In:
Celebrity Cruises announced on Tuesday it will require children 5 years and older to be fully vaccinated in order to go on their cruise ships.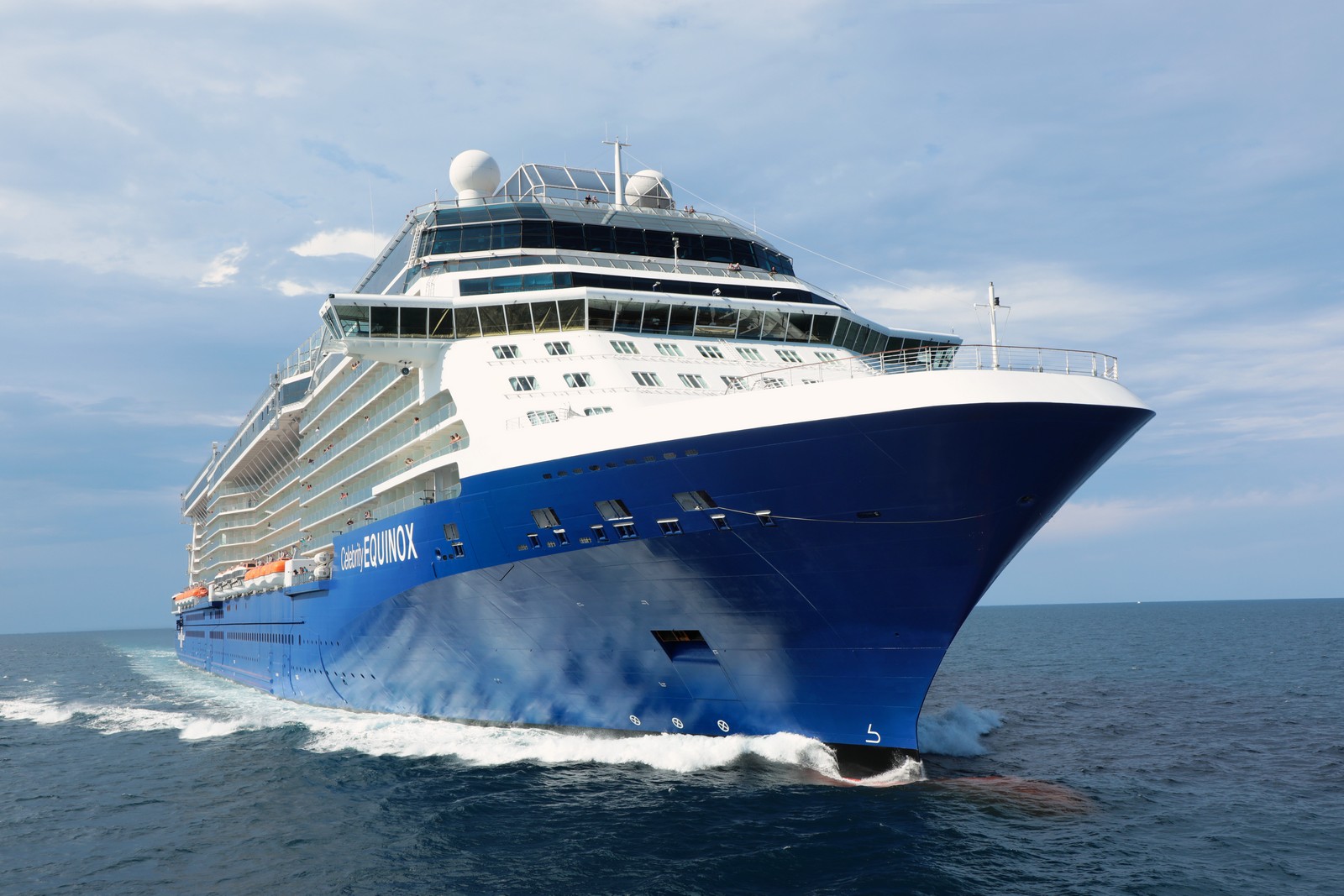 In an update to travel agents, Celebrity Cruises Senior Vice President of Sales and Trade Support & Service Dondra Ritzenthaler announced the policy change that affects guests between the age of 5 and 12.
Effective February 1, 2022 all guests 5 years of age and older must be fully vaccinated, at that time unvaccinated children between the ages of two and four years old will be required to bring a negative Antigen or PCR test conducted within three days of boarding. 
Previously, children between the ages of two and eleven years old were required to bring a negative Antigen or PCR test conducted within three days of boarding.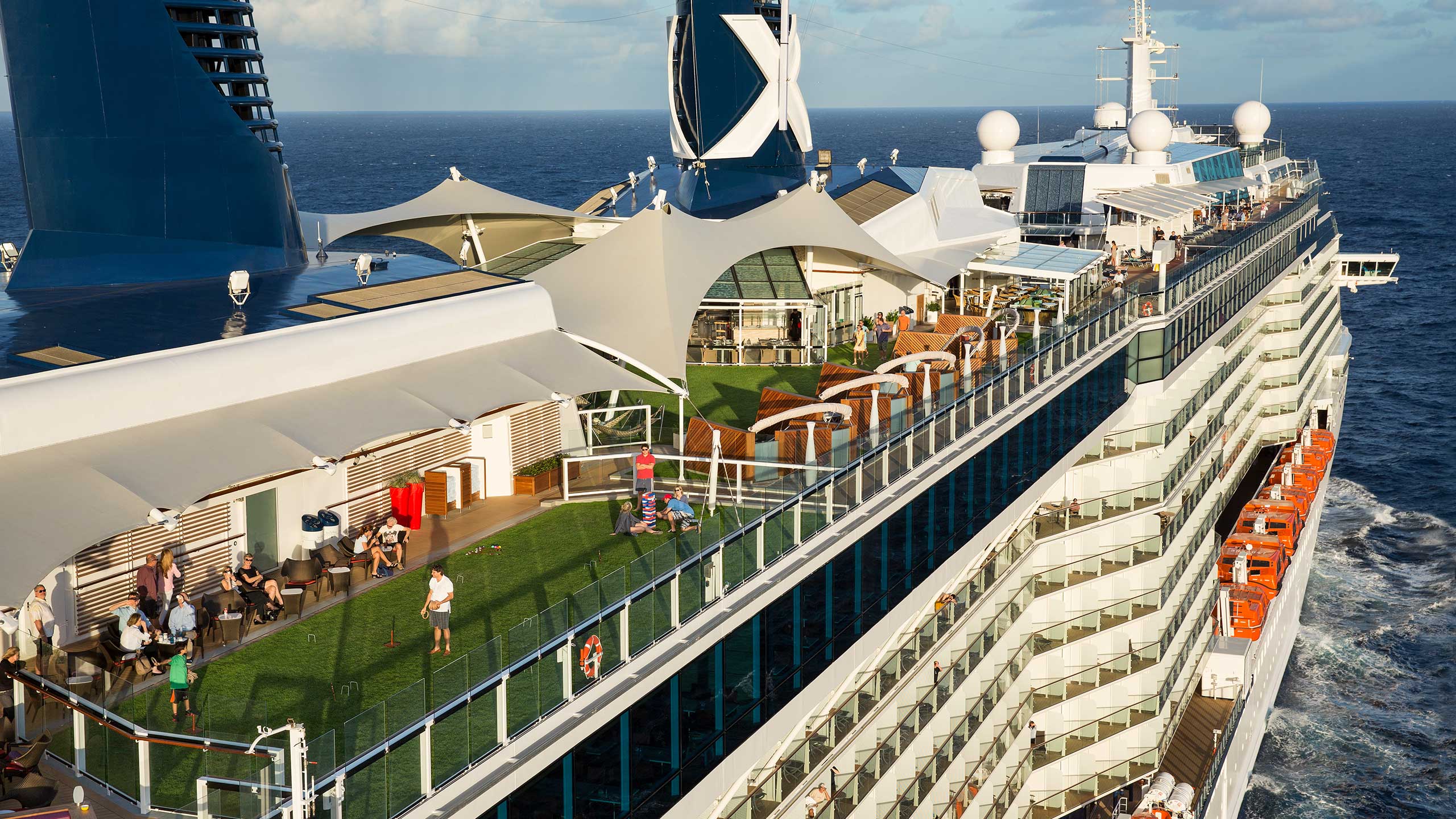 There has been no change to the Royal Caribbean International vaccination policy.
"The COVID-19 global pandemic has not only changed the way we all do business, it has altered operating protocols and safety expectations in almost every aspect of the travel industry," Ms. Ritzenthaler explained in an email.
"Since the beginning of this crisis, Celebrity Cruises has kept one goal tantamount above all others: to offer the safest cruise vacation options in the industry. That's why we enlisted a panel of experts to advise up on adjusting our already exemplary health and safety protocols to new industry-leading standards. That's why we continually update our protocols to ensure we are staying ahead of global situations. It's all in an effort of leadership in safety, ensuring our guests and your clients will enjoy their bucket list vacation with zero worries. With these enhanced protocols, we've transported hundreds of thousands of guests across the globe safely."
Celebrity joins Disney Cruise Line in requiring kids to be vaccinated in order to cruise.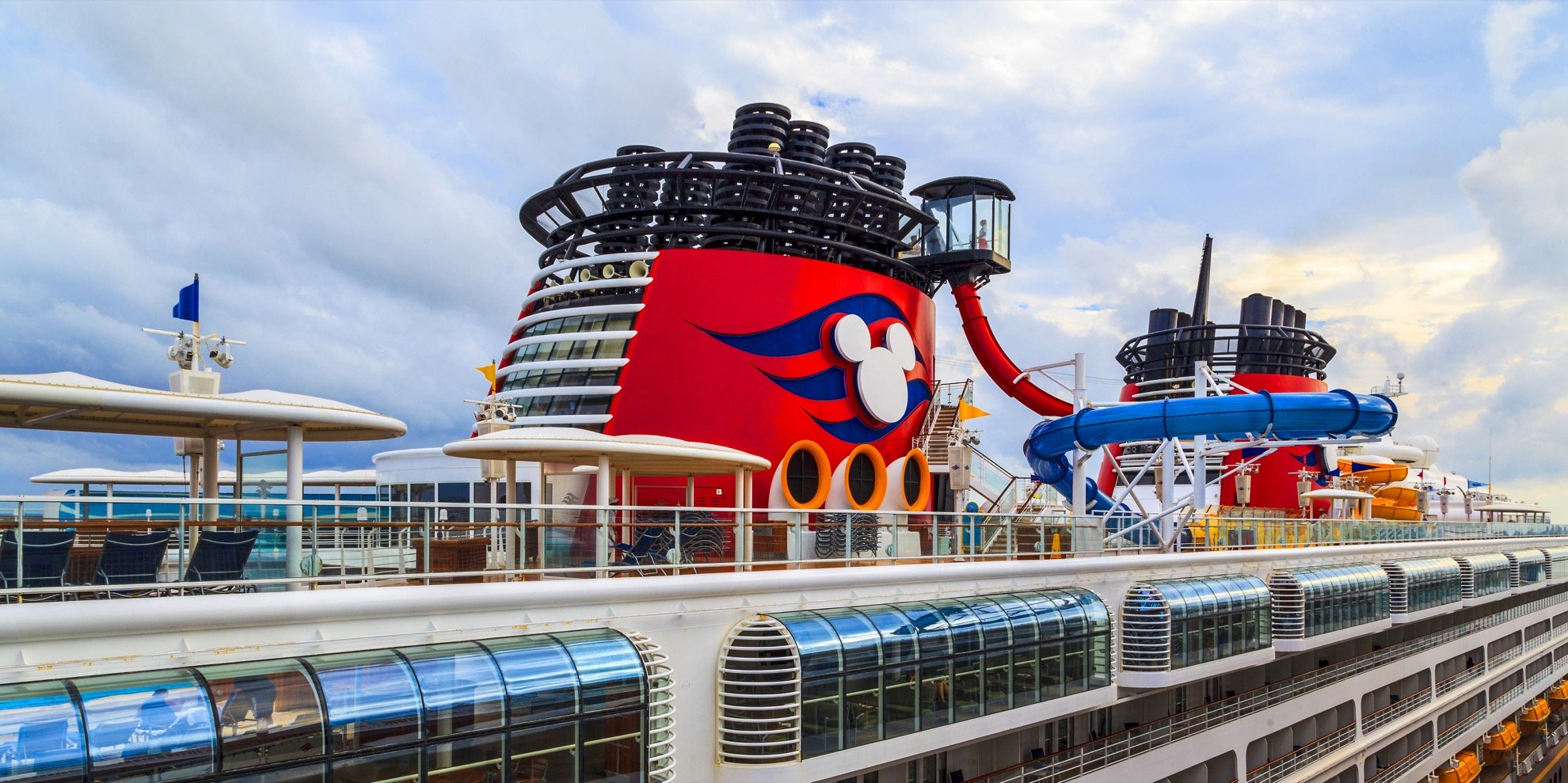 Starting on January 13, 2022 guests on Disney Cruise Line between the ages of 5-11 must be fully vaccinated to be eligible to cruise.
Celebrity was already requiring 95% of its passengers be fully vaccinated in order to sail, which is a step beyond what Royal Caribbean required.
Royal Caribbean did not require that many passengers to be vaccinated so that it could allow families to cruise with them.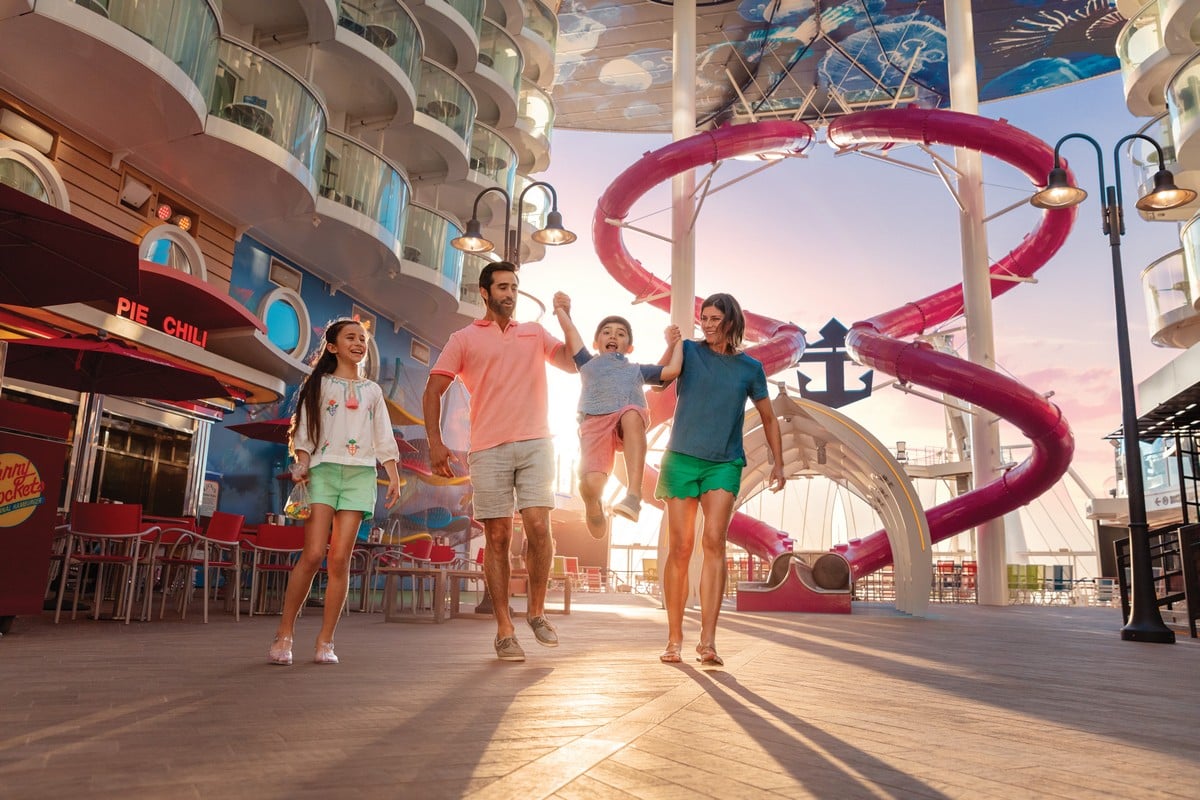 In April 2021, the CDC gave cruise lines two choices: skip test cruises if 98% of crew and 95% of passengers are fully vaccinated, or conduct simulated sailings first.
Royal Caribbean decided to go with the simulated sailings because of its commitment to families.
Earlier this summer, Royal Caribbean International's senior vice president of Hotel Operations, Mark Tamis, said the decision to allow families to cruise was an easy one, "Once there were two clear paths, 95% or under 95%, it wasn't even really a consideration."
According to Tamis, more than 1 million children sail on Royal Caribbean ships each year, "We're the largest family cruise brand in the world, so it was pretty obvious that we would just go down this path."
Will Royal Caribbean change their vaccine requirements?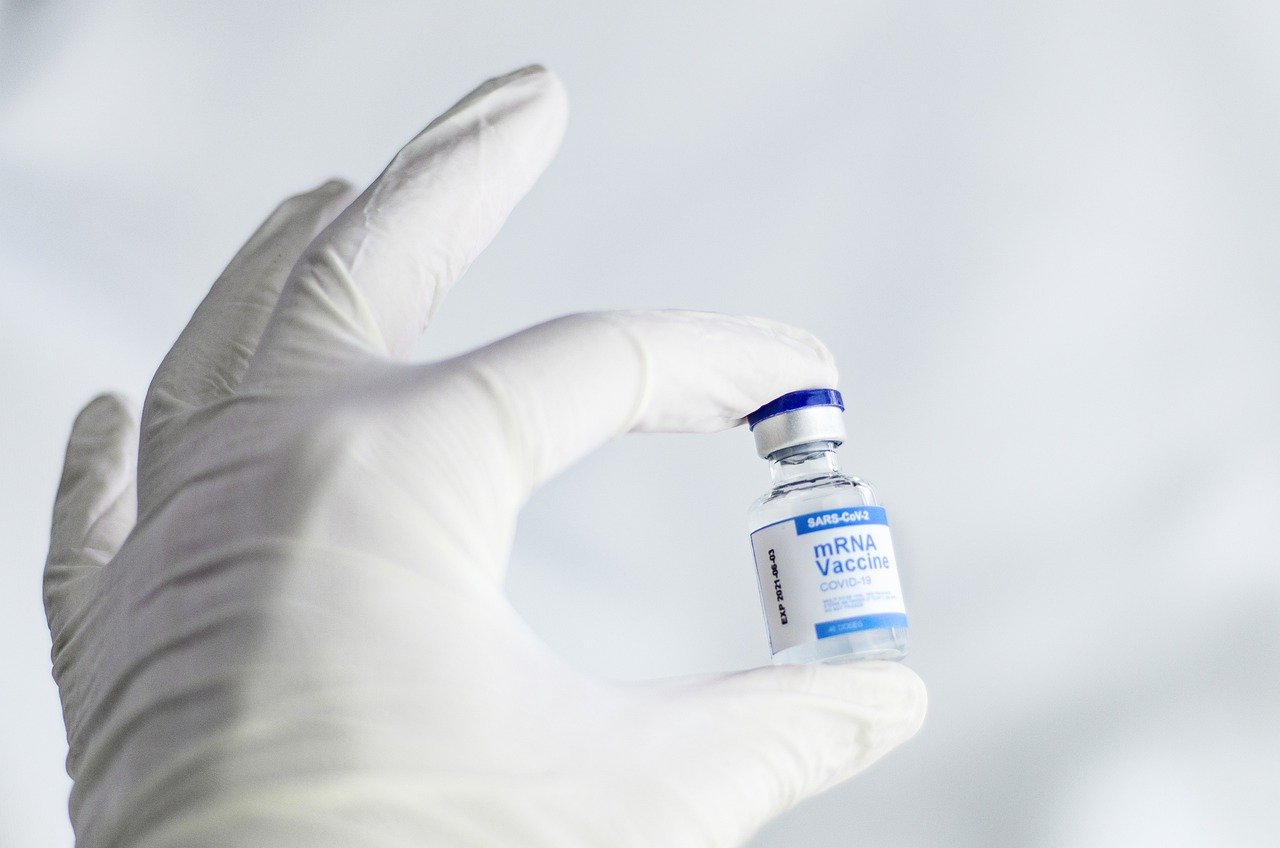 No change has been announced by sister company Royal Caribbean International regarding their vaccine policy for kids.
As of right now, Royal Caribbean only requires guests age 12 and older must present proof of COVID-19 vaccination, with the final dose of their vaccine administered at least 14 days before sailing. Kids age 5 to 11 who have been vaccinated may present proof of full vaccination and follow the protocols for vaccinated guests.
Guests under age 12 who are not vaccinated will complete additional COVID-19 testing requirements depending on the length and departure port of their sailing.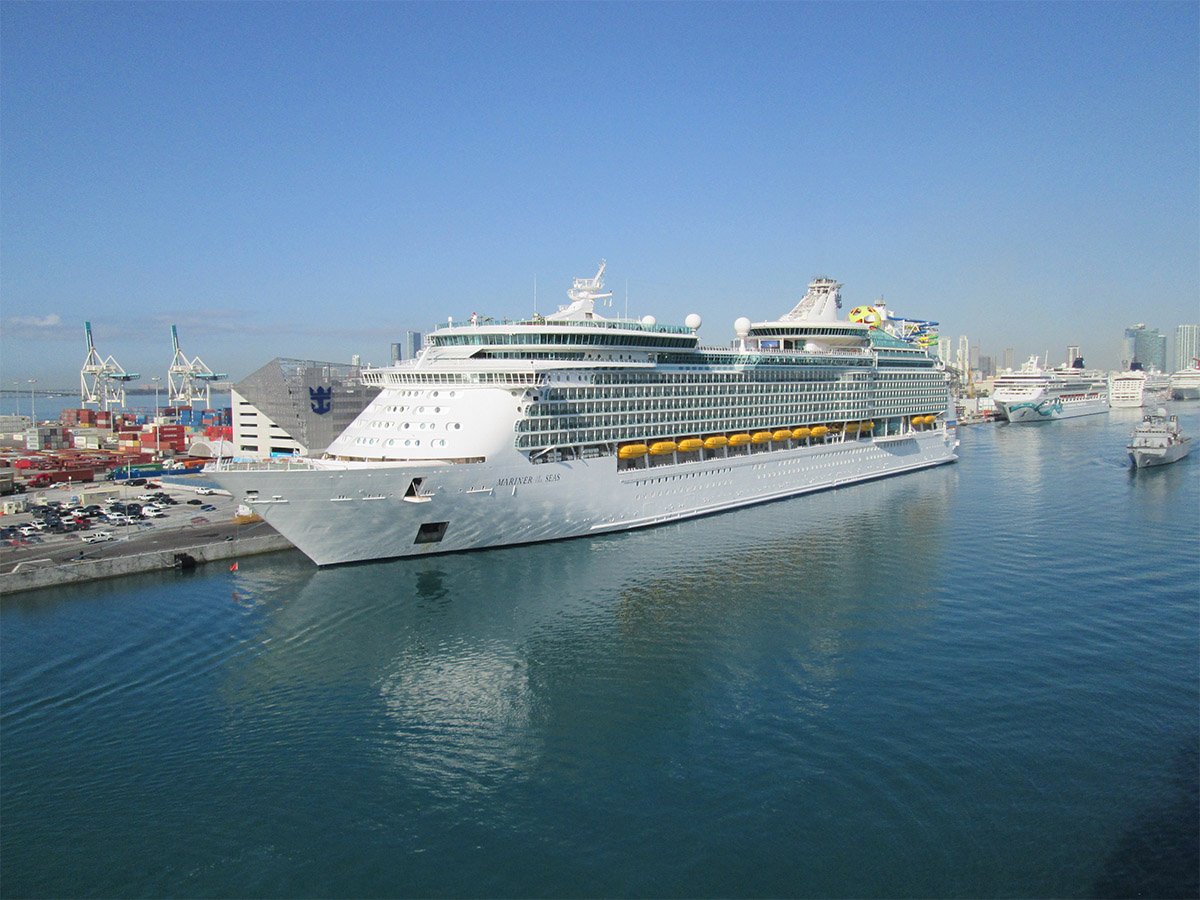 Two weeks ago, Royal Caribbean International President and CEO Michael Bayley was asked about a policy change during a question and answer session.
"if and when we do make the changes, we need to give everybody time. So when we announce we give people obviously plenty of time."
"What we do know is that for 12 to 17, where we we do say that everybody has to be vaccinated, still in the United States, only 48 percent of 12 to 17 year olds have been vaccinated."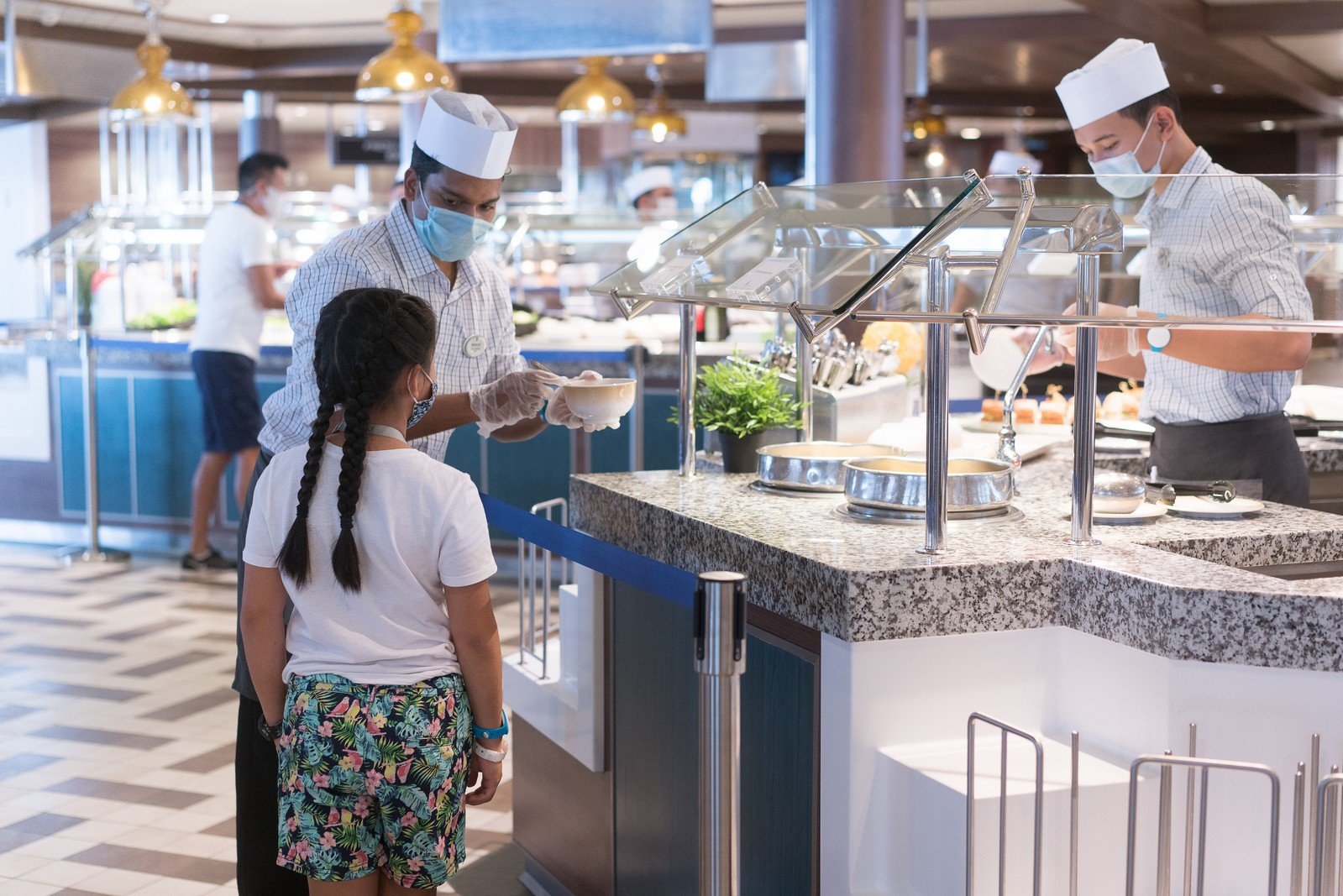 "From 5 to 12, everything that we've learned and seen statistically is only currently thirty five percent of parents are going to get there five to 12 year old vaccinated, currently. We think that's going to change. So we want to move to five and up. We're just kind of looking at the data and we'll probably continue to look at the data for a little bit longer before we make the decision."
"We're watching it and as soon as we think we've got a sensible way forward, we'll obviously down everybody, you know, we'll give everybody time as well."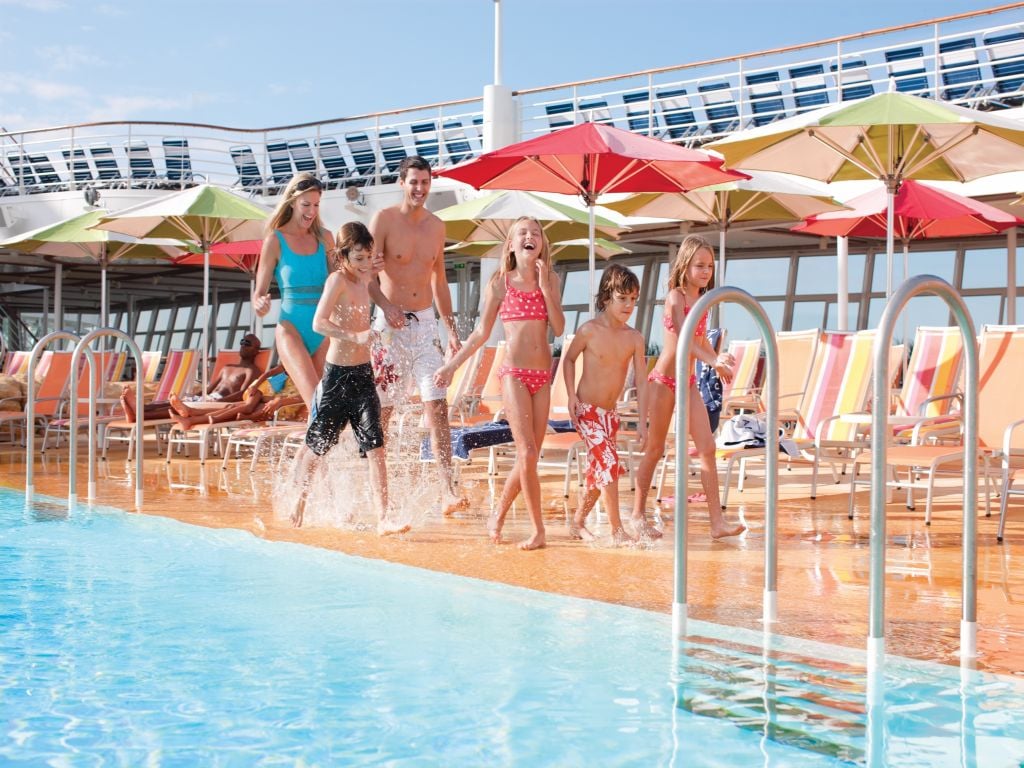 UPDATE: Royal Caribbean's Senior Vice President, Sales, Trade Support and Service, Vicki Freed, said on December 1 there is no update to Royal Caribbean's policy.
During a webinar, she reiterated that no change in policy has been made, "At this time, we have not made any decisions on the vaccine requirements for children 5 to 11."
"We are still just in a wait and see, we're evaluating it....no decision has been made."