In:
In a somewhat surprising announcement today, Disney Cruise Line updated their vaccine requirements for kids.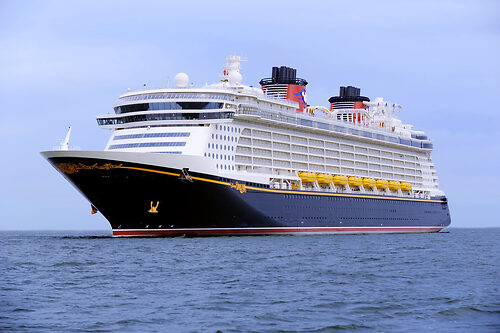 Starting on January 13, 2022 guests ages 5-11 must be fully vaccinated to be eligible to cruise.
In emails sent to guests, Disney explained: "We are reaching out with important updated information about the COVID-19 vaccination and testing requirements for your sailing".
Disney is the first among the major cruise lines to formally announce this policy. Royal Caribbean, also a family cruise brand, is not expected to immediately follow suit.
Disney's new vaccine policy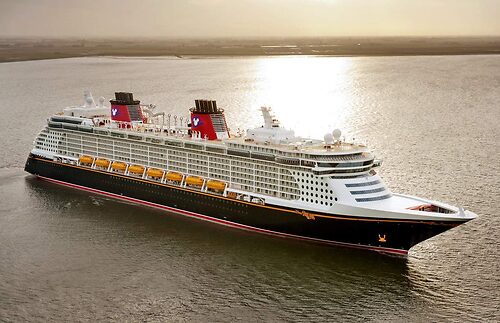 Disney's change comes shortly after the recent approval of Covid-19 vaccines by the Centre for Disease Control and Prevention (CDC) and the Food and Drug Administration (FDA).
Many in the industry have been speculating about modifications to vaccinations rules when the CDC's Conditional Sailing Order (CSO) becomes voluntary on January 15, 2022. The CSO is the CDC's phased approach to allowing cruise ships to resume operations from the United States.
In explaining their new protocols, Disney emphasizes "that the health and safety of the guests and crew is top priority". In addition to vaccinations requirements for ages 5-11, they note:
Prior to January,13, for those guests 5-11 cruising they must provide proof of a negative Covid-19 test with 3 days and 24 hours prior to sailing.
Guests 4 and under will continue to require testing. Approved tests include NAAT test, rapid PCR test, or lab-based PCR test. Rapid antigen tests are not accepted.
All Guests, regardless of age and vaccination status, are required to take a COVID-19 test (paid for by Disney Cruise Line and administered by Inspire Diagnostics) at the terminal before boarding
Royal Caribbean and kids vaccine mandate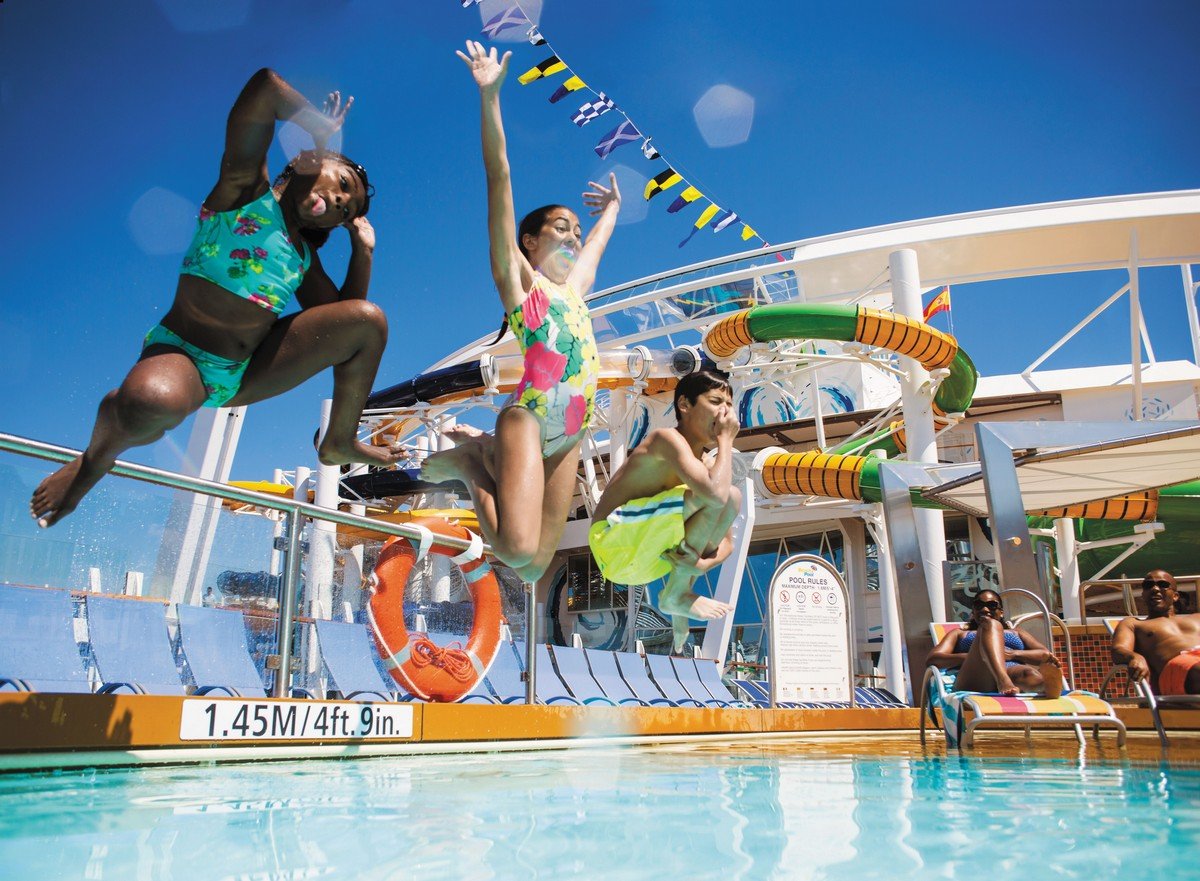 Last week, Royal Caribbean's leadership discussed this issue during the official ceremony for its newest ship the Odyssey of the Seas.
Royal Caribbean Group Chairman and CEO Richard Fain explained that he expects updated protocols soon (for smaller children), but that the cruise line will have no new vaccine requirements at this time. He added that he expects there will still be room for unvaccinated kids onboard.
This is no surprise as Royal Caribbean has made a commitment to families throughout their resumption of service. Senior Vice President of Hotel Operations, Mark Tamis commented previously "A good 20 to 25 percent of our guests are kids…more than 1 million children sail on Royal Caribbean ships each year". Royal sees itself as the largest family cruise brand in the world.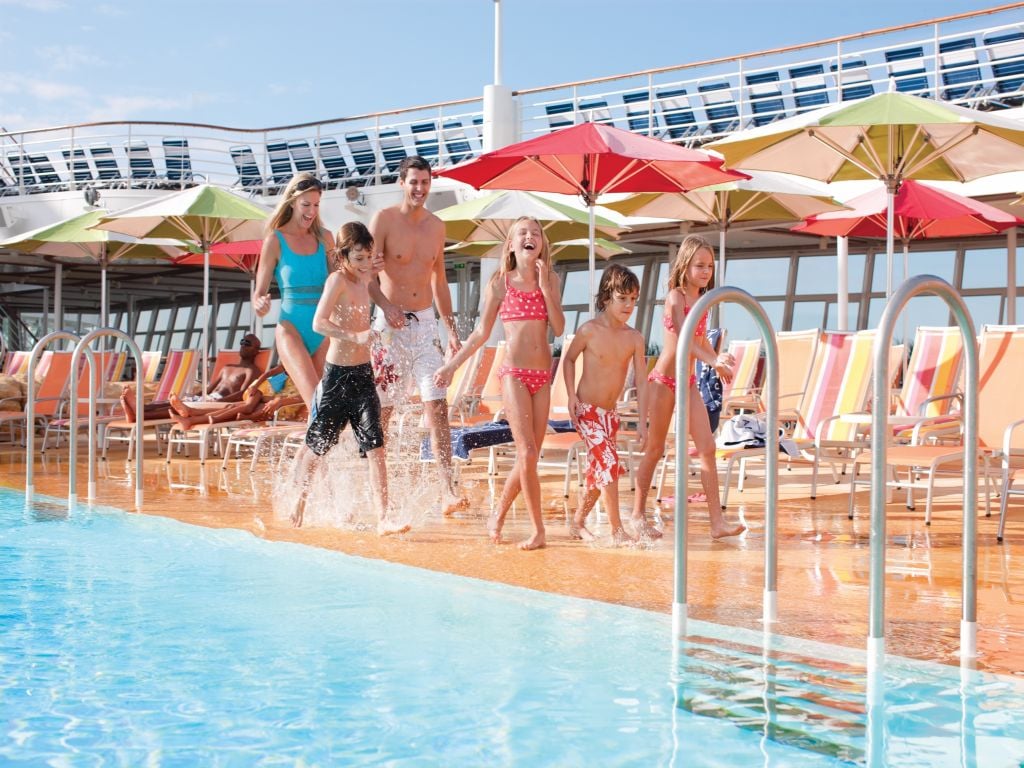 Royal Caribbean's current testing protocol for kids:
Unvaccinated kids aged 2 to 11 must show a negative test result for a PCR or antigen test taken no more than 3 days before boarding day.
Kids' pre-cruise test cannot be taken on boarding day, because that may affect the sample taken during the kids' test at the terminal.
Guests under 2 years of age do not need to complete a pre-cruise test. 
In addition to the pre-cruise test, kids will take one or two more tests, depending on the length of the cruise. Royal Caribbean's test provider will administer these, at no cost to our guests.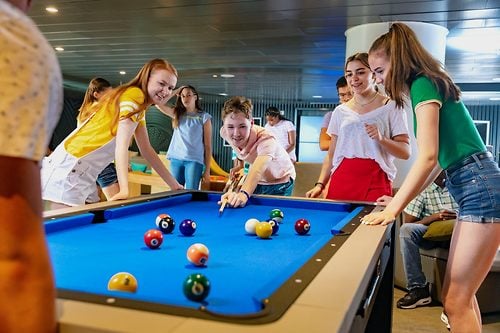 When asked about the new Disney vaccine requirement on Wednesady, Royal Caribbean's International Assistant Vice President of Guest Experience, Aurora Yera-Rodriguez said,"it's been something that we've been talking about during our meetings, but we haven't committed to that yet.
"We're still keeping our involvement over vaccination rule, and we're still talking about it. So I don't know yet. That may come in the future. It may not come. So keep your ears open and we'll continue to assess our protocols in the situation."
Other Cruise Lines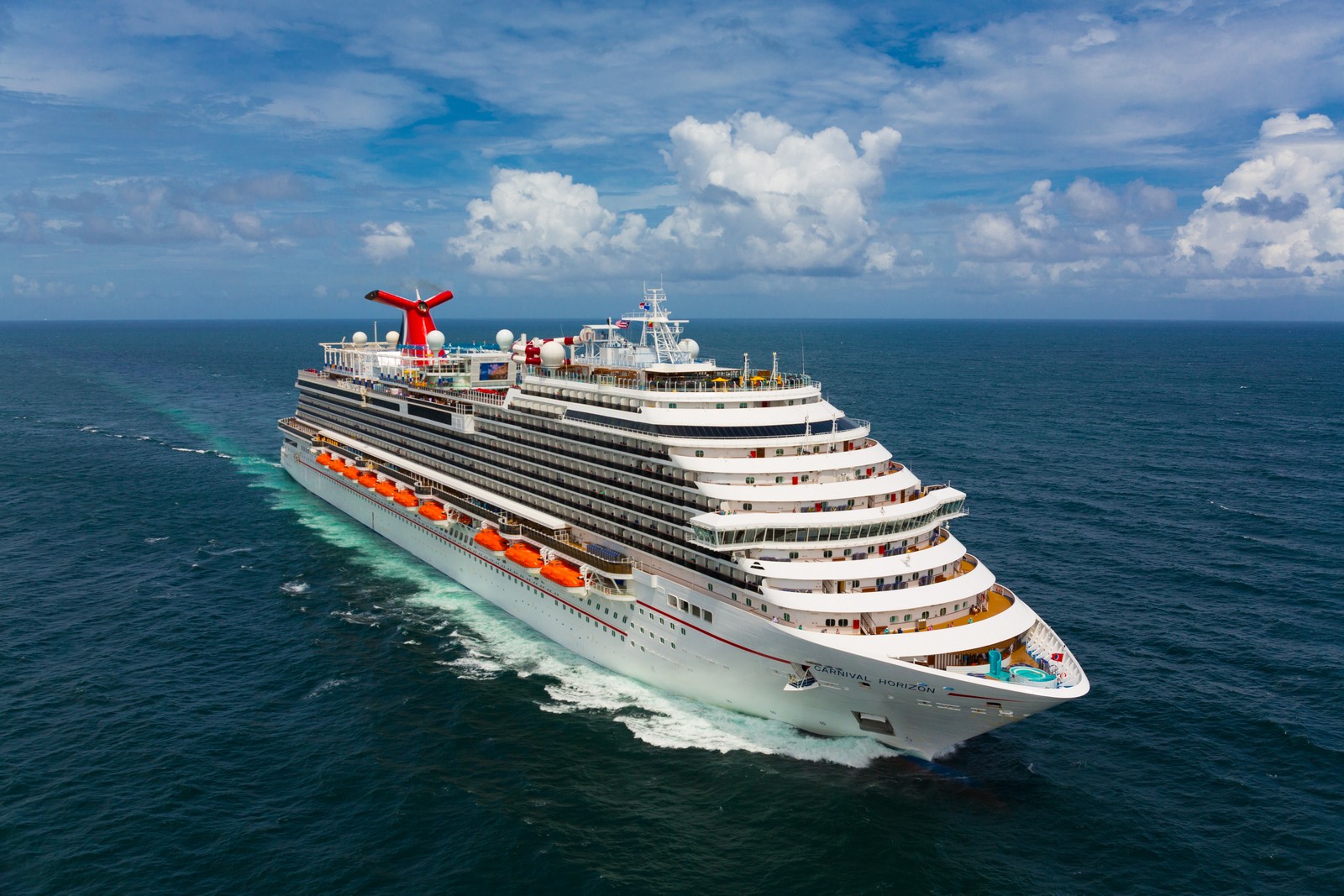 Other industry players have had varying approaches to unvaccinated passengers.
Carnival Cruise Line explains "Vaccine exemptions for cruises to the Caribbean will be limited to a very small number of children under 12."
Carnival did not participate in test cruises, and therefore based on CDC requirements cannot have more than 5% unvaccinated passengers. This capacity restriction creates uncertainty: "If you are an unvaccinated guest, your reservation is not considered confirmed unless you receive an approved exemption, which will be issued within 14 days of sailing".  They do a make a recommendation though, "if you are a family with children ages 5-11 and want to guarantee your ability to sail together, we encourage you to consider your vaccination options".
Norwegian Cruise Line, Holland America, and Princess Cruise Line cruises are only sailing with 100% vaccinated guests at this time.
Summary of current CDC Vaccination Requirements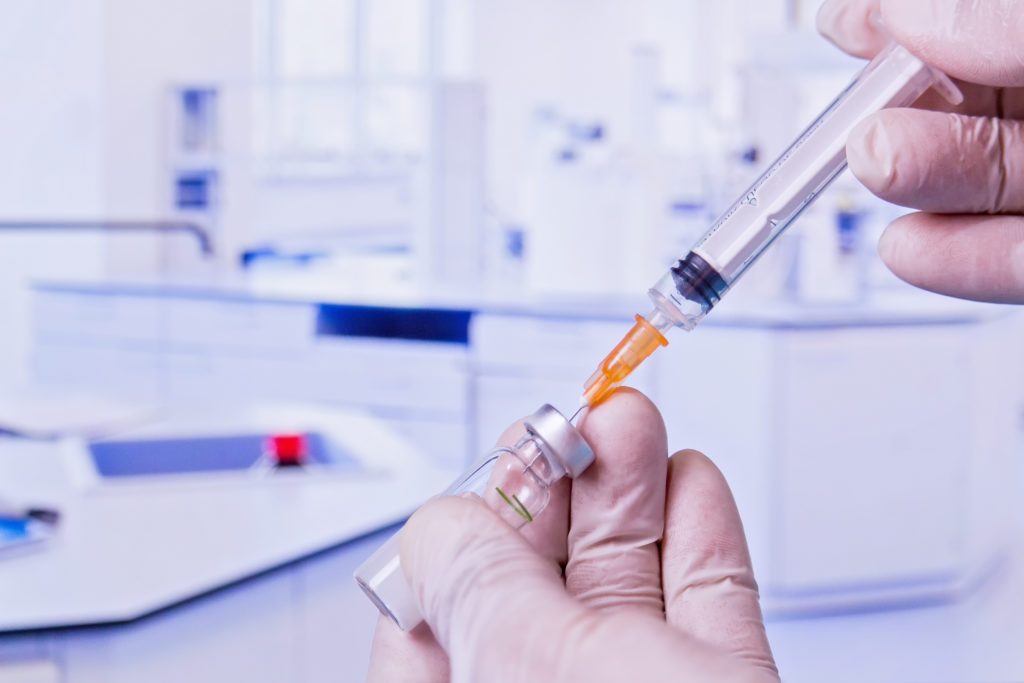 Based on the guidance from the CDC and the World Health Organization, approved vaccines include Pfizer, Moderna, Johnson & Johnson, AstraZeneca, Covishield, Novavax, Sinopharm, and Sinovac.
The Centers for Disease Control and Prevention (CDC) defines fully vaccinated as 14 days after receiving:
A single dose of an accepted 1-dose vaccine
The second dose of an accepted 2-dose vaccine
The full series of an active (not placebo) COVID-19 vaccine in the US-based AstraZeneca or Novavax COVID-19 vaccine trials
The second dose of any "mix and match" combination of accepted COVID-19 vaccines (administered at least 17 days apart)