In:
It looks like Disney Cruise Line's return to service will take a little while longer.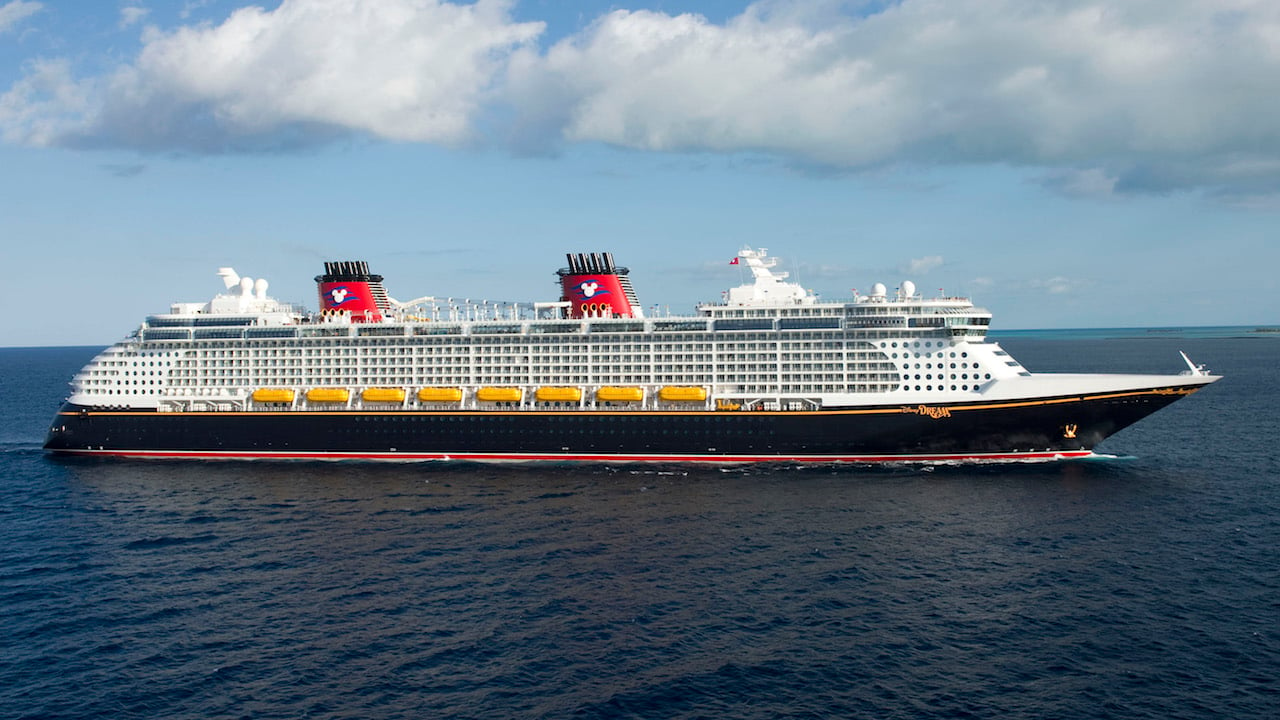 Disney announced on Monday its first scheduled test cruise has been postponed due to concerns surrounding test results.
DCL will not start a test cruise it had scheduled on the Disney Dream due to Covid-19 test results "considered positive by the CDC".
Disney Dream was scheduled to sail from Port Canaveral on June 29 on a 2-night cruise with about 300 volunteer employees onboard. Instead, the simulated voyage will be rescheduled for next month.
A few weeks ago, the U.S. Centers for Disease Control and Prevention (CDC) had given the Disney Dream permission to conduct a test cruise between June 29 and July 1.
Disney Dream is the second cruise ship to cancel its scheduled test cruise due to Covid-19 onboard, following Odyssey of the Seas test cruises being pushed back a few weeks.
Thus far, only Royal Caribbean's Freedom of the Seas has successfully completed a test cruise.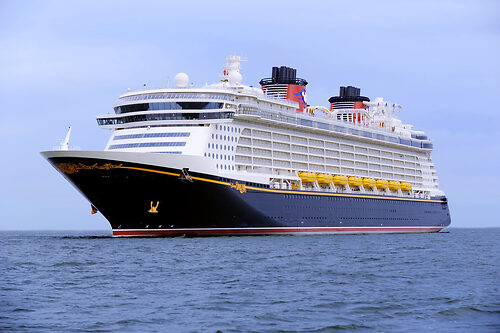 Test cruises are required by the CDC if a cruise ship will not reach 95% of its cruise passengers being fully vaccinated (along with 98% of its crew members).
Disney and Royal Caribbean rely on many families to sail, and since children cannot be vaccinated, the test cruises are necessary since less than 95% of the passengers will be vaccinated.
Each cruise ship needs to conduct test cruises in order to receive approval by the CDC.