In:
Another cruise line has gotten approval to start test cruises by the CDC.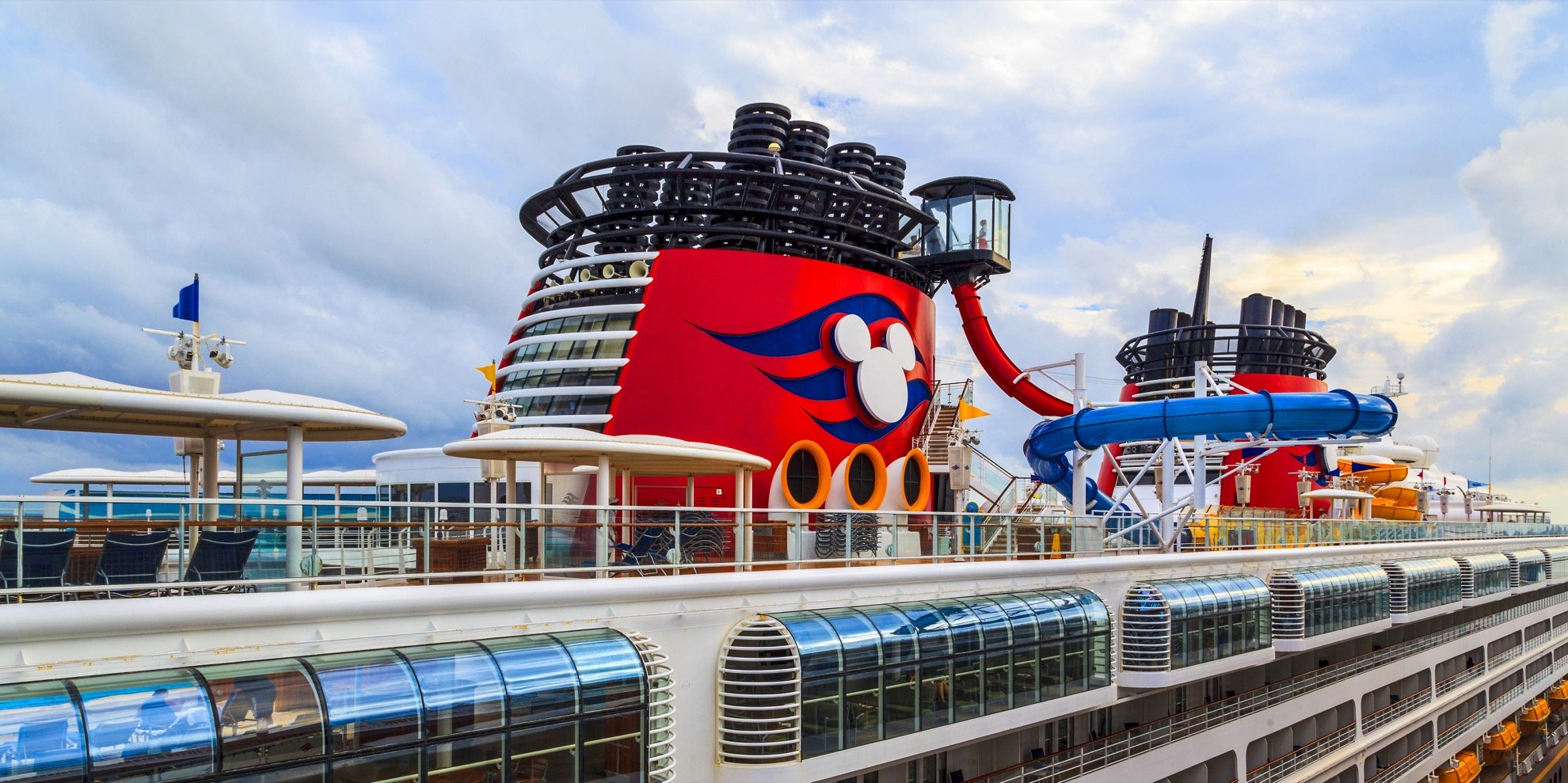 Royal Caribbean was the first cruise line to receive approval to start test cruises in June, and now it looks as though Disney Cruise Line is the next line to get approval.
The U.S. Centers for Disease Control and Prevention (CDC) has given the Disney Dream permission to conduct a test cruise between June 29 and July 1.
In a letter shared by Disney Signature Experiences President Thomas Mazloum, confirmation of the approval was shared with team members.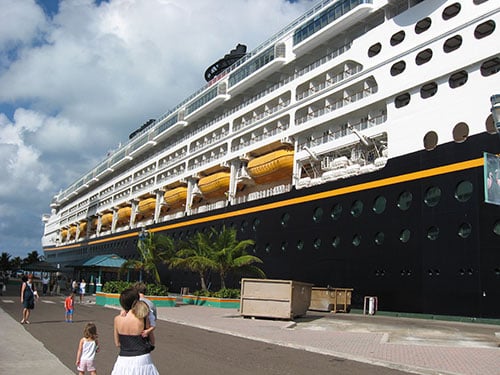 Thanks to LaughingPlace.com for sharing the contents of the letter.
"I have some great news to share, team.
We received word that the Centers for Disease Control and Prevention has approved our application to conduct a simulation cruise in advance of resuming normal operations.
This is a critically important milestone for Disney Cruise Line – and I want to thank everyone who has been supporting our return-to-service plans with such dedication and hard work.
We now have the green light to conduct our two-night simulation cruise aboard the Disney Dream from June 29 to July 1, sailing from Port Canaveral. The ship will sail with volunteer passengers and test our newly developed health and safety protocols, which have been meticulously tailored to the current public health environment. All of these protocols are essential to cruising responsibly, and Disney Cruise Line couldn't be more committed to making vacation dreams come true as it prioritizes the wellbeing of all who step aboard our ships.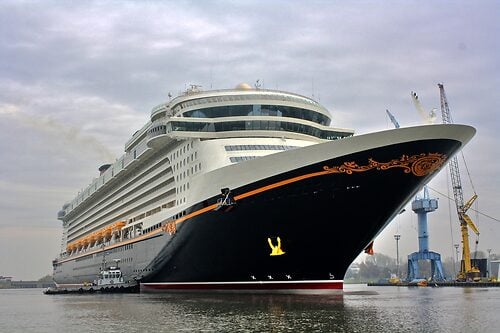 Today, as we move closer to restarting our U.S. cruises, I want to spotlight the tremendous resilience and positivity of the team. Your collaboration and continued enthusiasm throughout the pandemic have been nothing short of amazing, as we've researched, drafted, revised and refined our comprehensive roadmap for cruising again. It has been no small feat – and I'm extremely proud of everyone.
We will continue to evaluate our health and safety protocols, working closely with the CDC, and make adjustments as we work toward a full resumption of cruising. In the meantime, we can all take pride in the approval of our application with the CDC – a milestone that reflects the incredible talents of our entire team."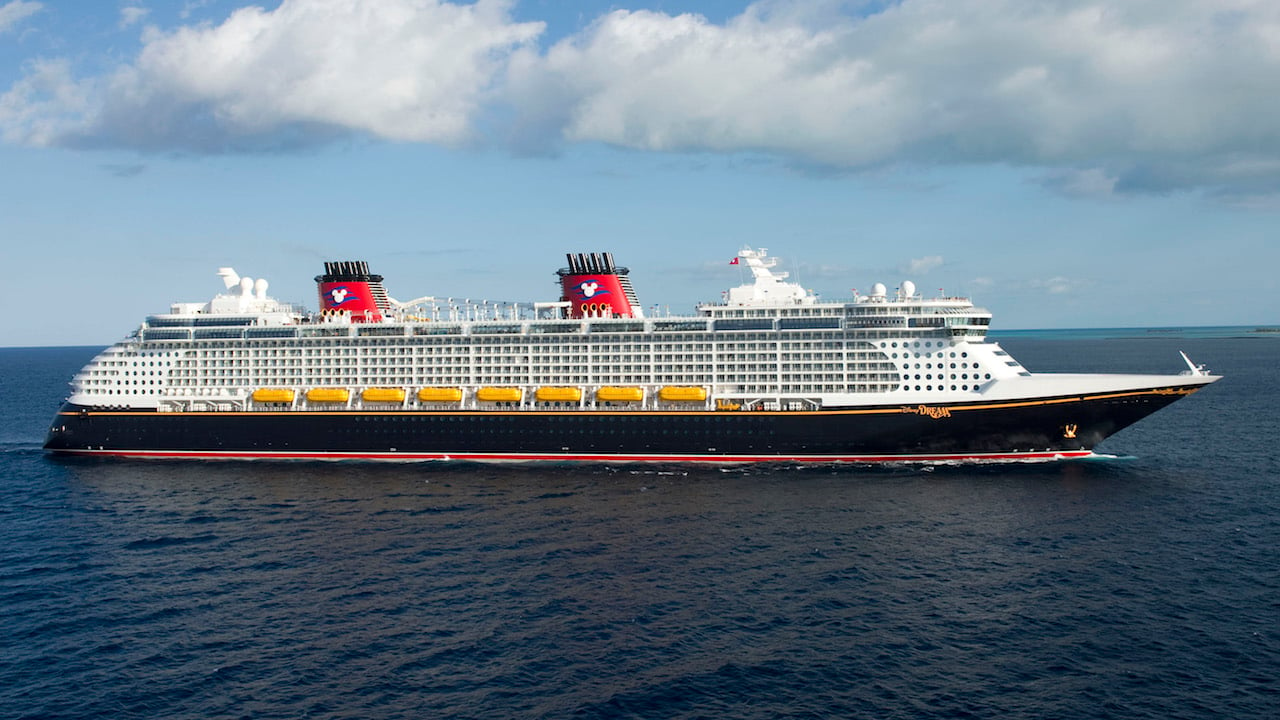 Last week, Royal Caribbean announced it receieved permission to start test cruises on Freedom of the Seas, beginning June 20.
These test cruises are required by the CDC if a cruise ship will not reach 95% of its cruise passengers being fully vaccinated (along with 98% of its crew members).
Disney and Royal Caribbean rely on many families to sail, and since children cannot be vaccinated, the test cruises are necessary since less than 95% of the passengers will be vaccinated.
Each cruise ship needs to conduct test cruises in order to recieve approval by the CDC.
Each ship must conduct at least one test cruise, and each simulated sailing must be between 2-7 days in length with a least one overnight stay, including through embarkation, disembarkation, and post-disembarkation testing.
The CDC recommends a minimum voyage length of 3 days with 2 overnight stays.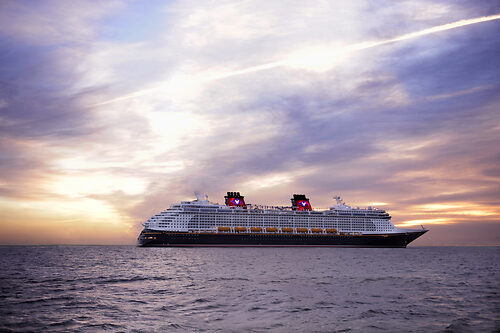 No mention yet by Disney if or how they will select volunteers for their test cruises.
Royal Caribbean set up a sign up form, which has received over 250,000 people sign ups so far.
Read more: Here's how to sign up to be a volunteer for a Royal Caribbean test cruise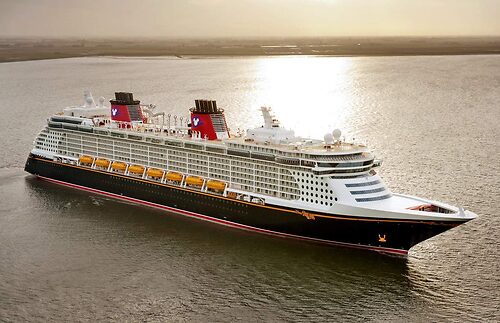 Volunteers on a simulation cruise must meet requirements set by the CDC, including being at least 18 years old and informed of the risks of setting sail on a test cruise during a pandemic. Volunteers may or may not be vaccinated against COVID-19.
If they aren't vaccinated, they'll have to self-certify that they aren't at risk of critical illness due to COVID-19, or give documentation from a healthcare provider. (Cruise lines that can certify that at least 95% of all passengers will be vaccinated are allowed to skip the test cruise requirement, per the CDC.)