In:
Happy weekend! We hope you are having a wonderful weekend, now it's time to kick back, relax, and catch up on another week of Royal Caribbean news!
We had a chance this week to check out the brand new Coco Beach Club at Perfect Day at CocoCay.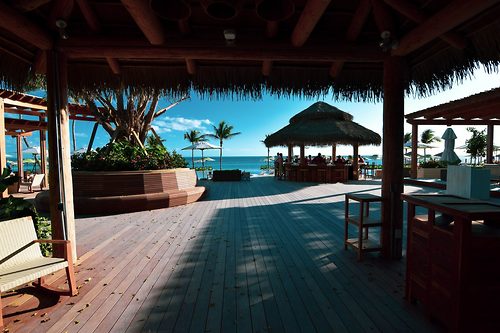 The exclusive beach area on Royal Caribbean's private island offers a secluded area where guests that wish to pay extra for upgraded food and service.
Coco Beach Club represents the completion of the original Perfect Day at CocoCay plans.
Royal Caribbean News
Royal Caribbean Blog Podcast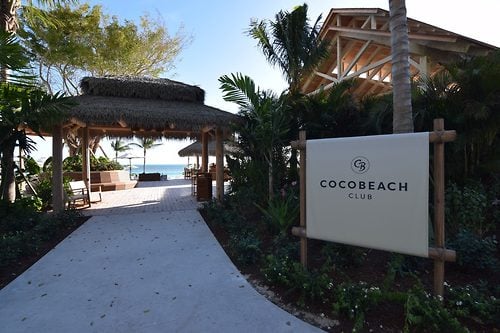 The 340th episode of the Royal Caribbean Blog Podcast is now available and this week, Matt shares a live review of the Coco Beach Club.
Matt visited the brand new exclusive area of Perfect Day at CocoCay to share his thoughts on why you might want to go there.
Please feel free to subscribe via iTunes or RSS, and head over to rate and review the podcast on iTunes if you can! We'd appreciate it.
New RCB Video: Royal Caribbean dining questions I get asked all the time!
Have you subscribed to the Royal Caribbean Blog YouTube Channel? We share some great videos there regularly, all about taking a Royal Caribbean cruise! This week, we are sharing our latest video — Royal Caribbean dining questions I get asked all the time! — and don't forget to subscribe here.
New Royal Caribbean Cruise Compasses
One of the best ways to learn about what sort of events a cruise ship offers is to consult a past Royal Caribbean Cruise Compass. Here is a look at recent Cruise Compasses we have added.