In:
If you have a Royal Caribbean cruise booked, you might be wondering if it is worth it to get a drink package.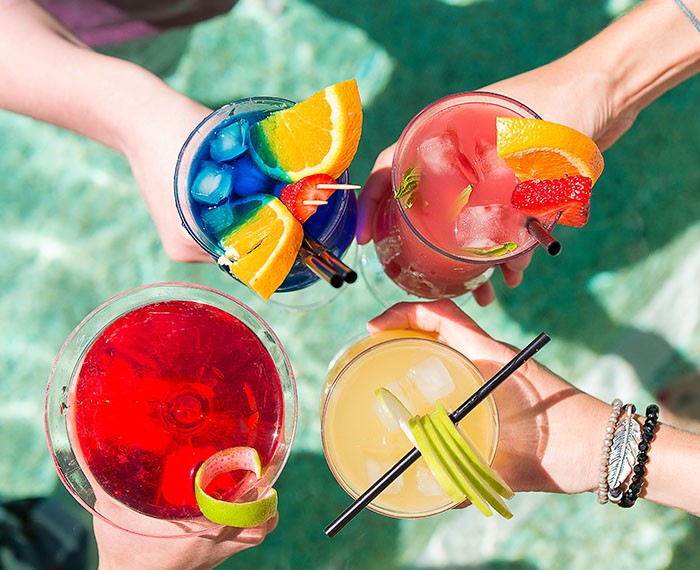 Drink packages have become a very popular option among guests for the convenience of having a set price for unlimited beverages.  The question is, do these drink packages save you money and are they worth the money?
Royal Caribbean Drink Package Options
There are three drink package options you choose between:
Deluxe Beverage Package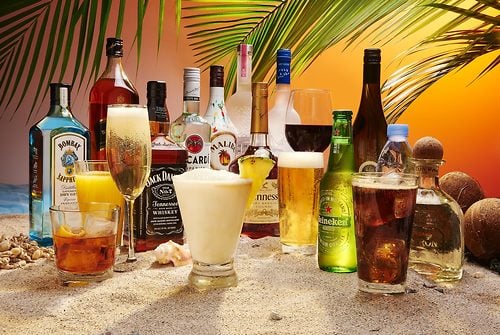 The Deluxe Beverage Package is Royal Caribbean's unlimited beverage package offers guests the greatest variety of beverage choices, such as cocktails, beers, wine, coffees, teas, juices, bottled water, and sodas. You also receive a souvenir Coca-Cola cup.
In addition, you will receive a 40% discount on bottled wines priced up to $100, and 20% discount on wine prices above $100. 
Royal Refreshment Package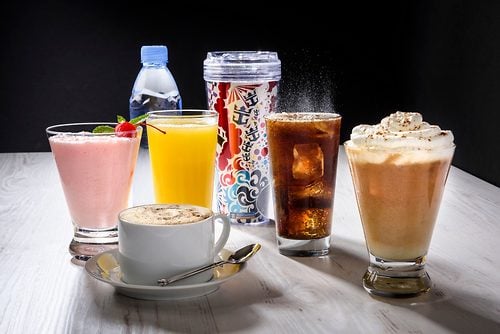 The Royal Refreshment package includes premium coffees, teas, sodas, juices, bottled still and sparkling water. You also receive a souvenir Coca-Cola cup.
Classic Soda Package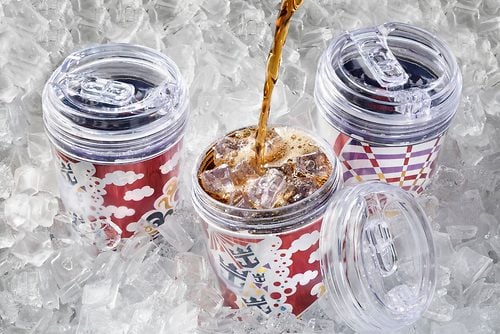 The Classic Soda Package includes unlimited fountain soda and refills in any venue, Coca-Cola Freestyle beverages, and a Coca-Cola souvenir cup.
Drink Package Costs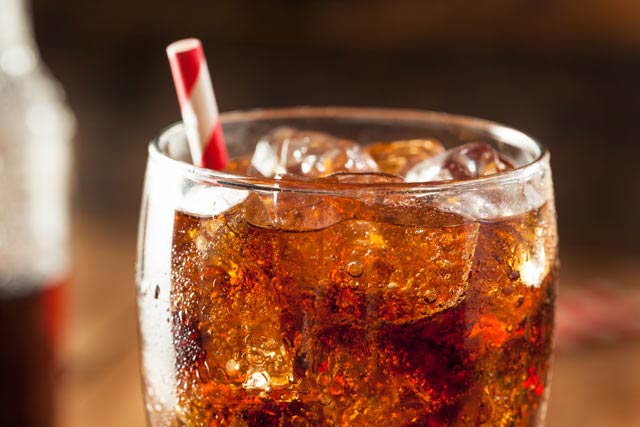 The cost of the drink package will vary from sailing to sailing and ship to ship. In addition, Royal Caribbean offers a discount if you pre-purchase it via its website.
Deluxe Beverage Package: Onboard pricing is currently  $63.00 - $89.00/per day for 2020 sailings.
Refreshment Package: Onboard pricing is currently $29.00 - $38.00/per day for 2020 sailings.
Classic Soda Package: Onboard pricing is currently $12.99 - $15.00/per day for 2020 sailings.
Often, Royal Caribbean will provide discounts for drink packages in the weeks and months leading up to the cruise. These discounts can be found in Royal Caribbean's Cruise Planner site.
Regardless of the price offered, you will always find a better price online than onboard. In addition to the savings, pre-purchasing before the cruise helps with budgeting the overall cruise vacation.
When you purchase any beverage package, a service charge is added that covers gratuity for all drinks ordered.
How does the drink package work?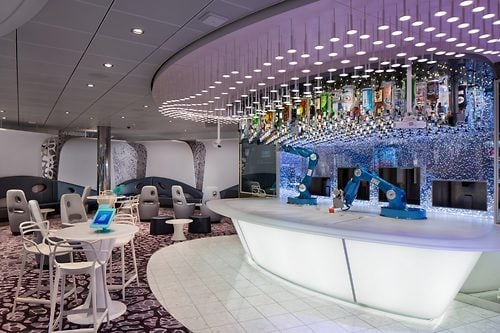 Once you purchase a drink package, you are entitled to unlimited beverages that are included with the drink package you purchased.
You can order one drink at a time. There is no limit to how many drinks a guest may consume on any day, or during the cruise. 
Royal Caribbean's drink package covers beverages purchased at onboard restaurants, bars, and lounges. They also work at Perfect Day at CocoCay and Labadee.
The only exceptions to where you cannot use your drink package are:
Room service
Mini-bar items
Beverages from Starbucks kiosks
If one adult elects to purchase the Deluxe Beverage Package, all other guests at least 21 years old in the same stateroom must purchase one as well. There is no such rule for the Refreshment or Soda packages.
Is Royal Caribbean's Drink Package Worth It?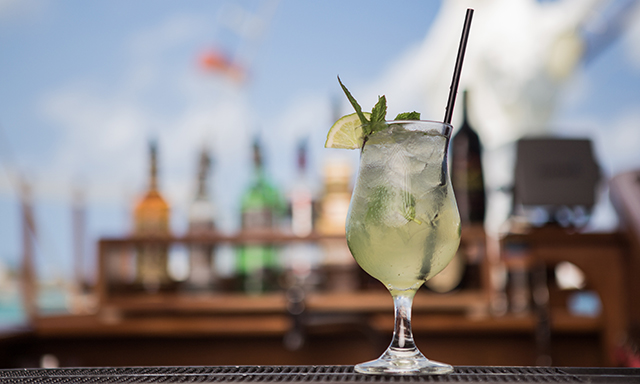 There is no question a beverage package has the potential to save money, but the real question is if you will drink enough every day of your cruise to make the purchase worthwhile.
Consider the drinks you want: It is important to think if you are interested in drinks with liquor or no liquor.  Soda only? Can you see yourself ordering sodas, coffee, juice and cocktails often?  
How much can you drink everyday: Anyone can make a drink package worthwhile on one day, but over the duration of your cruise, can you (and will you want to) drink enough.
The appeal of the drink package is it will save you money compared to the cost of the same amount of drinks purchased a la carte. If you knew that you would not drink enough to make the package worth it financially, then you probably would not consider the drink.
In general, the Deluxe Beverage Package take about 6-7 drinks per day to reach the daily cost of the drink package. The Royal Refreshment and Soda Packages have a lower break-even point, that is closer to 4-5 drinks.  Of course, the deluxe beverage package includes drinks besides booze, which does help with that math.
How much time will you be onboard the ship: Consider the itinerary you are sailing on, and how many ports you will visit.  The more time you are in port on a shore excursion or touring, the less time you have on the ship to accrue drinks and "break even".
Lastly, how important is the convenience of the drink package to you: Drink packages offer the ability to pre-purchase the package prior to the cruise and break up the total cost of the cruise.  Plus, having a drink package means not having to worry about running up a large bar bill or deciding if you should spend the money on another drink.  
The convenience factor is sometimes enough for folks to decide to get the package.  After all, you are on vacation and no memorable cruise starts with worrying about drink prices.