In:
Royal Caribbean opened the Coco Beach Club last week, and the crown jewel of this exclusive beach area are the floating cabanas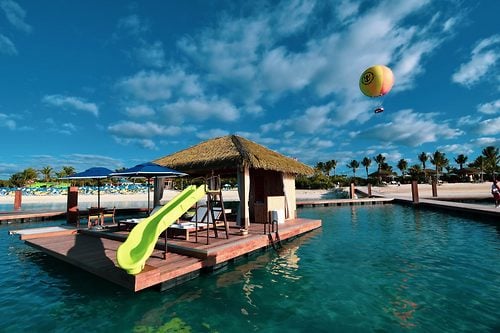 .
Royal Caribbean offers a variety of Perfect Day at CocoCay cabanas, with the floating cabanas being their signature and top-end offering. There are a total of 20 floating cabanas guests can rent for the duration of their visit to Perfect Day at CocoCay, and I took a walk through of these brand newly added slices of paradise.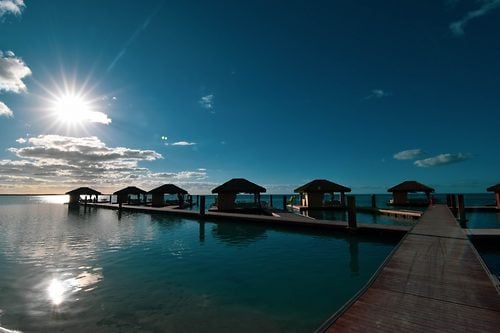 There are two sets of floating cabanas available to book, flanking both sides of the Coco Beach Club area.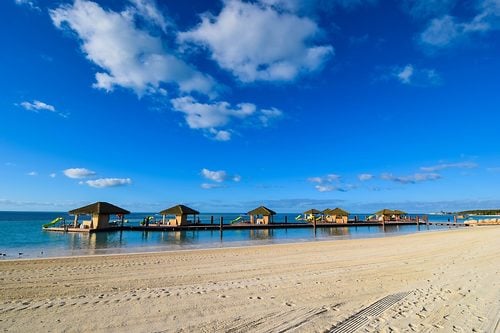 Royal Caribbean says the floating cabanas are their attempt to bring a bit of Bora Bora to their private island.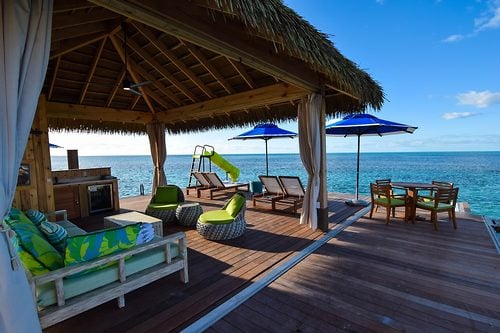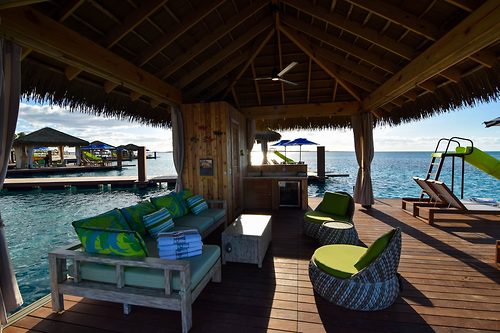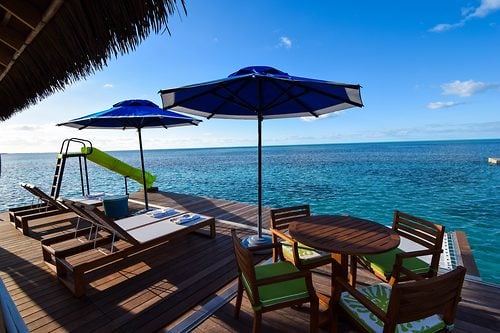 Each floating cabana features a private slide into the ocean, overwater hammock, dining area, freshwater shower & wet bar.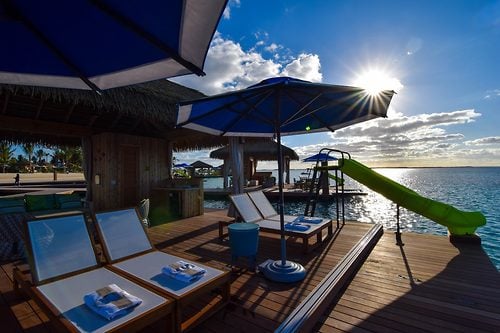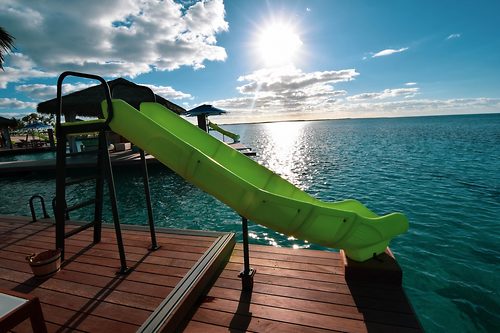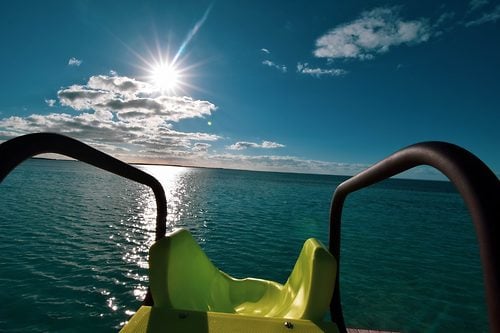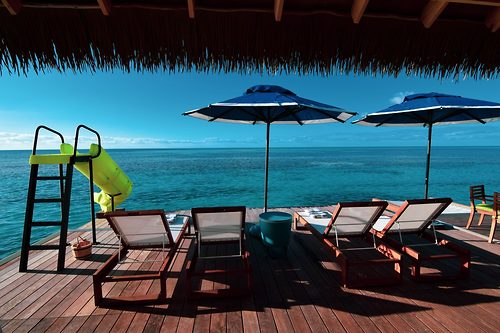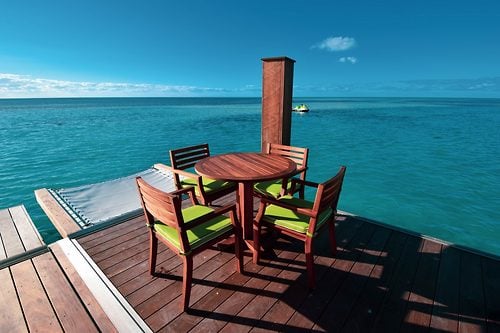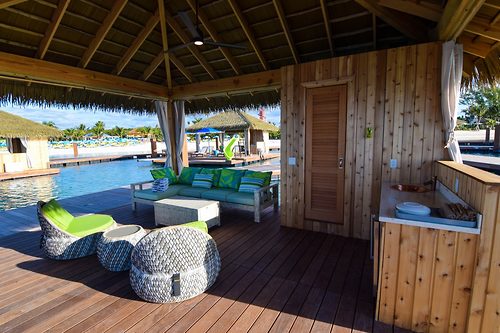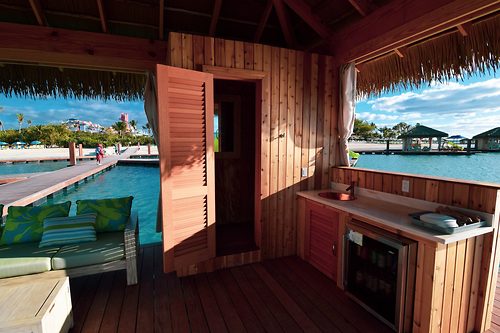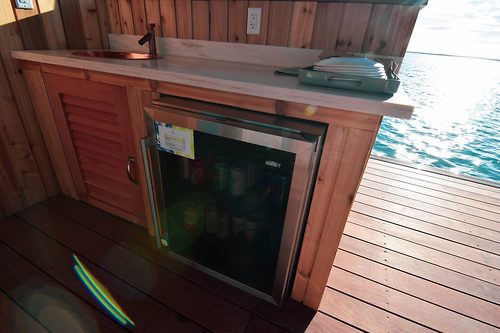 Each floating cabana in Coco Beach Club can accommodate up to eight guests and feature loungers, a dining area, charging outlets, a minifridge, snorkel gear and a dedicated cabana attendant.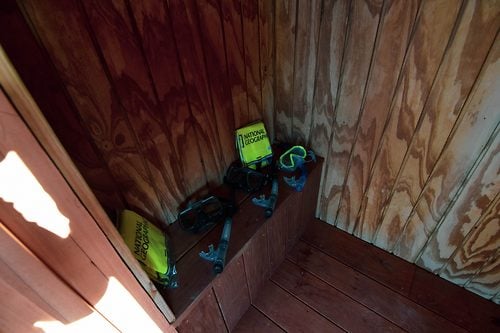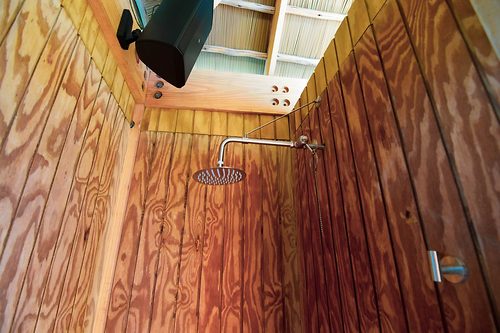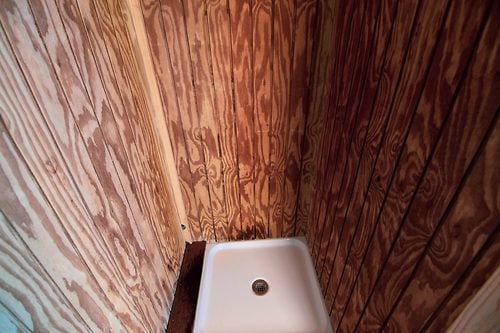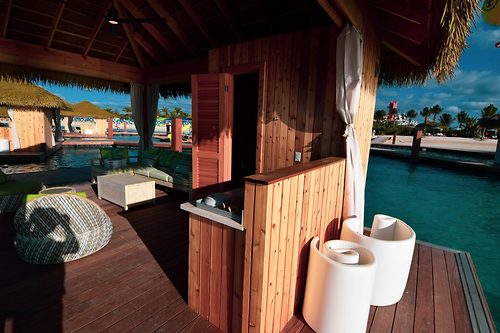 If these photos give you the sens of being a great way to spend a day, you would be right. Royal Caribbean designed these cabanas to be the ultimate way to relax in luxury while visiting Perfect Day at CocoCay.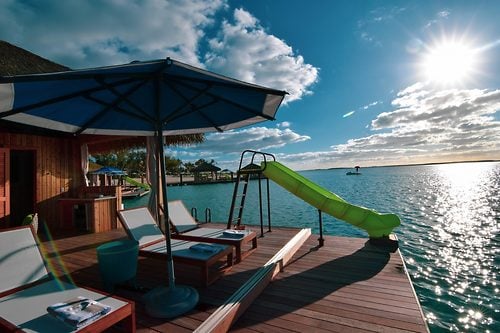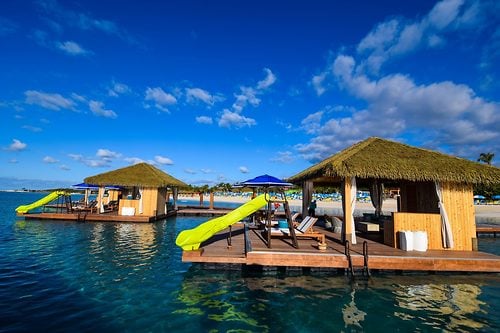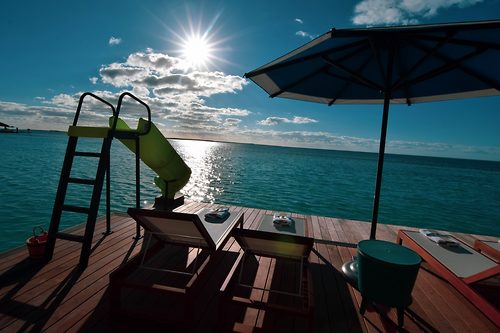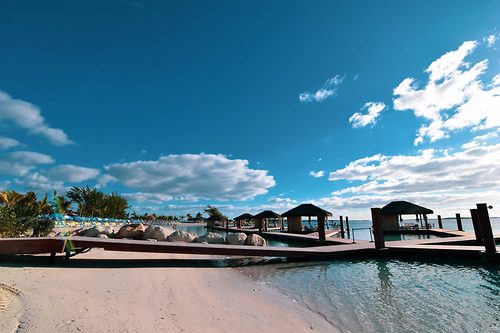 The price of a floating cabana will vary from sailing to sailing, but you should expect to pay somewhere between $1500 - $3000 per cabana.