In:
Can you believe August is already here? It is the middle of Summer and there is a lot of Royal Caribbean news to catch up from during this week.
Royal Caribbean has added a new swim up bar at its private destination of CocoCay.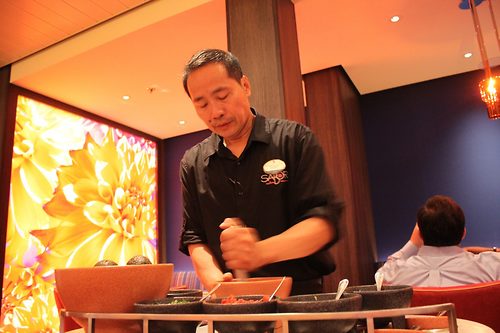 The popular island that is exclusive to Royal Caribbean guests now features a new bar that guests cans swim to and enjoy a drink, surrounded by the natural beauty of the ocean.
Royal Caribbean is in the midst of upgrading a number of experiences on the island, including new cabanas and even a dock for the island.
Royal Caribbean News
Royal Caribbean Blog Podcast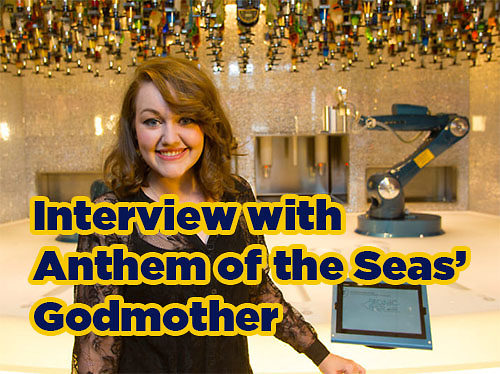 The 157th episode of the Royal Caribbean Blog Podcast is now available, where we have an exclusive interview with Anthem of the Seas' Godmother.
In this episode, Matt talks with Emma Wilby about her role as Godmother to Anthem of the Seas, as Emma shares her story of how she was chosen to become the Godmother along with Emma's favorite aspects of Anthem of the Seas.
Please feel free to subscribe via iTunes or RSS, and head over to rate and review the podcast on iTunes if you can! We'd appreciate it.
Royal Caribbean Around the Internet
Travel Weekly has a summary of their recent cruise on Empress of the Seas.
Royal Caribbean has a look at how they are fostering fuel efficiency.
CNBC interviewed Royal Caribbean Ltd CEO Richard Fain about the state of the company.
Man Travels World has a look at what it was like to be a crew member on Adventure of the Seas.
Bloomberg has a photo tour of Harmony of the Seas.
The National provides a look at the high-tech that Royal Caribbean is investing in.