In:
Just in time for the 2016 Olympics in Rio, guests on Royal Caribbean can enjoy new souvenir Coca-Cola cups on their cruise.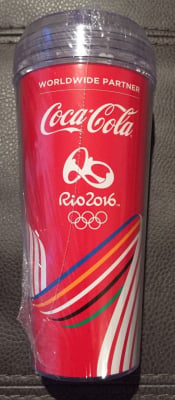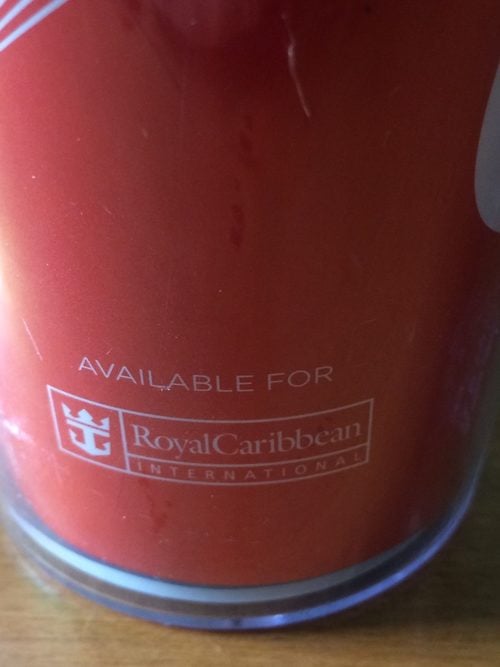 The new souvenir cups are available on Royal Caribbean ships when a guest purchases one of the unlimited drink packages.
It is not clear how long these will be available, but it seems to be a recent addition.
These souvenir cups are compatible with the self-serve soda machines on the pool deck as well as the Coca-Cola Freestyle machines. The Coca-Cola souvenir cup has a special chip in it which activates the machine.