In:
This was a busy week with Royal Caribbean news, and we have a summary of all of the news from this week to make certain you did not miss any of it.
Ready to go on a cruise this summer?
The new Adventure of the Seas sailings from Nassau, Bahamas are available to book via Royal Caribbean's website, phone, or through a travel agent.
The new bookings are available to book immediately, beginning with the June 12 sailing. Sailings between June and September 2021 are open for booking.
Be sure to also check out these 20 Adventure of the Seas tips, tricks & secrets!
Royal Caribbean News
Royal Caribbean Blog Podcast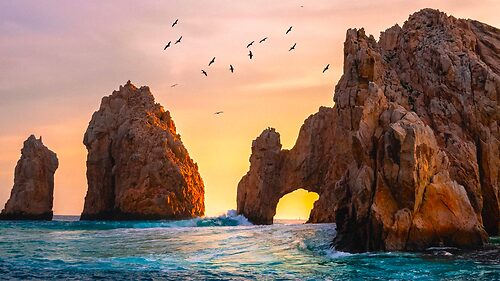 The 399th episode of the Royal Caribbean Blog Podcast is now available, featuring a look at the Mexican Riviera ports.
In this episode, Sheri gives us a preview of what to expect in all of the west coast cruise ports you can visit, and what there is to do in each one.
Please feel free to subscribe via iTunes or RSS, and head over to rate and review the podcast on iTunes if you can! We'd appreciate it.
New RCB Video: Things I'll never do again on a Royal Caribbean cruise
Have you subscribed to the Royal Caribbean Blog YouTube Channel? We share some great videos there regularly, all about taking a Royal Caribbean cruise! This week, we are sharing our latest video — Things I'll never do again on a Royal Caribbean cruise — and don't forget to subscribe here.
Royal Caribbean announces Vision of the Seas will sail from Bermuda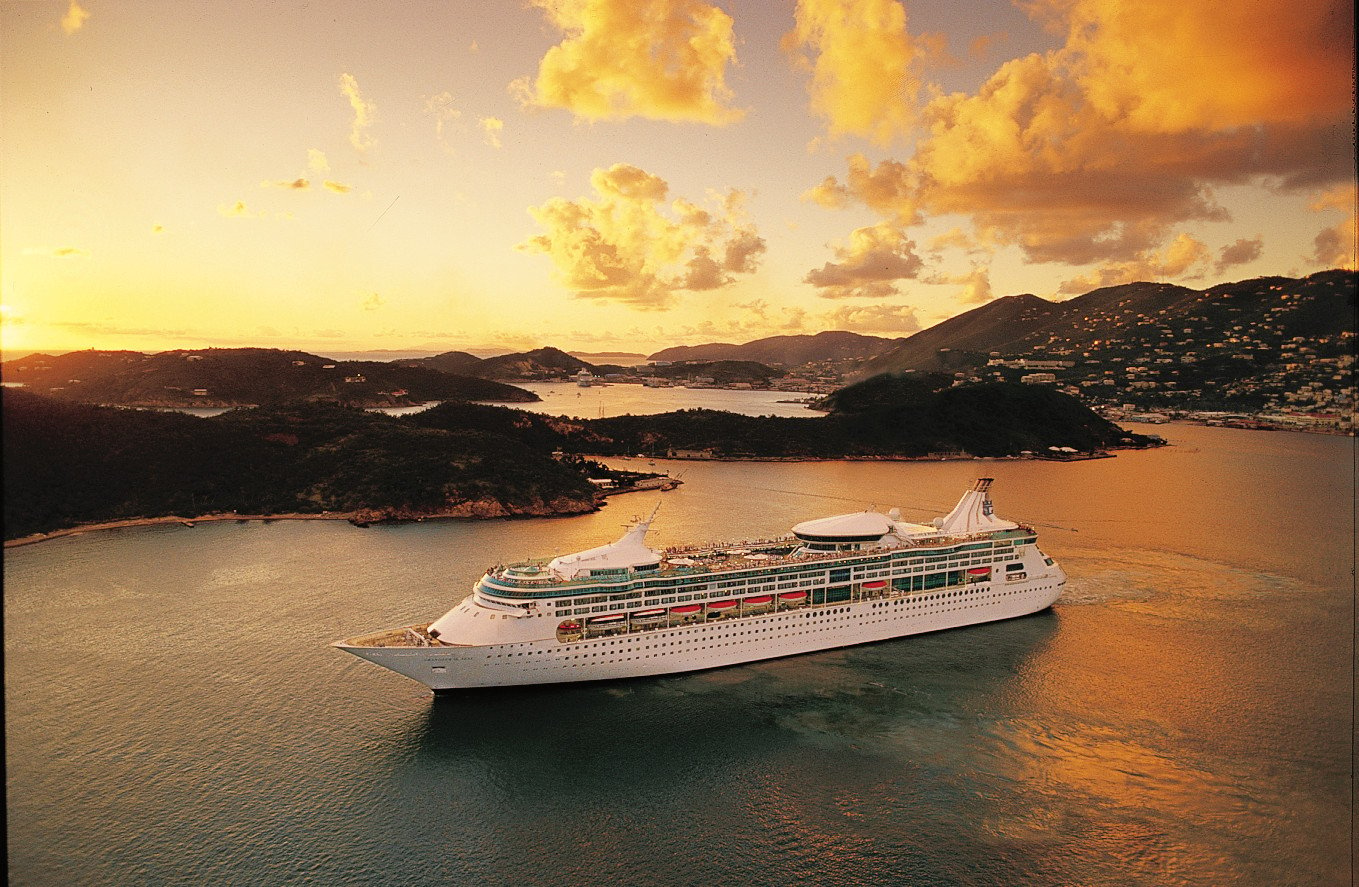 Royal Caribbean announced its second cruise ship to restart North American cruises will be Vision of the Seas from Bermuda.
Vision of the Seas will sail from outside the United States so that it can offer cruises sooner and without approval from the U.S. Center for Disease Control (CDC).
Just like Adventure of the Seas, sailings on Vision of the Seas will require all adults above the age of 18 to be fully vaccinated for COVID-19.