In:
Another Royal Caribbean cruise ship has been redeployed this summer to sail from a new homeport.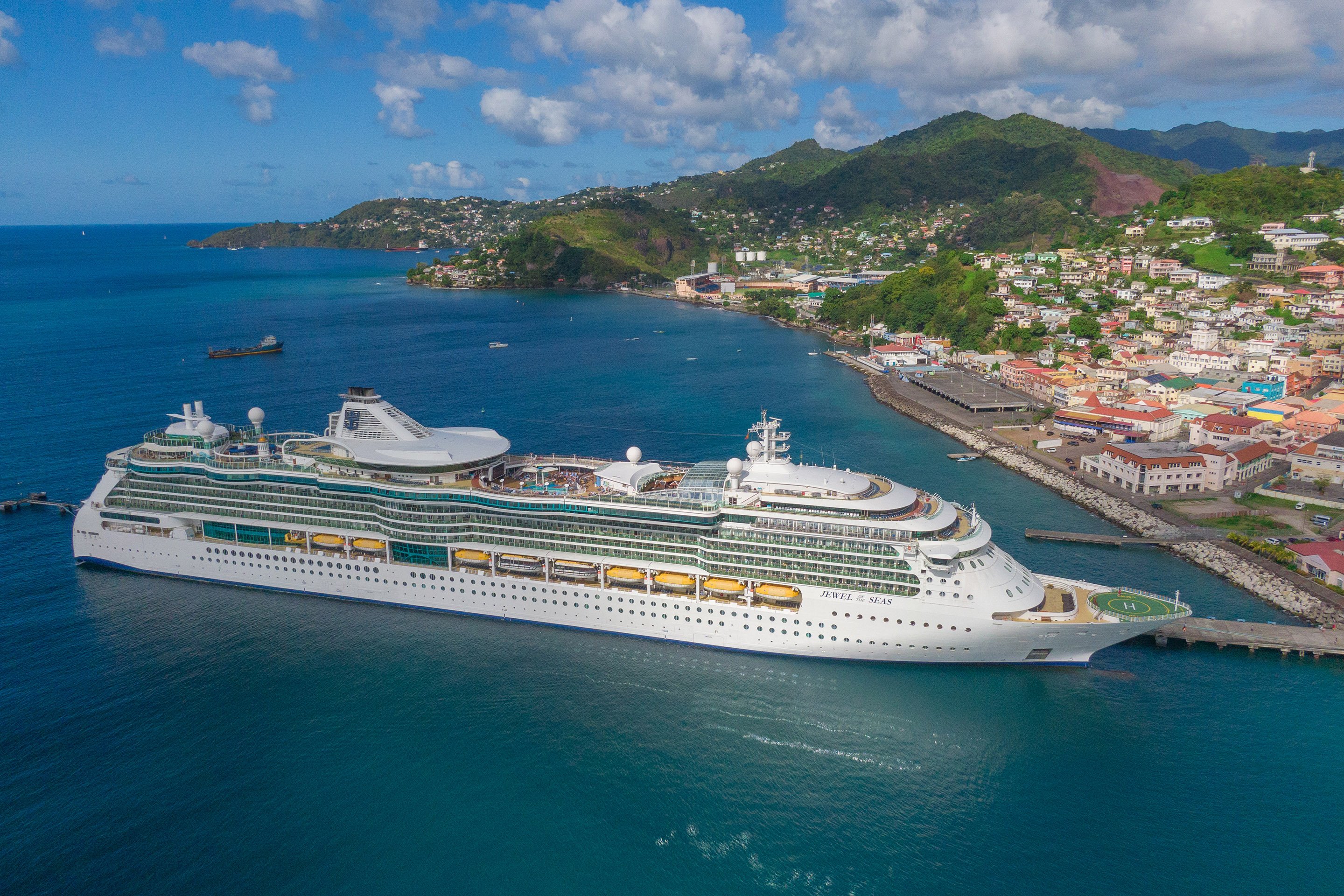 Beginning on July 10, Royal Caribbean announced Jewel of the Seas will sail from Limassol, Cyprus.
This is the first time a Royal Caribbean ship has called Cyprus its homeport and will offer 7-night cruises to the Greek Isles through October.
Port stops will include Limassol, Athens, Greece and the Greek islands of Rhodes, Crete, Mykonos and Santorini.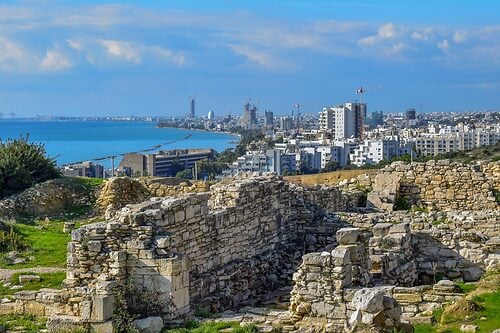 Guests can start booking Jewel of the Seas beginning on April 7.
Just like Royal Caribbean's other ships that have been redeployed for this summer, the crew members will be vaccinated and adults must be fully vaccinated as well. Those under the age of 18 may sail with negative test results. These current health and safety measures, like others, may evolve as they are evaluated on an ongoing basis.
Details on the health and safety measures to be implemented will be announced at a later date.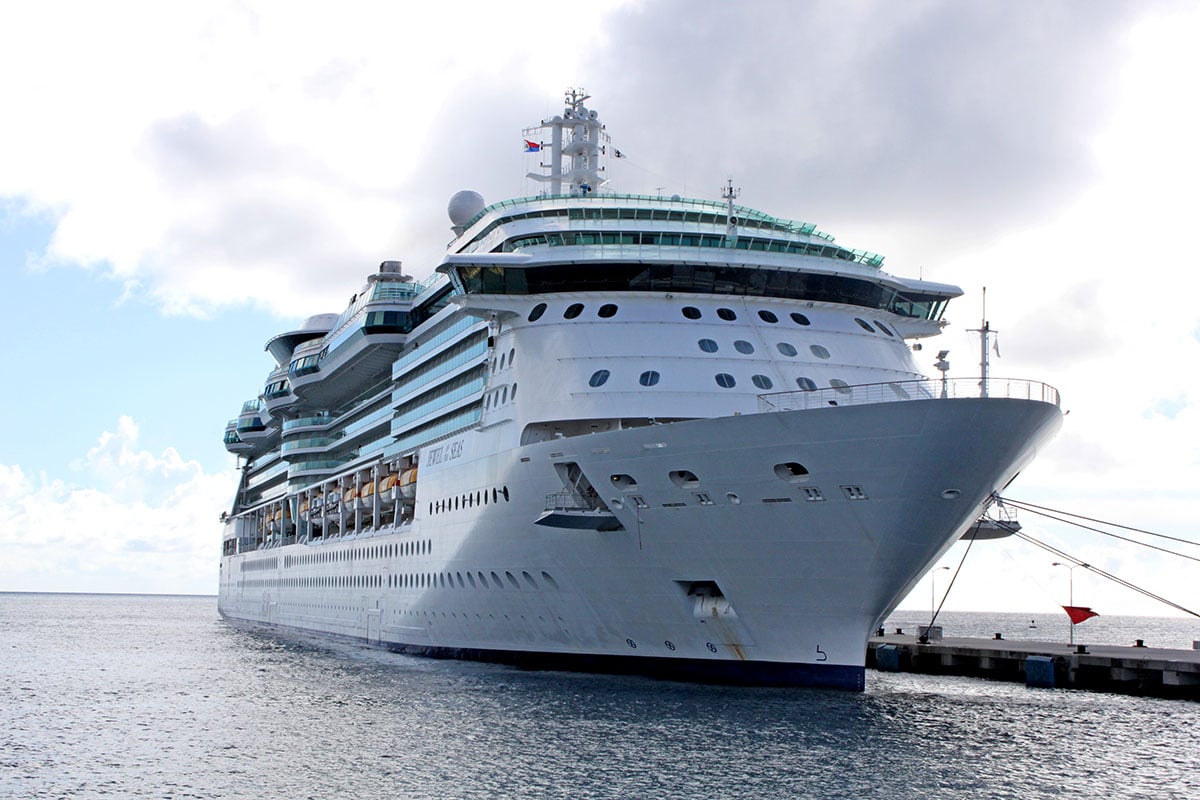 Jewel of the Seas is now the fourth Royal Caribbean ship to be redeployed to a new homeport this summer so that it can offer a cruise season from a non-traditional homeport.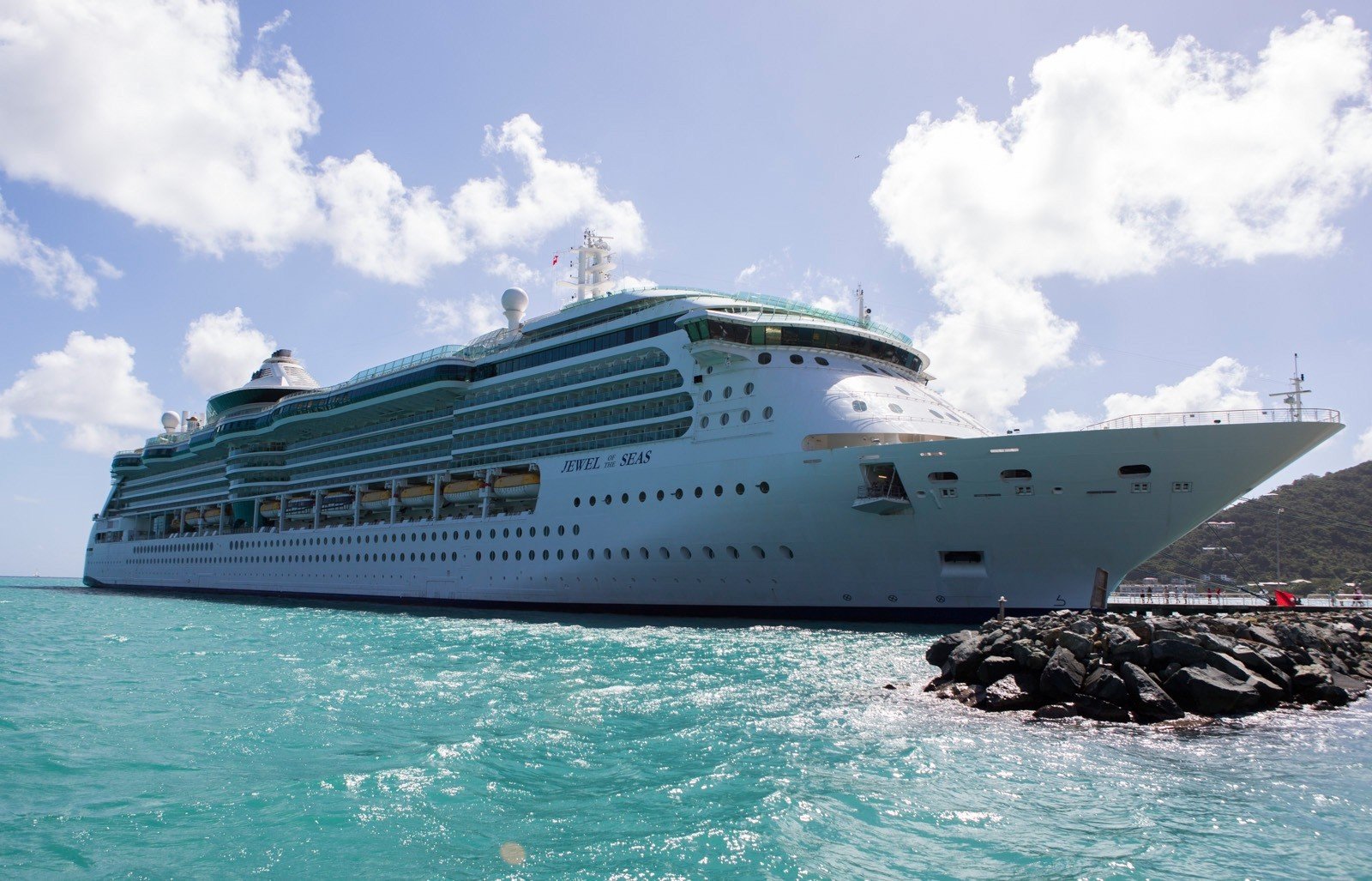 Just like all three ships, adults onboard must be fully vaccinated from Covid-19 in order to sail.
In addition, Grandeur of the Seas will sail from Barbados in December.
"I'm delighted to announce our safe and gradual return to Europe. We know how eager our guests are to enjoy a getaway this summer, and these sailings, which include a mix of fantastic destinations and must-visit islands, make for the perfect getaway," said Michael Bayley, president and CEO, Royal Caribbean International."
"Cyprus is a beautiful island, and we are thankful to the Cypriot government for their support and enthusiasm in making these incredible itineraries possible."
Cancelled cruises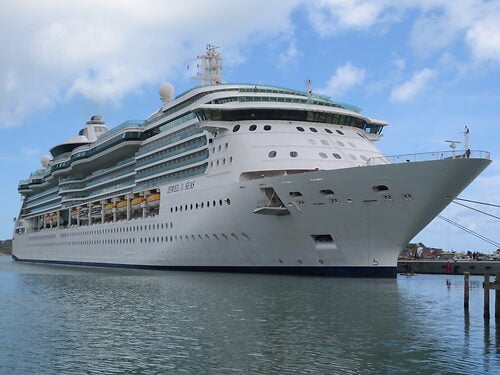 As a result of moving Jewel of the Seas to Cyprus, previously scheduled sailings on her between June and October 2021 are now cancelled.
Specifically, Royal Caribbean has canceled the scheduled Jewel of the Seas summer sailings departing June 7 - October 31, 2021. Anyone with a canceled sailing can choose from one of the following compensation options:
A refund of all funds paid
An elevated 125% Future Cruise Credit to sail with Royal Caribbean® at a later date 
An opportunity to Lift & Shift your client's reservation to a similar cruise next year
Soon, all impacted guests and associated travel agencies will receive an email notification with additional details pertaining to these compensation options.