In:
Happy New Year! Before we pop champagne and toast to a better year next year, we have a look back at all the Royal Caribbean news from this week to share.
Earlier this week, The Port of Galveston said they have been told by Royal Caribbean plans for a new cruise terminal are still a go for 2021.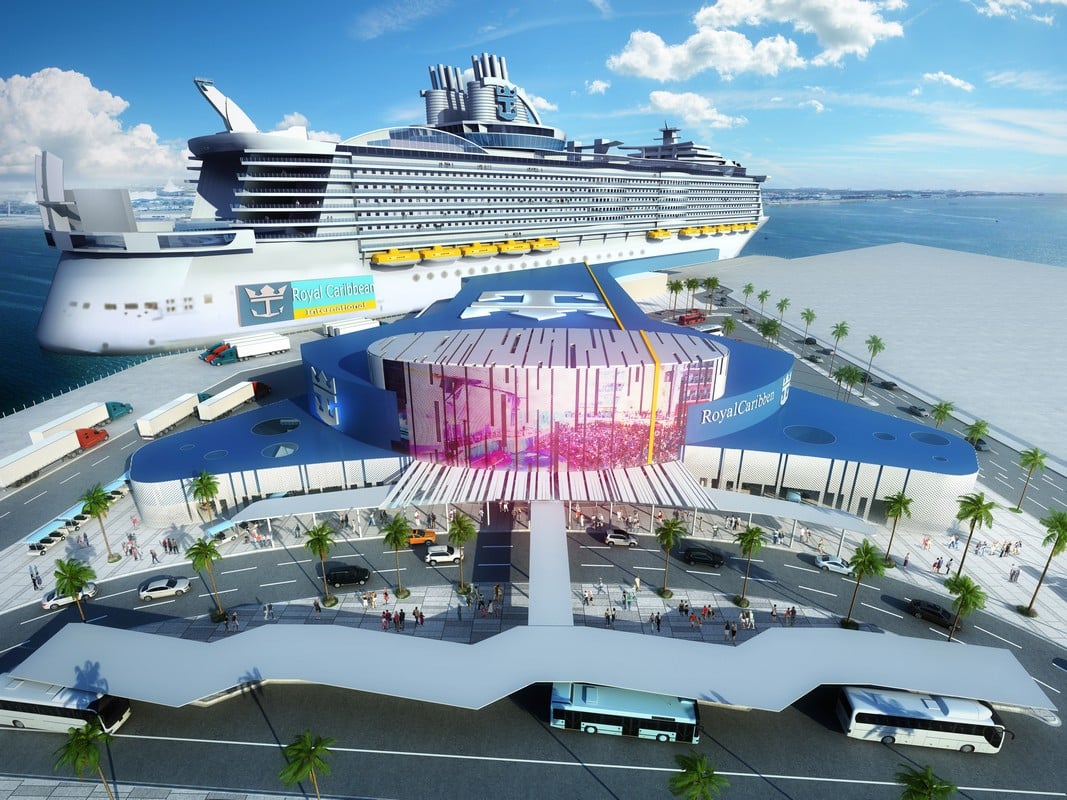 During the monthly meeting of the Board of Trustees of Galveston Wharves, the Port of Galveston reported that Cruise Terminal 3 is still scheduled to begin construction in April 2021 so that it can be ready to open in October 2022. 
The new Terminal 3 in Galveston will be built on 10 acres of land at Pier 10, and will be used exclusively by Royal Caribbean.
Royal Caribbean News
Royal Caribbean Blog Podcast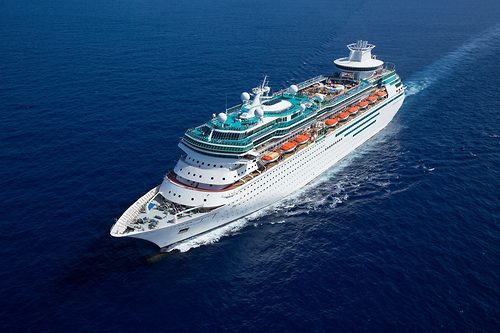 The 386th episode of the Royal Caribbean Blog Podcast is now available, featuring an interview with two Royal Caribbean executives discussing the legacy of Empress and Majesty of the Seas.
Royal Caribbean announced it has sold two cruise ships, and this week, Ken Rush and Raimund Gschaider join me to say farewell to Majesty and Empress of the Seas with a look back each ship's legacy.
Please feel free to subscribe via iTunes or RSS, and head over to rate and review the podcast on iTunes if you can! We'd appreciate it.
New RCB Video: Top 8 things people that cruise a lot say all the time!
Have you subscribed to the Royal Caribbean Blog YouTube Channel? We share some great videos there regularly, all about taking a Royal Caribbean cruise! This week, we are sharing our latest video — Top 8 things people that cruise a lot say all the time! — and don't forget to subscribe here.
Quantum of the Seas Live Blog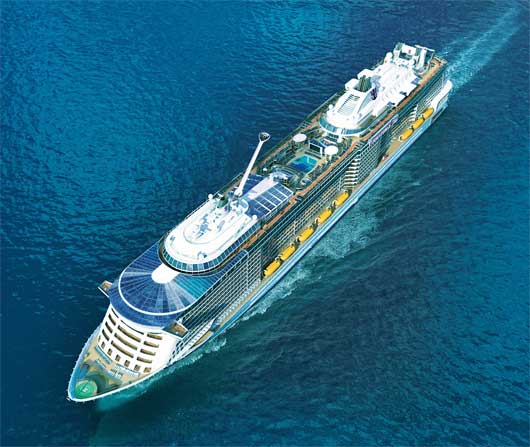 Did you know this week we have a live blog running from the only Royal Caribbean cruise ship sailing right now?
Our friends at Singapore Cruise Society are on Quantum of the Seas and sharing daily updates from the ship.
You can catch up on what it's like to be on a cruise ship with all of their updates: