In:
As some of the guests on the White Island volcano shore excursion pursue legal action against Royal Caribbean for having offered the tour, the cruise line has asked the Australian government to have the cases heard there, and not in the United States.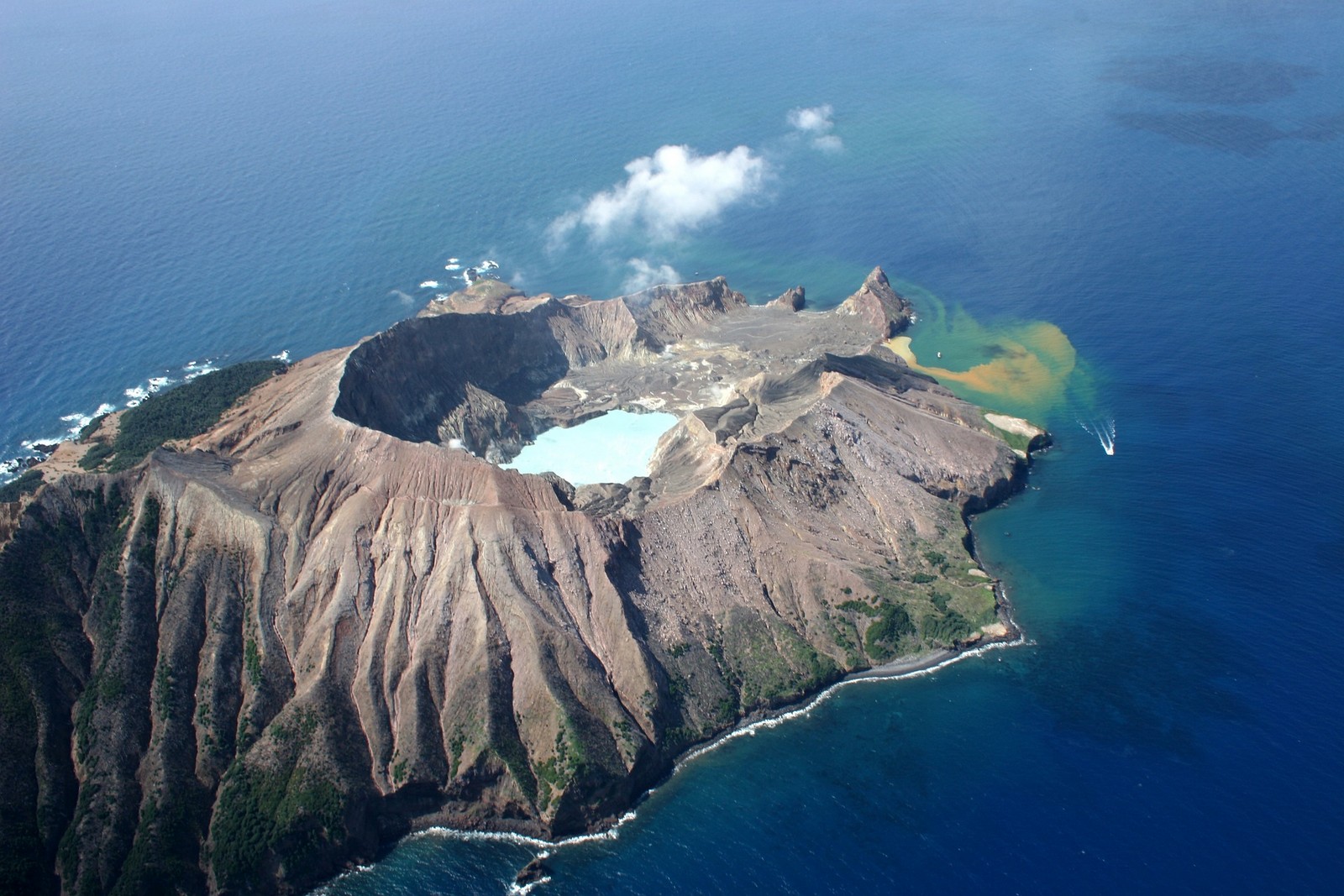 A couple from the United States, Ivy and Paul Reed, filed a lawsuit in Miami after they were severely burned when the White Island volcano erupted while they were on a shore excursion there. Australians Marie and Stephanie Browitt have also filed a lawsuit in the US against the cruise line.
Royal Caribbean believes the ticket contract governing the voyage means courts in the Australian state of New South Wales are the only venue that can hear disputes over the incident.
On December 9, 2019, the White Island volcano erupted while tourists were visiting, including some on a shore excursion. The natural disaster killed 22 people, along with 25 additional injuries. Among the dead are Marie Browitt's husband, Paul, and daughter, Krystal.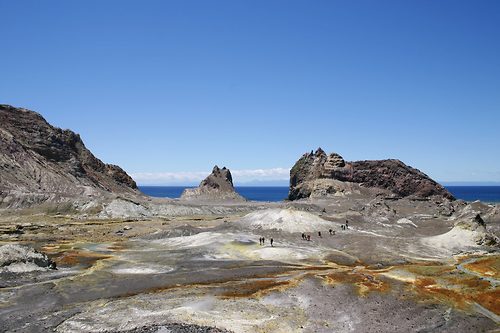 Ovation of the Seas was visiting the port of Tauranga, a coastal city about 90 km (56 miles) from White Island.
A number of Royal Caribbean guests were touring the volcano on the day of the eruption.
The lawsuit alleges that Royal Caribbean was aware, or should have known, the volcano was dangerous but offered the tour anyway.
The Reeds and the Browitts have filed separate lawsuits in the US against Royal Caribbean, seeking damages for the disaster. The lawsuits are made under Florida's wrongful death laws.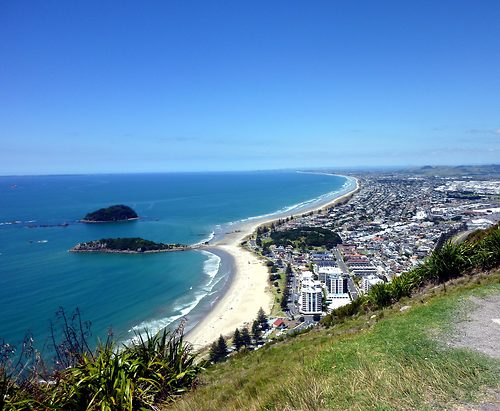 Royal Caribbean claims that both the Reeds and the Browitts are bound by ticket terms and conditions that restrict any legal action to the New South Wales courts, and that the legal cases filed in the United States should not move forward.
An Australian lawyer for the Browitts, Peter Gordon, claims the family never got a contract, "didn't get a contract that said anything about where suits should be litigated."