In:
It's Sunday and the good news is we are all one week closer to our next Royal Caribbean cruise! In case you missed any of the Royal Caribbean fun from this week, here is our weekly round up!
There was a lot of Royal Caribbean news this week, but the big story was Royal Caribbean's decision to cancel the first six Empress of the Seas sailings.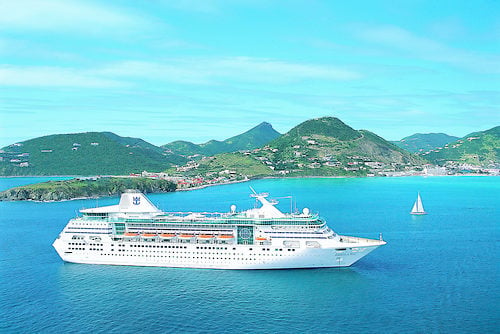 We were a about two weeks away from her debut, but the company stated it need more time to finish the upgrades and changes they planned on adding to her, and decided to push her debut back by six weeks.
For guests that were booked on one of the cancelled sailings, Royal Caribbean has offered the option of a full refund, or to be booked on another Empress of the Seas or Majesty of the Seas sailing.
We have a lot to share with you this week, so let's jump right in…
Royal Caribbean News
99 Days of Harmony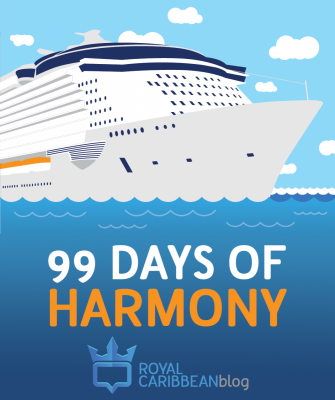 To celebrate the countdown until Royal Caribbean's Harmony of the Seas debuts, we kicked off a brand new blog series, 99 Days of Harmony, that looks at what makes this new ship so amazing.  
Each day we are posting a new blog post all about Harmony of the Seas, so here's what you might have missed this week.
Royal Caribbean Blog Podcast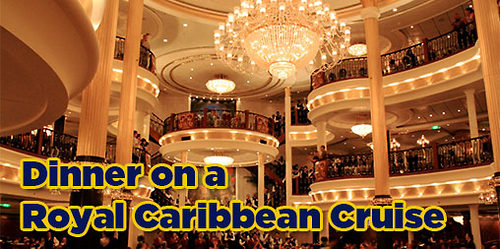 The 137th episode of the Royal Caribbean Blog Podcast is now available, where we discuss eveything about dinner on a Royal Caribbean cruise.
In this episode, Matt talks about the subject of eating dinner on Royal Caribbean, and tries to provide a general overview of the process as a means of explaining what to expect and why dinner is such an enjoyable experience onboard.
Please feel free to subscribe via iTunes or RSS, and head over to rate and review the podcast on iTunes if you can! We'd appreciate it.
Royal Caribbean Around the Interent
The New York Post has 10 crazy facts about Harmony of the Seas.
Ren Behan has a review of Wonderland's "Dry Run" in London.
Cruise Critic's editor-in-chief has a new column about winter weather and cruising.
Fortune Magazine asked Royal Caribbean COO Adam Goldstein about what to do when you are overwhelmed at work.