In:
Happy Sunday! Hope you are having a relaxing weekend and enjoying summer! It is time to sit back, relax, and catch up on all the recent Royal Caribbean news!
Royal Caribbean announced this week it cancelled more cruises, extending its cruise suspension through September 15, 2020.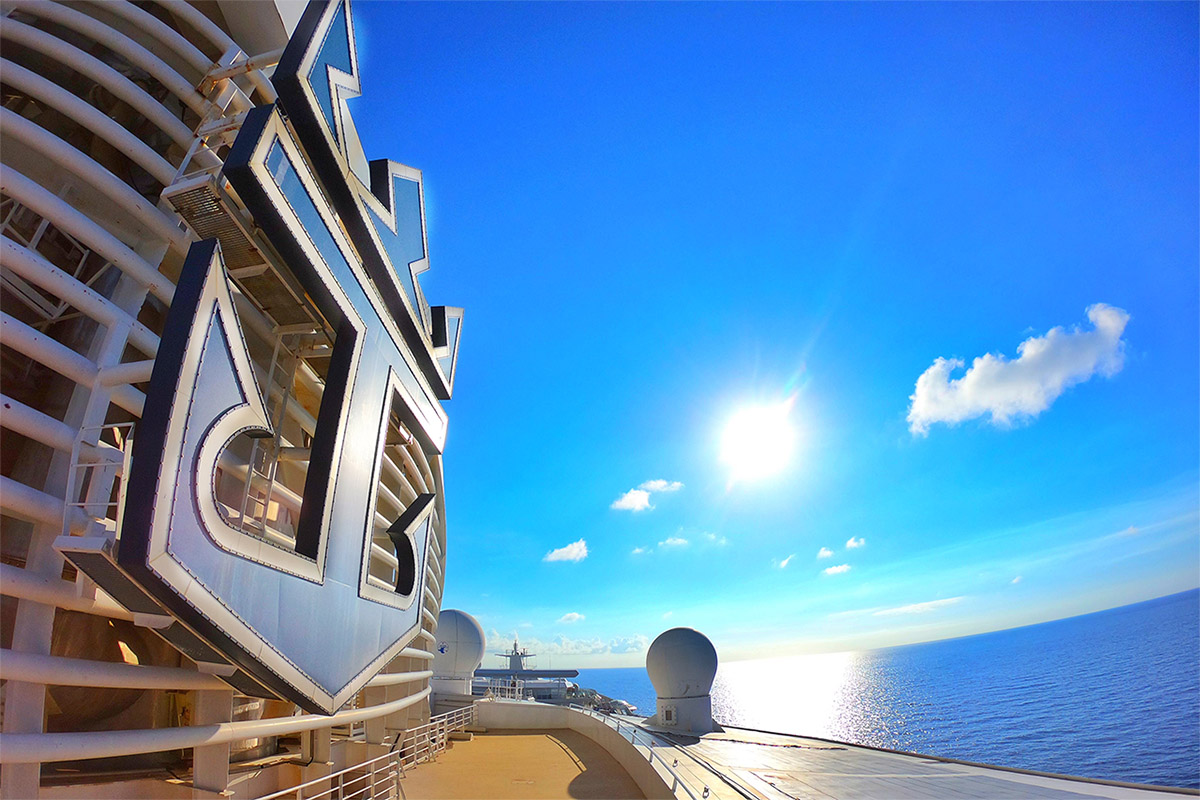 The cruise line's announcement comes a few days after Cruise Lines International Association (CLIA) trade group announced its member cruise lines will cancel all cruises from U.S. ports until September 15, 2020.
Exceptions to this timeline include China sailings paused through July onboard Spectrum of the Seas and Quantum of the Seas, as well as the further suspension of the 2020 Bermuda season onboard Grandeur of the Seas and Adventure of the Seas through October 31, 2020.  Voyager of the Seas sailings through September 30th, 2020 have also been cancelled.
Royal Caribbean plans to resume sailings on September 16, 2020 for the majority of its fleet.
Royal Caribbean News
Royal Caribbean Blog Podcast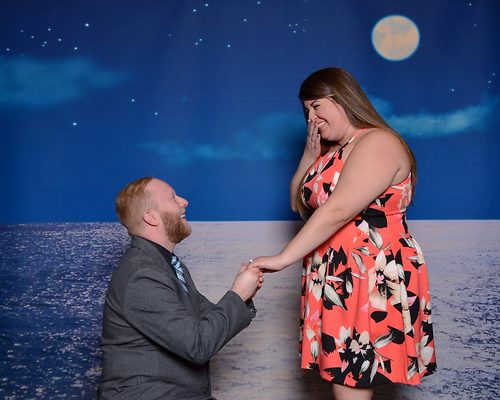 The 360th episode of the Royal Caribbean Blog Podcast is now available, featuring how Ryan proposed to his girlfriend while on a Royal Caribbean cruise.
Ryan took his girlfriend on Oasis of the Seas, and shares what steps he took to plan the perfect proposal.
Please feel free to subscribe via iTunes or RSS, and head over to rate and review the podcast on iTunes if you can! 
Five costly lessons learned on a cruise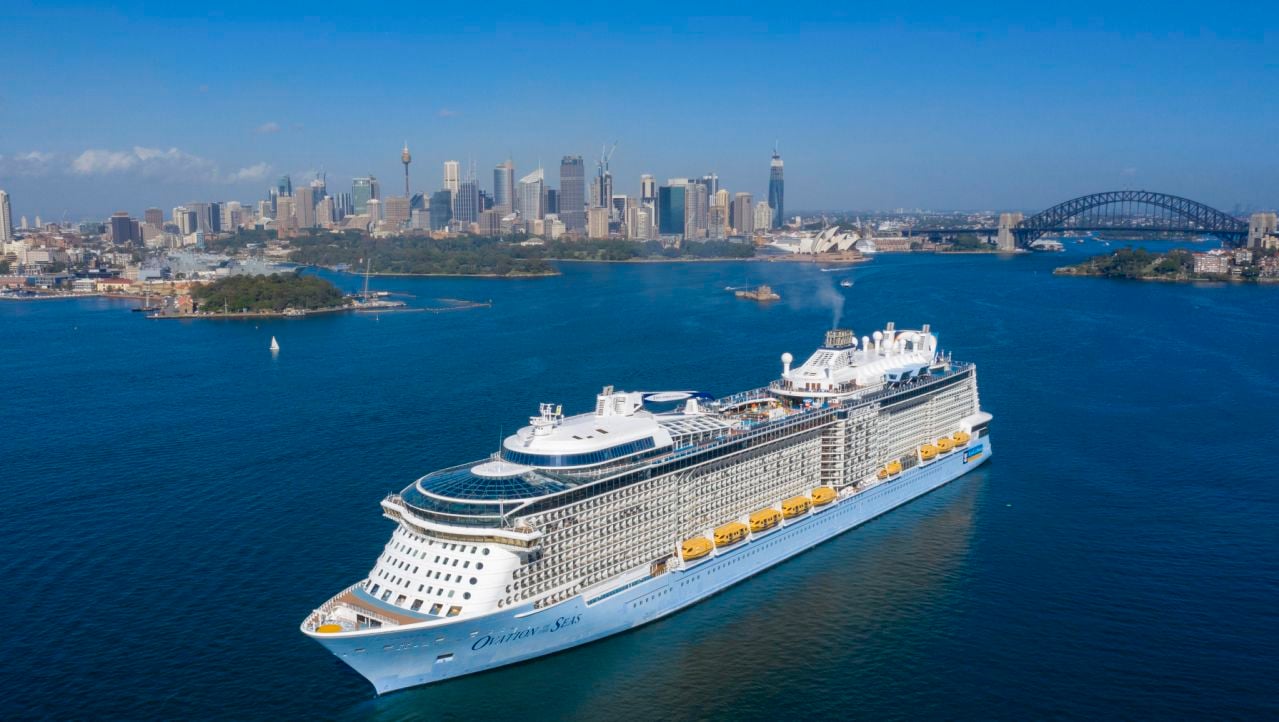 We all make mistakes, including some that cost a lot in the long run, so I wanted to share how to avoid making five really costly lessons-learned on a cruise.
Going on vacation means spending money to splurge and enjoy yourself, but it does not have to mean wasting money. There are plenty of first-time cruise mistakes to avoid, and a few of them could really cost you in the long run.
The proverb, "Experience is The Best Teacher" holds true even on cruises, because there are a few mistakes that could cost you a lot of money.