In:
Royal Caribbean has offered guests for years the option to pre-book a select amount of water to be delivered to their cabin, and now the cruise line has changed that option from bottled water to canned water.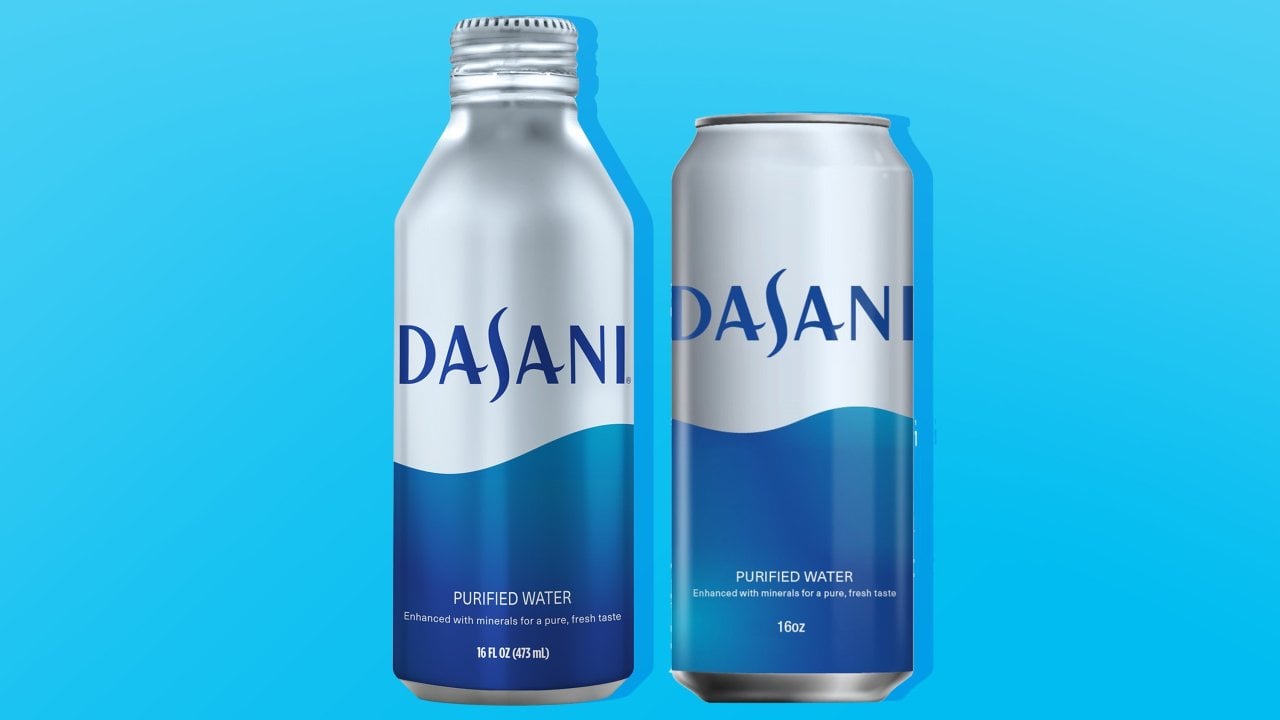 The cruise line's Cruise Planner site, which allows guests to pre-book select add-ons, lists the Dasani Water package that comes in environmentally-friendly cans that are easy to recycle and made of over 70% recycled aluminum. Aluminum is recycled more easily than plastic.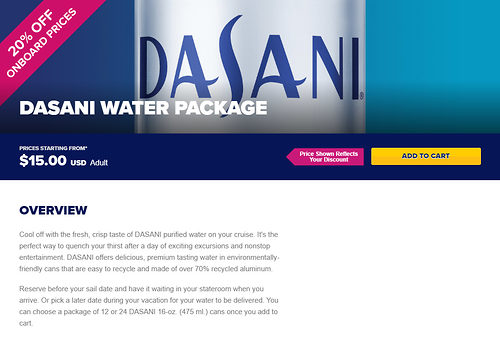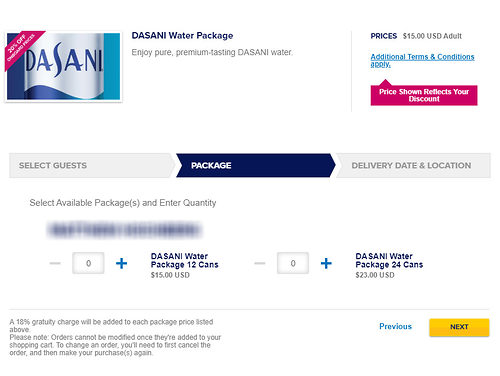 Guests can choose between a package of 12 or 24 Dasani 16-oz. (475 ml.) cans.
More eco-friendly options trend
Norwegian Cruise Line made headlines in 2019 when it announced the Norwegian Encore would offer no plastic bottles to guests onboard.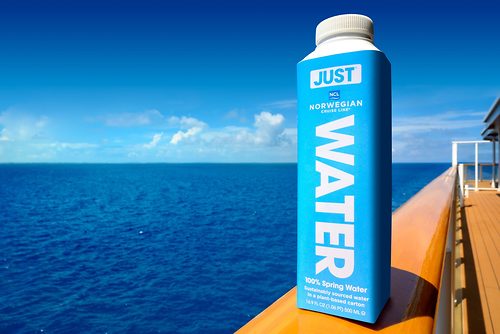 Instead, it carried a carton-based water product made by Just Water.
NCL's change was part of a cruise line goal to eliminate single-use plastics across the fleet by 2020.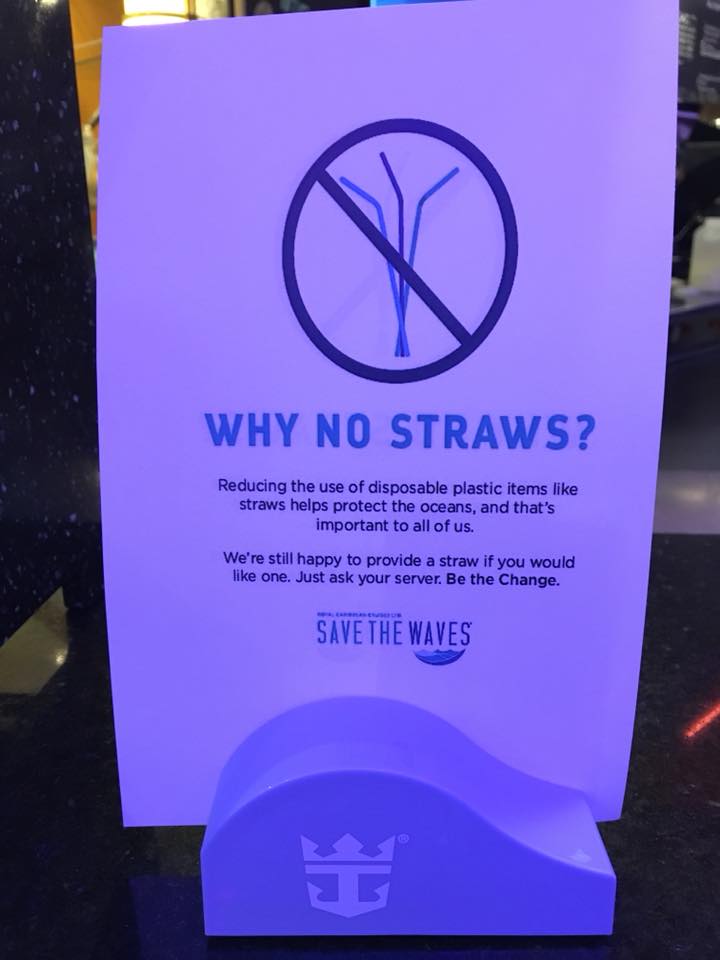 Royal Caribbean took its first step in 2018 when it announced that beginning in 2019 plastic straws and stirrers would be replaced by Forest Stewardship Council-certified paper straws, wood stirrers and bamboo garnish pickers.
In the company's original announcement to eliminate single-use plastics across its fleet, it aimed to focus on other single-use plastics such as condiment packets, cups, and bags.  The overall plan to be completed in phases by 2020.