In:
We all make mistakes, including when on a cruise ship.  While making a mistake is bound to happen, we can learn from each other by hearing the one big mistake our readers have had on a cruise.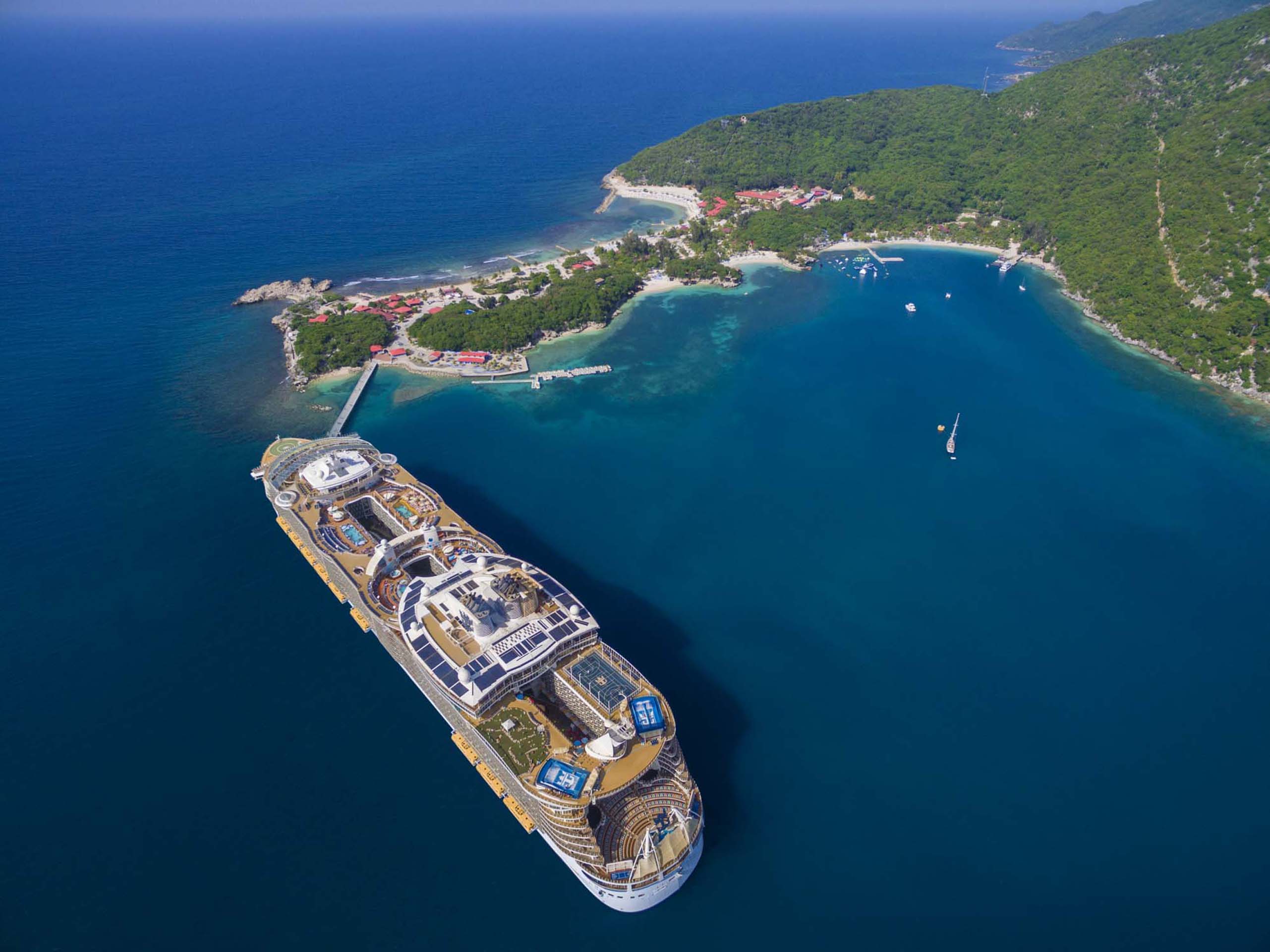 A cruise vacation is filled with fun activities, great dining and exotic ports of call to explore.  With so many possibilities, a misstep along the way is not uncommon.  The key is to avoid the pitfalls.
I reached out to our blog readers to hear some of the worst mistakes they have ever made on a cruise. These pitfalls are the perfect lessons for the rest of us to know about and avoid on our own sailings.
Taking online reviews too seriously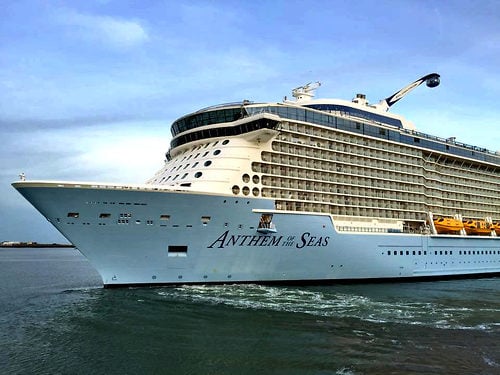 This next cruise fail is a giant pet peeve of mine, which is to take one person's opinion of something as gospel.
WanderPam almost cancelled her cruise plans based on a negative review online!
"The worst thing I did was consider canceling our Explorer cruise because I took negative reviews too seriously. So glad I didn't because we had the most amazing 2 week cruise ever!"
There is nothing wrong with consulting others' opinions (this entire blog post is made up of opinions), but do not treat cruise ship reviews like you would a Yelp review.
Cruise ships offer such a varied and experiential vacation that it cannot be properly reviewed in its entirety based on a single experience. Cruises are by their very design a "create your own adventure" experience.  You could sit at the pool every day of the cruise and never do one activity, whereas the guy next to you could be zip lining, crocheting, belly flopping and dancing the night away.  In short, we all cruise differently.
My favorite way to explain why online reviews of cruise ships should not be used as a basis for anything other than entertainment is The Great Wall of China.
If you do an internet search for "The Great Wall of China", which is one of the greatest achievements of mankind, it only has a 4.2 star rating on Google!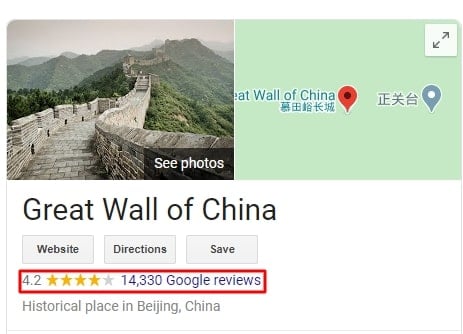 No ship in the fleet is inherently flawed, and no ship is a mistake to sail on. Figure out what the ship offers (and doesn't offer), and make the right decision based on what you are looking for in a cruise vacation.
Not considering the holiday schedule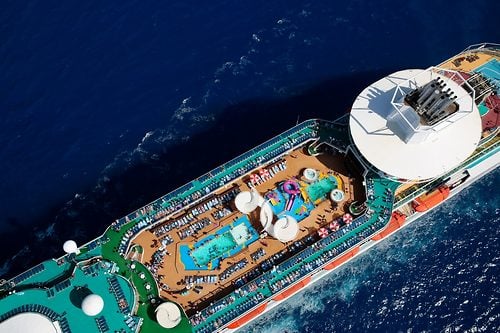 There are cruises offered throughout the year, including over major holidays.
Coneyraven booked a cruise on Brilliance of the Seas not realizing it was over the Easter holiday, which meant there were many more kids onboard than he was anticipating.
"Our biggest mistake was not looking at the holiday calendar before we booked a cruise. Had we known it was going to be Easter, we would not have booked that date.  We tend to gravitate more towards holiday's that are more "adult oriented", as opposed to "Family Oriented", like Halloween and New Years Eve."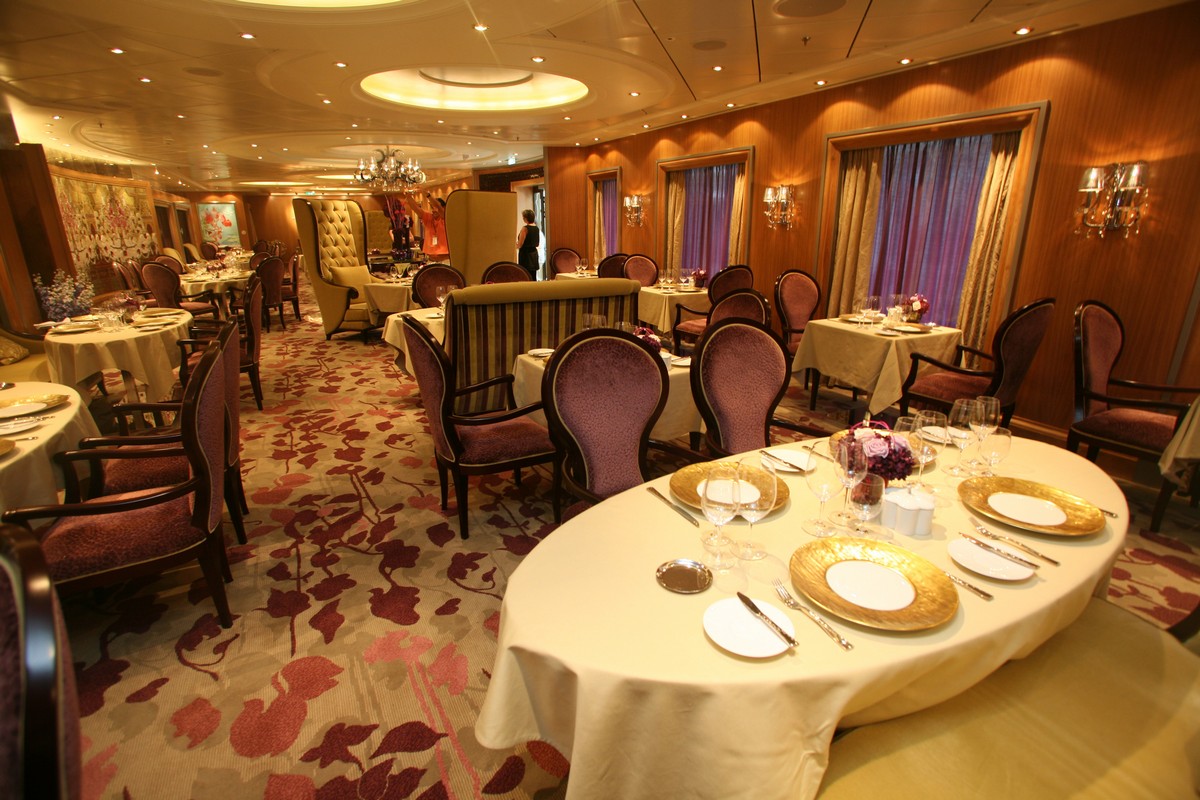 You might be wondering why he did not cancel and rebook to a non-holiday cruise? He committed a double faux-pas by booking a non-refundable cruise fare, which is one of my pitfalls to avoid.
Beyond the issue of kids, not looking at the calendar means you could also end up paying more for hotels or aifare because holidays will drive up the cost of those incidentals as well.
Not researching anything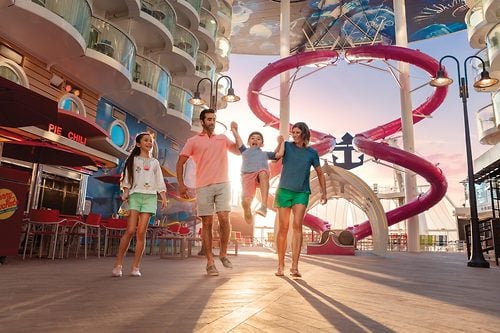 Our next cruise fail is one that I hear about all the time from first time cruisers and that is not learning about their ship, or where the places they are visiting.
Geoff P shared how on his first cruise, they did not research anything to maximize their vacation.
"We had a good time of course, but learned my lesson to do more research to really get the most out of our experience.  For our second cruise and now our third on upcoming have done much more research and planning ahead of time and its been so much better."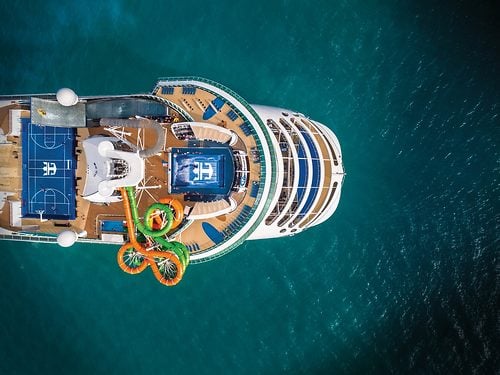 Learning about your cruise ship, as well as the ports you visit only benefits you in the long run. Not only can a little exploration into what your cruise ship offers save you time, it can reveal activities and opportunities you might not have otherwise know about.
All too often, I hear from cruisers who wish they knew about a certain activity, excursion or deal, and the key to not missing out on any of it is pre-cruise research.
Knowledge is power, so take advantage of your time before a cruise begins to learn as much as you can!
Going to a port without anything planned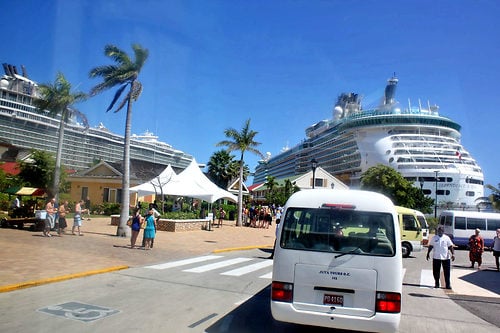 Each port of call your ship will visit offers something a little bit different, and in many cases there are opportunities to explore the history, culture or natural beauty of these destinations.  
In the case of SteveinSC, not knowing about what the ports offered lead to a lackluster experience.
"My first couple of cruises, at our stops, I just got off the boat and walked around the port area. Big mistake. I wasn't taking advantage of all the stop had to offer!!! In my other cruises, I started booking excursions and taking taxis and really venturing out. Completely changed how I viewed, not only the itinerary, but the whole cruise."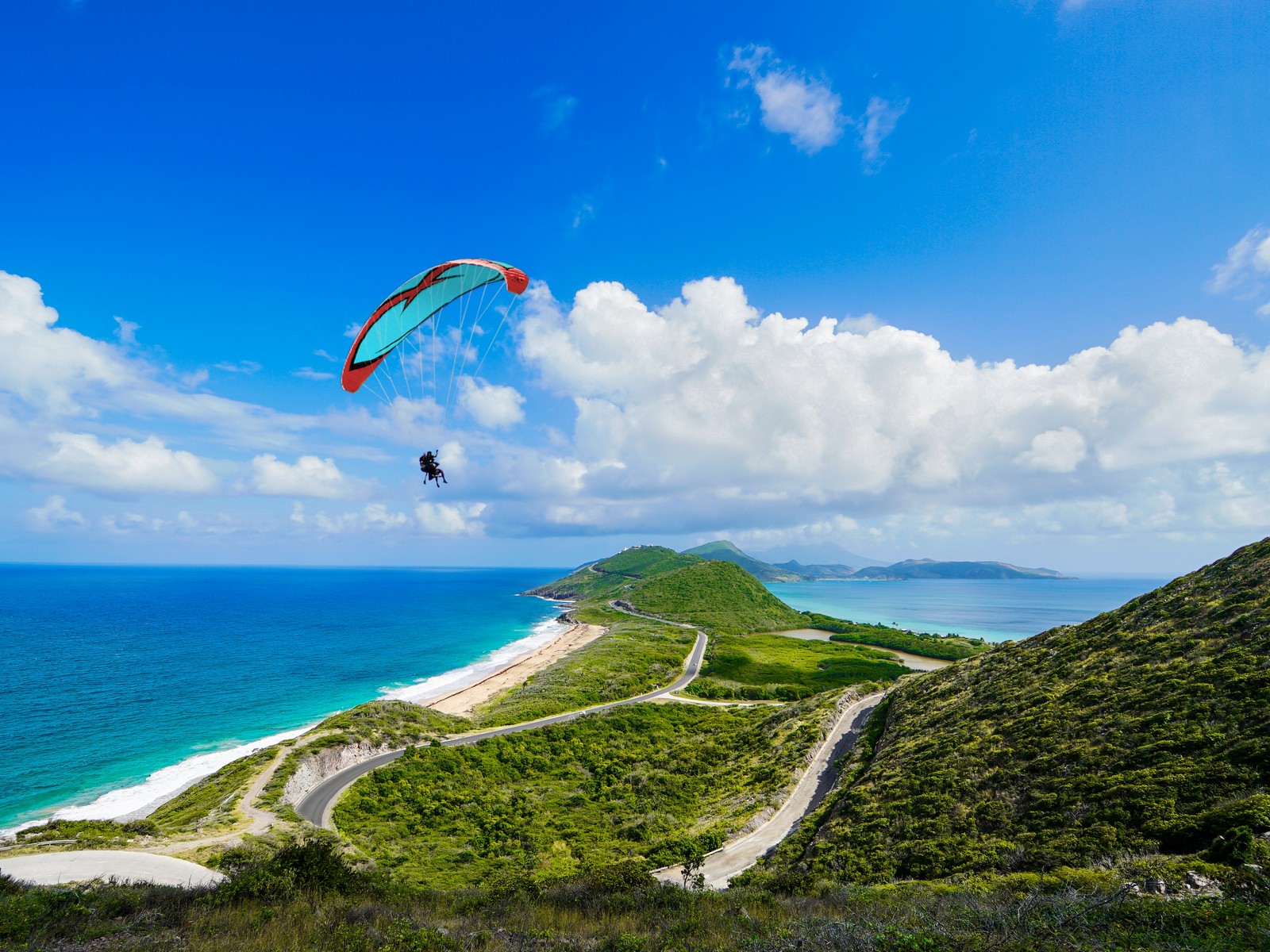 One of the best things about the internet is the ability to learn about what nearly anywhere in the world has to offer, so look up the popular attractions and offerings to have a good idea of what the best choices are out there.
Next, look at booking a Royal Caribbean shore excursion to see what the cruise line is offering.
You have everything to gain by looking into what there is to do in any of the ports you will be visiting, and coming up with a plan for each port day.
Trying to do it all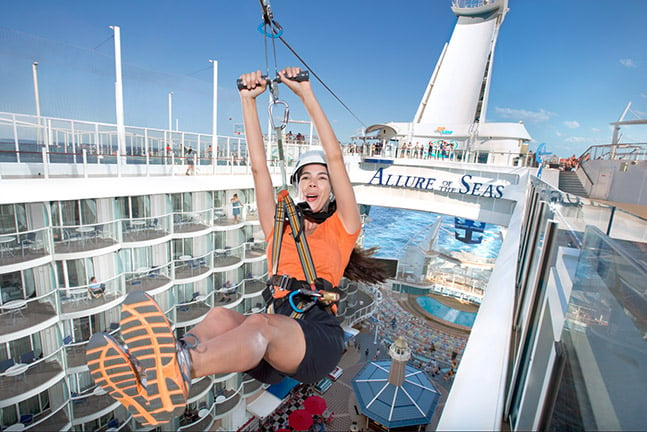 I mentioned that cruise ships have so much to do onboard, and that leads us to our next cruise mistake, which is trying to do everything.
Melmar02 shared how she wanted to work everything in and that lead to more frustration than fun.
"I'm all for seeing and experiencing everything, but husband wants a laid back relaxing vacation...big fights may have broken out on our second cruise. I'm much more "go with the flow" now."
Achieving a balance of activities and relaxation is a great idea, and overdoing it in order to see it all often leads to burnout.
It is nearly impossible to do every single activity on a single sailing, so your best bet is to prioritize the must-do activities onboard and then come back for another sailing later to do more. 
Lots of people have had amazing cruise experiences by sleeping in, relaxing by the pool, and otherwise taking it easy. No one said a fabulous vacation can only be one where you are hiking, ATV-ing, and running around for 7 days.
Not pre-booking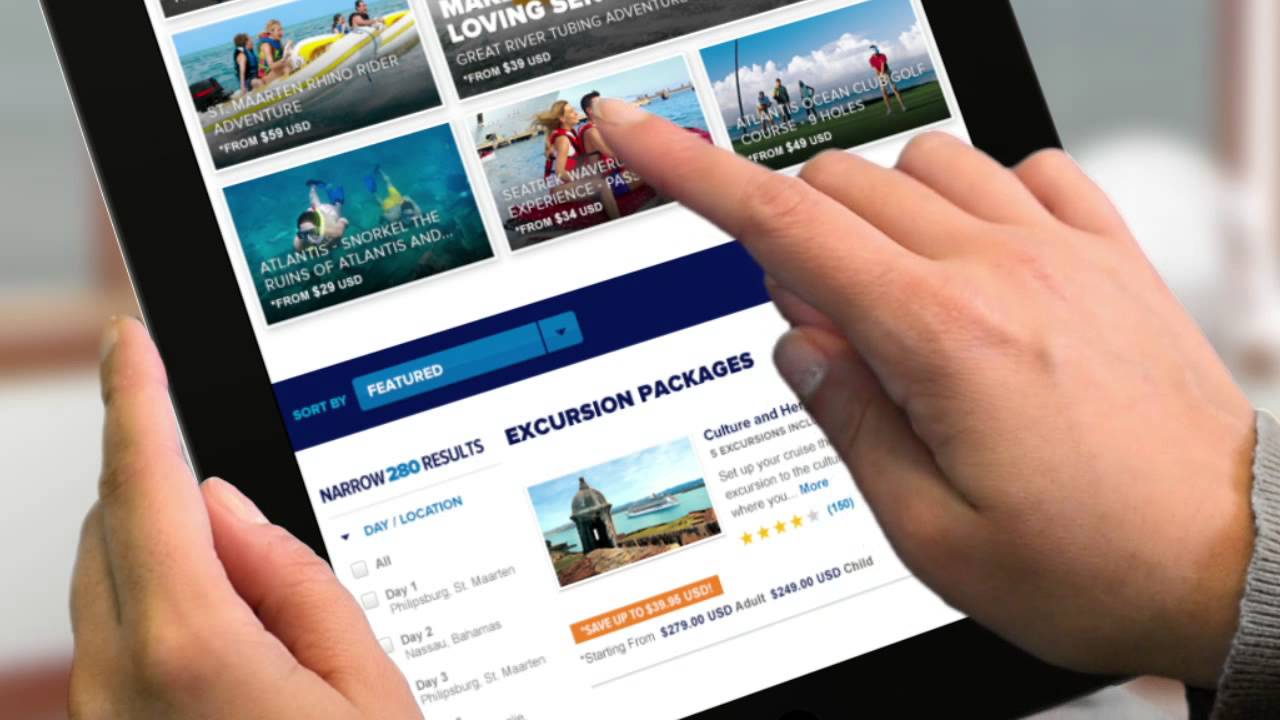 If there is one mistake I always bring up it is not taking advantage of prebooking activities and add-ons to save you time and money later on.
JasonL shared how not pre-booking things cost him while on the cruise.
"Didn't use to pre-purchase as much as possible before the cruise. Also didn't pre-book activities. Of course I didn't have any money for extras back then, but  still it's a very common rookie mistake."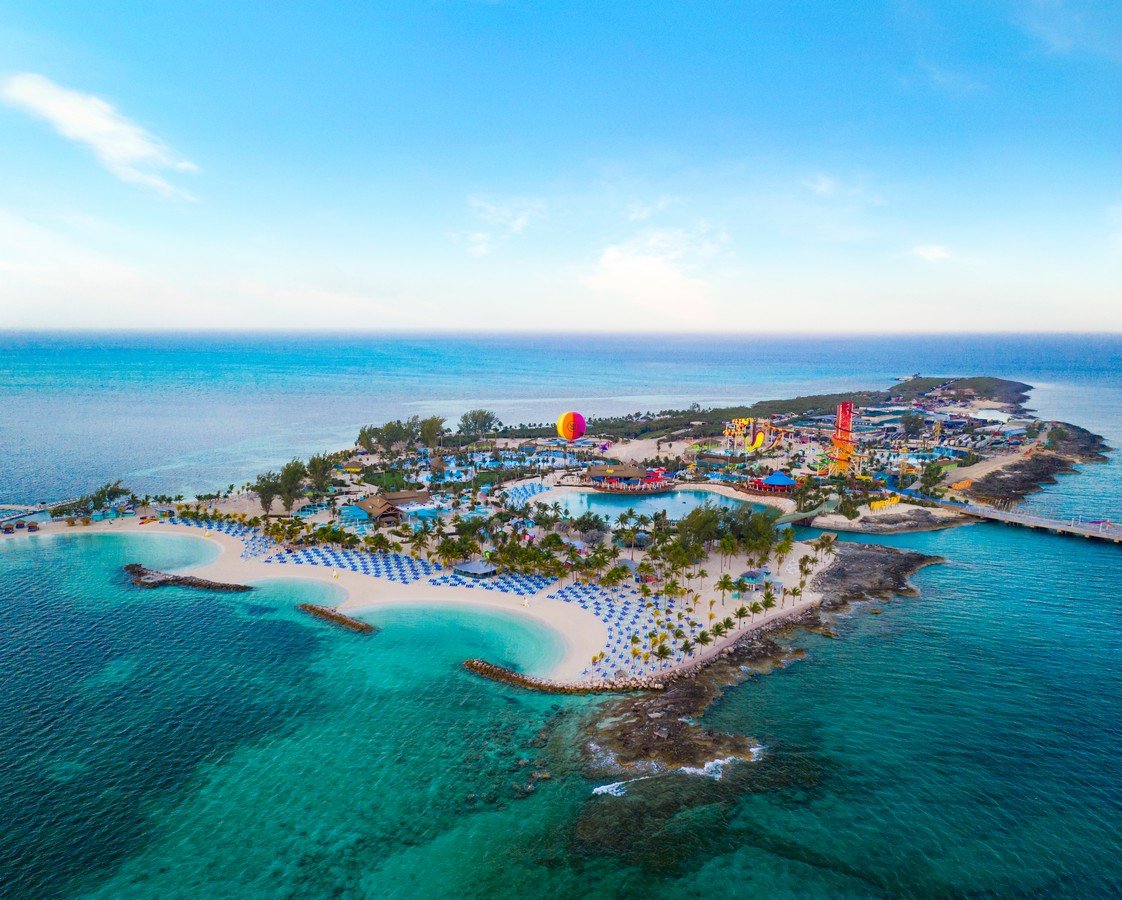 If you wait to purchase drink packages, shore excursions, restaurant reservations or spa appointments onboard your Royal Caribbean ship, you are wasting money.
Royal Caribbean offers pre-cruise discounts in the months leading up to its cruises and these discounts are significant enough to make it well worth your time to pre-book instead of waiting to buy it on the ship.
An intangible benefit to pre-purchasing anything is it saves you time onboard from doing the exact same thing, which means more vacation time back to you.
Taking the time to purchase anything onboard does not take very much time, but every little bit helps, and some purchases on the first day of the cruise can require waiting in a line, such as drink packages.
Not having a packing list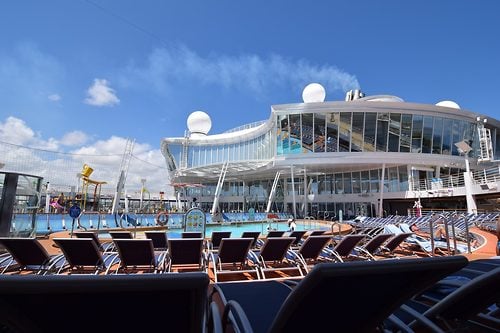 I still struggle with packing as efficiently as possible, but the fear of getting onboard a cruise ship only to realize you forgot something really important is an all too real concern.
ptod wrote about how her husband refused to use a packing list, and ended up getting onboard without something pretty darn important.
"My husband was a little irked that I wanted to review the basic clothes that we had packed for one cruise....so I just let it go.  Come to find out that he completely forgot to pack any underwear - none, nada, zilch.  All he had was what he wore to travel."
While I admit that I do not always use a packing list, it is generally a good idea to refer to one to ensure you bring the most important things to pack for your Royal Caribbean cruise.
Not putting phone into airplane mode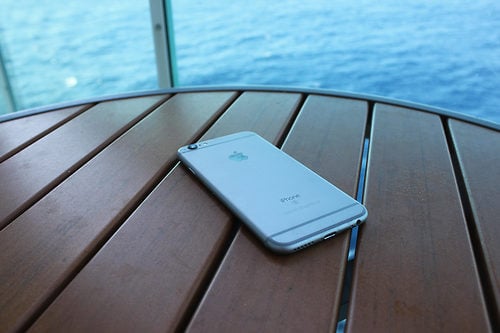 A very costly mistake is not protecting your phone against roaming charges that can run up a giant bill later.
Rose City Cruiser committed this mistake, and it was not pretty after the cruise was over.
"Forgetting to put my cell phone in airplane mode.  Was able to negotiate down the outstanding balance.  It was a huge lesson."
It is really easy to put your phone into airplane mode to protect against a costly bill later.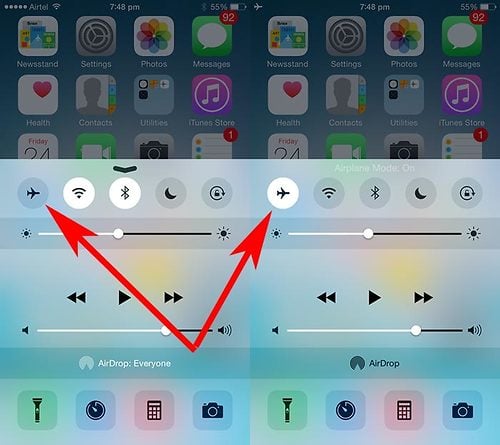 Make sure once you get on the cruise ship, disable your phone's ability to connect to other networks, and then have the peace of mind that you will not have an expensive surprise waiting for you next month.
Missing the cruise because of a flight delay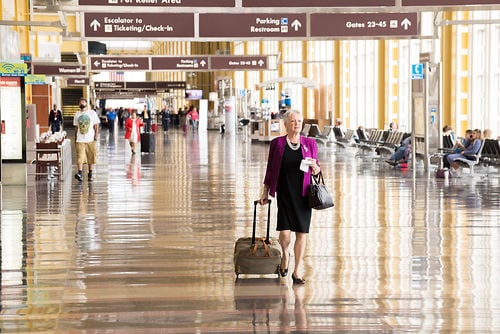 Perhaps the most common mistake I see made is by people that fly in the same day their cruise departs. In my opinion, you are playing with fire by doing this instead of flying in at least a day ahead of time.
twangster wrote how it cost him once by doing that.
"I don't make cruise mistakes. Okay, there was that one time I flew to the cruise on the morning of the cruise... and missed my cruise."
If you are flying to your cruise embarkation port, be sure to fly in at least one day early to avoid travel delays impacting your ability to make the cruise.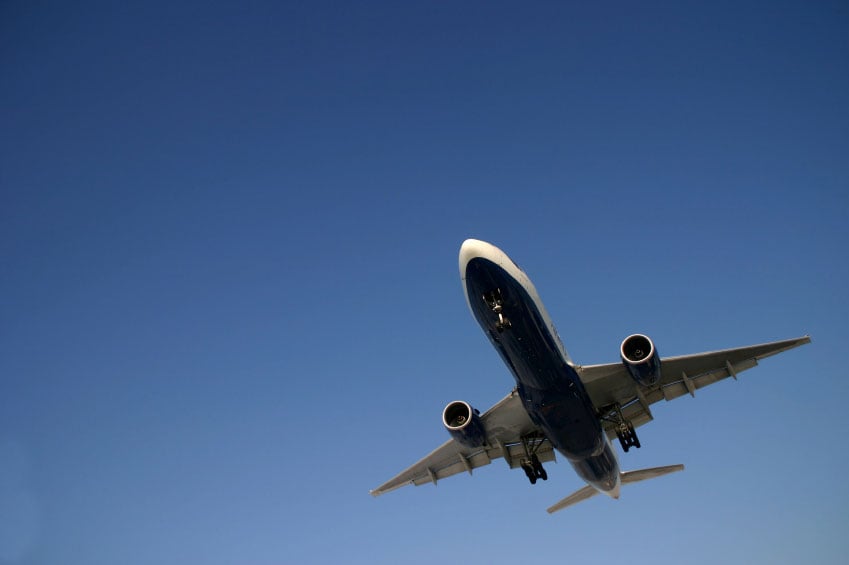 Having an extra day or two provides a buffer to account for travel delays.  You really do not want to be that person in the airport losing their mind because the latest delay means the entire vacation is in jeopardy.
As an added bonus, by arriving to your embarkation port at least a day early, that means you get to start your vacation sooner!  And in many cases, the port you are departing from has its own cultural and historical attractions that you can explore.
Having cash with you
While Royal Caribbean's ships are cashless, other people outside the ship definitely still use green backs.
Brobbins246 confessed to a time she forgot to grab some cash.
"My confession is completely forgetting to have some cash available for tipping the porters on embarkation day.  We had a rental car to return that morning, so my husband dropped me, our kids and our luggage at the cruise port, then drove off to return the car.  After a porter took care of our luggage, I realized all our cash was still with my husband and I had nothing to give him except a profuse apology, thank you, and a hand shake.  Awkward....."
It is a good idea to bring some cash with you for before and after the cruise, as well as in any of the ports you visit. Be sure to also have smaller bills for tipping.
What's your worst cruise mistake?
Time to fess up to the worst rookie mistake you made on a cruise, even if you aren't a first time cruiser. Is there one here that you also committed, or do you have your own story to share? Please share the single mistake/slip up/fail you made on a cruise, so that we can all learn from these mistakes!