In:
While there are no Royal Caribbean cruises to go on currently, the day when they will sail again is coming, and now is a great opportunity to prepare for that vacation.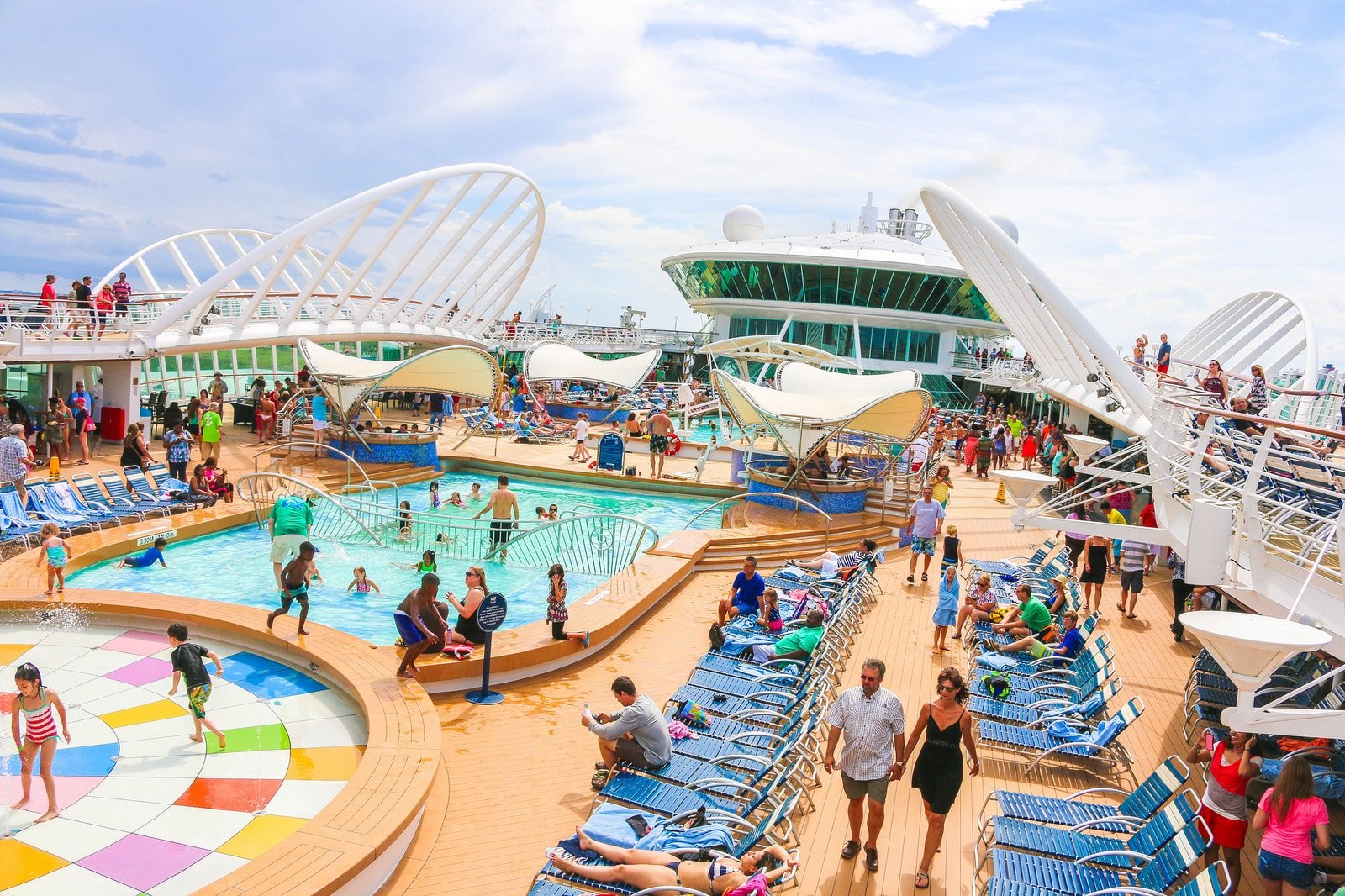 One of the best ways to ensure you have a fantastic vacation is to plan ahead, as I see too many cruisers that do little to no research into their vacation.
Make the most of your cruise with these top tips.
Learn everything about your ship from a past Cruise Compass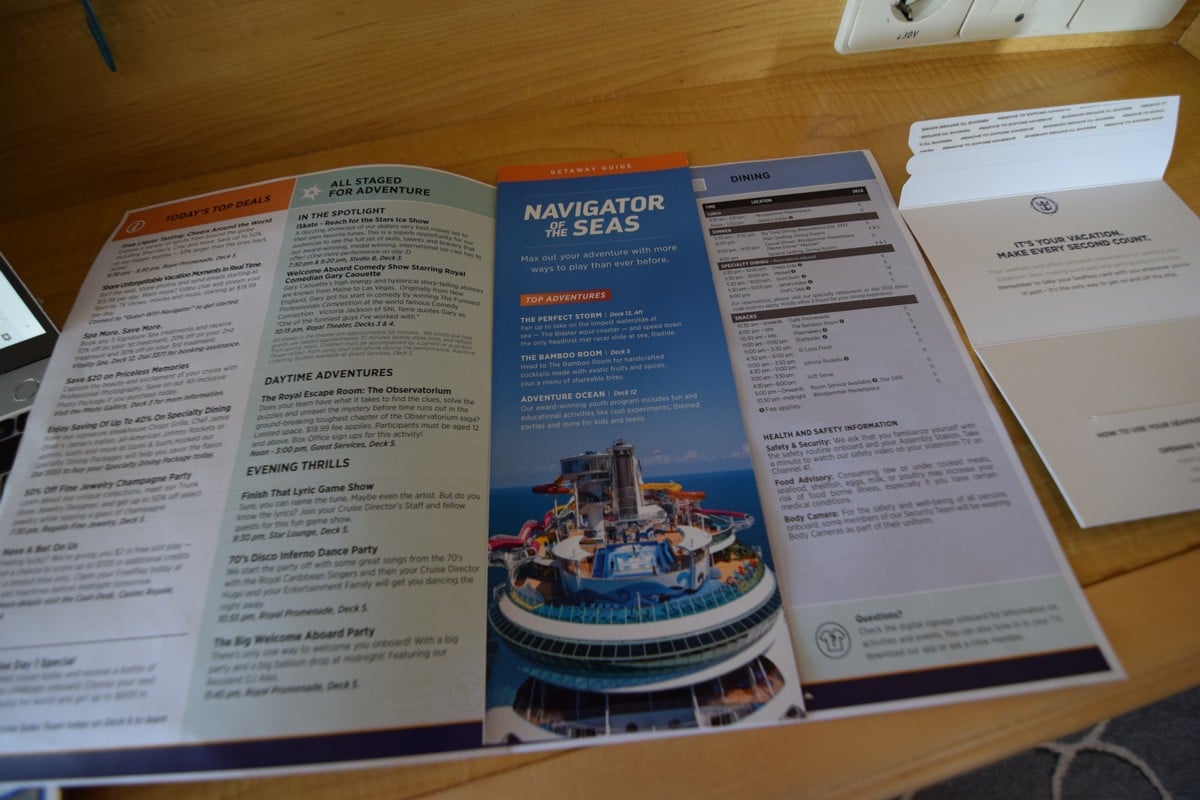 Royal Caribbean does not post or publish Cruise Compasses for upcoming sailings in advance.  Nor do they publish their entertainment schedules prior to a cruise. With that in mind, many veteran Royal Caribbean cruisers reference past Cruise Compasses to get an idea of what to expect on an upcoming sailing. 
There is no way to know in absolute terms what your upcoming Royal Caribbean cruise will or will not offer, but Royal Caribbean insiders will consult past Cruise Compass' to see what was available on those similar sailings to get an idea of what to expect.
Generally speaking, Royal Caribbean sailings on a particular ship do not change that much from week to week in terms of the activities or entertainment offered.  There will be some discrepancies, but an old Cruise Compass can give you a good ballpark of expectations to plan around.
By reading an old Cruise Compass, you can prepare yourself for activities and events that you might want to participate in, such as themed dance parties, sporting events and anything inbetween.
You can reference our Cruise Compass archive for a listing of past Cruise Compasses that we have found.
Make sure you have proper documents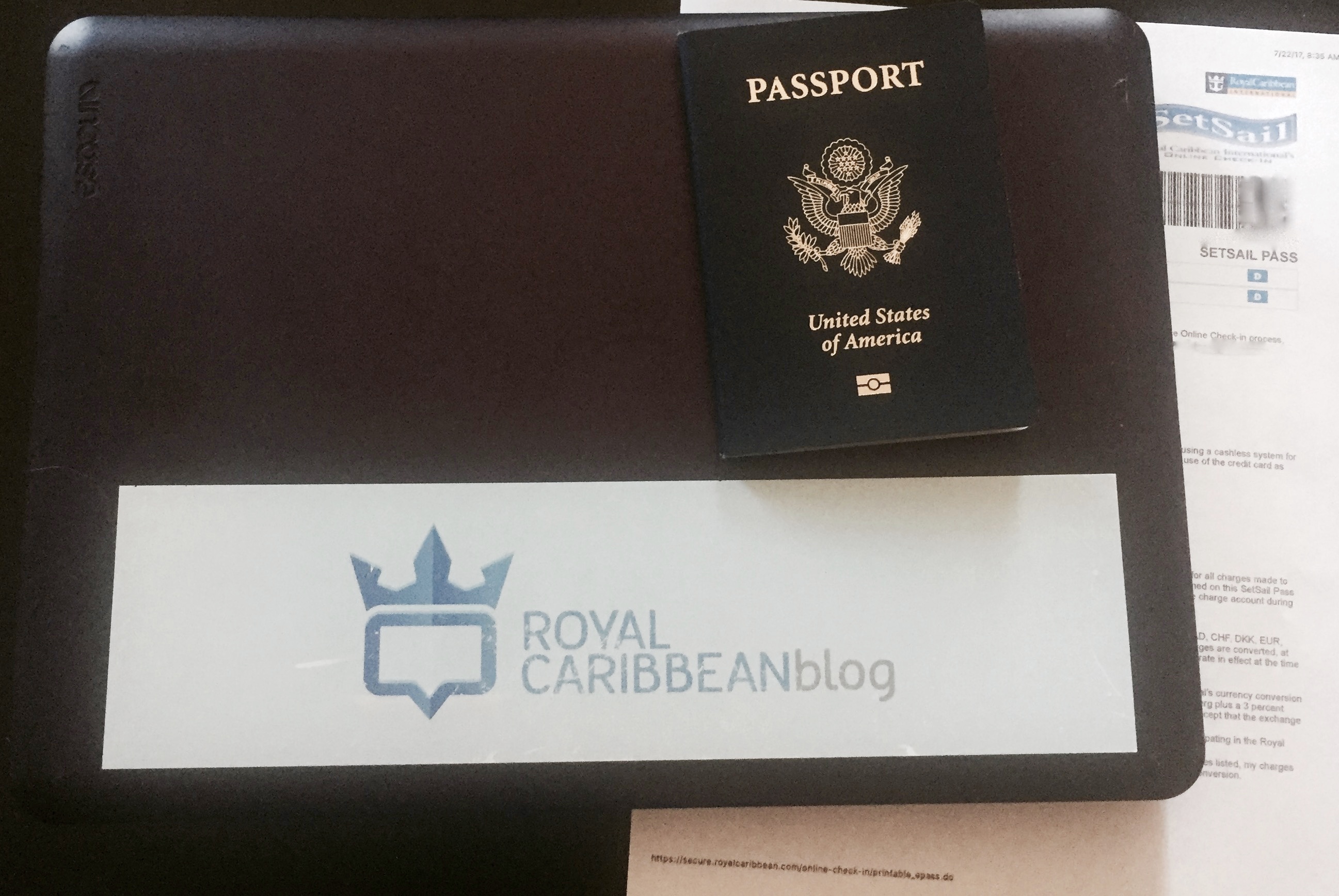 One of the most important things you need to get on any cruise ship is the proper travel documents.
Just like going on an airplane flight, you need to have the right paperwork, and depending on your nationality and where you are sailing from, this may vary.
The simplest answer is to have a passport. While Americans sailing from the United States do not need a passport, I advocate everyone sail with a passport.
If you have a passport, it is a good idea to check expiration dates and ensure your passport will be valid before and after your cruise sails.
Plan how you will get to the cruise ship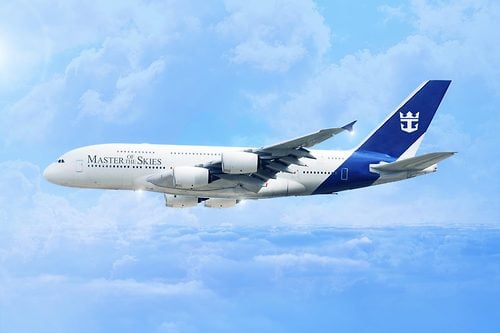 You will need to arrange transportation to get you and your family from your home to the cruise ship terminal, and that can involve taxis, buses, airplanes or more. 
Some options will be more economical than others, but here are a couple of tips you should be aware of to help get you there:
If you need to get from the airport to the cruise terminal, a Lyft or Uber ride is usually the simplest, and most economical option.
If you are flying to your cruise embarkation port, be sure to fly in at least one day early to avoid travel delays impacting your ability to make the cruise.
Royal Caribbean does offer transfers between the airport and the cruise terminal, but they come with an additional cost.
Find that perfect shore excursion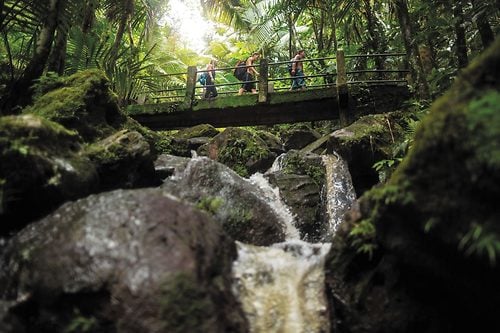 Shore excursions are a major part of any Royal Caribbean cruise because a large part of your overall vacation is exploring the ports of call you will visit.  You have just a few hours at each stop, but it should be enough to get a taste of the city you are visiting.
Before you even look at one shore excursion, you should research the most popular activities in each port. 
When looking at shore excursion options, you can book tours through Royal Caribbean or on your own. Each has its own benefits and drawbacks, so I advise to consult both.
The key is to determine which tours you want to book, and reserve it in advance. In some cases booking in advance will save you money, and everyone can benefit from having the luxury of time to consider all options.
Pre-purchase add-ons to save money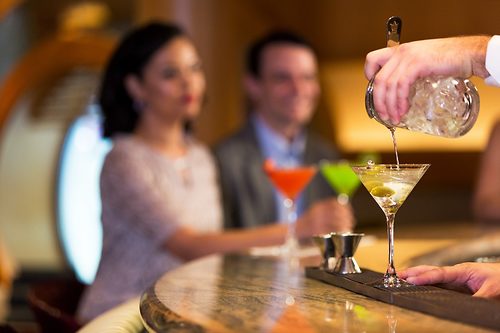 Everyone wants to save money, and one of my best tips is to pre-purchase as much as you can.
There are plenty of cruise costs out there, but you can save money by acting early. Royal Caribbean regularly discounts drink packages, shore excursions, wifi access and more if purchased before the cruise.
You can book these via Royal Caribbean's Cruise Planner site to take advantage of some big discounts.
Buy travel insurance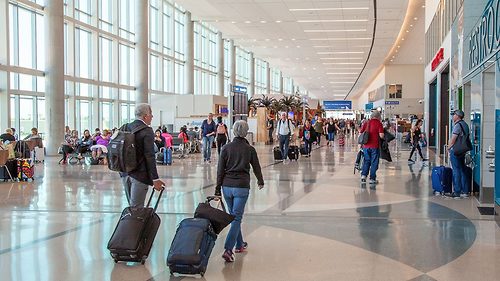 Now, more than ever, travel insurance is a good investment to consider.
Travel insurance is relatively inexpensive, and provides peace of mind that protects against trip interruption, cancellation, and even medical costs.
More than likely buying a travel insurance plan will be money spent that you end up not needing, however, the protection it includes feels a heck of a lot more important these days than ever before.
Start your vacation budget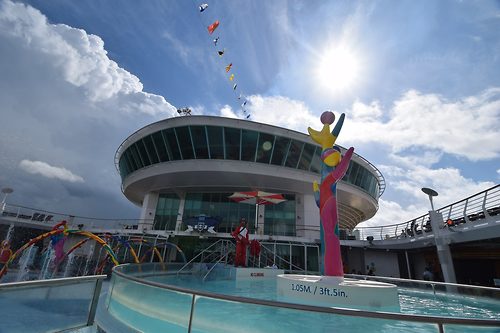 The silver lining to a global pause in cruises is we have more time to save money for that upcoming vacation.
Saving for a vacation is often easier said than done, but with less money to spend on going to the movies or weekend trips, you might consider stashing away some of that cash for your vacation budget.
Whether you prefer a piggy bank, swear jar, or moving money around between checking accounts, putting away a few dollars now can help pay off cruise fun later.
Meet people online on your sailing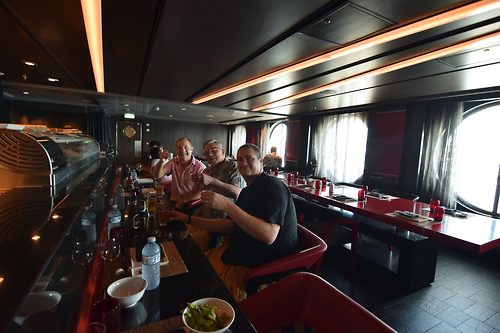 A fun way to make friends on the ship before you step foot onboard is to join a Facebook group for your sailing.
If you go on Facebook and search for your ship name and sail date, there is very likely a group set up for it.  It is free to join these groups, and often groups will set up special events, or simply provide a means of sharing in the pre-cruise planning excitement.
Every group is different, and depending on how many people have joined the Facebook Group, as well as everyone's level of participation in the group, you can get to know folks before the cruise. Plus it's just fun to find others who are as excited as you about your cruise (instead of annoying your friends).
Watch YouTube videos
To get a good visual of what you can expect for your Royal Caribbean, there are no shortage of videos on YouTube to check out.
Search for your ship name and odds are you will find hundreds of videos to watch.  Some are tours, some are family vacation videos and others explain aspects of the cruise.  Regardless, it's a fun way to see what you can expect on your cruise and add ideas to your little list.
While you are on YouTube, be sure to check out our channel of helpful trip planning videos.
Try to learn the lingo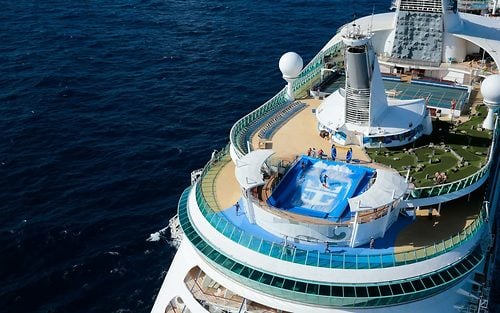 If you have not been on a cruise before, you may quickly run across terms, options, and phrases that are unfamiliar to you.  Frankly, it can be a bit overwhelming.
Thankfully, we have taken precautions to help you adjust to a Royal Caribbean cruise in advance.  Our Royal Caribbean cruise ship term glossary will break down everything from Adventure Ocean to WOWband so that you understand everything in the cruise planning process.