Royal Caribbean Blog Podcast Episode 137 - Dinner on a Royal Caribbean cruise
In: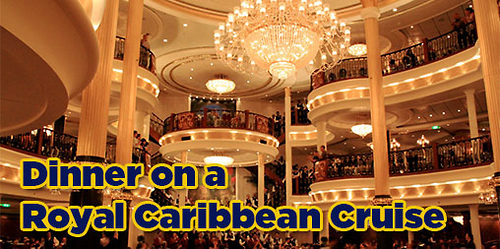 Listen to the Show
The goal of Royal Caribbean Blog Podcast has been to help everyone have a better Royal Caribbean cruise and it seems one aspect of the Royal Caribbean cruise vacation we get a lot of questions about is dinner. Dinner is a big part of your day onboard a Royal Caribbean ship, and this week, we will explore the various dinner options available to guests to choose from and discuss each option to help you understand exactly what to expect.
Share with me your thoughts, questions and comments via...
Show Notes
On this episode: Matt Hochberg
Running time: 32:24