In:
Royal Caribbean's Brilliance of the Seas rescued 18 Cuban migrants off the coast of Florida on Friday morning, following a 22 day journey at sea for the migrants.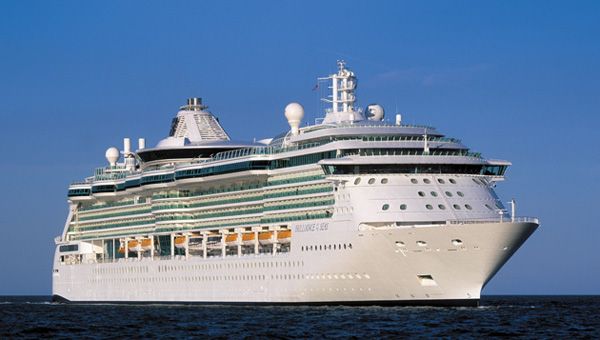 The United States Coast Guard reported the rescue by the Royal Caribbean ship, which unfortunately also resulted in nine deaths prior to the resucue.
Brilliance of the Seas spotted the raft while on her way to Mexico, west of Marco Island in Florida. The migrants on-board suffered from severe dehydration, the Coast Guard said.
"Our deepest condolences to the families of the nine people who recently did lose their lives," said Captain Mark Gordon, chief of enforcement for the Coast Guard's 7th District. "Unfortunately, tragedy is all too common when taking to the sea in homemade vessels with no safety or navigation equipment. The dangerous waters of the Florida Straights can be unforgiving for the unprepared on ill-advised and illegal voyages."