In:
The U.S. Centers for Disease Control and Prevention (CDC) published new recommendations pertaining to Covid-19 for cruise ships and cruise lines.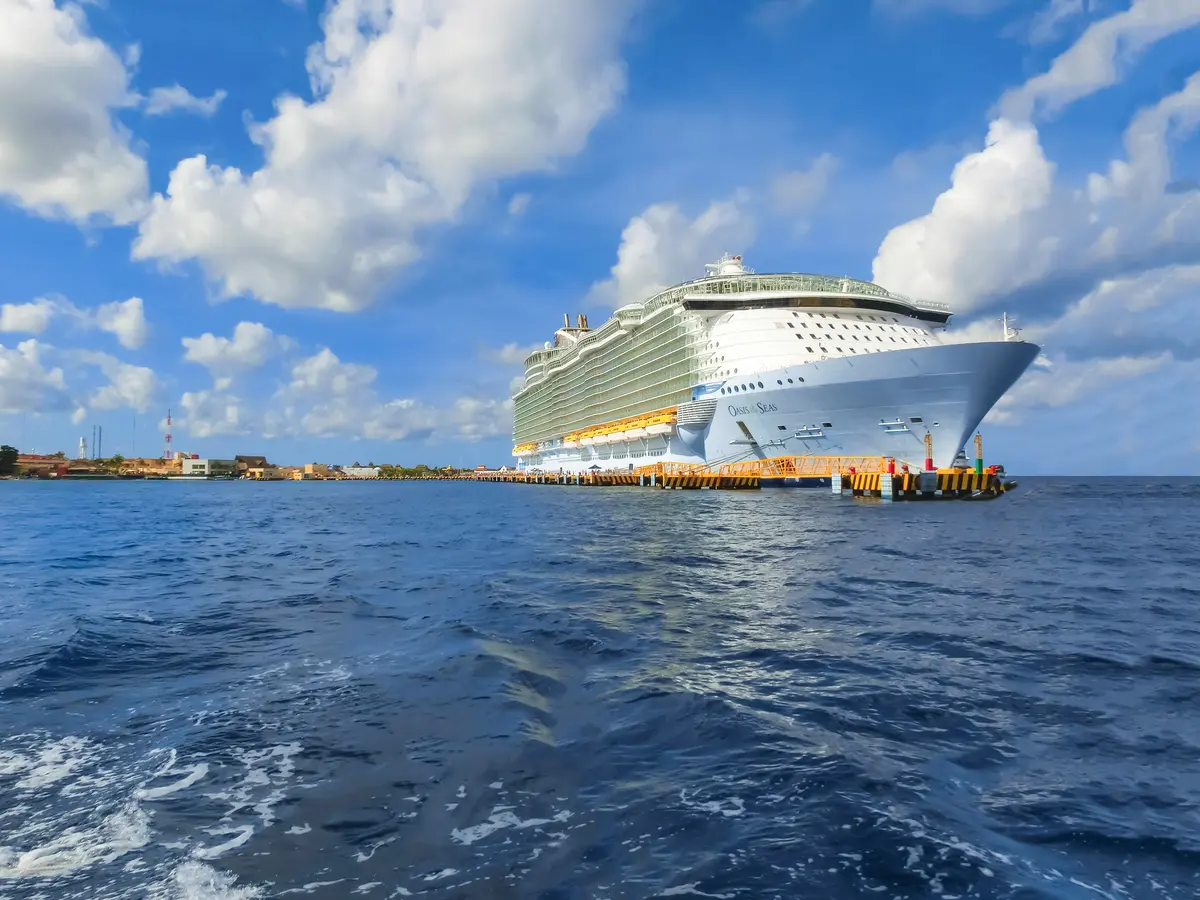 Included in the recent post, the CDC addresses the following categories; onboard Covid-19 response plans, shoreside response plans, port operation components, medical care components, housing components, Covid-19 vaccines, surveillance for Covid-19, Covid-19 surveillance testing reminders, and procedures for embarking passengers including pre-embarkation Covid-19 testing.
This recent posting by the CDC comes on the heels of their announcement on July 18th, 2022 that the voluntary Covid-19 Program for Cruise Ships was coming to an end.
Instead, the CDC would provide general guidance and recommendations to cruise lines for safe practices regarding Covid-19. With this new guidance, the CDC will instead provide general health and safety recommendations to cruise lines, this is very similar to how they are providing guidance to other areas of the travel industry, such as airlines.