In:
Royal Caribbean Group held its earnings call with Wall Street investors and touched on a number of interesting things happening in the company that are beyond what you would find in the balance sheet.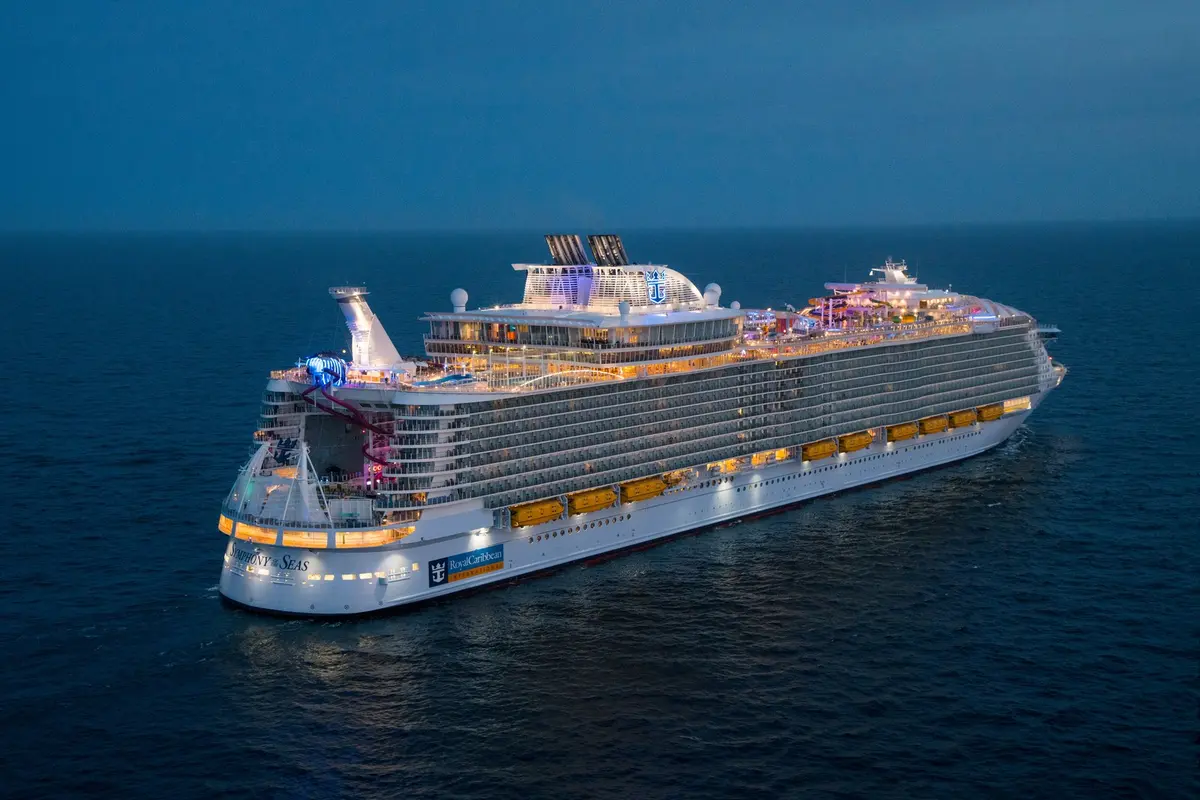 Each quarter, the company holds a conference call to go over the quarter results and answer questions from analysts.
Most of the discussions are purely financial back-and-forth, but there are some interesting anecdotes worth noting for cruise fans.
After listening to the entire 2022 first quarter earnings call, here is the most interesting things to come out of the discussion.
Demand is higher than pre-pandemic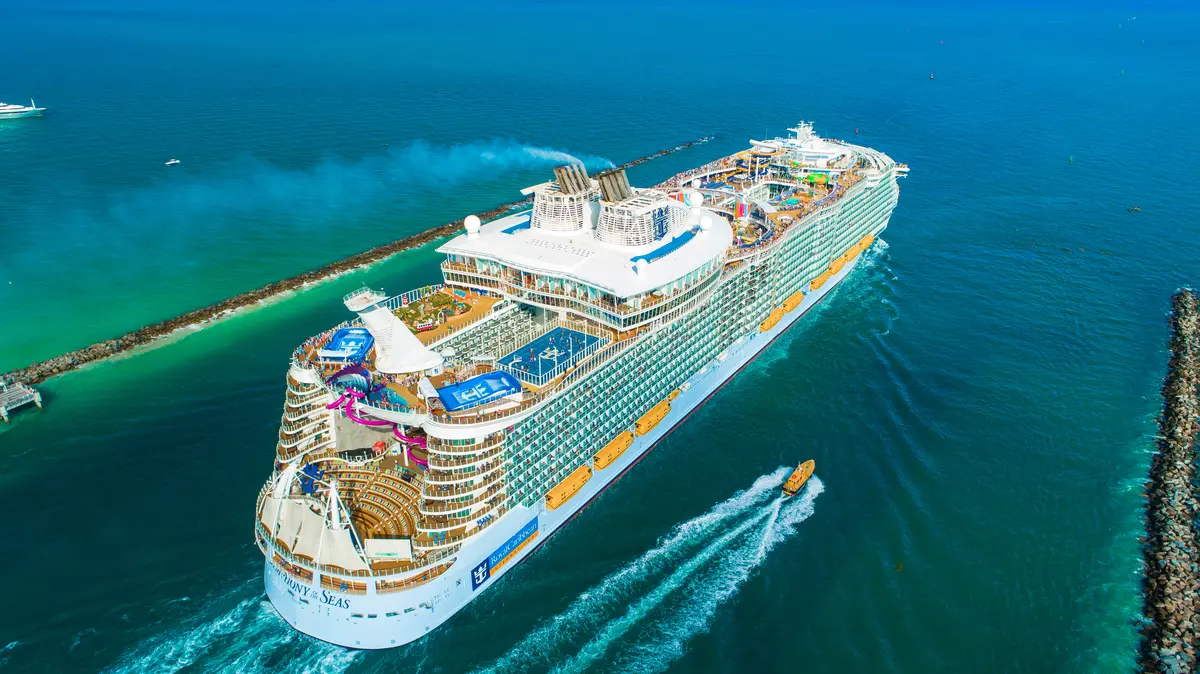 While Royal Caribbean Group lost another billion dollars this quarter, things are rapidly improving for the company's bottom line.
Royal Caribbean Group CEO Jason Liberty said the last two months have seen very high demand for a cruise ship vacation, "Over the past sixty days, demand has materially surpassed, both pre-Omicron and 2019, levels. 
"The robust secular trend of experiences over things, that propelled our business in the past years, is now recovering towards pre-Covid levels. Consumers are now re-engaging with the world, and as a result, spending on travel in 2022 is set to out pace pre-pandemic levels with consumers planning to travel more frequently."
"Cruise consideration is the highest it has been in two years, and nearing pre-pandemic levels, with the most significant recovery among those new to cruising."
Guests are spending more thanks to better cruise planner enhancements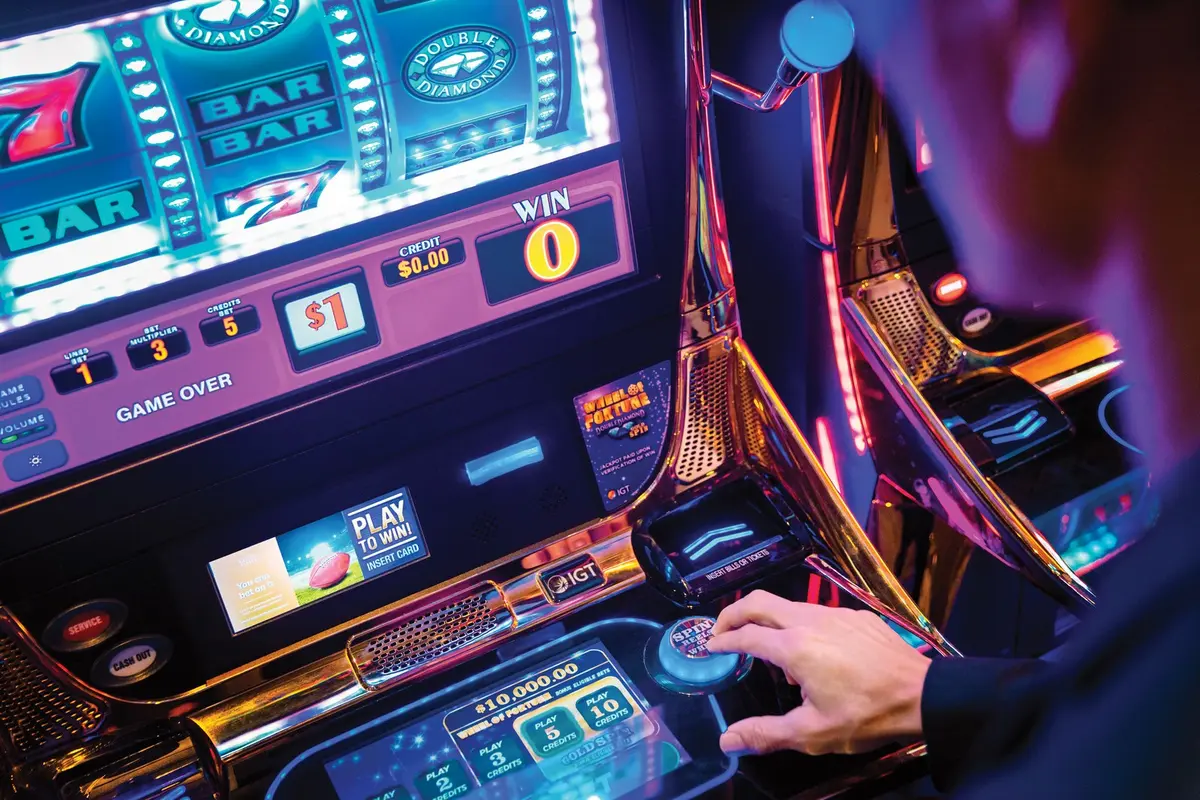 If you've noticed more Royal Caribbean emails about buying a drink package or shore excursion, it's no accident.
Royal Caribbean invested heavily in its e-commerce system to provide better sales pitches to guests, and the result is now materializing in passengers spending more money than ever before their cruise begins.
The company reported in the first quarter, total revenue per Passenger Cruise Day in the first quarter was up 4% versus record 2019 levels. This was such a strong driver that cash flow from ships in operation was positive in the first quarter.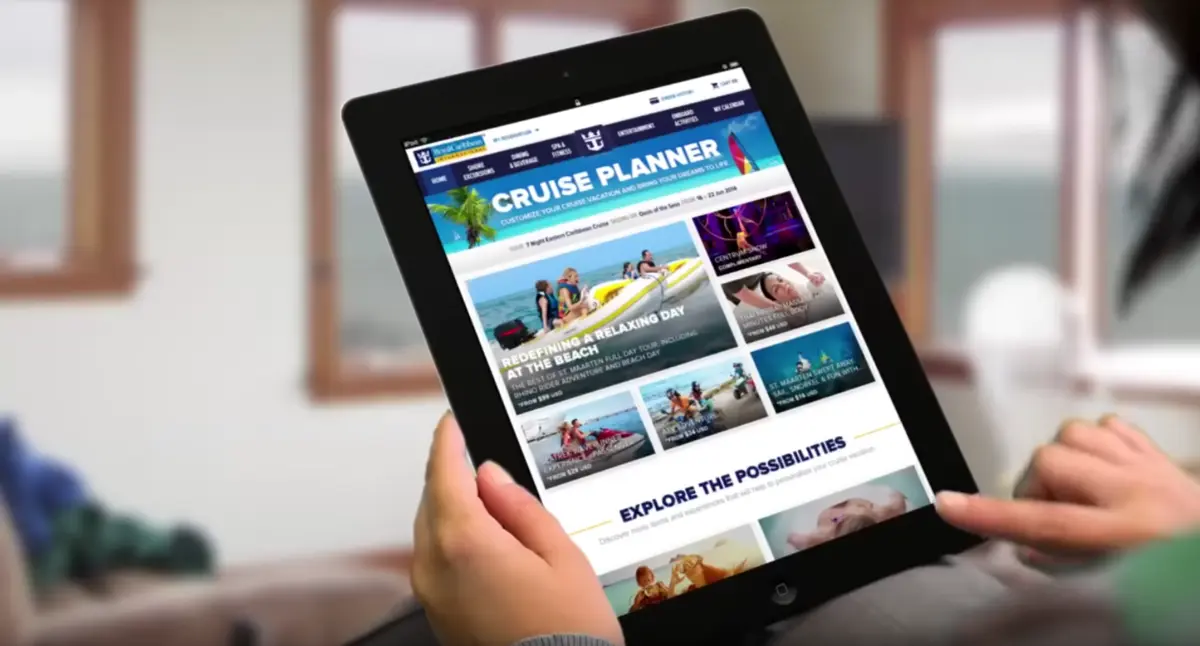 Mr. Liberty believes more spending on pre-cruise purchases is the result of better software behind the scenes, "Our investment in a new pre-cruise planning system allows guests to better plan and book their onboard experiences. As a result, we continue to see increased penetration of pre-cruise purchases, which is leading to significantly higher total spend per guest."
Royal Caribbean Group Chief Financial Officer Naftali Holtz indicated strong consumer spending and "higher pre-cruise purchase penetration" is what's driving people to spend more on their cruise vacation.
Royal Caribbean International President and CEO Michael Bayley said the increased spending has been, "wonderful", and attributed it in large part to the investment in better software, "The investment that we made in the software for pre-cruise revenue, which continued through the pandemic. We've really leveraged that now, and we've seen a significant increase in penetration and uptick with up-tick sales."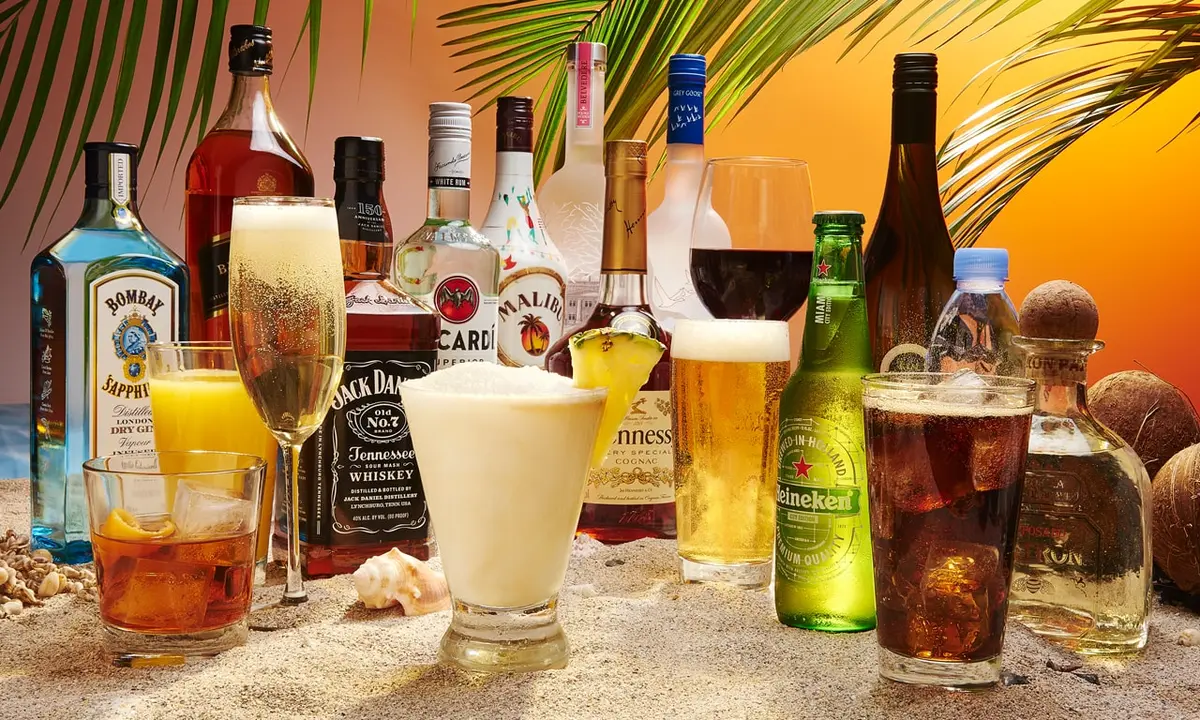 Mr. Bayley illustrated how important the purchases of these items before the cruise is to Royal Caribbean's bottom line, "one pre-cruise dollar gives us another $0.50 onboard spend."
Mr. Holtz added spending isn't limited to one or two categories, "It's everything...from spa to retail, shore excursions, casino, food and beverage."
"It seems like the consumer is really willing to spend on great experiences...make sure that we capture that spend as much as we can as they enjoying our cruises."
Digging into what the guest wants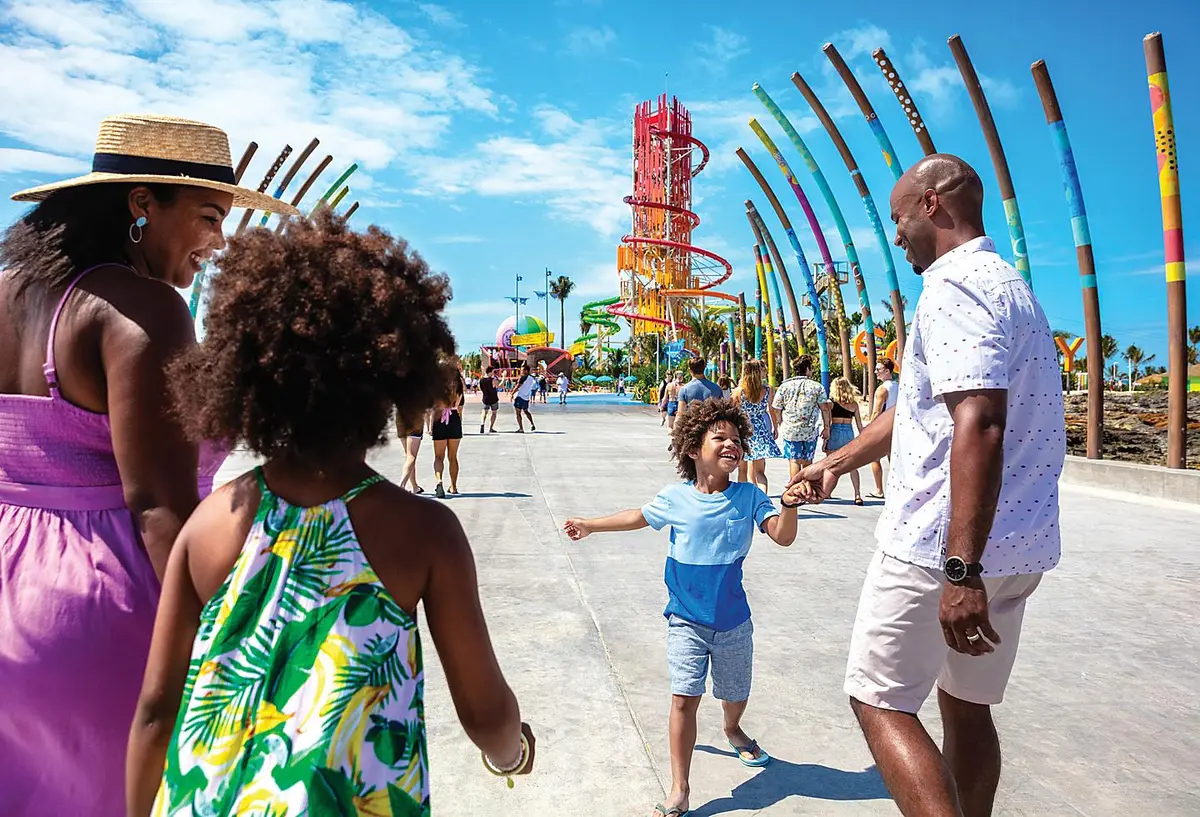 Mr. Bayley talked about the level of sophistication Royal Caribbean has to be able to cater the pre-cruise sales to the individual person, "We've over time developed the sophistication and the ability to, not only use the analytics and the information that we know about the customer, to offer them products and experiences and services that we think they're going to like."
"In some cases, we've got customers who prefer gaming and dining. In other cases, we've got families who prefer shore excursions. And we now have the ability to tailor our communications and our promotions to those customers based upon what we think their key preferences are."
Cruise ship capacity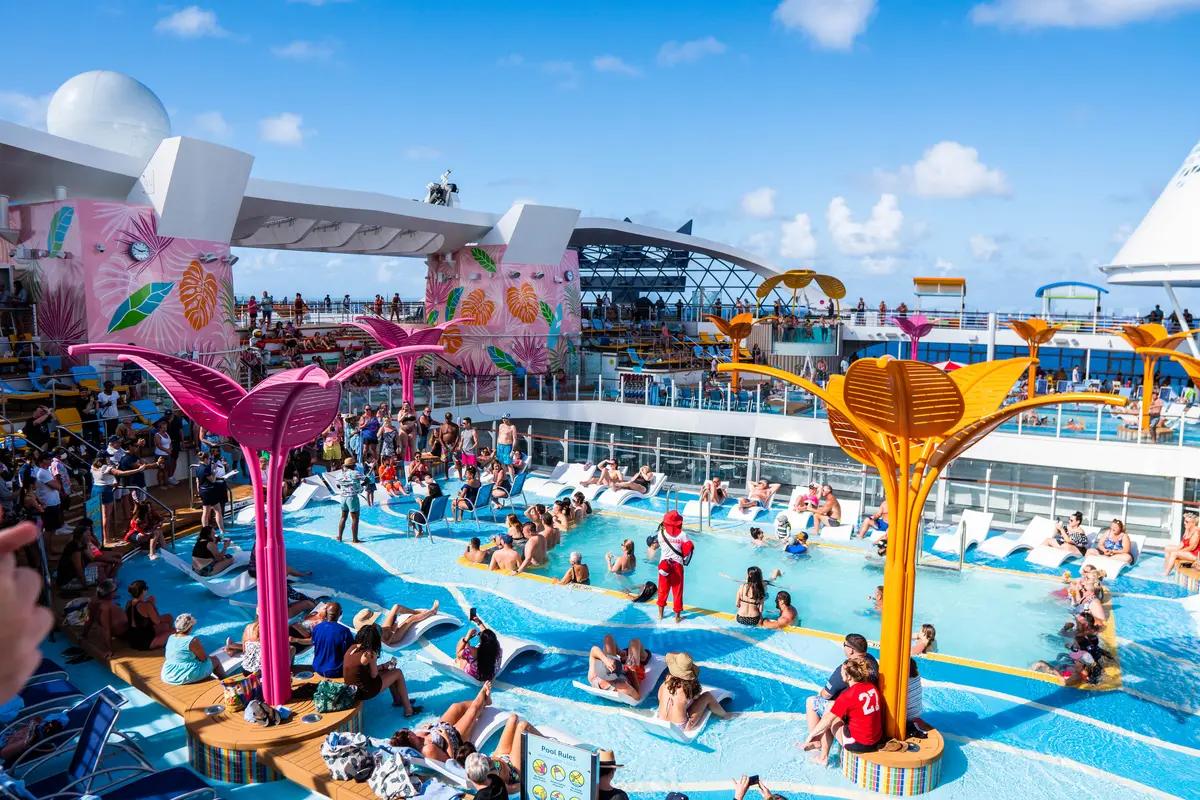 A big focus of the call was about increasing capacity as Royal Caribbean moves into the summer.
It's no secret that the cruise line is not only bringing more ships back online, but also allowing more and more passengers onboard in an effort to return to pre-pandemic passenger loads.
Mr. Holtz said all remaining cruise ships across the brands will be back in operation by June, we expect load factors of approximately 75 to 80%. Our low factor expectations reflect the higher occupancy we are seeing the Caribbean and lower expectations for repositioning voyages and early season Europe sailings."
He also added that capacity should reach "triple digits" by the end of the year. In short, expect pre-pandemic capacity by the time 2022 ends.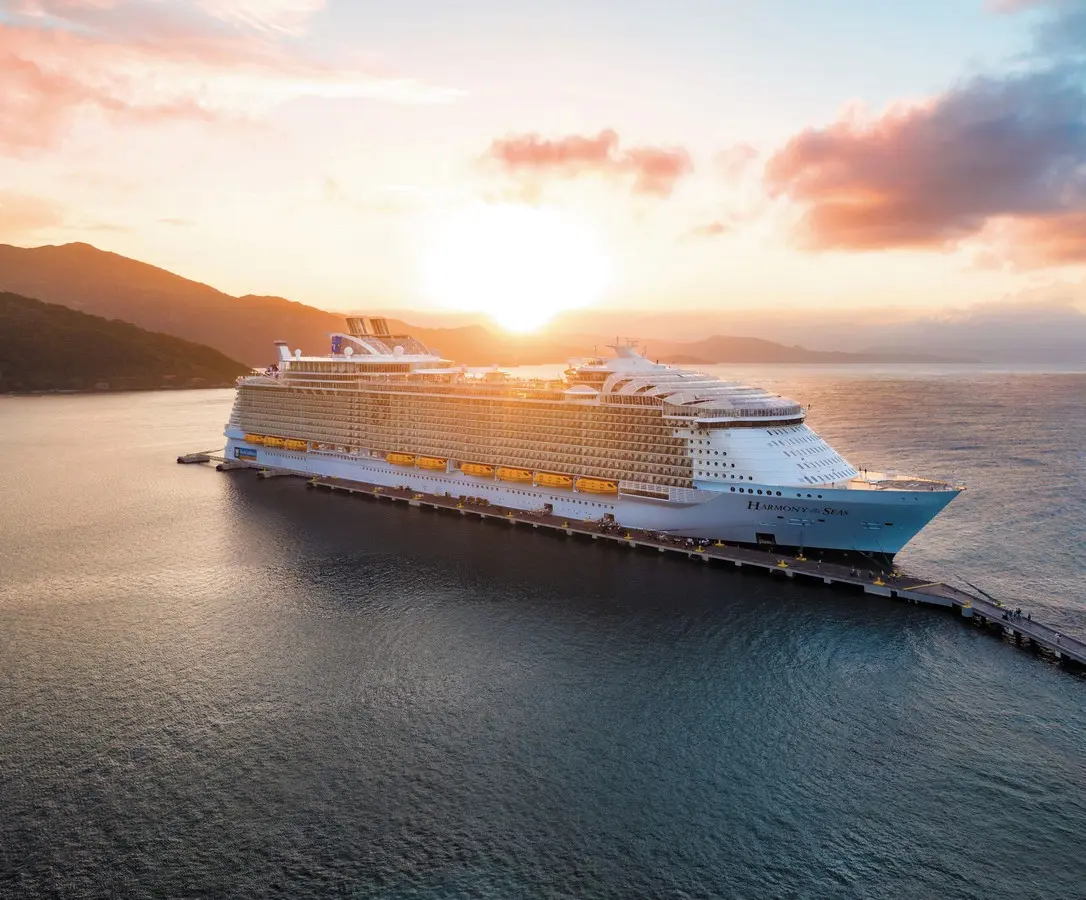 Mr. Bayley added full capacity should come faster on Royal Caribbean International, "we have ships now sailing at 100% and we've had ships sailing at 100% now for several weeks out of the Caribbean, into the Caribbean market and a short product.
"And as we head towards Memorial Day weekend, we're going to see significant percentage of our ship sailing at 100% and greater."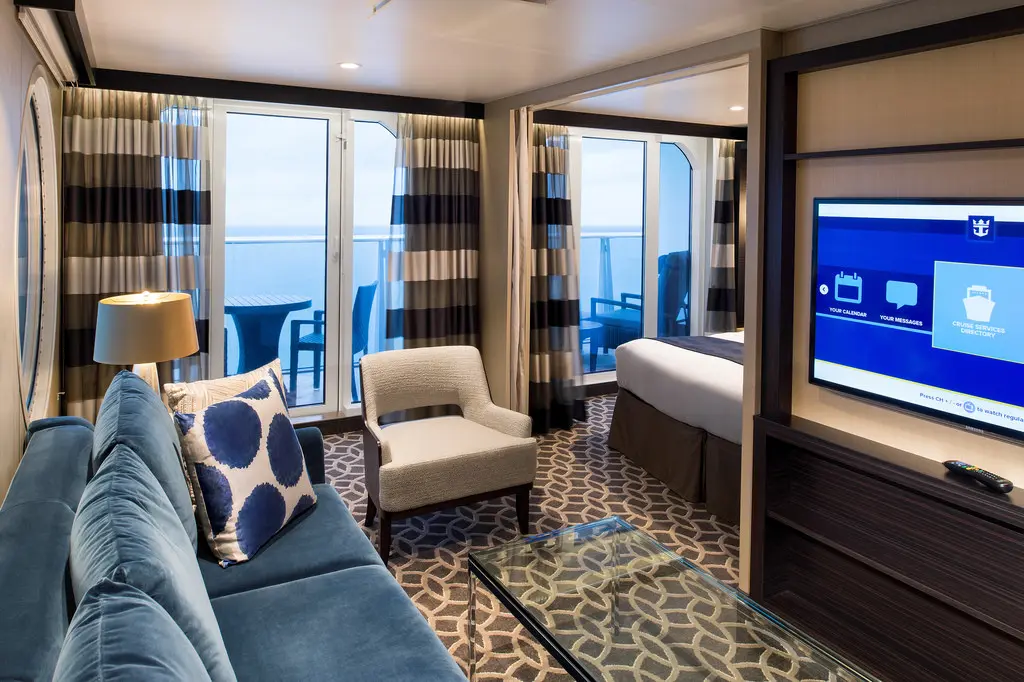 Interestingly, more people are booking suites rather than inside rooms, "From a cumulative standpoint, our load factors on sailings in the second half of the year are booked slightly below historical levels, with a greater mix of high yielding, suite inventory booked versus inside and outside state rooms."
Read more: Is a suite on Royal Caribbean worth it?
Capacity lower in Europe partially due to testing requirements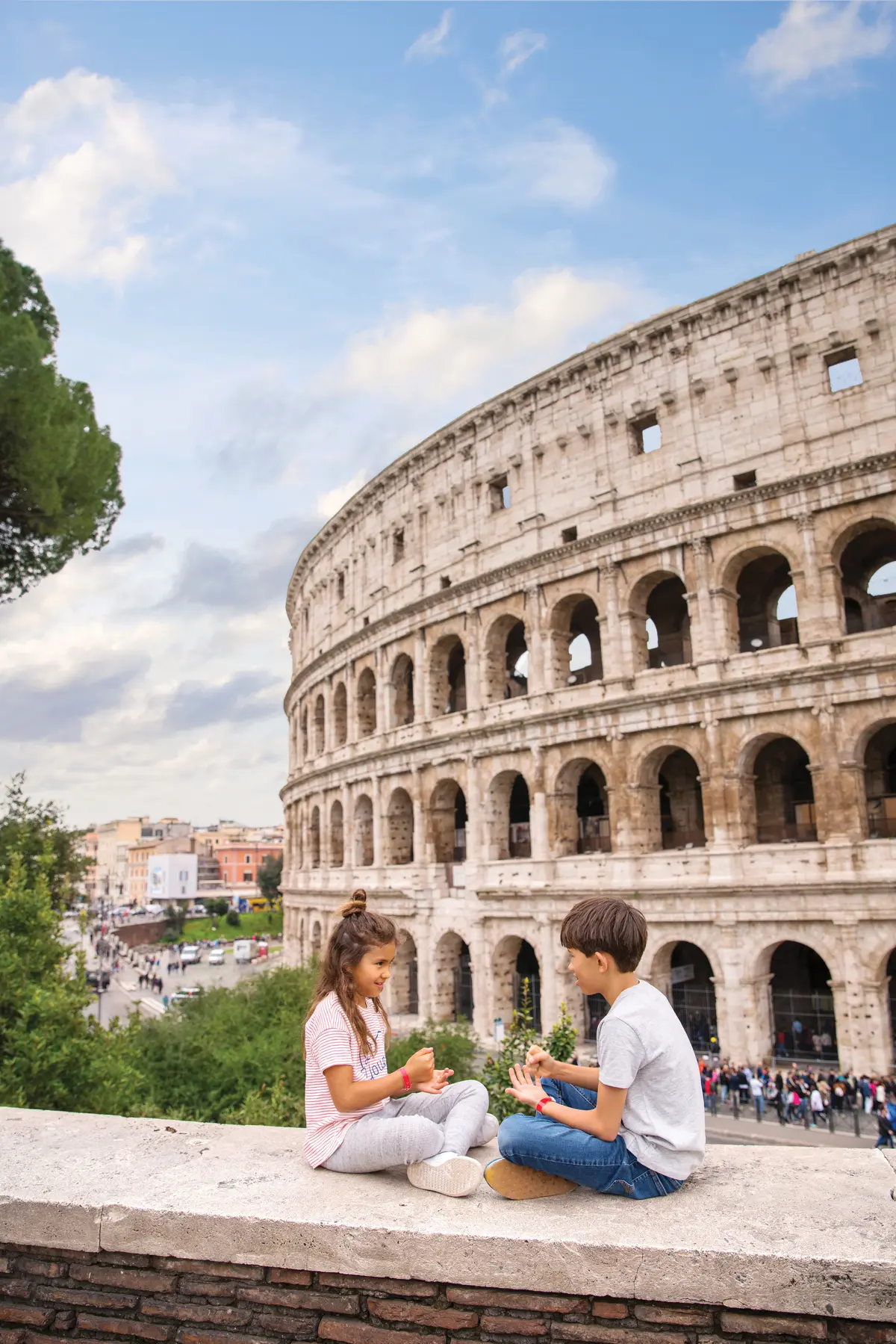 While demand for cruises in North America was exceptionally strong in the first quarter, demand for European cruises was lower, and perhaps the protocols could be at play.
When asked about what is impacting the lower numbers for European cruises, Mr. Liberty talked about the need to get a covid test to return to the United States as an issue.
He said they expect to have lower capacity in Europe due to maintaining price integrity, but also the covid test requirements to re-enter, "It is very much related to price integrity, but some of it's also, that relates to the testing requirement to come back into the U.S. for for Americans."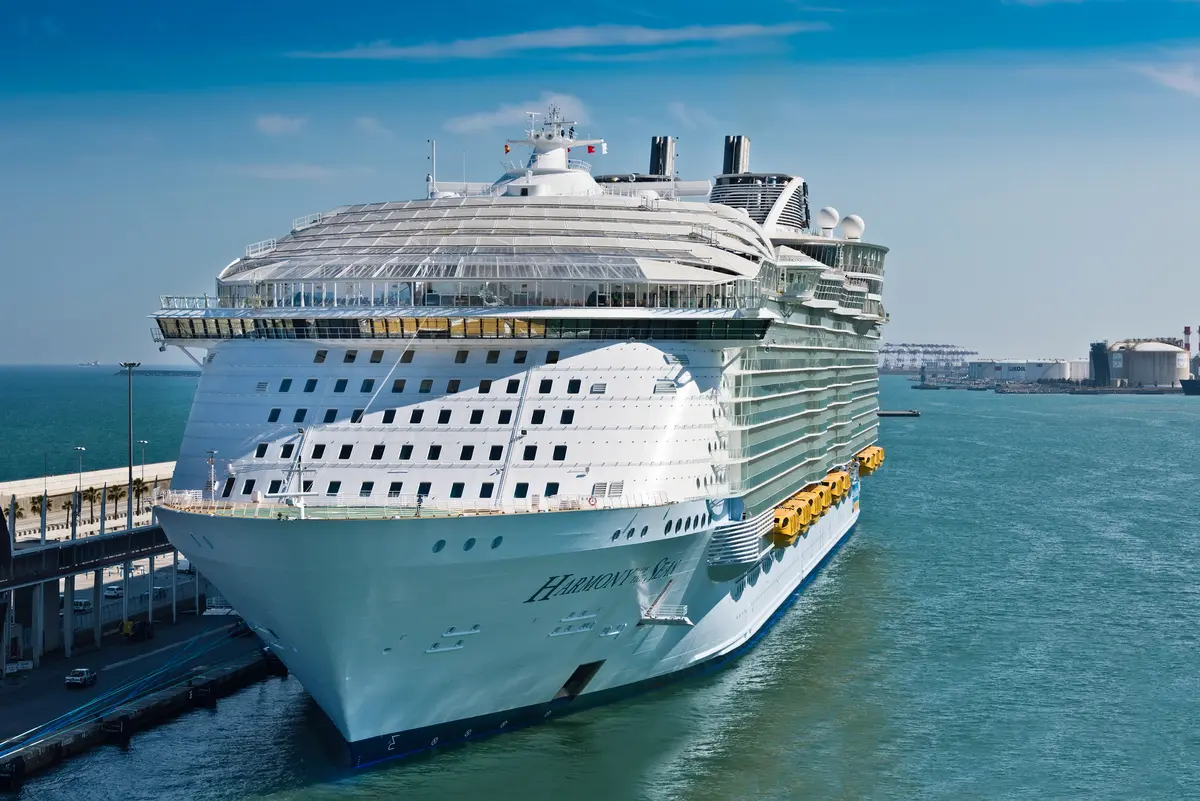 "The combination of those things weighs on the consumer in terms of their their travel expectations."
Mr. Bayley added, "many European countries now are stopping that requirement. So they're kind of freeing up the ability for the Europeans to travel around. And I think we're all hopeful that that's going to change fairly soon in returning to the United States."
Mr. Liberty said the Ukraine war has certainly weighed on reducing demand for European cruises, especially for Central and Northern European cruises.