In:
Royal Caribbean just had one heck of a week in terms of record demand, echoing a strong desire for people to go on a cruise ship.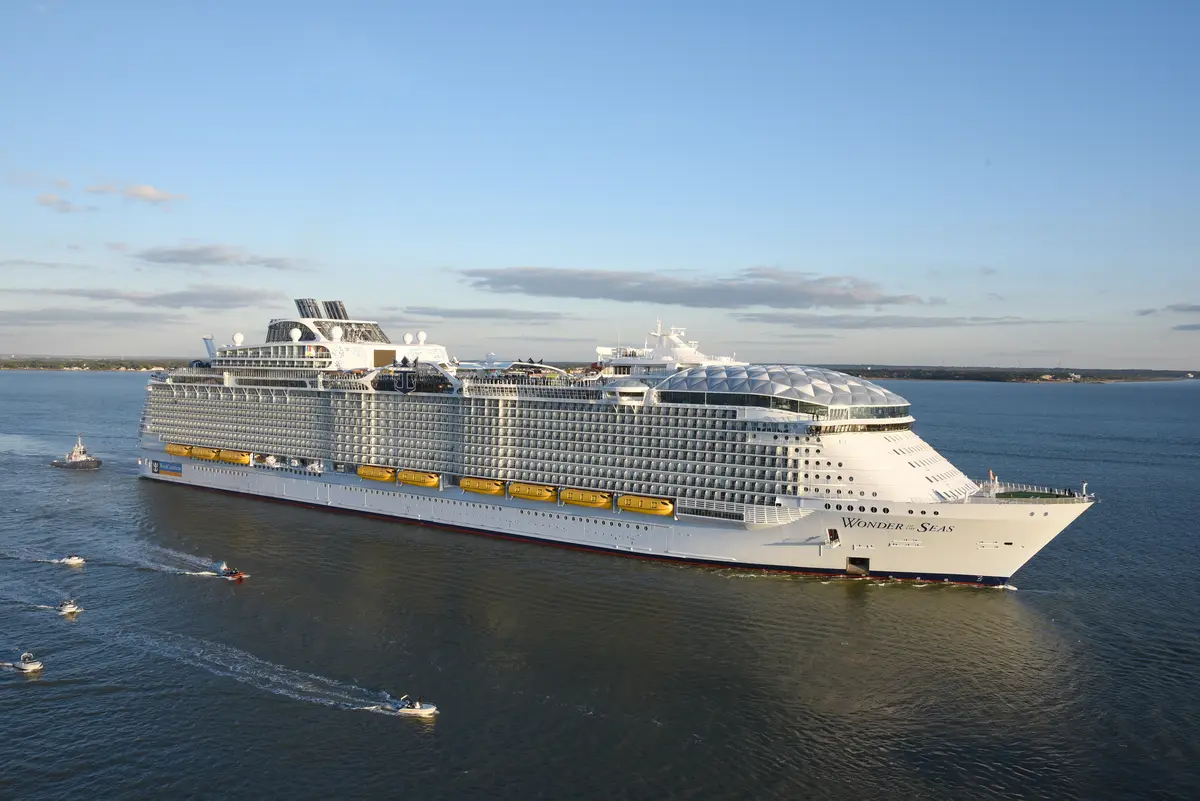 In a statement, Royal Caribbean said two different internal booking records were eclipsed during the week of March 26 - April 1, 2022.
The company saw both the most bookings in a single day and the higher booking volume booking week that it has ever seen in the entire history of the company.
The record number of bookings came via the Royal Caribbean website, over the phone, and through travel agents.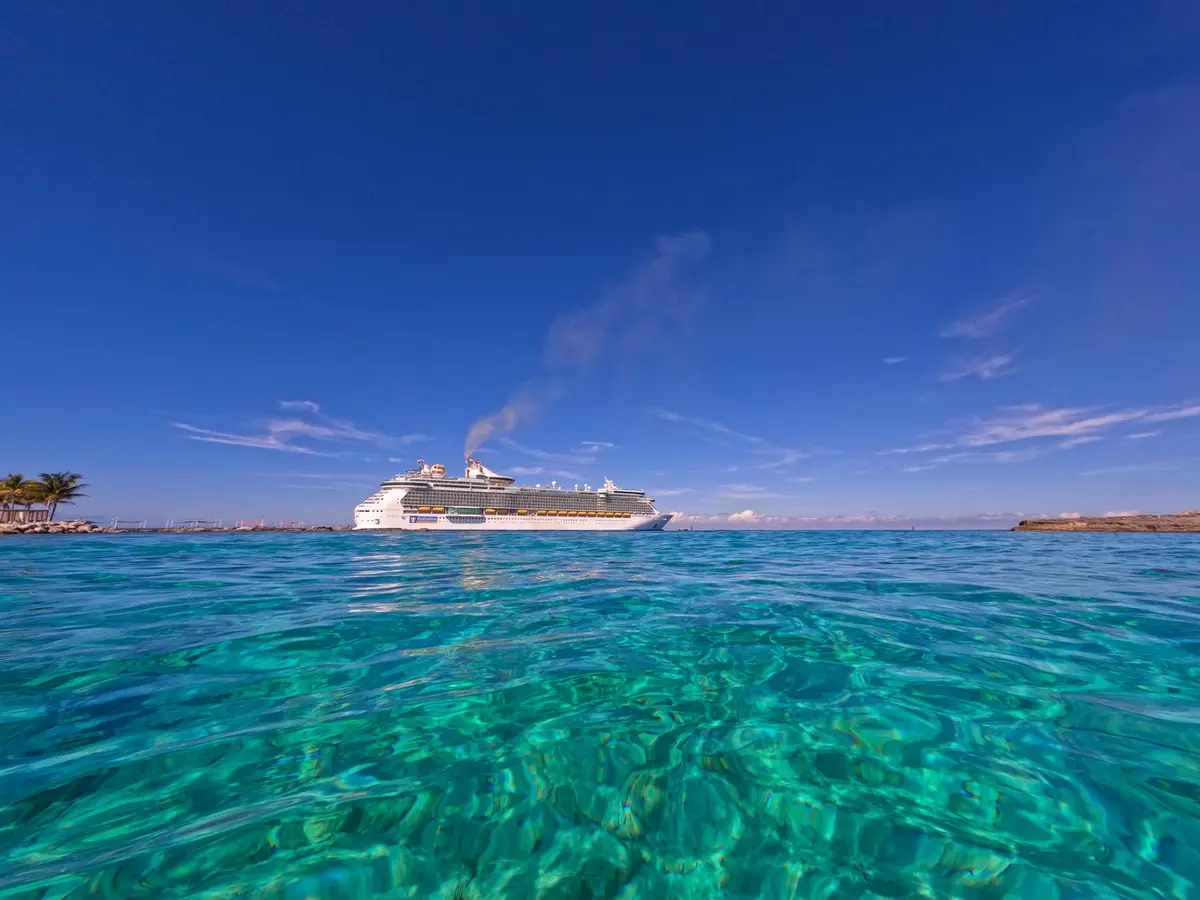 Royal Caribbean isn't surprised by the news given how well-received cruising has been among the 1.5 million people that have cruised since January 2021 on its line.
Royal Caribbean International President and CEO Michael Bayley thinks not only do people want to cruise again, but they are eager to get out and vacation, "The enthusiasm and excitement for the successful return of cruising is undeniable."
"We could not have reached this incredible milestone without the unwavering support of our loyal guests, our valued travel advisors and partners, and the Royal Caribbean International team around the world."
"Everyone has made an incredible impact and contributed to this accomplishment in every single way."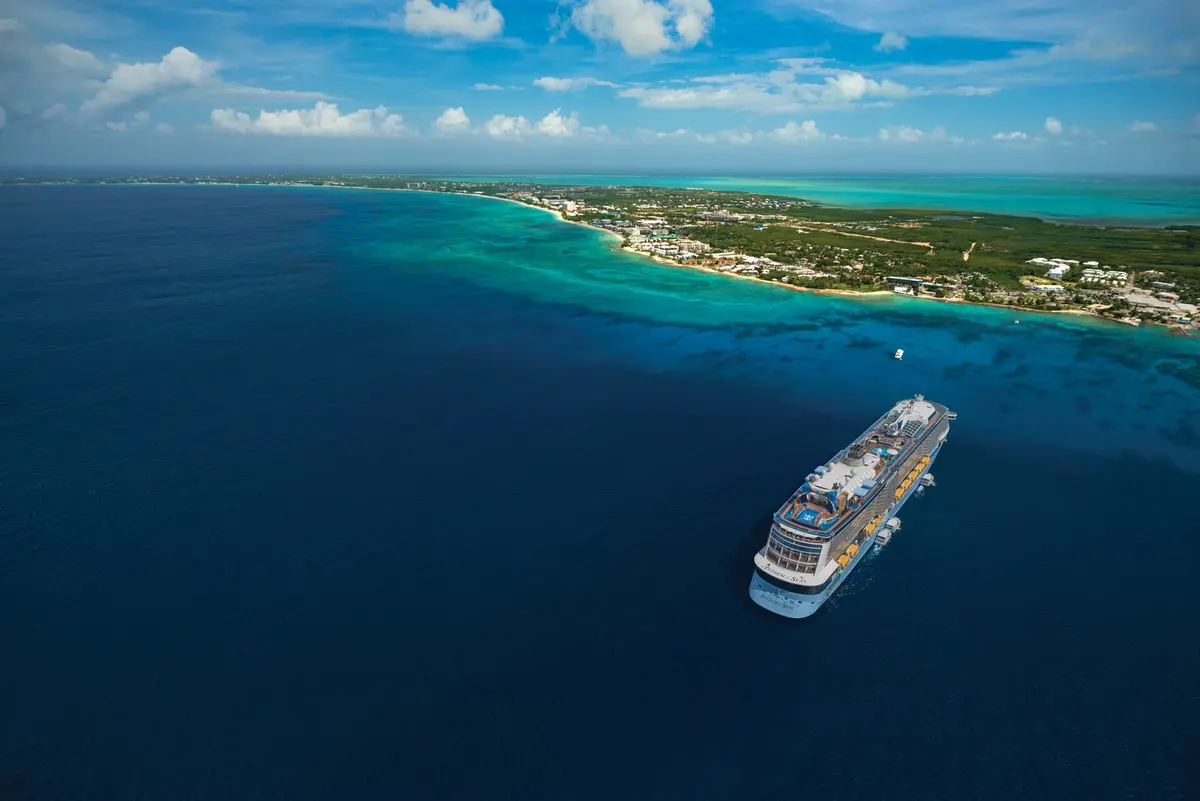 Royal Caribbean's strong rebound from two years of shutdown and a cautious restart stems largely from its effective health protocols that demonstrate how safe going on a cruise can be, especially when compared to land-based alternative leisure travel that require few, if any, protocols.
Today's announcement shows consumer demand remains quite strong for cruise ship travel.
Other cruise lines seeing big demand too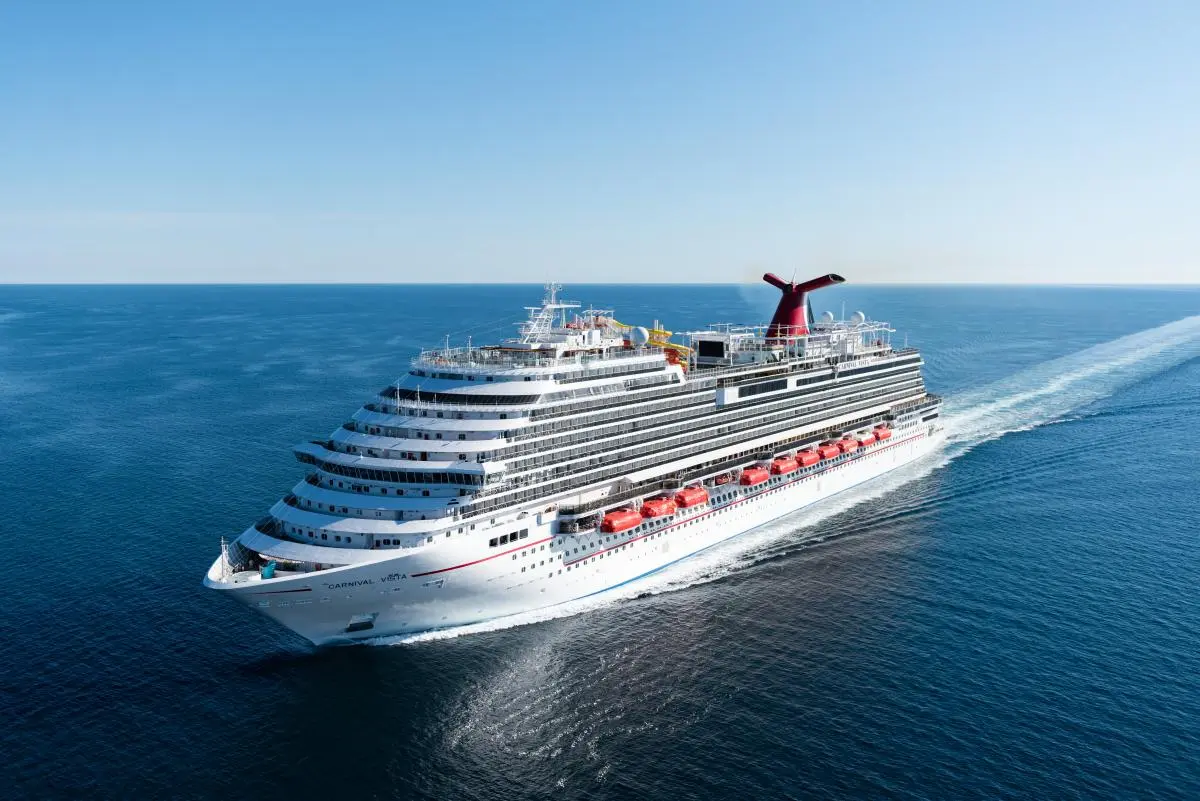 There's something in the water, as Royal Caribbean isn't the only cruise line that broke records recently.
Earlier this week, Carnival Cruise Line said it had the busiest booking week in its entire history between March 28 - April 3, 2022.
Oceania Cruises set a new single-day booking record for its 2024 Around the World in 180 Days voyage.