In:
Spark Cooperative launched a new toolset that has one simple goal: revolutionize the way cruise lines plan the onboard guest experience.
Spark's SET software suite is designed to let a cruise line utilize models and visualizations of the guest experience to cater to guest segments. Once experience plans are made, brands can run game-changing analytics to reveal a number of insights, such as where they can reduce associated resource costs, and how best to deliver experiences for all types of climates and scenarios.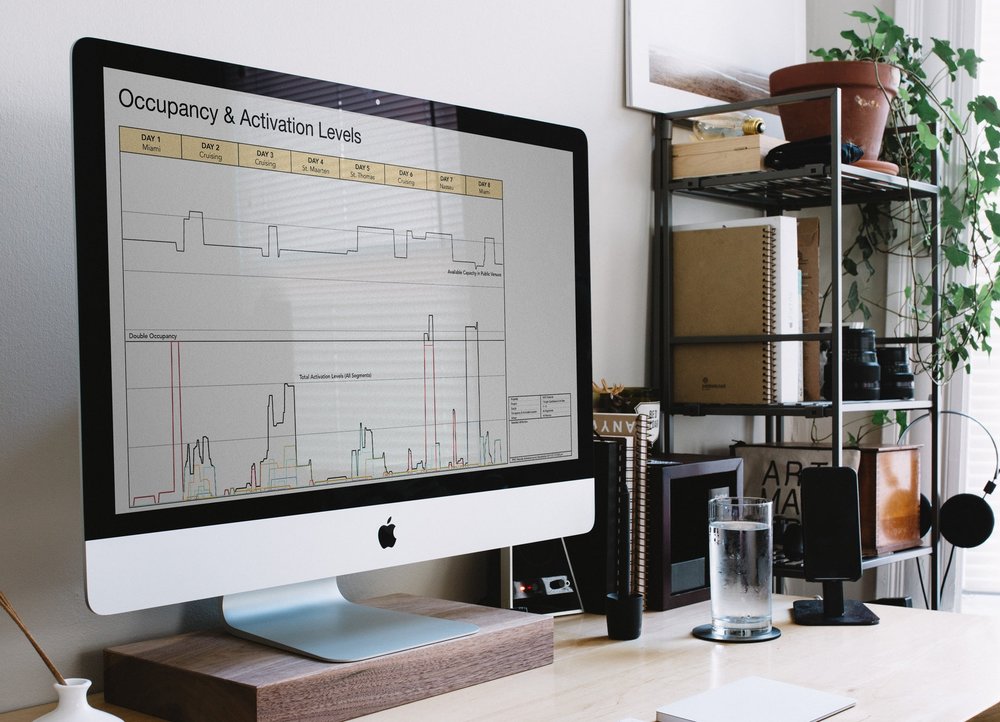 "Traditionally, in the 80s, 90s, and even early 2000s, there was really kind one type of cruiser, and it was really easy to kind of plan the six o'clock, eight o'clock dinner, and the six o'clock, eight o'clock show. These early cruisers were really satisfied with the way that cruise lines planned ahead for them," said Joshua Belz, Principal, Spark Cooperative. "Then NCL introduced Freestyle cruising, which was revolutionary at the time, and has really spread through the industry. . .What SET is going to do for cruise brands, and resort and hospitality brands that compete on experience, is think through the day of all of their different segments simultaneously."
"It has gotten to a point now where everyone expects so much from these brands that rely on experience, that you really need to segment your populations," said Ronnie Farzad, Principal, Spark Cooperative. "What SET does for these brands is actually allow them to spend a significant amount of time up front planning for those processes and planning for those people who are going to show up at the pier, but it basically takes all the guess work on the adjustments they have to make on a cruise by cruise basis during rain-or-shine scenarios, or when itineraries change.  They experience design up front, and it creates all the tools for their teams to be able to actually execute that on the go."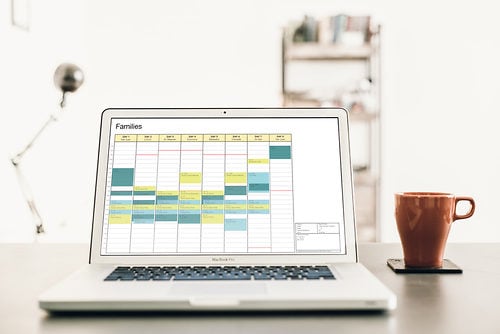 SET offers flexible plans to span the marketplace: from international enterprises with multiple brands and properties to single-property portfolios. The software comes with responsive and reliable support, and because it's web-based, it can be accessed from anywhere at any time.
What this software aims to do is attempt to disrupt process that has been done traditionally by historical experience, and instead infuse data and analytics into the modeling and simulation tool to give cruise lines an operational plan.
Belz talked about the impetus for SET is as much a market demand today as it will be going forward, "Just looking at the roadmap of the industry, so many ships coming online in the next 10 years, so many more guest experiences, way more complex and exciting demographics coming onboard.  The industry is going to be hungry for a way to address these new cruises."
Farzad explained, "For hospitality companies, carrying forward experiences delivered to the previous properties worked for a period of time. In the experience economy, brands are asking how can we differentiate further? And that's exactly what we want to do. We want to make it a data-driven and design-driven process."