In:
Is the cruise industry's newest cruise line, Virgin Voyages, competition for Royal Caribbean? Maybe not.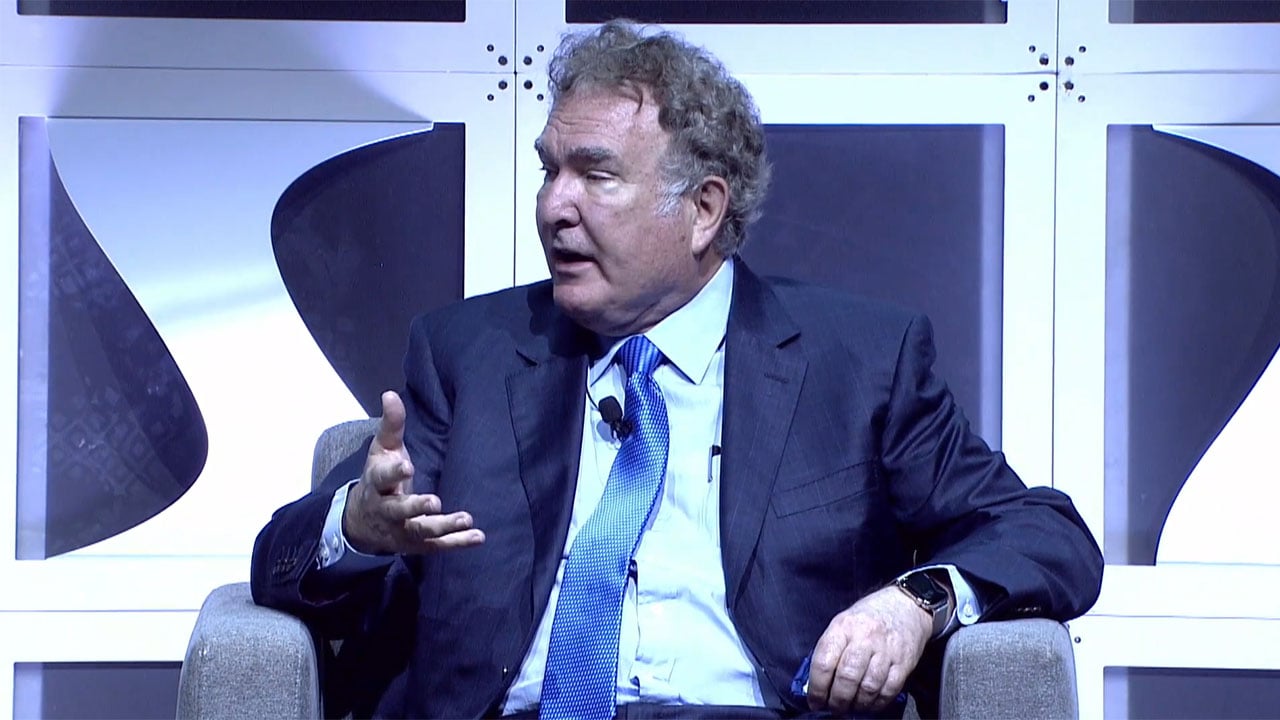 Speaking at Seatrade Global 2021, Royal Caribbean Group Chairman and CEO Richard Fain was asked how he viewed his newest competition in the cruise industry, and he said he thinks the new cruise line is actually a good thing.
Virgin Voyages is a joint venture between Bain Capital and Richard Branson's Virgin Group, and their first ship has finally made her U.S. debut after many pandemic-related delays.
Scarlet Lady is the first ship for Virgin, and she offered sailings around Britain this summer, and is now in North America to begin sailings from here.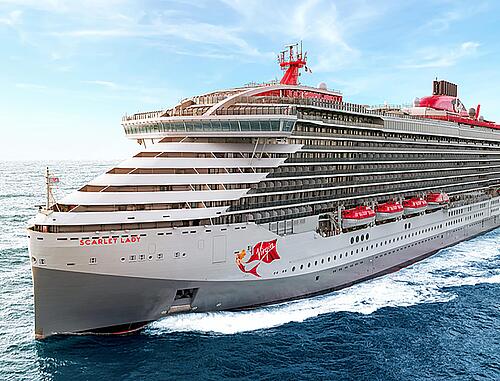 Mr. Fain was asked if he is worried about this new cruise line represents a new threat to Royal Caribbean's bottom line, but he thought it was actually the opposite.
"Actually, no," Mr. Fain responded quickly to the question. "I also think it's important to look at the industry and say that new players are actually are a big benefit to us because they attract attention."
Mr. Fain compared Virgin Voyage's entrance to the industry to when Disney started its cruise line in the 1990s.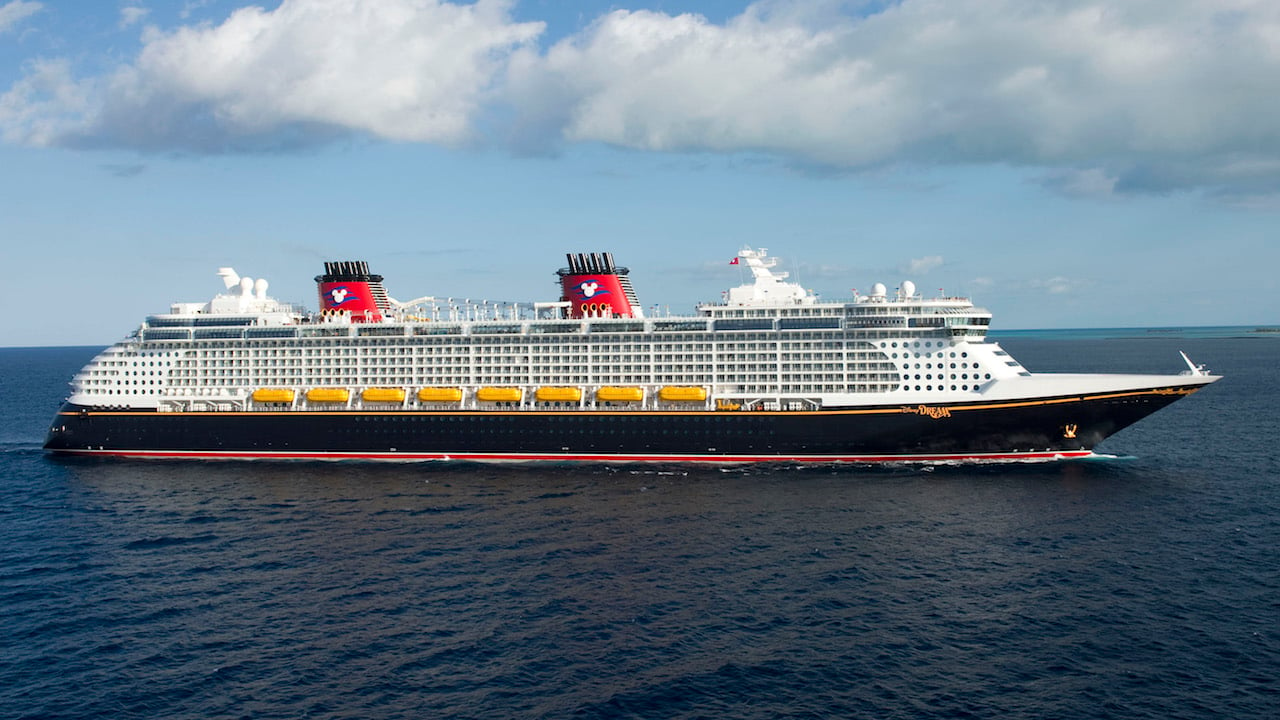 "I do remember I was asked that question when Disney got into the cruise business. Oh, my goodness, isn't that going to be a terrible thing because Disney has come in and there's such a powerful brand name?"
In the case of Disney Cruise Line, the new line brought new customers to cruising.
"They added two percent to the supply in our industry, and they added 10 percent to the demand because it showed the important thing about our industry is getting the message across that we are an amazing vacation, just an amazing even on my competitor friends here."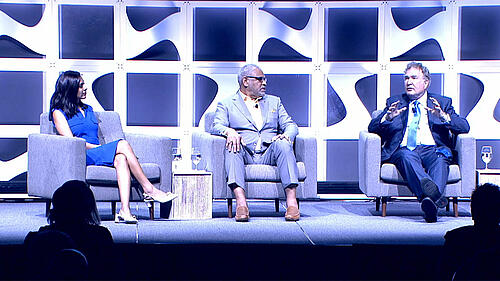 "Having Virgin come in, I think all of that adds to the to the the impact of the cruise industry has."
"The important thing is they're adding more to the demand than they are to the supply. And so I think overall, I welcome them."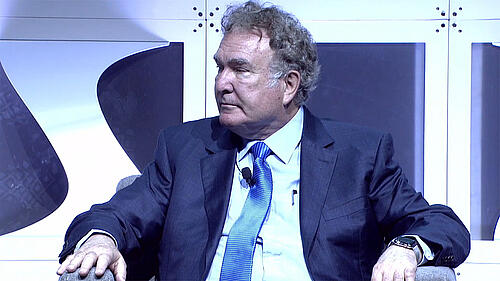 Mr. Fain said the real competition to Royal Caribbean isn't other cruise lines, but other forms of travel.
"We don't compete with each other as much as we compete with all the other activities that that compete for our dollar, whether it's a hotel or resort or a travel somewhere else."