 Posts

2,763

Joined

Last visited

Days Won

38
FManke's Achievements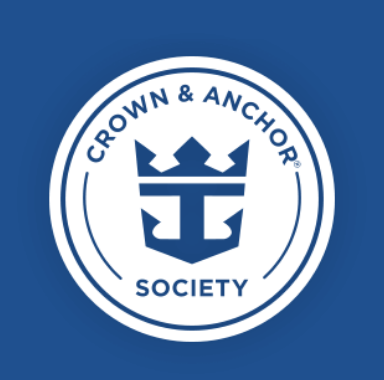 Pinnacle (7/7)
2.8k
Reputation
We all know that for the majority of the cases, RC offers some great food options across their fleet. But, have you had something that you would say, "I'll pass on that!" next time. On the contrary, what menu item have you enjoyed in the past and is no longer available, making you ask, "Hey, what ever happened to...?" Happy Cruising

Yep. Especially when it's family!

Whether it's a certain cabin category or cabin location, what type of cabin won't you ever stay in again and why? Happy Cruising!

This will definitely be the new norm for the near future. Hopefully not forever though. Happy Cruising!

Quick question for my Canadian friends or anybody else that knows the answer. And I apologize in advance if this has already been asked and answered. To enter Canada now, if I read correctly, you need proof of vaccination AND a negative Covid test? Thanks Happy Cruising!

Congrats! Can't wait to hear your thoughts!

Hahaha! It's been so long since we've all cruised we've resorted to "Roll Talk!" I love it! And for the record I don't remember them being warm either and my wife still talks about the pumpernickel type rolls with the raisins in them. Happy crunising!

You should also check the prices of other cabin categories. Even though it's a year plus away, GS on our Greek Isle cruise next Oct are currently cheaper than JS by like $500 pp and a OS is only $700 more than a JS! You never know. Happy Cruising!

I agree. The real value and benefits kick in with a full ship. IMHO. Happy Cruising!

IT issues with RC? NO! I don't believe it! Happy Cruising!

I would definitely take that about now. Enjoy! Happy Cruising!

Congrats! They couldn't have made a better pick. Unless they chose me of course. Can't wait to hear all of your incite as usual.

As bummed out as I was with our Oct Greek Isles cruise being cancelled this Oct, again as it was last year. Maybe it's for the best. It will give us another year plus of dealing with all this. Hopefully we aren't dealing with all this next year. Happy cruising!

Not a problem with MEI! They have always contacted me first about a price drop before I even checked! Happy Cruising!