 Posts

482

Joined

Last visited
Toby's Achievements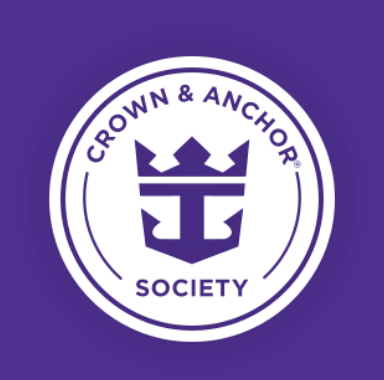 Diamond Plus (6/7)
385
Reputation
A post on Twitter from Orlando International Airport (MCO) Operational Update – Hurricane Ian Commercial operations at MCO will cease at 10:30 a.m. Wednesday, 09/28/22. Entry to all parking facilities will be closed at that same period. Please contact your airline for flight updates.

I agree a Passport is as good as the REAL ID for travel. I also read a REAL ID will be required for family of active members to enter Military bases for ceremonies and the like. Will a passport also be honored?

For those curious: The Port Conditions are: Condition Whiskey (IV): The ALERT condition in which winds above 39 mph are expected within 72 hours. Condition X-Ray (III): The READINESS condition in which winds above 39 mph are expected within 48 hours. Condition Yankee (II): The WARNING condition in which winds above 39 mph are expected within 24 hours. Condition Zulu (I): The DANGER condition in which winds above 39 mph are expected within 12 hours and until the storm has passed and is no longer a threat.

Are RC Visa rewards redeemed for OBC considered a promotional OBC?

perhaps experience/training issues

giving a dollar or 2 tip when placing the initial order *may* result in less scrutiny, no guarantees

They should be itemized daily and available on your TV account interface menu or the app. The final cruise statement is a summary and doesn't show the detail the daily tally does.

I hesitate to give any gaming advice. I really do not have the tolerance to lose my hard earned money on gambling so I don't do it regularly. I get the bug every now and then but when I walk away from the game with less money than I started I am reminded why it is an unpleasant experience!!

It would stand to reason betting $5 a spin would earn a point whereas playing a quarter a spin would take 20 spins to earn a point. The wildcard is which machine is paying off more $$.

Can someone explain the what D+/Pin benefit, "Exclusive Access to Diamond Plus and Pinnacle Club Call Center Staff Members" is? Thanks!!

I wouldn't. I mis-read the document I saw 125K instead of 25K Ooops! I figured a person would win some of the spins which why I chose play instead of lose. So 25K points would take $125K worth of slot play?

I having a hard time with this. If one plays slots and earns 1 point for every $5 played to get 125,000 points one would need to play $625,000.00? Is that really true?

Thanks for the suggestion! We ordered a coffee card and a case of 24 water for $56.60 total final price. That will get us everything we would normally get except bar drinks. If we were pop drinkers the refreshment package would be the way to go.