 Posts

74

Joined

Last visited
JSB_Z51's Achievements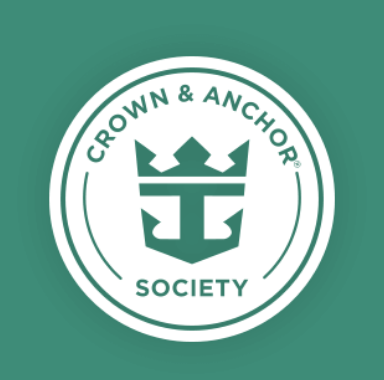 Emerald (4/7)
105
Reputation
JSB_Z51 reacted to a post in a topic: CDC Says Cruise Ship Conditional Sail Order Will Become Voluntary on Jan 15, Despite Omicron

We would be great friends . I just really like to eat. Slightly ashamed but not really

I think a better "double dipping" strategy is a specialty restaurant reservation at 5pm and another one at 930pm.

My favorite kind of post since I live to eat. Wish these boards so more action like this!

Woah.....I read that subject way differently!! lol

To add my 2 cents to your well written view, IMO all of this comes down to money and when that happens following actual science, common sense and true risk assessment goes out the window, hence demonizing the cruise industry and losing many peoples faith in the CDC's latest proclamation

I hate to come off as a crazy conspiracy theorist but what is that saying by politicians? Never let a good crisis goto waste. That said IMHO I think the bias toward the cruise ship industry is the negative view and overstated negative impact cruise ships have on the environment. So its a great industry for certain politicians to target and hate. All of us here know the cruise ships tend to be cleaner and better sanitized than any land based resort and that was pre-covid, can only imagine protocols have improved beyond pre covid days. Most of the ignorant and negative commentary comes from people who have likely never cruised. But what do I know. Rant over.

Where does he goto the bathroom? Hopefully hot on the fake grass on the mini golf course!! Enjoy your trip. In case this wasn't posted already, ( the ignorance in the comments are outrageous but not surprising to those of us that love to cruise) https://www.washingtonpost.com/travel/2021/12/22/royal-caribbean-covid-outbreak-odyssey/

Was hoping to see Bayonne NJ itineraries. So still waiting here.

That feeling when you get a notification from this thread and hope its the Go Go Go message that it was released but then it isn't lol

Anxiously awaiting too. Good Luck everyone

Have any of you done bloodwork to determine if your booster was necessary or just going by recommended CDC timelines?

Appreciate that. Seems reasonable to me agaist the backdrop that the policies I have quoted in the past were about 150 to 175 a person. So 3 trips a year "pays" for itself.

Always enjoy your posts.(birds of a feather lol) Is that cost per person or family/household?

Interesting, Do they have an actual wood fired smoker on board?