Posts

182

Joined

Last visited
Recent Profile Visitors
The recent visitors block is disabled and is not being shown to other users.
PaulRC's Achievements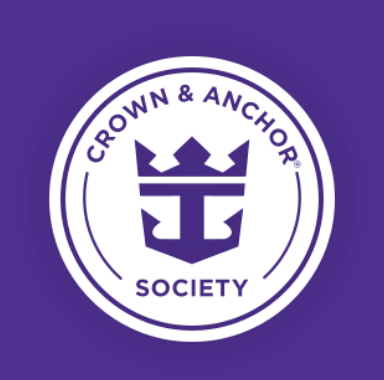 Diamond Plus (6/7)
122
Reputation
I just got off the Allure 2 weeks ago and there was no testing on returning home.

Me too. that count is till I board at noon!

I saved $1400. Went back to my CC. I did it last night around 4pm. Was hoping for OBC

This first came out on Aug 9th in the UK. As for the cruise planner when I was on the phone with my TA or her boss anyway and RCI I was told the excursions will be release 60 days out so in about 10 days or so. Time will tell.

That is very close to my findings as well

This early boarding excludes JR suits correct?

Yes it is! Myself and the whole group of 8 of us also got the 1 pm check in. Any idea what time boarding will start?

OK so I am going to upgrade my room on a cruise to a JR Suite, from a balcony. This is on the Harmony OTS. With the JR suite I can do the Coastal Kitchen for dinner. My question I have already purchased the UDP, Is this a waste since now I can do the Coastal Kitchen? Should I keep it or get rid of it and instead use it on my cruise in march on the Mariner, that does not have any fancy Coastal Kitchen like places to eat? I guess the real down and dirty is the Coastal Kitchen better then having the pay restaurants. I could just change it to Chops + 2. Your input please Thanks

Ok so I do not get the points but do you get all the other benefits of the new cabin? So if I upgrade my balcony to a suite do I get the suits treatment?

Well that sucks. Other than the bigger room it does not help me get to Dimond... Well that will help in my bidding decision. Thanks

So if I or anybody wins the bid and upgrades from a balcony to a suite do you get the C&A points for the suite or do you only upgrade the cabin?