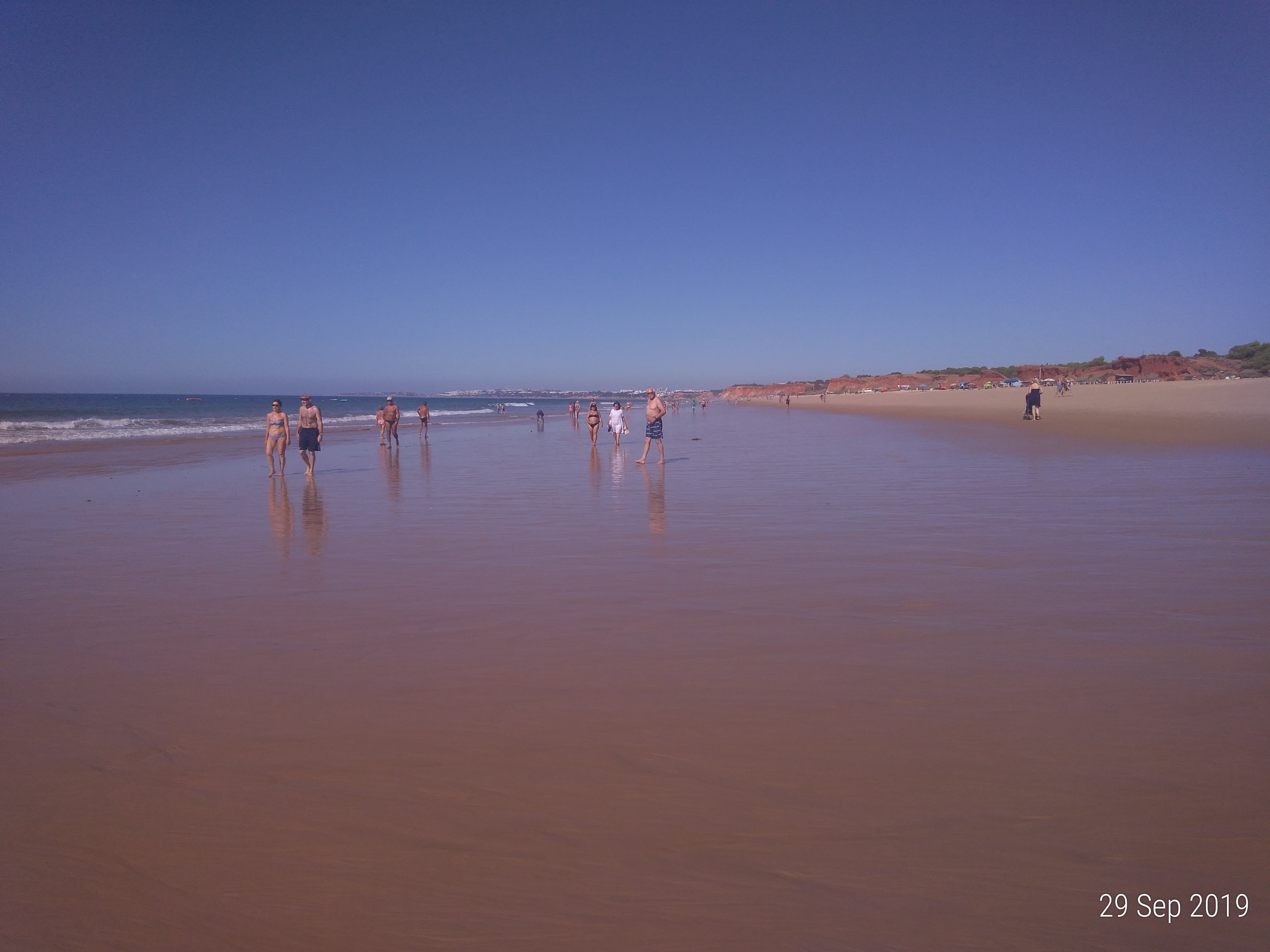 Content Count

603

Joined

Last visited
Profile Information
Location

The Land of Custard Tarts
In the entertainment department at least. Now I just need to know if there are changes to the itinerary that might affect my cruise in September. I don't suppose you have any inside information on that... ???

Odyssey does not show up on Royal's site as sailing from Rome in September 2021, only September 2022. That's why I queried what site the OP was looking at and whether they meant 2021 or 2022 since they didn't mention the year in their post. The only ship currently showing from Rome in September 2021 is Harmony.

A representative from the Italian tourist board said yesterday in an interview with the British TV news channel Sky News that Italy was planning to open up to third-country tourists, including from the US and the UK, as early as the 12th of May. I don't have a link to share but I did actually watch the interview, so it's first-hand information. That said, I'm not sure where you're seeing Odyssey sailing out of Rome in September, as she's sailing from Haifa, Israel, through the end of October. Unless you're talking about 2022? In which case heaven help us all if things aren't more or les

RWDW1204 reacted to a post in a topic: What is the most frustrating thing about Royal Caribbean cruises?

Mike.s reacted to a post in a topic: What is the most frustrating thing about Royal Caribbean cruises?

AshleyDillo reacted to a post in a topic: What is the most frustrating thing about Royal Caribbean cruises?

twangster reacted to a post in a topic: What is the most frustrating thing about Royal Caribbean cruises?

It's also worth price comparing one spacious cabin against two standard ones. I did this recently and found that the larger cabins (both the spacious ocean view and spacious balcony) worked out to be only slightly cheaper (about $120 overall) than two standard cabins, to the extent that if I had decided to book I would have gone with the two cabins for the sake of the extra bathroom.

We will be making final payment for our Harmony cruise in September unless Royal decides to cancel it first. We are really hoping to go, so this is obviously the primary reason for paying the balance but even if it gets cancelled after final payment we will be happy to L&S or take an FCC.

We have had an ocean view guarantee twice on Oasis-class ships. If I remember right we were allocated our cabins within a couple of days after making final payment. On both occasions we were allocated one of the forward-facing rooms at the very front of the ship. I really like the layout of those. On the second occasion, SIL & BIL, who were travelling with us, were allocated a room on deck 3, in the middle of the ship, so bear in mind that booking together doesn't mean you will necessarily get rooms together.

We normally book ocean view or, on the ships that have them, promenade view. A balcony has never been worth the extra money to us and on the couple of occasions when the now sadly demised upgrade fairy gave us one we were notoriously ungrateful, using it only to hang swimwear and other unmentionables out to dry! However, now that Covid has come on the scene, we are a bit leery about not having a balcony, in the near future at least. Plus, having reached Diamond, the balcony discount often makes a balcony cabin cheaper than one without, so I think that is the way we will be going for the t

France is aiming to reopen to international tourism on 9 June so fingers crossed for you. I really like Marseille. We are booked in September so if your cruise goes ahead I would love to read about your experience if you have the time and inclination to post in the live blog board.

This happens from time to time. They were missing from my September Harmony cruise yesterday. The last time it happened they reappeared a day or two later but I didn't notice any difference to the offering.

Now if only they would extend that set sail date by a month... I'm looking at Oasis out of NJ in May 2022. The prices are good but I can't bring myself to pull the trigger. An extension to the CWC programme would be just the incentive I need but with the start up looking ever more likely I can't see it happening.

I check the cruise planner for our Med cruise practically every day but have yet to buy anything. Partly, I got stung by Royal taking over 3 months to refund my CP purchases from our L&Sed Allure cruise (and only then after @michelleintervened on my behalf), which has made me very hesitant to pull the trigger for this one until we know for sure if it's actually going to go. The other issue is the prices. UDP has been toing and froing between 194 and 216 dollars since this time last year. That's crazy money. The 3-night DP has not budged an iota from 124 all this time. Excursions too h

All of which just goes to show how everyone's taste differs. I saw Cats a gazillion years ago in Edinburgh and really enjoyed it. I don't think I've seen it on one of the ships; if I have, it clearly didn't make an impression. Not sure if we would go and see it if it's on Harmony in September. I guess it would depend what else there was to do around the ship at the same time. Hairspray was the show on our first-ever Oasis cruise back in 2012. DH left after 15 minutes, which involved having to squeeze past umpteen people because we were right in the middle of a row. I stuck it out for

How are you going to narrow it down?