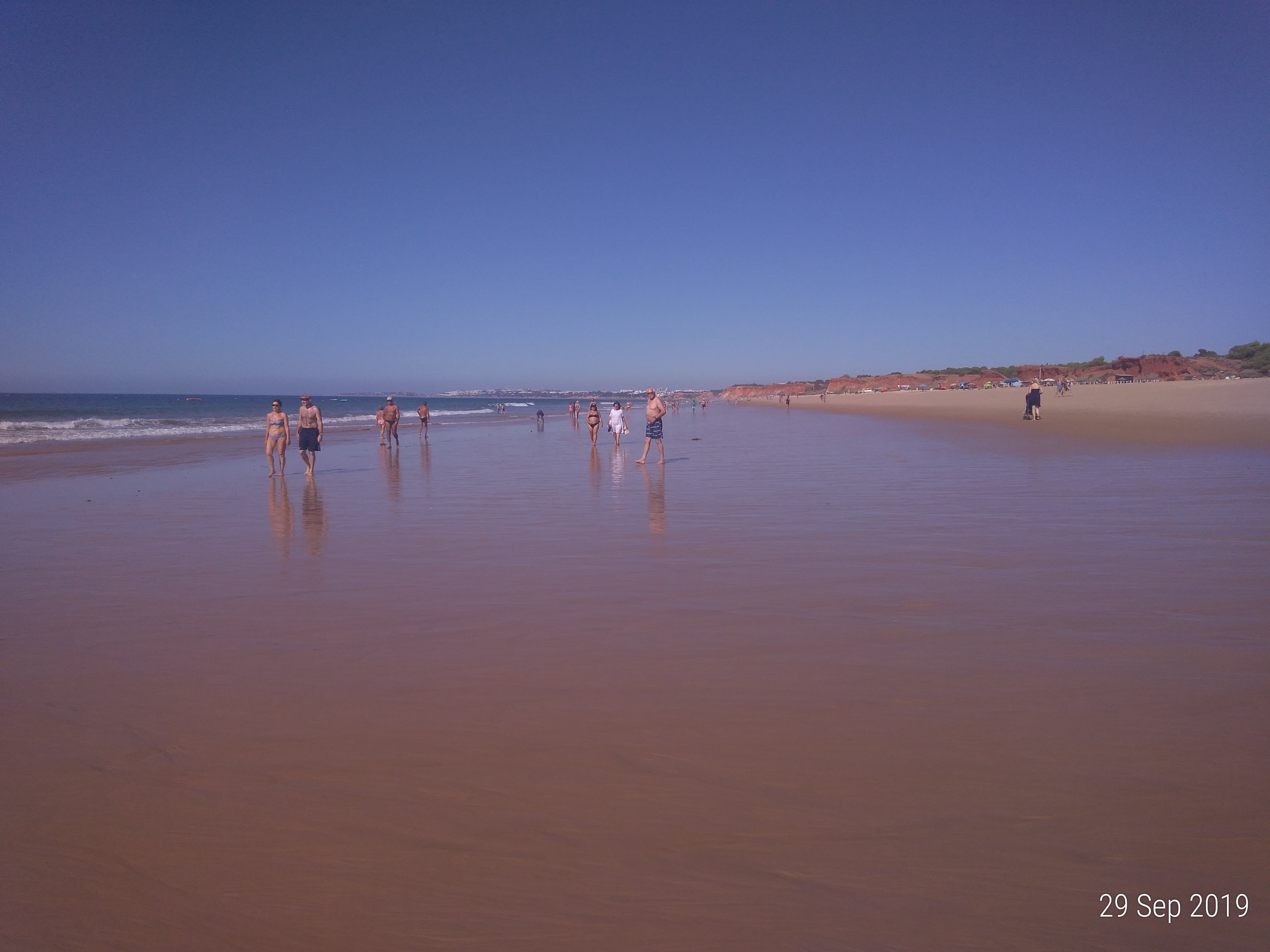 Posts

671

Joined

Last visited
Profile Information
Location

The Land of Custard Tarts
FionaMG's Achievements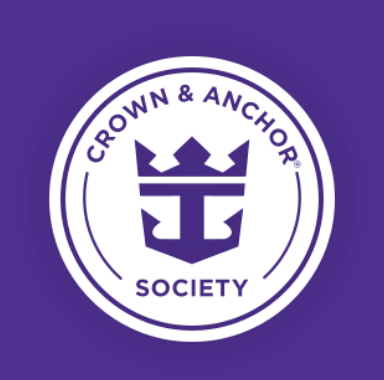 Diamond Plus (6/7)
905
Reputation
Still waiting for them to let us Europeans back in too even though US tourists have been allowed in here for a few weeks now.

Your family sounds a lot like mine. DH and I got our vaccinations within two days of each other and at the same place but he was given AZ and I got JJ, luck of the draw, you don't get to pick here. DS, who lives in SoCal is full Moderna. DD, who is coming to the end of a traineeship in Luxembourg and was not expecting to be able to get jabbed before the end of it got called up last month and will get her 2nd Pfizer this week! Just wish we could manage to schedule a cruise together. I hope you get to enjoy yours with no hassle.

Haha yes, I guess that would work too. I suppose it could be further chilled by asking the stateroom attendant for a bucket of ice.

If you haven't used them all by the time you're ready for bed, get bottles of water or cans of soda and stick them in the minibar in your room. At least that way you don't lose them completely. Just make sure you do it before midnight or you'll be into the next day's allowance.

Haha your guess is as good as mine. It would interesting to hear if any regular posters on here do actually get picked.

Just popped up on my FB feed: "Royal Caribbean Crown & Anchor Society 13 m · The time is here! After receiving an incredible 350,000+ responses last year from people interested in becoming Royal Caribbean's Volunteers of the Seas, this week we'll be randomly selecting and extending invites to registered Volunteers to participate in upcoming simulation cruises. To recognize our valued Crown & Anchor Society members, all members receive extra entries that will increase your chances to score a spot onboard. The higher the tiers, the more entries you receive. Thank you for your continued support this past year and always. If you applied, stay tuned to your email for news in the coming days and follow the conversation on Volunteers of the Seas. Good luck and we hope to welcome you aboard very soon! If you haven't registered yet, please do so at: https://bit.ly/VolunteersoftheSeas. The link to register closes tonight, July 13, 2021, at 11:59 PM EST."

Essentially every few weeks but it's important to check regularly so you get a feel for what is the "normal" price and what is the "sale" price. Note that you should pay no attention whatsoever to the % off touted during the sales as they are supposedly off the onboard price and nobody knows what that is! Just look at the bottom line and remember that even that may vary as some cruise planner items get tax or gratuities added to them at checkout.

Haha so did I. Glad I'm not the only one. Thought I was having a senior moment.

WAAAYTOOO reacted to a post in a topic: The Must-Wear-a-Face-Mask Protocol for vaccinated passengers

I would agree with this. Harmony is interporting with embarkation available both in Barcelona and in Rome but when you go to book you get an 18s and over vax alert for Barcelona departures and no such alert for Rome departures, which makes no sense. My reckoning is that it's purely an oversight and I expect the same is true of the TA.

I too hope to see mask-wearing eased on board for vaccinated passengers by the time we cruise at the end of September. Since we are sailing in Europe where the CDC has no jurisdiction, it may be down to the governments of the countries we are visiting (Spain, Italy and France). I would at least hope for the requirement to be relaxed in outdoor areas where social distancing is possible and perhaps a few areas reserved for vaccinated passengers. Also, although there is no mention of it in the protocol, I sincerely hope I will not be expected to wear a mask on the running track. I guess I could argue that that is a situation where it could get wet as I will be sweating all over it! Here in Portugal we have been told to expect mask-wearing to remain in force until at least September and the rules are very strict. You have to wear a mask in any enclosed public space such as shops and in restaurants whenever you are moving about, on public transport and even outside if you are in a busy area where you are unable to maintain a distance of 2 metres, so although these on board rules will be a pain, they won't be that much different from our current day-to-day experience. At least we will not be forced to go on an excursion if we want to get off in the ports.

I saw the new itinerary; someone posted it over on cc. Obviously completely different to the original but it's a nice itinerary nevertheless. Maybe the northern ports don't want to open up to cruise ships yet. I did go and check for Portugal because for a long while we were only allowing nationals and residents to disembark from cruise ships but that restriction has indeed been relaxed now.

The email with the details was in my inbox when I got up this morning. I'm not thrilled with the mask requirements but it's possible that they're being mandated by one or more of the European governments of the countries on the itinerary. At least fully vaccinated passengers can go ashore independently. For the transatlantic, I wonder if it's anything to do with the fact that the ship is at sea and far from shore for an extended period of time meaning they can't offload anyone who turns up positive?

I just watched the UK transport secretary Grant Shapps say on an interview with Sky News that he hopes to have more information on this in the next few weeks. Apparently it is a bit more complicated in the case of the US because you don't have a nationwide, standardised digital vaccine certificate over there but hopefully it will all be sorted out in time for your trip. I'll try and remember to ping you if I hear any further updates.

@Linda R News just announced. See last paragraph here: https://www.theguardian.com/politics/2021/jul/08/shapps-confirms-no-quarantine-fully-vaccinated-amber-list-returnees-england-covid?fbclid=IwAR339_QkfHP_x9lVTsIVA-qdCBOvAemX1_52ZQdfti47uEjPUHOvQMP2S34

You could be right but I would hope not. If it's only for Brits, that would mean that if DH and I, who are both fully vaccinated and obviously live in the same house, went to visit my family in the UK, I wouldn't have to quarantine but he would, based solely on nationality. Where's the sense in that? Not that there has been an abundance of sense at all throughout this whole sorry mess... Let's see what Grants Shapps has to say later on today. Not holding my breath.