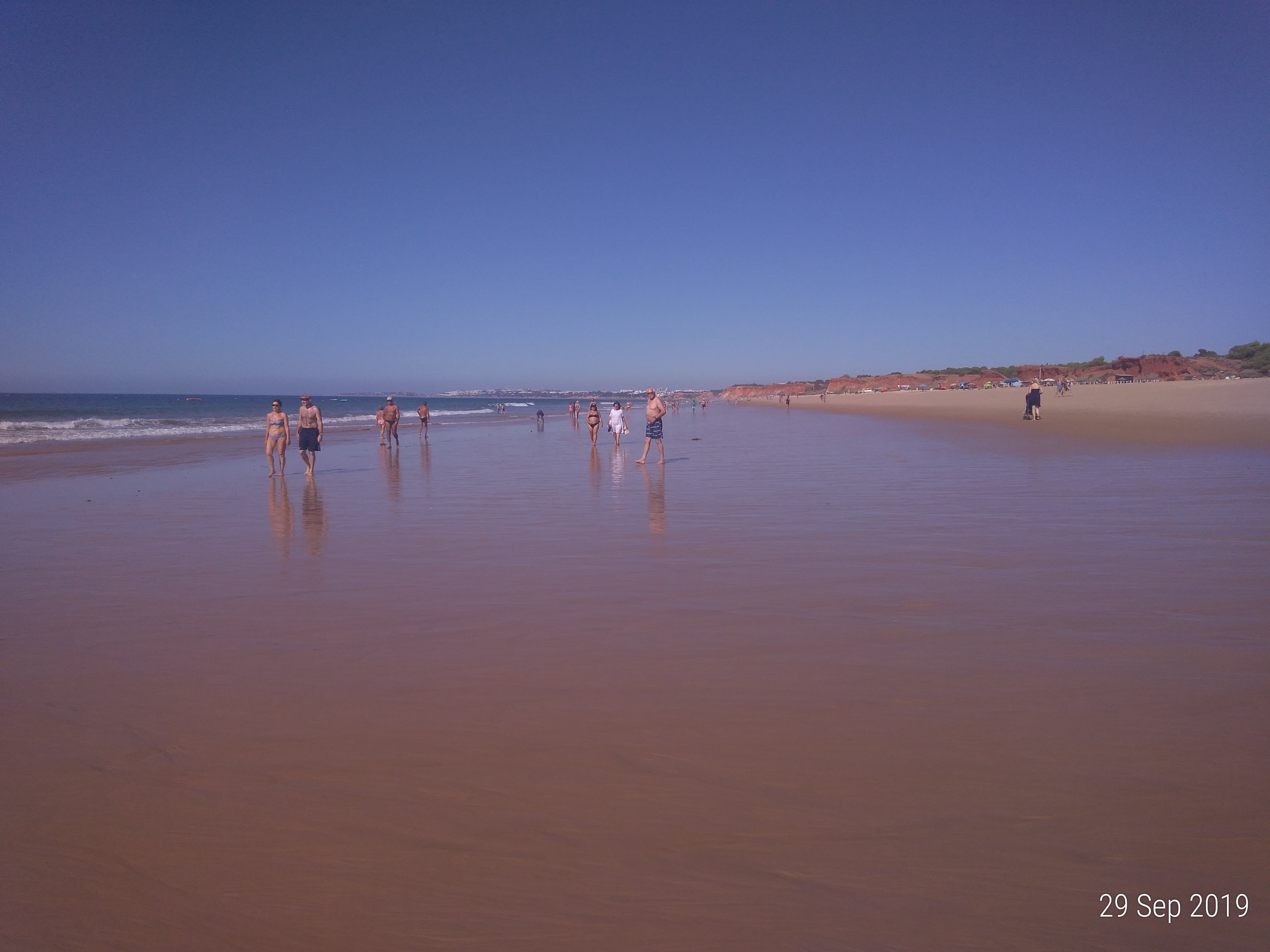 Content Count

423

Joined

Last visited
Was supposed to have been setting sail on Allure in 10 days' time.

I have never used a QR code but I'm pretty sure I can learn. Not sure about my technologically-challenged DH though!

Thanks for sharing. Very good article. There is actually someone on board Grandiosa right now (September 6 sailing) doing a live review with pictures over on CC.

In case anyone is interested, a CC member boarded Grandiosa yesterday and is doing a live thread on the MSC board over there.

I would say that the bit that says "Sailing on a Charter?" is a generic message that simply means if you are sailing on a charter and there are dedicated activities for that charter group those activities will not show up on the app and you have to check details of them once you get on board.

I would go for that itinerary in a heartbeat!

So far, O-class have only done western Med, same standard itinerary week in week out. Odyssey has some very interesting 9-night itineraries for next summer with some overnight calls in places like Athens. If they continue with those they might be worth you having a look at them. There are also usually longer itineraries out of Southampton that are interesting too, although anything out of there tends to be stupidly expensive.

At the moment it does. It's on my cruise planner for next year. You have to book it but there's no charge. I don't know if there's a limit to the number of days you can book it for, but it let me book two evenings with no problem. You would only have to pay on board if you chose one of the dishes with an upcharge.

Haha right! Didn't think of that. Guess I'll keep it then.

Also shows up on my Harmony Med cruise which is not till September next year, having L&S'd from Allure this year. I have never booked a DBP and never would since I don't drink alcohol! I'd happily take a free refreshment package instead.

I would have to say the lasagna on (I think) Serenade. I don't usually order lasagna in restaurants because (modesty aside) my own is so good (I have some Italian blood) but on this occasion I let myself be swayed by someone who said they always ordered it because it was great. Lesson learned. Never again. The consistency was mush with no bite to it whatsoever. It would have been the perfect puréed baby meal! Yuk. As far as desserts are concerned, I would agree with Tira04 about the chocolate molten cake, which was cold and anything but molten.

Glad to see you're back. I was beginning to get concerned that the Royal Transporter had dematerialised you into the Cyber Seas for ever more!

I do kind of feel this. It seems to me like they're going to be expected to not have a single case of infection on board and I am not sure how realistic or feasible that is likely to be.

I think there are a couple of video links in the live review a poster over on CC did. Since he generally cruises on Celebrity and there is no Mein Schiff board he posted his review on the Celebrity board over there. Other cruisers also chimed in so there are plenty of pictures, comments and opinions and makes interesting reading. It's currently on page 2 of the Celebrity board. Look for the title "Live from the first cruise in the pandemic".

Loving it. Keep it coming.