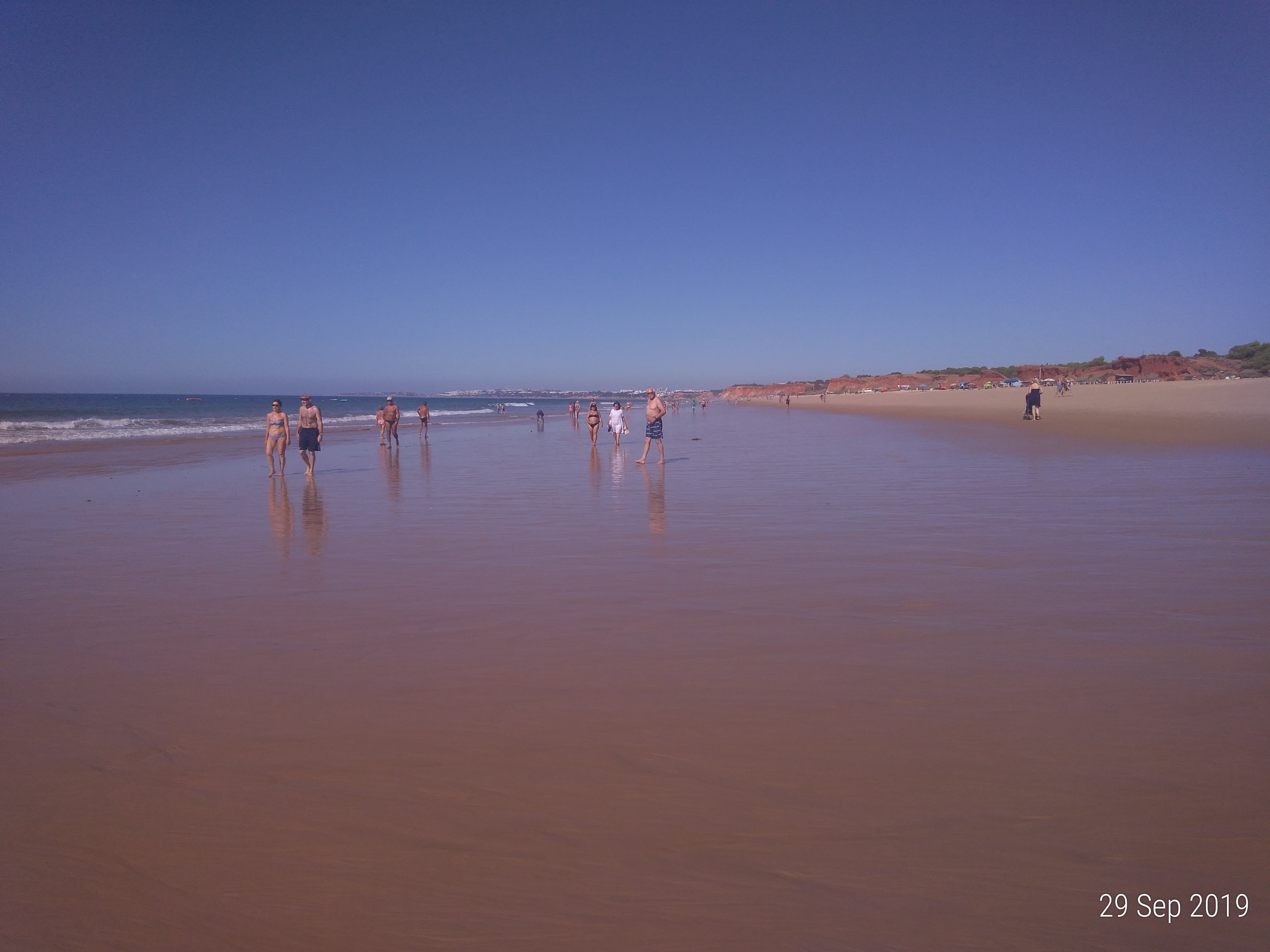 Posts

1,428

Joined

Last visited

Days Won

1
Profile Information
Location

The Land of Custard Tarts
FionaMG's Achievements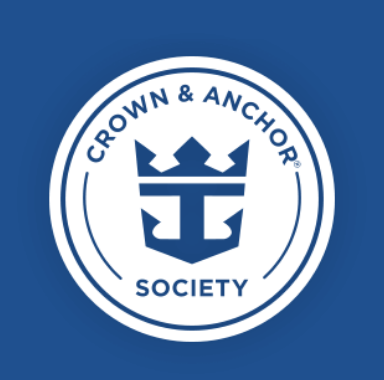 Pinnacle (7/7)
2k
Reputation
Skigoofy reacted to a post in a topic: Anthem of the Seas, 23 September to 5 October 3023, "Discover the Canaries"

Cruisin and Boozin reacted to a post in a topic: Anthem of the Seas, 23 September to 5 October 3023, "Discover the Canaries"

KristiZ reacted to a post in a topic: Anthem of the Seas, 23 September to 5 October 3023, "Discover the Canaries"

ellcee reacted to a post in a topic: Anthem of the Seas, 23 September to 5 October 3023, "Discover the Canaries"

WAAAYTOOO reacted to a post in a topic: Anthem of the Seas, 23 September to 5 October 3023, "Discover the Canaries"

Boarded Anthem this morning for a 12-night cruise to Vigo, Lisbon, Lanzarote, Gran Canária, Tenerife, Funchal and La Coruña. I will be doing a full recap when we get back but will be happy to try and find the answers to any questions anyone might have as we go along.

You don't but it can actually be faster at check in to have all of the printed documents in hand rather than having to swipe through your phone. Plus it means you have a back up if the technology decides to have a tantrum precisely when you need it to be on its best behaviour.

New slots often open up so keep checking back in the app.

No reason to get there any earlier. If you do, you may be hanging around outside the terminal as boarding might not have started. We had the 11.30 slot in May and that was the earliest. If you get there at that time, boarding should have started or be just about to and they may let you straight on. Have a great time!

I remember that well. And the travel agent would send you paper forms to fill in with all your details as opposed to the online ones we do now. And then there would be an issue at the check-in desk because whoever had input the details from the handwritten forms into the system had copied a letter wrong in one of the names and the check-in clerk's system would go ballistic with flashing warnings that the names didn't match and a supervisor would have to be called to override the system! Ah, the good old days!

Hi Pete. We are on the cruise before yours and, yes, for testing it is what @KristiZ said. Also, just checking you wrote "Portsmouth" by mistake, since the ship leaves from Southampton?

A big problem with cruise planner items is that they vary from ship to ship and sailing to sailing. Perhaps you could find a roll call for the particular cruise you're interested in and ask on there if anyone would be willing to get you the prices?

Just need to add some brown sauce now to really confuse things.

That's complicated too. Not every Brit calls it a "chip butty". (Recently had a discussion about this on a Facebook group I'm a member of). To some, it's a chip bap or a chip barm or a number or other variations. I, personally, would refer to it as a "roll and chips".

You can find places by just putting something like "day use hotels fort lauderdale" into Google. That will give you various third party sites that offer this sort of service. If you're uncomfortable using a third-party site then you can just see which hotels they offer and then contact the hotels direct to check availability and pricing. If you use Hilton hotels you can check if they have a day use room available for your dates by putting the same date for both arrival and departure into their booking engine.

Hi @MarieB and welcome to the boards. There is an actual roll call for your cruise here: Hope this helps and you have an amazing cruise.

It's exactly what @wordell1 said and it has been that way forever. You would think by now, after several years of interporting, that the IT department would have figured out a way to give guests embarking at the secondary embarkation point proper access to the app. It's not something that guests can resolve for themselves, unfortunately.

Is there another speciality restaurant offering lunch on embarkation day? For the first time ever, I booked Jamie's for embarkation day lunch on our upcoming Anthem cruise. Chops was also available but we decided to try Jamie's since it's new to us. It was actually cheaper than Chops.

It might depend on the ship. It's been at $24.99 on my sailings (Anthem) forever. I have never once seen it budge.

This has been us a few times post-cruise and it's a real pain. We have done the cruise line's post-cruise excursion with airport drop-off on several occasions, which usually works well but could be expensive for a family of four. We have also done the day room thing and that's also a good choice, especially if you have younger kids who'll be happy with a pool and/or a beach. It also means a nap is possible. That is potentially a cheaper option and can work well if you have quite a late flight as you can usually keep the room until about 6 pm. I have also seen people suggest hiring a car for the day as it gives you a place to store your luggage and the freedom to do your own thing. We have not tried this so I can't offer an opinion. We (read "I" ) have decided that, moving forward, we will likely book a post-cruise hotel stay for disembarkation night, since it will be a lot less stressful and we're probably going to spend almost as much keeping ourselves busy for just those few hours anyway. Obviously, though, that's not going to work for everyone.