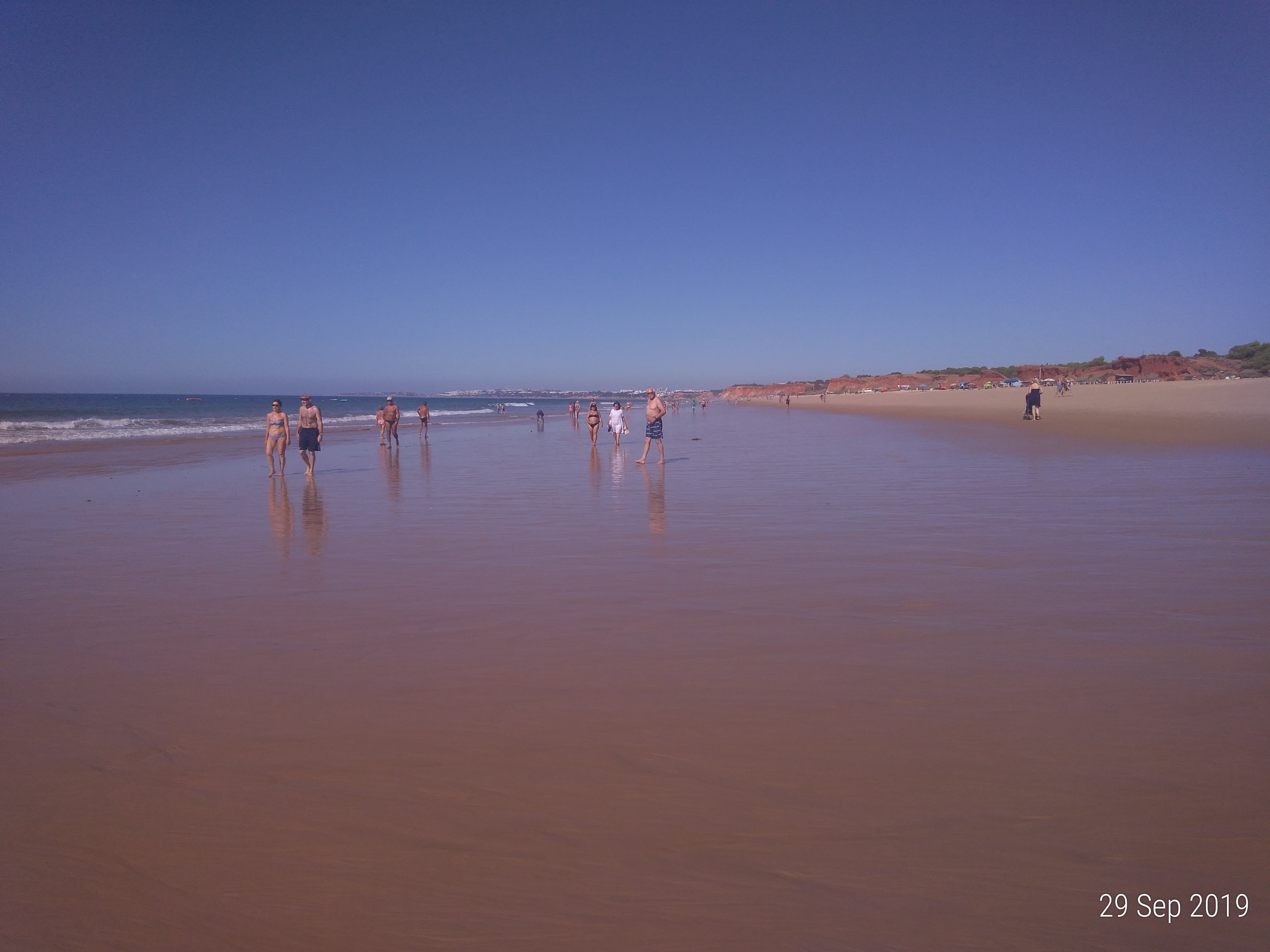 Posts

1,194

Joined

Last visited

Days Won

1
Profile Information
Location

The Land of Custard Tarts
FionaMG's Achievements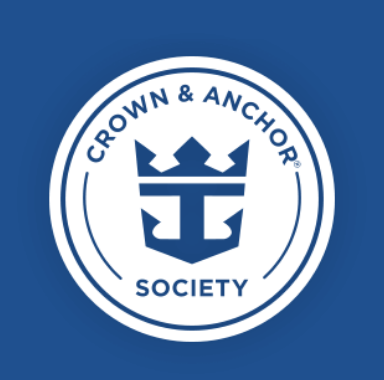 Pinnacle (7/7)
1.6k
Reputation
Some posters over on cc from New York and Ohio also reporting within the last hour that they're still not able to get in.

It's possible that the points have actually updated but are just not showing on the front page of your account (this happened to my SIL). There is a way to manually force updated points to show. 1. Log into your account 2. Click on your initials at top right and then on "profile" 3. With your profile open, click on my loyalty, which opens up a page showing your loyalty numbers for the different brands 4. Delete your C+A number and re-enter it and save. If the points have been updated in Royal's system, this should make them appear on the front page of your account.

MaryS reacted to a post in a topic: Odyssey to the Greek Isles - 7 to 16 May 2022 - RECAP with pics. Feel free to ask questions.

To be fair, we never got round to meeting the D concierge, so it's entirely possible she could have done it for us, but the one time we went to the lounge I definitely didn't see a printer in there and I was looking precisely with that purpose in mind.

KristiZ reacted to a post in a topic: Odyssey to the Greek Isles - 7 to 16 May 2022 - RECAP with pics. Feel free to ask questions.

KristiZ reacted to a post in a topic: Odyssey to the Greek Isles - 7 to 16 May 2022 - RECAP with pics. Feel free to ask questions.

WAAAYTOOO reacted to a post in a topic: Odyssey to the Greek Isles - 7 to 16 May 2022 - RECAP with pics. Feel free to ask questions.

I didn't realise you could book those at Next Cruise. I have not had the opportunity to do one of the group cruises but that's a handy little snippet to file away for future use.

Skigoofy reacted to a post in a topic: Odyssey to the Greek Isles - 7 to 16 May 2022 - RECAP with pics. Feel free to ask questions.

I remember very recently reading about a family who missed their departure in Fort Lauderdale (due to bad weather, I think) so Air2Sea flew them to meet the ship in SJ and then the ship ended up not being able to port in SJ because of an issue with another ship that was already there. At which point I think Air2Sea gave up and flew the family home. The best laid plans... that poor family was really out of luck.

Actually, I just managed to get back in now on both Firefox and Chrome.

That's because I logged out. Now I can't get back in because you pinched my spot.

Day 9 - At sea This was our last day and, as usual, it seemed to come round so quickly. We started by heading to the Voom desk to get my free D day of internet activated. For those who might not be aware, if you buy an internet package, as I did, it effectively "hides" your free day and you have to go and see the Voom person for them to release it back to your account. While we were waiting in line, I spoke to an English crew member called Barrie who was working the line to see if he could help anyone out. I quizzed him about the lack of an internet café on board such a technologically advanced ship as Odyssey and he agreed and said he would pass it on to whoever. I don't know if he actually did/will but at least it felt like he was making an effort to accommodate me unlike the GS clerk who simply shrugged and brushed it off as a corporate decision. Not even the D concierge has access to a printer, so the only way to get anything printed is to email it to either the Voom person or a GS person (tip: the Voom line is invariably shorter and they are far more computer savvy). Once that was done, we headed for breakfast ahead of Captain's Corner, which is something we always like to attend. Ship information sheet: Captain's Corner this morning was a bit different from the ones we've attended in the past. Whereas usually you would you have the Captain, the CD or Activities Manager, the Hotel Director, the Head Chef and the Chief Engineer, today's presentation was just by the Captain and the CD: It included a behind the scenes video: And a couple of interesting size comparisons: Oasis vs the Titanic vs the USS Enterprise! And the different ships in the fleet: I didn't ask a question this time round. I had one for the Head Chef, who usually attends these things, but since he didn't... We also didn't get the usual sheet with the photos and biographies of the important crew members. After lunch there was the C&A behind the scenes talk, which was quite well attended. The three speakers explained a bit about what they do, answered questions and showed a couple of videos. It was slated to last 30 minutes but actually took an hour. I thought it was quite interesting but DH was bored and fell asleep. And then we went off to revisit some of the places on the ship before they made us get off the next day, so indulge me if I post a couple of random shots: Flowrider with the sky diving simulator in the backdrop. If you zoom in you can see one of the instructors flying high. Bumper cars. This was the first time we'd actually found time to see them in operation. Which reminds me I had intended to try a campfire cookie and never got round to it. Next time! The sea was like glass today: A Grimaldi Lines ferry, taken from our balcony: And a volcano with a little puff of smoke coming out the top. Could have been either Etna or Stromboli, but I don't know for sure. I took the pic from the solarium where we retreated for a couple of hours before seeing to the dreaded packing, as it was too windy outdoors for our liking and our favourite sheltered spot on deck 15 was completely full. Unusually, we actually managed to get all our packing done and suitcases outside the door before we went for dinner. Final MDR menu: Coconut shrimp. Very good; another of my favourites. Lamb shank, one of my all-time favourites, never disappoints. And the dark chocolate brownie. A wonderful dessert to end a wonderful cruise. Because of being so efficient with our packing we were able to see the final show of the cruise too, which usually we miss. This was a magician/comedian and he was funny and entertaining. I thought the turnout was surprisingly good for the last night of the cruise. And then it was off to bed in preparation for the next day's shock to the system.

I know what you mean. It seems like every time a brand comes out with a new model they make the charging cord different. And the latest trick is to not include it with the device, based on the argument that environmentally conscious customers are keen to cut down on electronic waste. But, by the way, if you do happen to need a new cord we can sell it to you for $$$.

For sure, it is. Although I'm in and fully functioning in Firefox, Chrome is still showing me the white screen using the same PC.

It's really odd. I normally use Chrome but since yesterday morning haven't been able to get in on any device or browser until now. There are loads of people posting about it over on CC as well.

I'm using my desktop. It looks like I just got lucky and got connected to a functional server.

I was just able to get in now using a private window on Firefox. No idea if it's been fixed or if I just got lucky.

Yup, still white for me too as of right now but someone over on CC is reporting that are having no issues connecting through ship wifi (don't know what ship they're on).