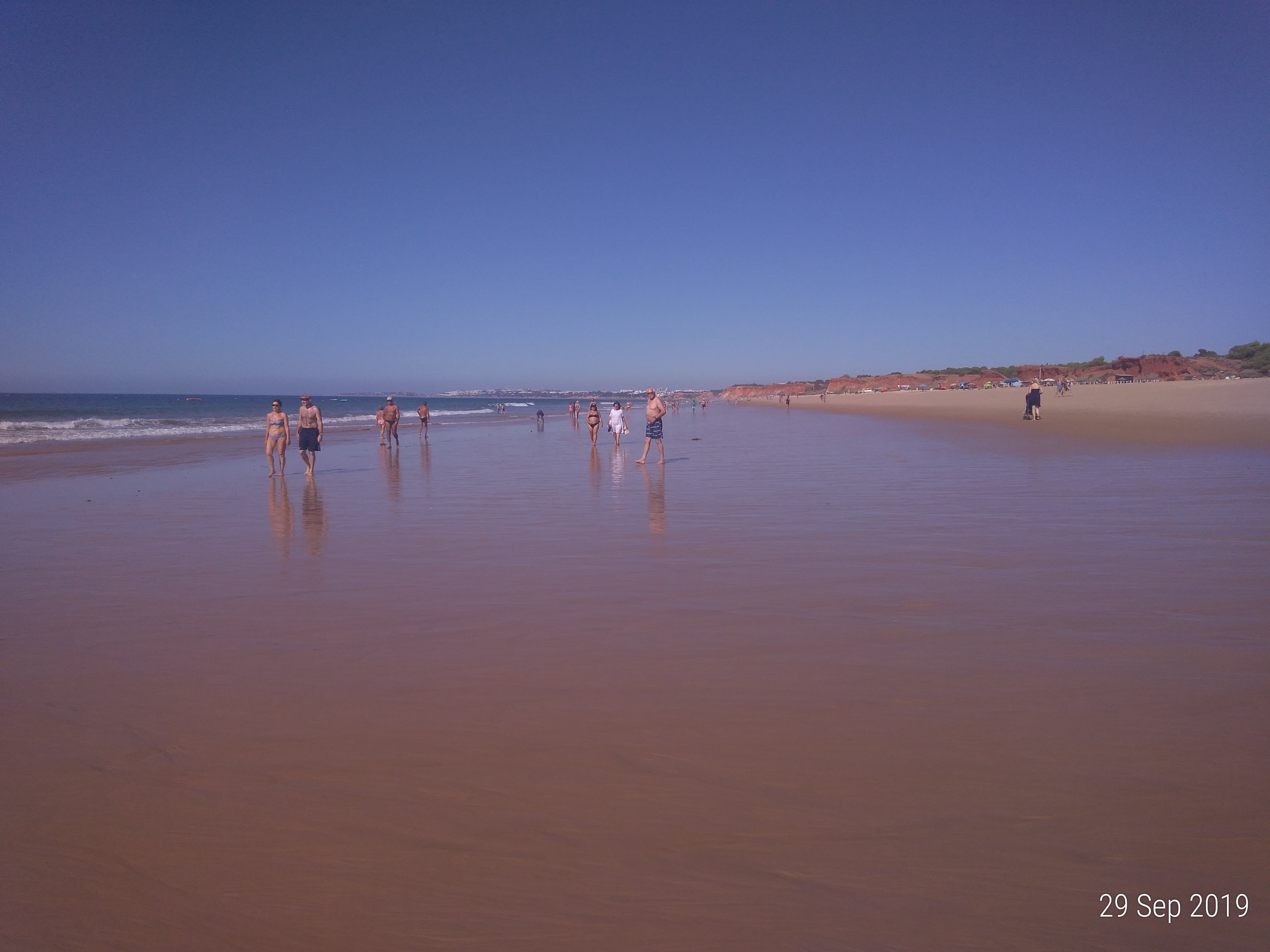 Content Count

639

Joined

Last visited
Everything posted by FionaMG
Happy sailing all of you lucky people. I am very excited for you. Our last cruise before covid was on Adventure and she is a great ship. Wishing you all an amazing cruise.

Harmony and Anthem westbound transatlantic sailings in October 2021 are back up on Royal's website. Note that I haven't actually tried booking either of them so I don't know if they are genuinely on sale.

Excellent article about it by a TPG writer who is on board here: https://thepointsguy.com/news/celebrity-millennium-cruise-ship-covid/

Haha, I had never even heard of it before now. Very fitting.

I agree with @KristiZ that you don't really notice it much. And I have also been on MSC cruises where people get on and off at practically every port of call. They have it down to a fine art.

Love Aruba. I was more than happy to pay the $1 to use the bathroom. Very clean and best of all NO line because most people don't want to part with a dollar to pee! Believe me when I say a decent bathroom is a big deal to us members of the fairer sex and to my mind a dollar a go was a bargain!

They will pleased that you're making the effort. And since your cruise is still a year away you have time to brush up on those 20 or so phrases and maybe learn 20 or so more.

It's called interporting. They've been doing it for several years now on this particular itinerary. It can be a bit weird for those boarding at the secondary embarkation port (which in this case is Rome) because some of the onboard activities, such as the welcome aboard party are out of kilter. However it's a wonderful feeling walking down corridors filled with disembarking passengers' luggage and knowing you still have several more days on board.

Still seeing the old style for September 2021 on Harmony.

Welcome back @WAAAYTOOO. You were missed.

I will be very happy about this if it also applies to my Harmony sailing out of Barcelona. We will get much more use out of the benefit than we do under the "old" rules.

Yes, you can sometimes pick up a bargain but as @gatorskin76 and @Pooch said it involves regular (not to say obsessive) tracking. If you're only interested in a couple of items then you can just keep track of them in a notebook. If you're looking at multiple items then a spreadsheet can be helpful. Either way, ignore the banners claiming xx% off because Royal are masters of fuzzy maths and they move the goalposts whenever it suits them. Look only at the bottom line.

That's very interesting, thanks for answering. Can't wait to see your onboard pics when you do finally get to sail her.

I have never been on an inaugural sailing but I've been around the boards long enough to know that it's a big deal for many of my "board buddies". So I am just curious how those of you who were booked on the initial inaugural that subsequently got shortened and now is apparently no longer an inaugural feel about this latest move? Will any of you want/be able to go on the new inaugural?

Great pics. Thanks for sharing. I still don't like the way the name is written on the side of the ship though.

He's definitely on Allure. His latest post on FB shows him on a ship in Miami, so clearly not Harmony or Symphony since both are in Europe. From the angle of the photo and the Marine Traffic map on the Port Miami webcam site you can tell it is Allure.

Just saw this posted. I went through the nearly 300 comments but he hasn't actually confirmed where he is yet.

Excellent news https://www.reuters.com/world/europe/spain-welcome-back-international-cruises-june-7-2021-05-29/

@JeffB I will certainly look into that when the time comes. Thanks for the suggestion.

@JeffB I really hope you're right and we do get to go. We've done this same route and been to all the ports before so I wouldn't actually care if the ship just sat out in the Med for the week! It would certainly beat sitting at home. Here in Portugal, we have about 36% "half" vaccinated and 17% fully vaccinated. I am in the latter group because I was lucky enough to be given the J&J vaccine. The others in my party will all be given their 2nd dose in time for the cruise. We aren't booking any flights though, at least until after final payment. If push came to shove we could driv

Europe seems to have been rather forgotten about in the furore over all the recent CDC changes affecting cruises out of the US. I was expecting to have had at least a tiny inkling by now as to whether or not my late September western Med Harmony cruise out of Barcelona might actually go ahead. The only information I have been able to glean from the websites of the various ports is that Spanish ports are expecting to see cruises starting from mid-June but they will initially be "domestic" cruises, i.e. calling only at other Spanish ports. They are hoping to see a return to international cr

Since these high prices are for close-in dates that may well not sail it makes me wonder if it's a way to try and prevent people playing the system by booking a cruise they're pretty sure is not going to go in the hope of getting the 125% FCC or the chance to L&S to next year at this year's prices.

I guess you didn't notice the post you answered is from last year, 2020, when Allure was due to be in Europe. This year it's Harmony that's in Europe, not Allure. Sorry to hear you won't be able to make your sailing.

If there is another Oasis class ship doing the same route I would say there is a good chance. We were booked on Allure (in Europe) last year. We took advantage of the L&S and switched to Harmony for this year, since Harmony is the Oasis class ship that is doing the Western Med route this year. Still not sure if it will go ahead (waiting for news from Royal) but I am pretty certain that if they were to cancel it they would offer L&S again, which would put us back where we started on Allure!

He posted a pic of the ocean on his FB page yesterday that someone had sent to him from Allure and I spotted this in the comments: Poster: "You are going to be on harmony right?" Marc: "Not sure"