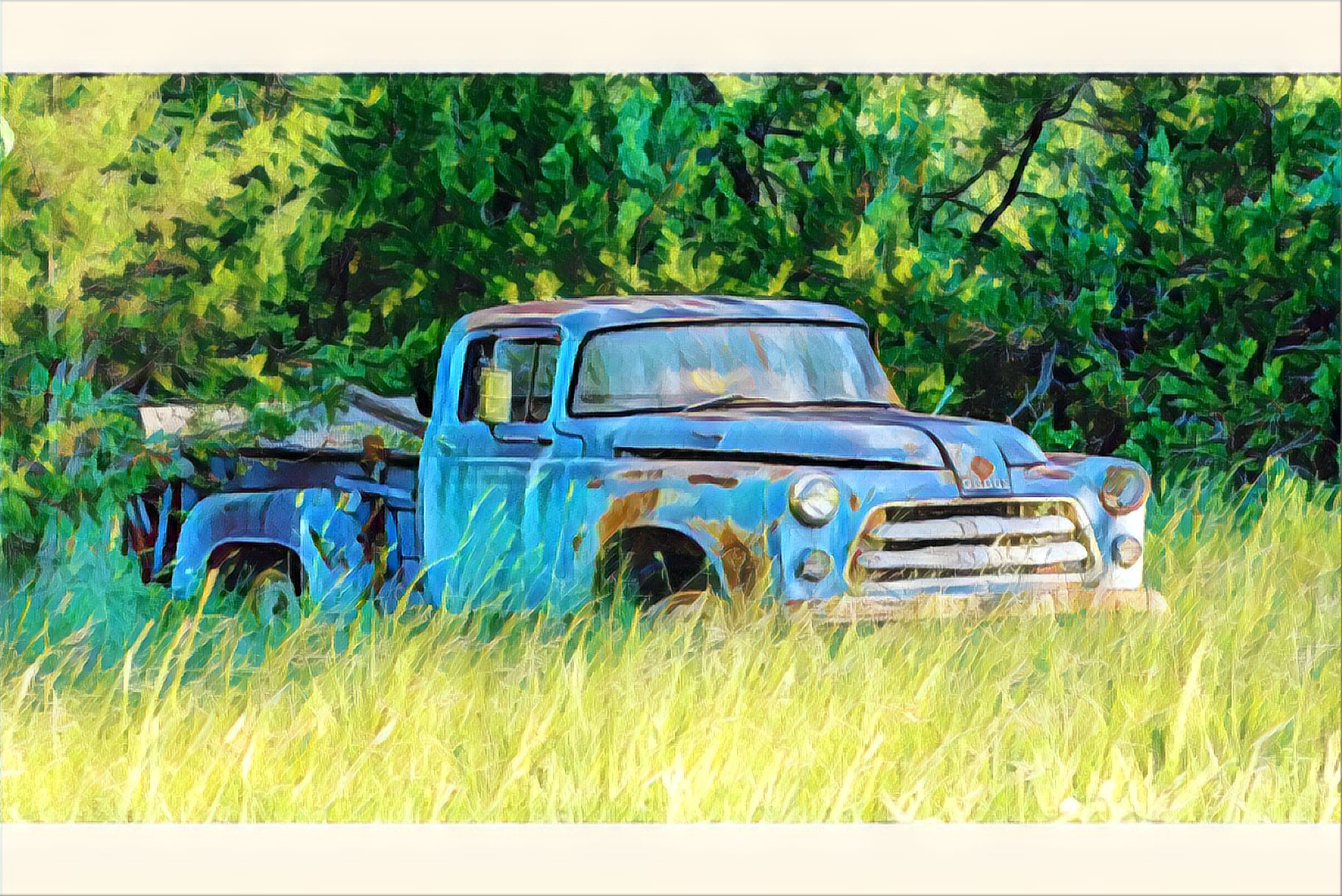 Posts

30

Joined

Last visited
Recent Profile Visitors
The recent visitors block is disabled and is not being shown to other users.
Eyeonhevn's Achievements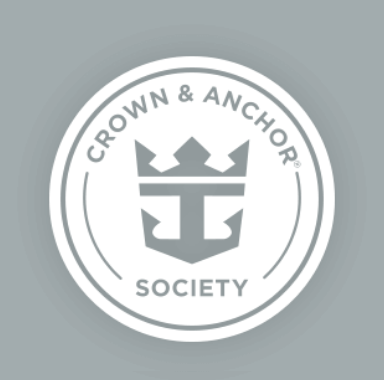 Platinum (3/7)
25
Reputation
From what I understand, those ports require a negative test before boarding. So if you book a cruise that has specific ports with protocols - negative test required or you don't sail. Otherwise if the port doesn't care, no testing needed.

This is added testing to those going to Panama Canal - Columbia- we were having to test only because our cruise was longer than 12 days ( or whatever that guideline was..) but now it matters not the length but port of calls? For our cruise in April we can only hope this changes again.

This community is a grand community! I have appreciated every single response to this post. Friendly. Well thought out. Kindness. In other communities I would have hidden under my sofa blanket to bypass ugly replies. Not so here! this is how America was once…..

I had to laugh. Yes that was me giggling. I love royal because the age groups seem to be on the higher side and I have only considered that positive because of the fewer children running in the halls and touching all the food in Windjammer. My husband and I are in your age group….. I supposed someday we might be having to bring walkers with us!

I discovered on our first cruise that the iced tea on board is not only awful tasting- it is potentially not even caffeinated. At home, I drink iced tea every day for breakfast… instead of coffee and for my lunch beverage. Onboard, I developed a rip roaring headache that only went away once I was back on shore and could drive through a What-a-burger. Since that first cruise, I bring my own tea bags. I request a pot of hot water at breakfast and I brew my own to pour over ice.

And yes, wanted to nod to the suggestion in agreement, get to the shows 20-30 minutes early if you can. We haven't missed a show yet!

I think your plan is perfect! I have only been on two other cruises with one more planned for this coming spring. We get on the ship, like you, and don't pay extra for anything. We eat great and enjoy the shows. We sit and take in the views and enjoy each sunset and sunrise. And yes, we whisper prayers over all our meals and those sunrises. You have a perfect plan and your kiddos should love every moment of your surprise!

Thank you. We are linked. He has just never cruised without me and I had heard someone else saying the tier status only works when traveling with the higher status. thank you for clarifying.

Maybe I misunderstood the tier sharing info- but i believe the shared tier is only when traveling with the higher tier family member. example- I'm platinum and my husband is gold. I've cruised a few more than him. Even tho his points are gold, when he and I cruise he is also a platinum. But- if he travels alone or without me- his tier is based again on his points. can anyone comment if I'm understanding it correctly?

We are sailing on the Brilliance this coming spring. Not Oasis class but there is a park cafe. Wont they have the same menu? hoping so……!

When looking for a travel agent, what do you look for? Close proximity to your location? what about AAA? Are they considered adequate/good travel agents? How did you find a wonderful travel agent?

Its my favorite sandwich! I love eating at the Park Cafe! The salads there are great too!