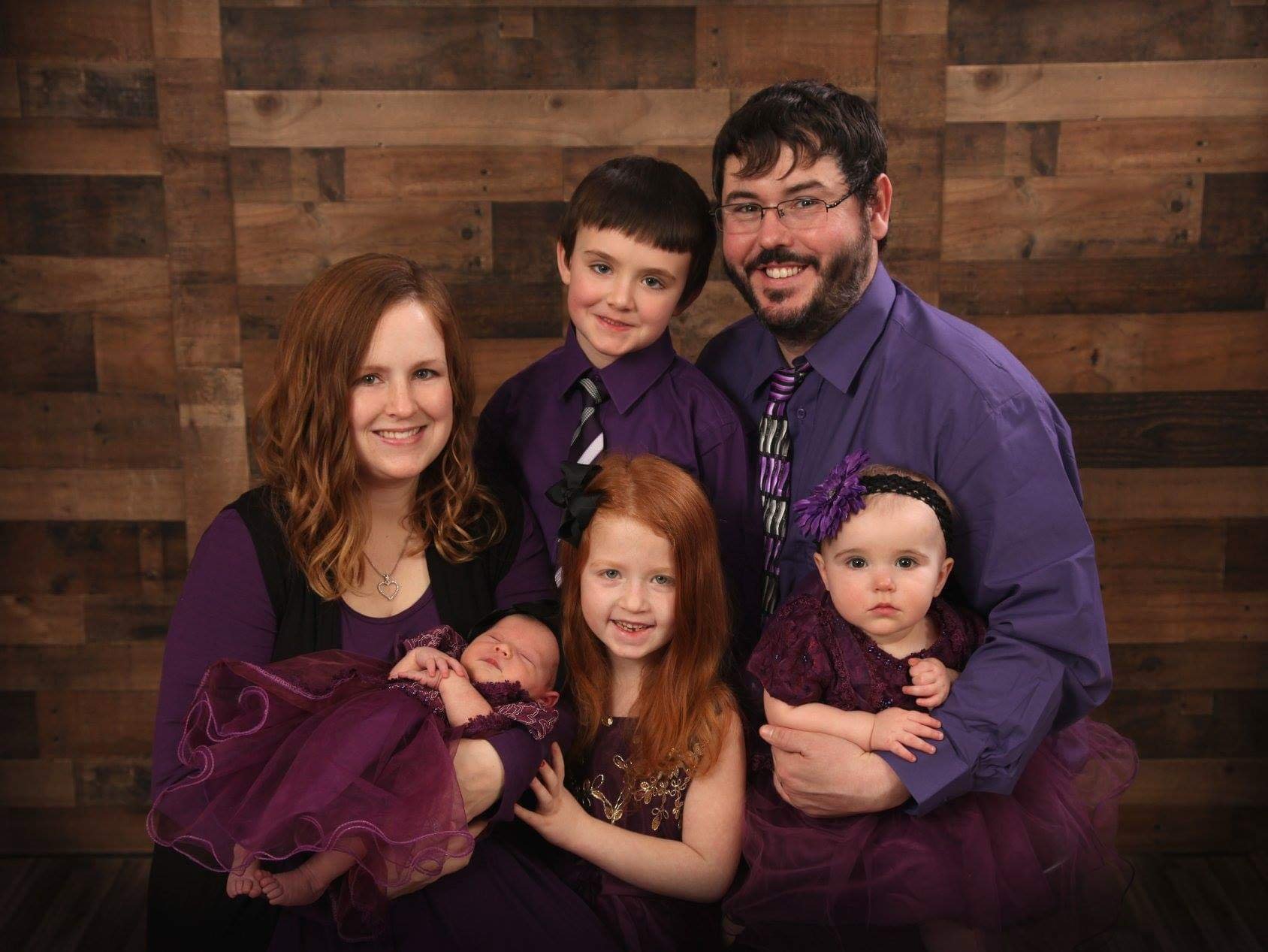 Content Count

36

Joined

Last visited
Dan Curtis

reacted to a post in a topic:

Allure Star Class Take Two

We always watch for good deals and book when we find them or reprice during good sales. When we were on Allure in September, we were chatting with a couple who was Sky Class. They were new to Royal and didn't know about Star, so when they saw our genie, they asked us about it and how much we paid. Turns out they paid more for Sky Class than we did for Star.

Thank you! 1AD, next duty station was actually going to be screaming eagles before I retired. Thank you for your service as well.

We are officially down to the single digit countdown, so we figured it was time to get our butts in gear. Today, we finished packing and did our pre-cruise spring clean. Now, we are just trying to decide if we want to leave Friday or Saturday. We will be driving from Tennessee, so it is a twelve and a half hour drive, but with babies, it usually takes much longer. If we leave Friday, we can finally try La Bamba. We will be staying at Holiday Inn Express and Suites Airport West in Fort Lauderdale on Saturday, and if we leave Friday, we will just find a hotel when we get tired.

Tiffeven

reacted to a post in a topic:

The Magnificent Seven Tropic Like it's Hot - Allure 12'08'19 - Star Class

CGTLH is correct. It wasn't the genie just the Private Journey's team, but I don't think I would have received that email had I not been Star class. He also offered to set up private tours if we are interested, but we're not.

Alan has been super responsive in our email exchange. We also received an email from Fabian Mendez, who is part of the Private Journey team with Royal Caribbean, asking if we wanted to reserve a cabana on Perfect Day CocoCay before they sell out. For this sailing the following cabanas are available: Thrill Waterpark Cabanas for $499 USD, Oasis lagoon and Chill Island for $999 US We threw around the idea of getting a cabana but decided against it, since we didn't want to keep the babies out in the heat all day.

Here is a screenshot of the list we sent Alan. He read through it and said everything would be taken care of.

31 days out and we received our genie email! Even though I knew it was going to be Alan, I still got super excited when I saw it in my inbox. Last time, we received our email at 28 days, so I have been checking my email almost nonstop for the past few days. There's something about receiving the genie email that makes it seem more real. I responded to the email with a pdf of snacks we like, our daily routine, places we want to eat and ones we want to skip, and shows and activities that we are interested in. I really was not expecting a reply so soon, but Alan already replied. He seems responsive and enthusiastic, and we are very much looking forward to meeting him.

It really depends. Usually the genies have certain cabins that they look after, and unless you request a certain genie, you get whichever one is assigned to your cabin. For example, on the November 17, 2019 sailing, Anna is in charge of 10330 and Alan is in charge of 10730, so just because we are both staying in Aquatheater suites does not mean that we have the same genie. What I can tell you from my limited Star class experience is that the genies work very well together, so even if we have different genies, it shouldn't be a problem having them coordinate together.

We were definitely disappointed when Jay told us we'd have to pay for the food for our cabin crawl, but like I said there was 59 of us, so maybe, it was because of such a large group. When we had friends over to play cards against humanity one evening, they had no problem delivering food. We asked for light snacks as it was only four of us and they showed up with a ton a food and beer. Granted, our friends were also Star class, so there was two genies coordinating snacks. I wonder how much different it would have went over if I had just ordered a bunch of snacks rather than mentioning it was for a cabin crawl. Maybe that's what we should do @Andrew72681 next November.

Tiffeven

reacted to a post in a topic:

Post-Cruise Blues

Tiffeven

reacted to a post in a topic:

Symphony of the Seas 10/12/2019 Star Loft Suite! Star class experience!

100% agree. We had breakfast on our balcony every morning and a few times for second... make that third dinner.

Yes, we do. We will have to set something up on our cruise critic group.

Steven: I've been trying to symbolize my wives last Star Class experience on my first true comment here. Here I go...

That's awesome! I can't wait to read your blog. It will help me pass the days until our November 2020 Star Class. I probably read your "I Dream of Genie" blog five times while we were waiting for our September cruise.

I'm so excited about that cruise. Revamped Oasis is going to be awesome. We definitely should try to get our genies to coordinate the escape room , so our ten year olds can join.

Thanks. Glad to have you following along.