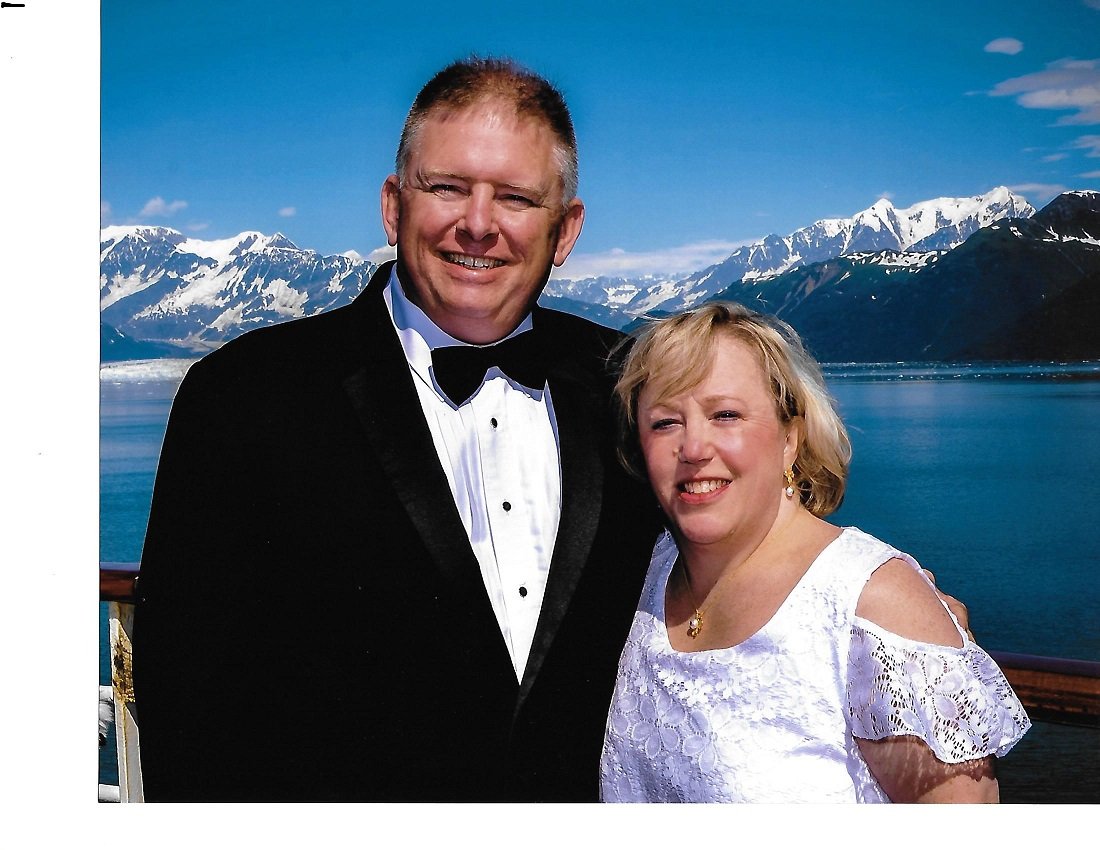 Posts

339

Joined

Last visited
Everything posted by wstephensi
Leaving in less than a month on AOS for a 9 night Northeast cruise. Thanks for everyone's input good and bad. Never cruised on Adventure, never left out of Cape Liberty, and never done a Northeast cruise.

I respect that people may have the "worst cruise" ever, but what thing or things made it so.

Our first time cruising on Allure several years ago, I loved the donuts and made a point of going down to the Boardwalk most mornings to eat one or two. Last year's trip on Allure, I tried one once. Not the same.

If you have not done the NASA tour, do it and thank me later. As a Disney fan, I find your enthusiasm commendable. The trip is doable. I like the idea of hanging at Disney Springs for several hours. Free parking, lots of fun things to do there and great dinning. As for going in a park, 4-5 hours seems like a lot of time, but not really. I vote NASA, closer, less expensive and you'll have more time.

The last couple of cruises I've taken I had to go to Guest Services to get the envelopes. There was a time that the envelopes where for service above and beyond and I think if you gave one to a crew member they could take it to their supervisor and get a reward of some type. The print on the envelope stated sometime to that affect. Those envelopes I have not seen in a long while.

I had the same experience on my last cruise.

Cruising to Canada in October. Should/can I complete the form/app now and update it closer to our cruise?

Congrats. We will be D+ after our next cruise. I plan to stop chasing status after that and cruise more in less expensive cabins.

Reminder that winning a bid for a suite and you are not currently booked in a suite does not give you double CAS points.

Yes, but hit or miss. I've gotten a few over the years.

Which ships currently offer Casita rentals?

Can I bring my own shoot gun?

https://www.live5news.com/2022/05/25/south-carolina-ports-announce-end-carnival-cruise-contract/ Looks like the proposed cruise terminal is dead in the water. Pun intended.

No. Applied to fare. Final payment a ways away.

Just transferred an FCC from my daughter to our fall cruise. Did it through the regular reservation line. Took a while on hold, but it is done.

For southbound I recommend port side. 9092 is on the back side of the hump. Great for blocking wind, but hard to see what is ahead as the hump may block your view forward. Never stayed in a rear facing cabin.

Just received an email and FCC cert for a cruise that was canceled. The FCC is in my daughter's name. How do I gift it to my up coming cruise that she will not be on?

Snorkeling above the wall is breath taking. Like looking into outer space. Loved the snorkeling in Grand Cayman.

My BOA card is 1 point for every dollar and 2 points for every dollar spent on Royal purchases.

In 2017 we took the steam train excursion. It went into Canada turned around and returned. Stopped only long enough to switch rails. No leaving the train. Returned the same way it came. I had a great time and would recommend.

Never been asked for my ID either. I think military discount applies as a way for RCCL to sell cabin inventory. I have seen some categories of cabins offer military discount while others don't on the same cruise.

I think RCCL now offers a test at the port on embarkation day. I think the cost is around $99 per person. https://www.royalcaribbeanblog.com/2021/09/27/royal-caribbean-will-now-offer-limited-covid-19-testing-the-cruise-terminal-embarkation

You better get this fixed! How are we supposed to be Crown Loft Suite neighbors if you cannot get this fixed?

#5 Yee Ha, Allure of the Seas following Hurricane Sandy up the East Coast of Florida on the last night of the cruise. Captain kept the ship into the wind and waves. No roll to the ship, only up and down motion as we climbed over the waves and went down the other side. Our cabins were starboard forward deck seven at the forward stairs. We had sea spray up and over our balcony. The ship moaned and groaned and shuttered as the force of the seas exerted pressure on the bow. Sounded like one of those old WWII submarine movies when the sub dives deep and is depth charged. It was a blast!! Kids slept right through it. The next morning as we sailed into Ft. Lauderdale the sky was cloudless and a beautiful blue and the ocean was like glass.