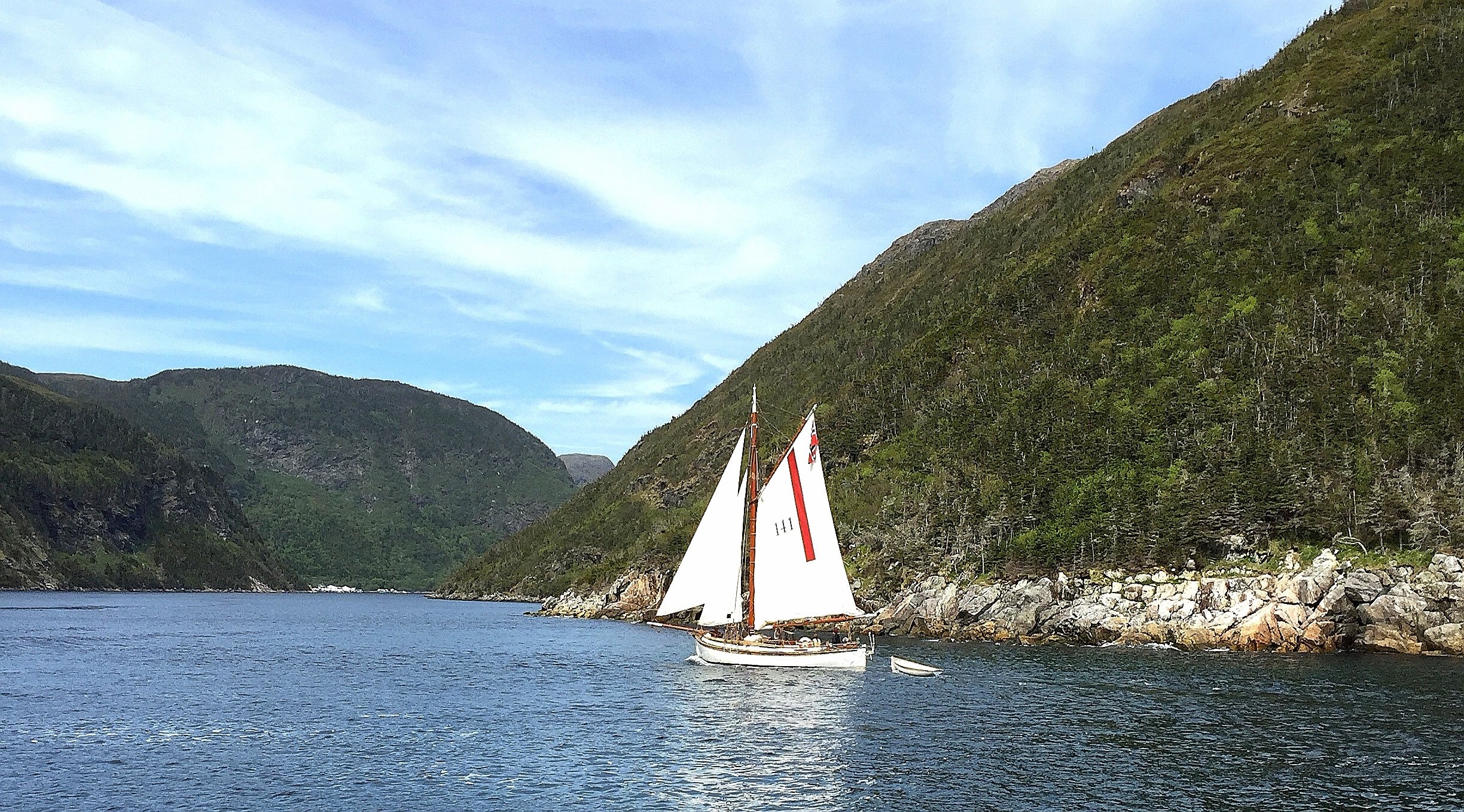 Posts

219

Joined

Last visited
KenCP's Achievements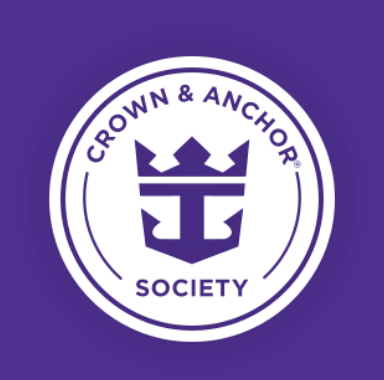 Diamond Plus (6/7)
143
Reputation
@Marlena Manulife has Covid19 coverage. Attached is the link they sent me to show what was covered. My regular travel insurance company I use did not have any coverage for Covid related issues. https://www.coverme.com/content/dam/affinity/coverme/english/documents/coverme-covid-19-pandemic-travel-plan-policy.pdf

KenCP reacted to a post in a topic: Curious to know if Non Vaccinated cruisers are able to get Insurance.

Only travellers with approved vaccines will be allowed to enter without quarantine. The only approved vaccines for Canada are Moderna, Pfizer, AstraZeneca, Johnson & Johnson. All others such as Sputnik V, Sputnik Lite, Sinopharm,etc... are not approved and would considered not vaccinated.

You also have to a printed copy. I am sure by January it will change. It would be nice if there is a worldwide vaccine passport, which I highly doubt will happen. Governments around the world would never be able to agree on it. Countries do not recognize all vaccines. Most countries do not recognize Sputnik IV, some do not recognize Astra Zeneca , etc...

KenCP reacted to a post in a topic: Curious to know if Non Vaccinated cruisers are able to get Insurance.

With people now being able to board ships without vaccination in Florida are people traveling without insurance? I am fully vaccinated and it is a requirement for most travel insurance companies in the fine print for Canadian Insurance Companies to be covered for any covid related sickness. The price increase in insurance was minimal for me, as. my credit card currently does not cover Covid related sickness insurance. It would be very costly if you do not have coverage and are disembarked in a port and have to pay out of pocket. Then get back to your country of residence.

@KirstenCapeTown I had some of my refunds done on one cancelled cruise almost immediately, and the other which was a back to back cruise it took 4 weeks. It can take up to 30 days due to the amount of refunds they are currently doing for cancelled cruises. On the cruise that Royal cancelled took the longest. It was 45 days but that was when they cancelled all cruises in the very beginning of the pandemic.

@Matt posted an article which you can look at. This will maybe answer your question you may have. https://www.royalcaribbeanblog.com/2020/06/15/top-things-you-didnt-know-travel-agents-can-do-your-cruise-vacation

It is usually her relief back to back, Captain Costas Nestoroudis. In her horn salute she did say "Sea you in 3 Months!" So I can only assume he is coming back. They usually are on contract for a couple of years, so this would just be his time off.

John Oliver's white VOID. Or maybe it is the fog at sea!

She is currently working on Celebrity Edge , just started her 3 month contract a few weeks ago and Bug is with her.

KenCP reacted to a post in a topic: Testing onboard is working. 2 Passengers on CelebrityMillennium test positive.

Royal Caribbean Group and Carnival Corporation will push ahead with a return to cruises this summer despite two guests onboard Royal Caribbean's Celebrity Millennium ship testing positive for COVID-19. https://www.cbc.ca/news/health/cruise-lines-say-no-change-on-sailing-plans-after-new-covid-19-cases-1.6062225

Also after booking flights I realized that if you book now you can change your fligthts with no penalty up to 2 hours before flight. From their website: "The get booked and ready sale" Can't wait to pack your bags, board a plane and set off on vacation again? Satisfy your wanderlust cravings by putting that future 2021 or 2022 trip in your calendar. Act now and save on all destinations for travel all the way until May 31, 2022**. Book with the freedom to change your travel date or destination, up to 2 hours prior to your departure with no change fee, just pay the fare difference if any. Hurry, offer ends June 11, 2021. ** Blackout dates: December 16, 2021-January 6, 2022, February 26, 2022 – March 20, 2022.

Baked Alaska reacted to a post in a topic: Testing onboard is working. 2 Passengers on CelebrityMillennium test positive.

The Key would not be worth it.

Only seen a few US (CNN, FOX, Washington Post and CDN (Global website) news reports this morning. Wait until all the negative cruise bashers get wind of it!

I am booked for this cruise! Had 1 transatlantic canceled, that one lift and shifted and then that one cancelled. Hopefully this one will be ok. 2 cruises for the Caribbean cancelled too, so fingers crossed for the test cruises.