Posts

575

Joined

Last visited
Jolly Ogre's Achievements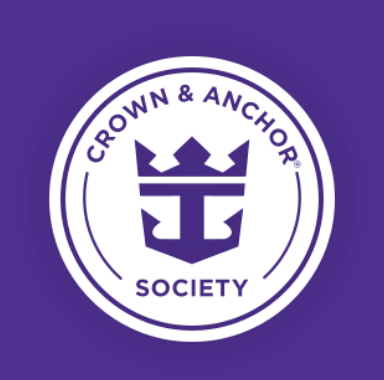 Diamond Plus (6/7)
824
Reputation
Due to all the fighting that is on the ships now they are doing background checks to see if they need to cancel people from cruising. J/K

it is still down... when i have issues i come here to see whats going on...lol

We usually do a between Holidays cruise. Between Thanksgiving and Christmas. That way the ship is decorated and we get the festive feeling and the holiday menus but with less children as they are in school. Win Win!!

Ok final payment was yesterday... the real countdown begins. No more testing...yay!!!

You are looking at it wrong. You got an extra 30 minutes on board more than he did.

Congratulations...it is a milestone to celebrate. We will join the club in 96 days on our Oasis sailing.

You can get meclizine otc at Walmart for about $1.50 for 8 tablets. It is what I use and start at dinner on day one. I tried to not do it one time and had to get shots of promethazine and ondansetron to help. I will stick with the tablets.

only 100 days!!!!! w00t!!

We were on Symphony in Dec and Oasis in Jan/Feb and the WJ was better on Oasis. The Solarium was better on Symphony. pick and choose your venues. Go to the Park Cafe, El Loco Fresh, MDR. There will always be a place to get something.

So just to show how on the ball my MEI agent @michelle is, she sent me an e-mail reminder about final payment 2 weeks ahead of time. Way to go MEI!!!!

It is late and most would be sold out by now.

Oh no that is just terrible. Having a beer poured into a frosted mug is standard at our American Legion Post 110.

Carnival ?? The line that has the ships that catch on fire??? No thanks, I will stick with Royal!!

Ok more specific, I don't like the taste of canned beer... keg beer has a different flavor to it. Beer on tap is poured into a frosted mug, I suppose if they were to pour it from the can into a frosted mug for me then I would try it.

Was it on tap, in bottles or cans? I will not drink beer out of cans unless it is Fosters. Then it has to be the big can.