Posts

38

Joined

Last visited
JustMeJoe's Achievements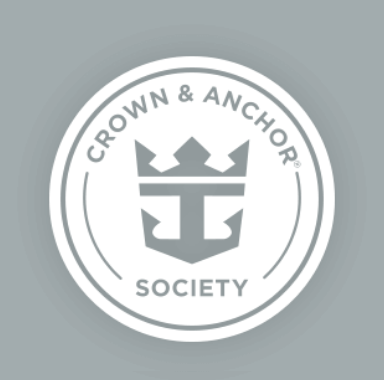 Platinum (3/7)
46
Reputation
What's the going rate for a Long Island Iced Tea? Love them!

Let me know when you get back. Yes, the ship docks 4 miles out from the port - what a hike! They have transits to and from. Good cruising!!

I would agree with Ocho Rios, but I'm going to put Progreso, Yucatan and that 4 mile pier at the bottom of my list. Maybe Progreso has gotten better, but years ago it was terrible.

I agree @twangster and @WAAAYTOOO are correct. I've been docked in Nassau on Freedom and the Ship's casino was open. Odd, few and far between, but it does happen. This was just after the reopening in Sep 2021 which may explain it.

The first letter in this post mentions reservations in the Orpheum, and the 4th letter would suggest Enchantment. Makes sense; smaller ship, fewer suites, less chance of crowding in the CL.

Here's a link to the current Suite Class perks if that helps: https://www.royalcaribbean.com/faq/questions/what-are-the-benefits-of-royal-suite-class My thoughts are $3000 extra is more than "usual" for JS to GS1. You may want to change to a different Harmony sailing than you are on. I noticed that the difference is more like $1300 on the May 13th 2023 sailing. Whatever you get - have a great cruise!

$ 9.75 and $12.00 in 2011. I think before then it was discretionary just envelopes and as you like to tip. Too long ago to remember for me.

We have a 10:30 for Explorer in Sep 2022. Had an 11:00 in May 2022 for Explorer and waited about 10 minutes to start boarding.

@smokeybanditHow long did it take for them to issue a new SetSail eDoc package after they awarded the upgrade? How close was that to your sail date. Just wondering about timing. Thanks.

@RCIfan1912 What turned the tide to make 150 your favorite? Have Harmony in Nov and was thinking of booking 150.

By any chance, does someone have the current Lunch Menu for Giovanni's on Explorer?

Same for us. 6 on Brilliance from TPA canceled, looks like we'll change it to Enchantment if that ends up being the choice from TPA.