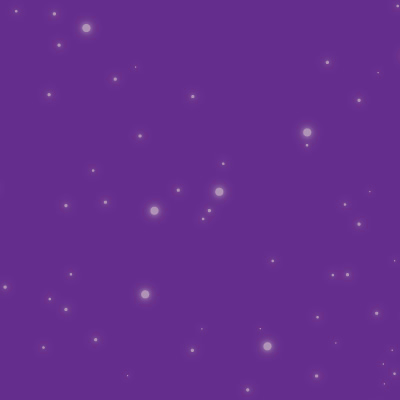 Content Count

1,392

Joined

Last visited
We had an aft on Grandeur and felt rumblings as well, but she's a pretty old ship. We also had some black stuff from the smoke stacks to clean off every day. Sometimes our cabin attendant would get to it before we did. We noticed that we couldn't stay out there all day, as everything was damp in the morning so it had to dry. They are great for sea days, to just lay there on the balcony and stare at the wake. Would do again.

We did our first (and only, darn covid) Celebrity sailing in Oct 2019 and loved it. I actually did a post on the differences. We were Aquaclass not in a suite, but you may find it informative with differences. We sailed Summit right after her revolution.

I got an email from Celebrity that Equinox has Caribbean sailings through Jan 2023 available to book.

No one here works for Royal Caribbean. We are a group of cruise fans, and we do sympathize with your situation as many of us have lost our jobs too.

Yes, they do check ID. My boys (now 21 & 23) found the 18-20 age the roughest when it came to activities, but also enjoyed the new freedoms they had by being over 18. Mine are not overly outgoing either, but always have each other so that worked out well. At 18 you can go into the casino, nightclubs (some will be 21+ but not all), attend the late night comedy. Your brother will obviously be able to do anything that involves alcohol. Some sailings there has been scheduled meet ups in the Cruise Planner. There may be one member of the cruise staff that shows up for the first one,

Honestly, I think I'd rather have them wait to release the schedule and get it right the first time, than get an email saying my sailing was changed/cancelled because they are moving ships around. We book either for the ship or for a specific port of call, and usually end up cancelling and having to wait for refunds when they do that. (Still annoyed my B2B Freedom out of San Juan got changed to Explorer LOL.)

We like them in December...but not Christmas week since we have to fly to cruise. Early in the month gets you all the benefits of the holiday sailings without all of the hassles of holiday travel.

Make sure you stop at Barrachina for a pina colada!

Mine has Michelle Martin playing the role of Gopher. It was there, I just missed it when scanning for Michael's name.

I pulled out my passenger list from 1992 and he wasn't on it...I guess only on The Love Boat the purser was important enough to be introduced.

~whispers~ that was Matt in the pictures. Just good-natured teasing by Twangster.

Can you book flights for the Oct cruise before the expiration date? If not, I doesn't hurt to call and ask for an extension.

Check your Southwest account - we had our May flights cancelled and our credits now say they expire 9/7/22. They extended them twice, and we've done nothing to request that.

Chris Wong said in his latest YouTube video that he's heard Mariner and Navigator as well. Quantum is the real first test. I'm sure the CDC is watching what will happen on those sailings.

You have customer A - Cruisellama - who wants everything included and is upset when it's not. Then you have customer B - FionaMG - who doesn't want everything included because they don't use most of the extra services. So how do you make everyone happy?