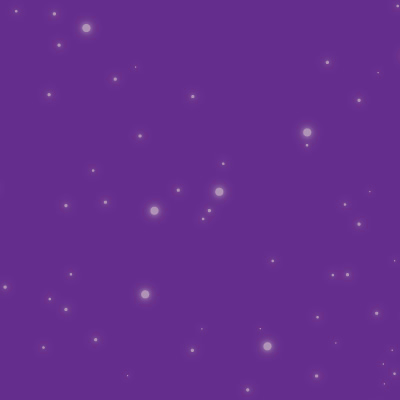 Content Count

1,366

Joined

Last visited
I keep going back and forth if I want to invest any more money, LOL. We have a 12 night in December out of Bayonne. I really don't see it happening, but who knows. I may check the Voom prices just to see. Not buying any excursions though.

I just saw it for the first time on our upcoming Anthem cruise. My husband is very excited to try it!

I had to remove my app and re-load it to get mine to work. Wouldn't let me sign in.

San Juan is our first stop out of Bayonne. Ugh I hope they don't send us to Port Canaveral instead...but I guess a visit to Grills and possible meet-up would make it worthwhile.

I'm still assuming my December cruise will be cancelled, but if for some reason I am blessed to go, I do expect a lot of changes, especially to my itinerary - since we have a sailaway time of 3pm...yet the first check in is at 2:30. I think the last offered was 5:00. If we sail three hours late, (assuming all goes well and we can leave by 6pm) I don't know if Anthem can get from Bayonne to San Juan on schedule (and we already have a 3pm arrival time). I'm assuming it takes quite awhile or we'd have an earlier arrival time. @twangster you would know much better than I what she is capable

I was thinking Pinnacles and the suites with the extra privileges that comes with their price tags, and The Key. Everyone else would be in the general masses. I don't think Anthem has genies but I can't see everyone standing outside waiting to get in. There are folks who just don't find that option as acceptable. That's not what they are paying for. So I expect to see certain groups being ushered inside, to a separate area. Those are the ones I think may get earlier times set aside for them. Hell, if I'm paying thousands per person to sail, I think I'd want something extra done for me. L

What time did you get with The Key? My Cape Liberty check in for December had 2:30 as the earliest...and all the rest are after sailaway, which is currently scheduled (3pm). I see definite alterations to our itinerary.

I wonder if they are saving earlier times for the special people, like suites & pinnacles?

I couldn't log into the stupid app tonight to check in to our cruise. I had to do it on my laptop. Wouldn't even let me sign in. Kept bringing me back to the login screen. My husband tried on his app, was able to sign in but couldn't find the reservation. So annoying. No problems signing into my Celebrity app though.

There are VERY few Celebrity cruisers in this group. You're not going to get a lot of replies for these types of posts. I was on one Celebrity cruise last year, and they didn't have those bottles. But if they did I would not have saved them.

We had out first Celebrity last year on Summit and loved it. Will be spending our "couple" cruises on Celebrity, and save Royal for group cruising, starting in 2021. We have a couple more Royal to get through first, that we booked before we sailed Celebrity. Will most likely end up cancelling a B2B on Freedom for Oct 2021 to sail Celebrity instead.

We had the premium drink package on Summit last year and got no receipts. The gratuity was figured into the cost of our drink package.

Never fear, Matt always knows. Sometime we need to be patient for him to get the blog post up. https://www.royalcaribbeanblog.com/2020/07/31/no-royal-caribbean-not-selling-empress-of-the-seas

Our first vacation sans-kids was a RC Blog group cruise. Helped tremendously!

We have a 12 night scheduled in December, and while we (hopefully) are gone, our 23 yo (who just graduated in May) will be housesitting, as he moved back home "temporarily" in March due to COVID getting him kicked out of the dorms. He started a full-time job remotely in July, and his office announced last week they do not plan on re-opening in 2020. Also home with his, will be his 21 yo brother who is a college senior and all his classes are remote for the fall semester. So boys staying home...parents going away for 12 nights!