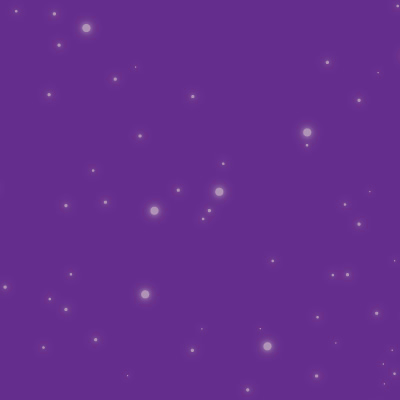 Posts

1,486

Joined

Last visited
KathyC's Achievements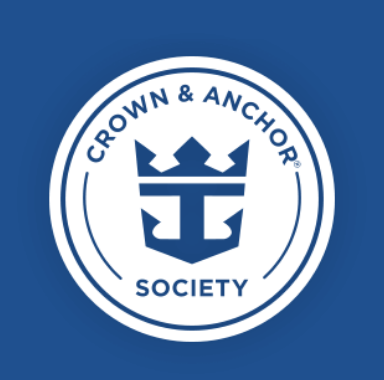 Pinnacle (7/7)
1.1k
Reputation
I'm not on Adventure right now, but I'd suggest going into the roll call section of there boards and ask on the roll call for this week's sailing. The folks on board may see it quicker there.

My TA places the hold, and gives me 6-7 days to put down a deposit.

I have a hold on the Oct 31 Harmony - it is definitely bookable and it's already showing in my cruise planner.

I think Royal just needs to say forget it to Florida and come up here to NJ for test cruises. Our Governor isn't banning anything at the moment.

If your cruise isn't until 2022, I wouldn't be surprised. A lot to happen between then and now. Don't stress about that far out yet.

With so many changes being announced last week, I'm not surprised at the lengthy hold. I've always done best reaching Royal right at opening time on the east coast. A lot of the country is still asleep/just waking up, and not making phone calls. The reps are fresh & ready for the day, so at their most pleasant too.

I saw the Today Show report this morning, will have to look for the Good Morning America spot.

Billy was at Le Petit Chef too tonight.

Check out these blog posts for info: https://www.royalcaribbeanblog.com/2018/12/20/best-cozumel-beach-resorts https://www.royalcaribbeanblog.com/2017/11/29/excursion-focus-nachi-cocom-beach-break-review-cozumel-mexico https://www.royalcaribbeanblog.com/2016/09/16/empress-of-the-seas-live-blog-day-4-cozumel-mexico

Hmmm St. John is right next to St. Thomas; usually it's an option for excursions when docking in St. Thomas. Do you mean Antigua?

I am so jealous! We will definitely be following along. While you're in St. Maarten, stop by The Blue Bitch and have some wings for me.

I have a FCC we got shorted on for a cruise last December. That TA has worked very hard making calls on it, and they keep saying 2-4 weeks. I'm getting to the point where I'm going to tell them to just ask for our money back and forget the 25%. At this point, the stress and annoyance to the TA and us is not worth the extra money.

Walt Disney World also dropped their mask mandate for outdoors, but still need it in ride lines and queues. NJ did make some changes, but not a lot yet as we still have a lot of people waiting for vaccinations. Our Governor claims "we're not there yet." We were one of the hardest hit states, so he's being cautious.