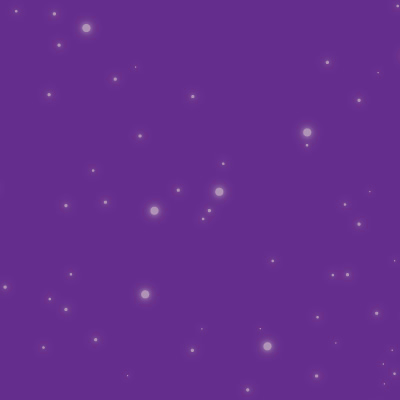 Content Count

1,453

Joined

Last visited
I have one booked for August that I may or may not keep, but used FCC to grab a cabin they day the sailings opened. I used a TA, and our rate actually went down $500 after we booked it. They price check often and was pleasantly surprised! That difference would cover air for one of us at today's prices...hoping as the world opens up the air drops.

To answer your question, log into your cruise planner & click on the sailing. Hover over DINING, and click on ALL DINING. Scroll down past the "ads" (LOL) and you will see two options: Make a Reservation and Plan All Cruise Dining. Click on "Plan All". Select your guests, add in others from the other reservations, and check the box for SAME guest each night. The next screen will have your guests pre-populated for you; for day 1 click on Select Restaurant and Time. Scroll down until you see the My Time Dining option. Choose your time from the opt

Welcome to the boards!! Here are a couple of blog posts about the Labadee & bungalows: https://www.royalcaribbeanblog.com/2016/08/30/spotted-beach-bungalows-royal-caribbeans-labadee https://www.royalcaribbeanblog.com/2017/08/29/25-tips-great-day-royal-caribbeans-labadee https://www.royalcaribbeanblog.com/2018/10/12/friday-photos-october-12-2018

We had trivia on Summit, and they were British Pub style. I bet you will be pleasantly surprised!

I've been watching all evening, looked like Serenade was being sent in that direction but it said she was going to "BGI" what ever that means, but then she stopped and went south. Now she's just hanging out. I think she may be there "just in case". The Celebrity Millennium had St. Vincent as it's destination. Silhouette still says Barbados, but she is clearly heading that way. I think it's to be prepared for the mass evacuation. The ferries have been shuttling people for a few hours. Unfortunately the article says that Barbados & St. Lucia will only take them vaccinated as w

From 3-25; https://www.caribbeantoday.com/sections/travel/cruise-sector-to-resume-operations-within-strict-safety-protocols

I'm on Apex in 2022 - I'll let you know if we get there or not.

Now that NCL made their announcement, they realize they have no choice?

NJ updated ours yesterday, we are now April 19 for 16+

We had a day stop a couple years ago and loved it. We just wandered and had such a good day. Definitely a city we want to go back to. I can add to the above with a couple places to eat: Jestine's Kitchen at the Corner of Wentworth & Meeting Streets Peace Pie for a custom made ice cream sandwich. 223 Meeting St was the one we went to, but I think there are two locations.

From my phone, no. Edited my post.

Did your group use a travel agent?

Apparently when I try to read the boards from my phone I can't see everything so I missed the name of the cruise line.

I'm not sure. St. Thomas comes to mind, but since that's a US territory they may have to abide by the CDC rules. I'm thinking maybe Cozumel.