In:
Going on a cruise in 2022 is not like going on a cruise before the global health crisis, so planning for one needs to be different as well.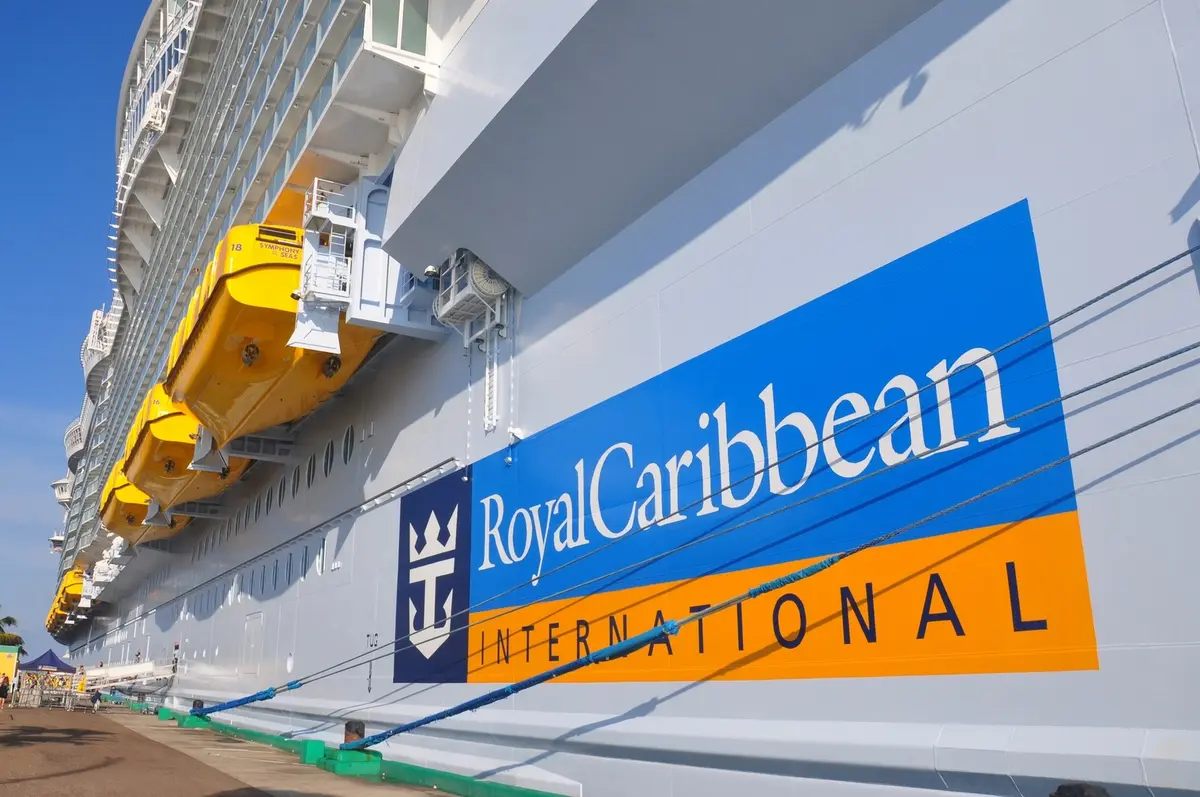 The good news is that cruise ships are sailing, and there are a few important things you can do during this time to prepare for a 2022 cruise in spring, summer, winter or fall.
I wanted to share with you tips for being prepared, rather than tips for onboard the ship. Check out our awesome cruise tips & tricks if you want to know a few ways to enhance your cruise experience onboard.
Here are 22 tips you will need for planning any cruise vacation this year.
1. Never assume your plans are written in stone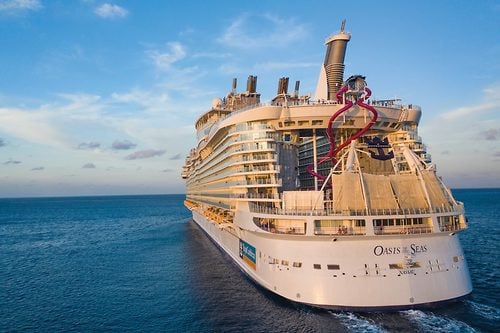 If there's been one constant with cruises since they restarted, it is that no plans are ever a sure bet.
More than likely, a cruise you have booked in 2022 will probably happen, but itinerary changes are quite possible, and even a cancellation cannot be ruled out.
Where your cruise to is important, and I think most people focus on the ports of call, but when considering which ship to sail on, you might place a greater value on a ship that has the features, staterooms, and dining options that appeal to you most.
Statistically, there's a good chance your cruise will happen and the ports you have scheduled will occur. Remember, the media isn't reporting on all the ships that successfully stopped at each port, so it's easy to lose sight of the fact most ships and visits are occurring as scheduled.
2. Keep an eye on your final payment date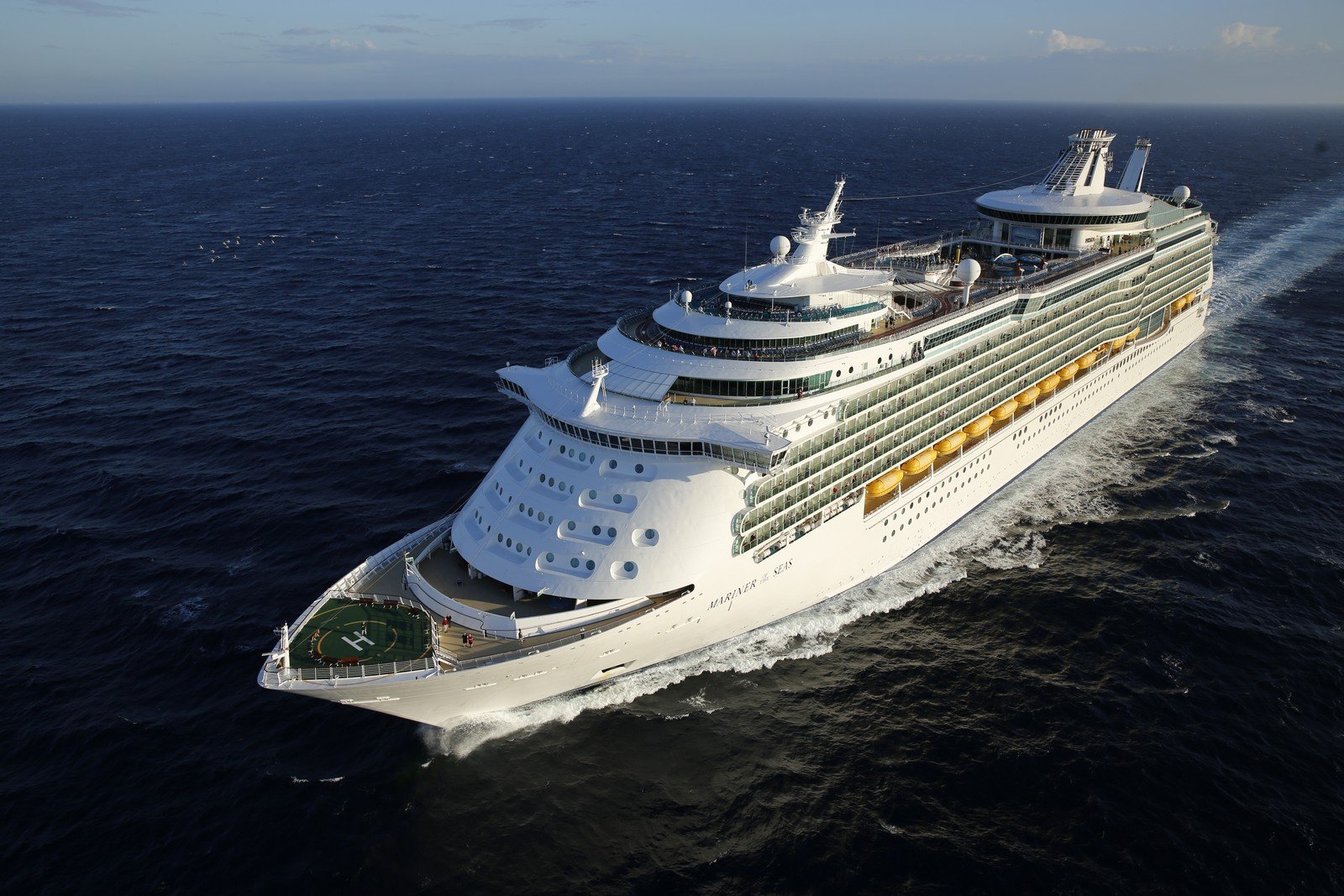 Royal Caribbean has been pushing back final payment dates for upcoming sailings, so don't assume your final payment date is a lock.
Certainly your travel agent should keep you informed if something changes, but so far Royal Caribbean has pushed back the final payment date to 30 days before sailing for cruises through May 2022.
That isn't to say you shouldn't make final payment date earlier than that, but if you're on the fence about going, you may have more time to decide.
3. Keep an eye on the other cruise lines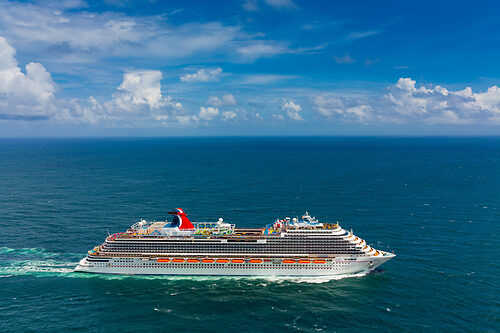 The cruise industry is a tight-knit group, so it makes sense to see what Royal Caribbean's competitors are doing (and not doing) these days.
Whether it's extending or changing policies, or even cancelling cruises, there's value in looking at the entire industry for trends.
Personally, I put a higher weight on what Norwegian Cruise Line or Carnival Cruise Line does because they are closer to Royal Caribbean in their approach.
4. Always book refundable cruise fare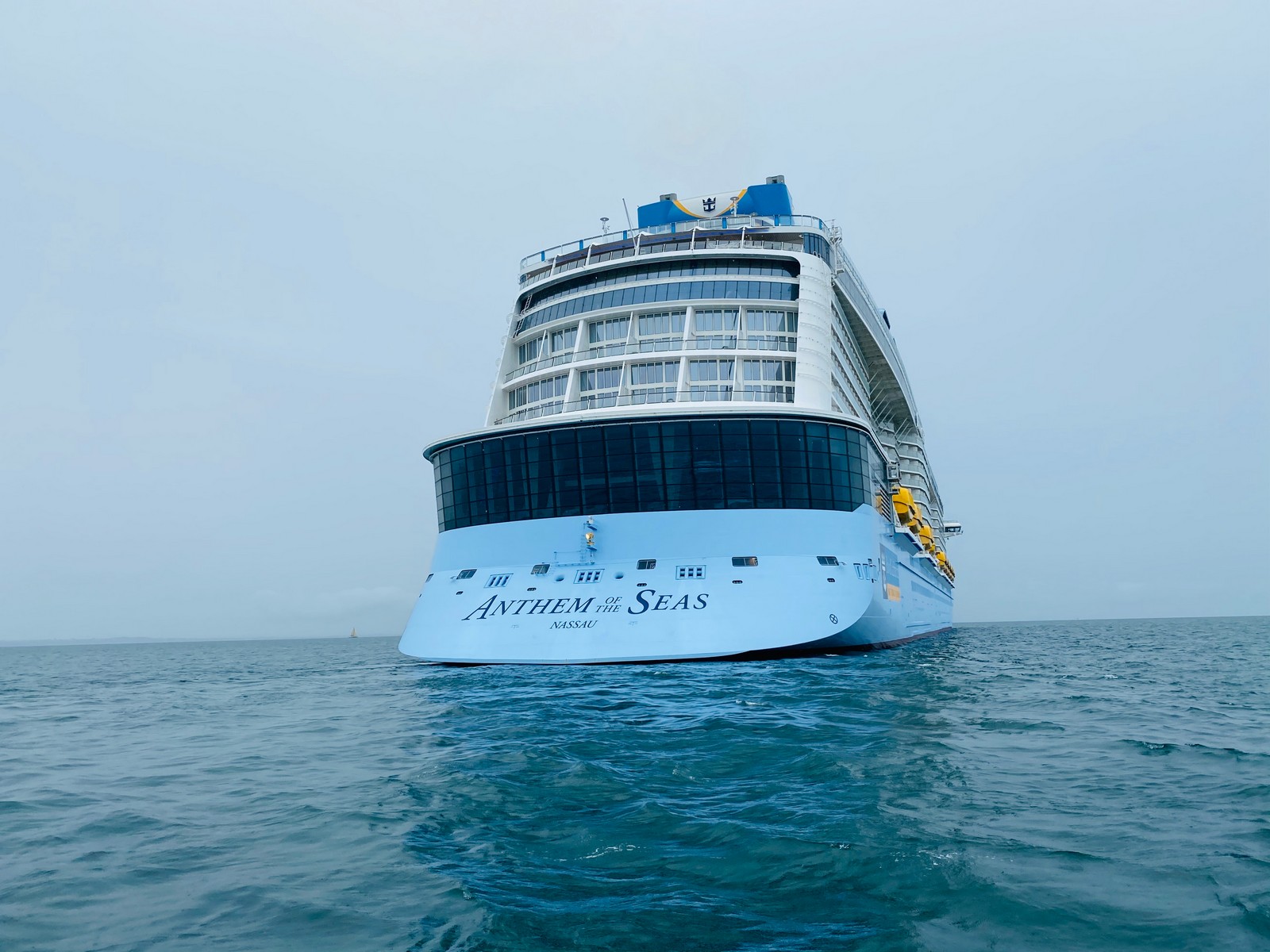 There is nothing wrong with booking a cruise for 2022 or 2023, but be sure to book refundable cruise fare.
It has never been so important to have flexible cancellation terms, so skip non-refundable cruise fare and go for refundable.
5. Get travel insurance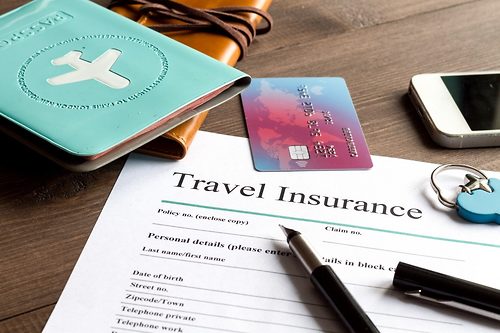 If it does look like your cruise might happen, now might be the best time to invest in a travel insurance plan.
Travel insurance is a smart investment for many people because it covers you when you go on your vacation and some calamity were to happen, but travel insurance is not a catch-all for vacation plan changes prior to the start of vacation.
Travel insurance is not all the same, so read the policy to be clear on what it covers. Make sure it covers cruise ships.
6. Download the Royal Caribbean App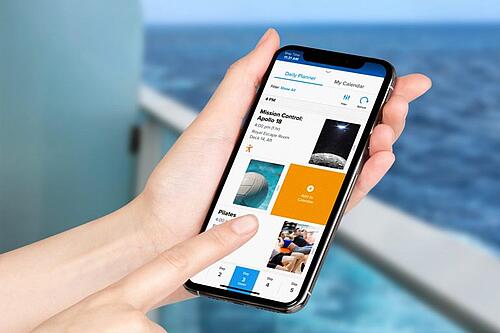 Royal Caribbean's app went from "nice to have" in 2019 to "must-have" in 2022.
Even if you don't plan to use the app much while onboard, the app is incredibly easy and helpful for the check-in procedure.
Read more: Royal Caribbean app walkthrough and tips
7. Check when online check-in will open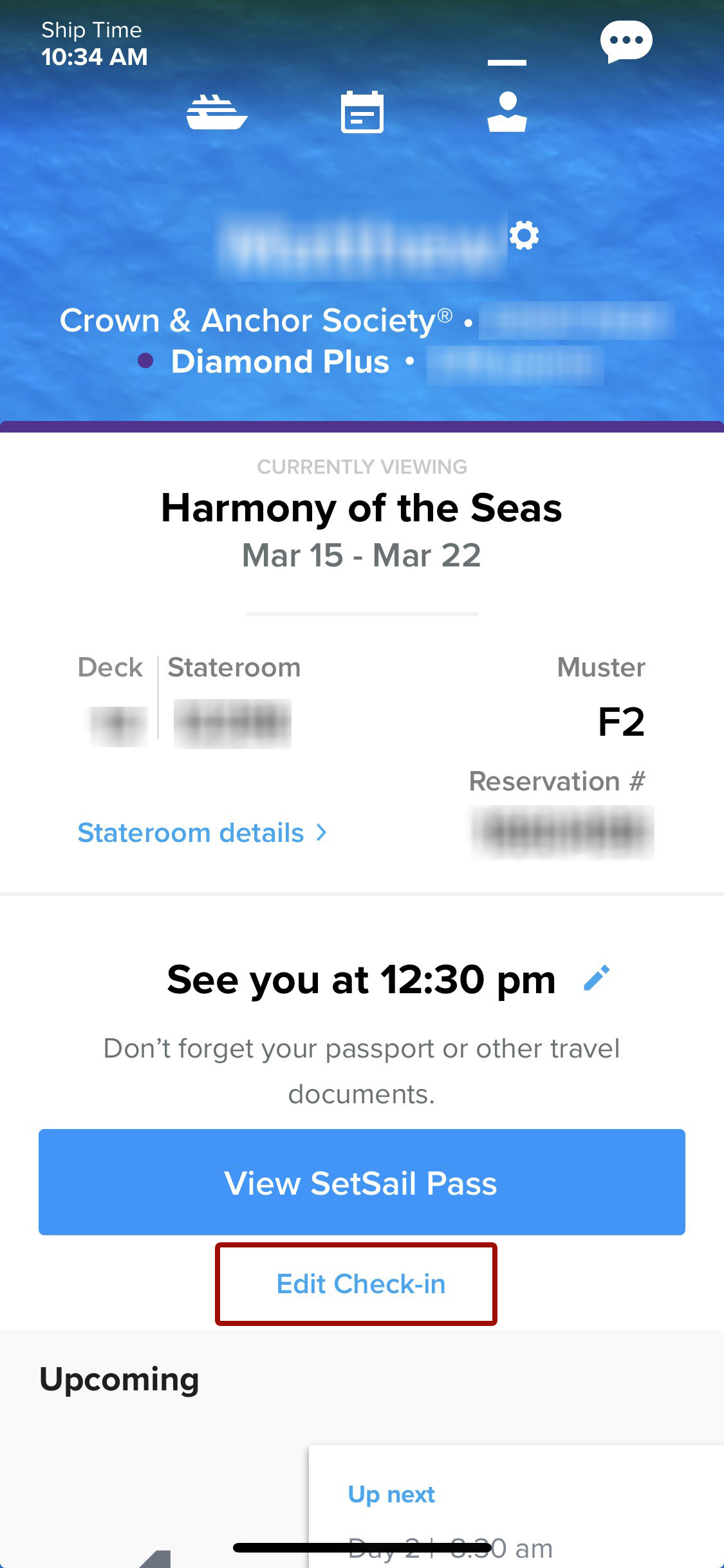 If it's too early to check-in for your cruise, Royal Caribbean's app will let you know on which date it will become available.
In the app, it will list a date that check-in will open.  Make a reminder or calendar appointment so you can be among the first to get a check-in time.
And yes, you can still check in if you haven't paid in full yet.
8. Watch the Cruise with Confidence program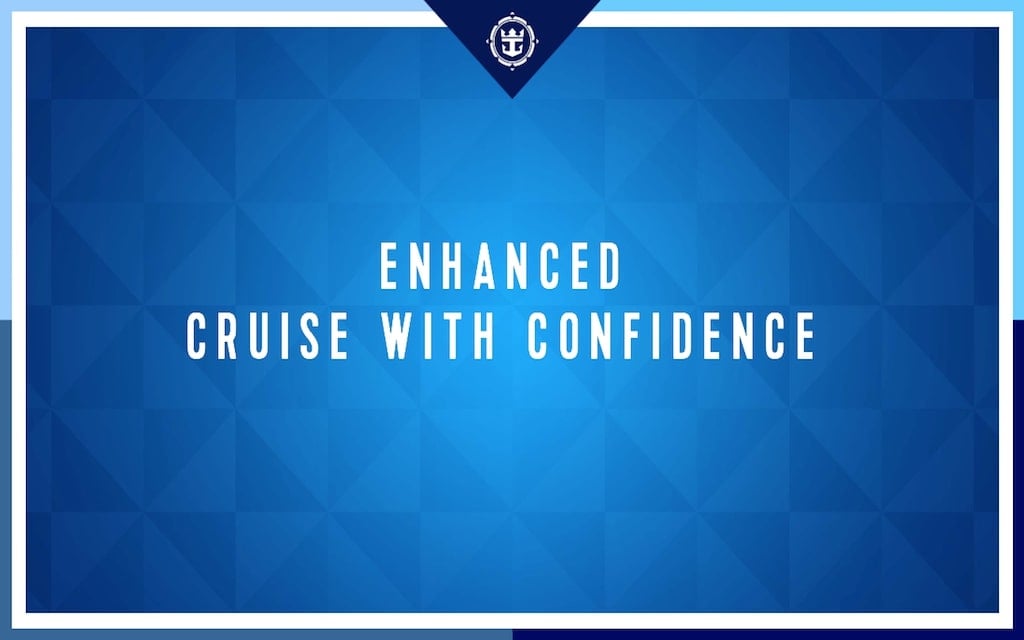 Royal Caribbean offers generous cancellation terms with its Cruise with Confidence program, but keep an eye on if/when it is set to expire or gets extended.
Cruise with Confidence is the option that allows you to cancel your cruise up to 48 hours before the sailing with no penalty.
Royal Caribbean has demonstrated thus far that as long as Covid remains a worldwide threat, they will keep Cruise with Confidence running.
Moreover, you should be well aware of Royal Caribbean's refund and cancellation policy.  If you change your mind, do you want cash back? Or is a credit okay with you.
9. Use a travel agent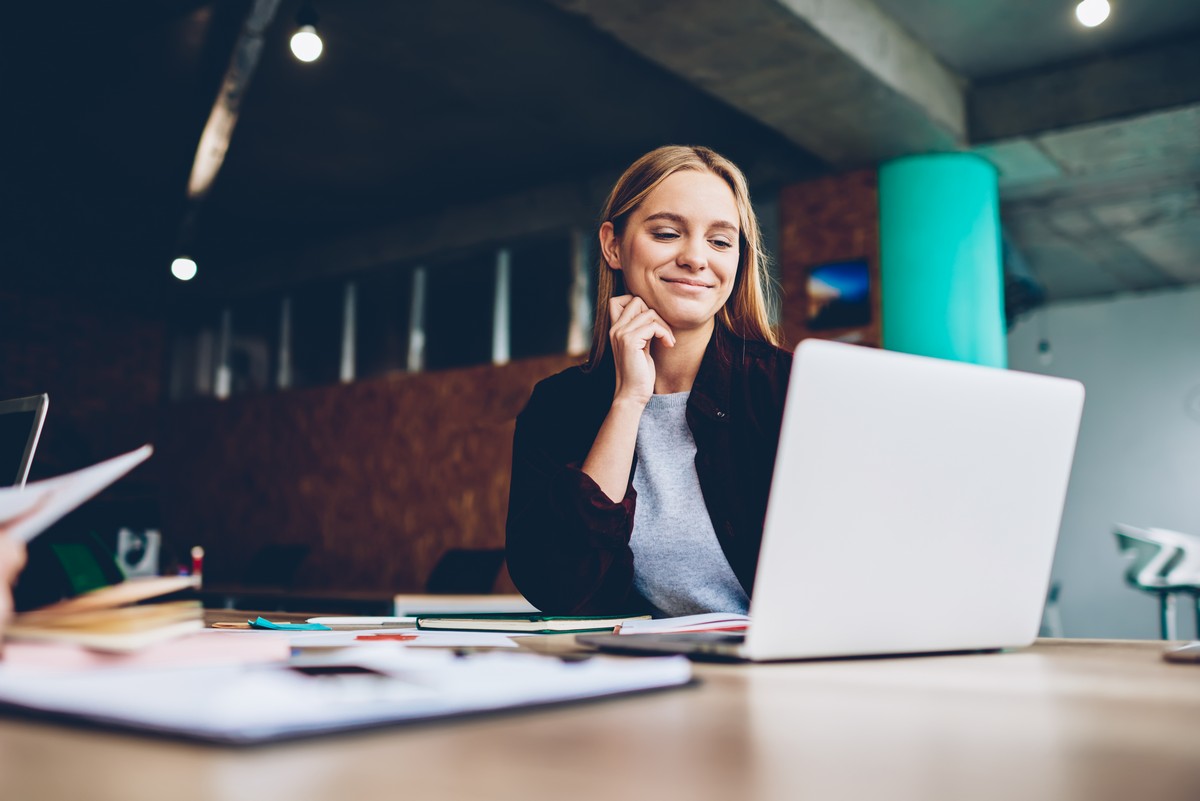 It's still surprising to me how many people are hesitant to use a travel agent after all the cancellations and changes over the last two years, but I think not using a travel agent is doing yourself a great disservice.
Travel agents have been so incredibly helpful and with the changing policies and cruise cancellations, they are absolutely essential now. Get over the fact you cannot change the reservation yourself and use a good travel agent to save time and perhaps even money.
10. Don't be afraid to ask your travel agent for help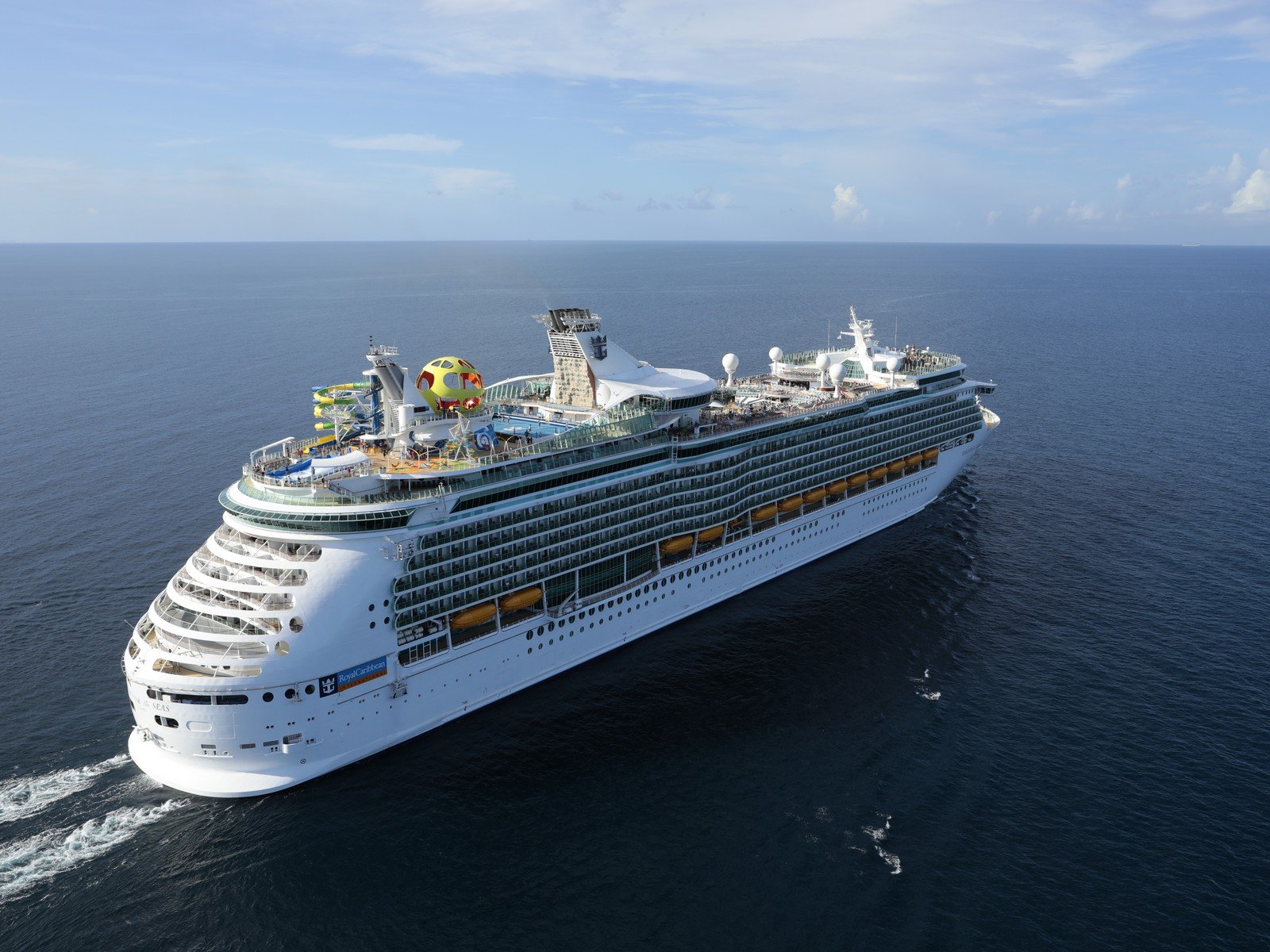 In addition to using a travel agent to book a cruise, they are there to assist with other questions too.
No one has all the answers, but travel agents get looped in by Royal Caribbean with what is happening right now, and have a good view of the changing landscape of cruises.
If you end up punting on the cruise, travel agents can also book you at resorts around the world.
Read more: 10 mistakes travel agents see people make going on a cruise ship
11. Expect a better muster drill experience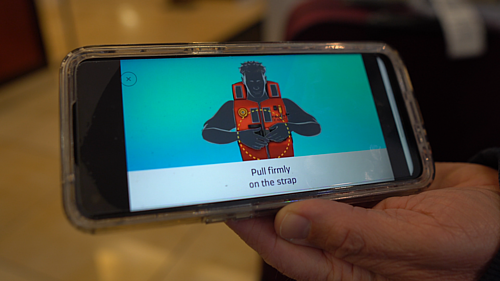 If there's one good thing to come out of the last two years, it's the simplified safety drill.
Royal Caribbean's new emuster allows travelers to review the information at their own time prior to setting sail, eliminating the need for the traditional large group assemblies. 
After reviewing safety information individually, guests complete the drill by visiting their assigned assembly station, where a crew member will verify that all steps have been completed and answer questions. Each of the steps will need to be completed prior to the ship's departure, as required by international maritime law.
12. Don't rule out more cancelled cruises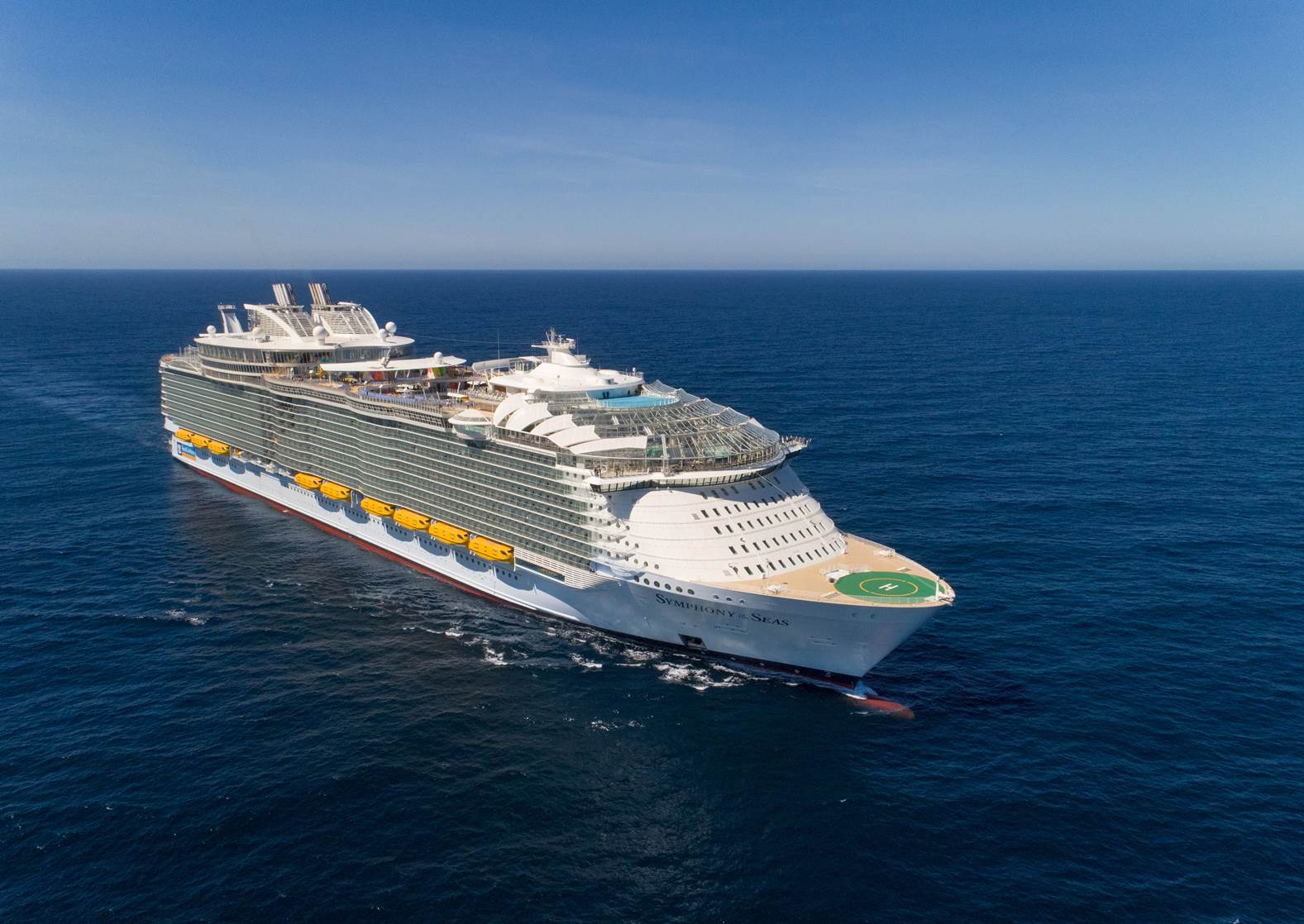 I thought we were past cruise cancellations, but Royal Caribbean had to cancel several cruises in 2022, so we're not quite out of the woods when it comes to that possibility.
Unlike in 2020, it looks like there will not be an industry shutdown.  Instead, strategic cancellations that coincide with health concerns on certain ships.
13. Look for good deals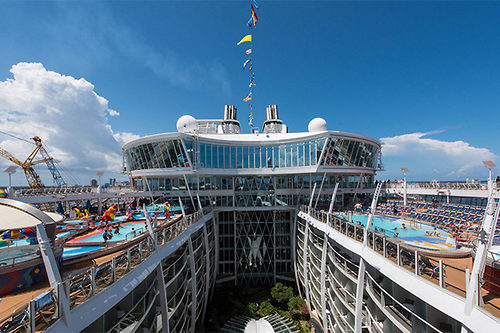 Another silver lining to the current situation with higher case counts is that softer demand for cruises may mean an opportunity to get a better price for later this year, or even in 2023.
When there have been surges or waves in the past, prices for cruises tend to drop due to cancellations.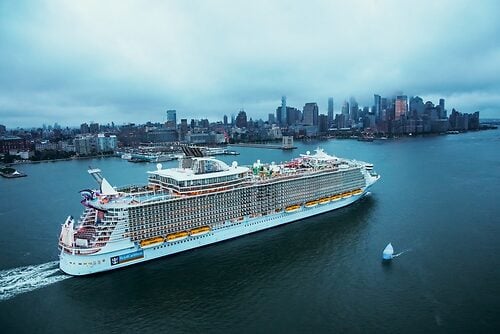 If you want to roll the dice on booking something for later this year when theoretically the current wave is over, it might not be a bad way to snag a really good price.
Between booking a refundable fare and Royal Caribbean's flexible cancellation terms, you can always change your mind later if that new booking ends up not being a good idea.
14. Don't wait to renew your passport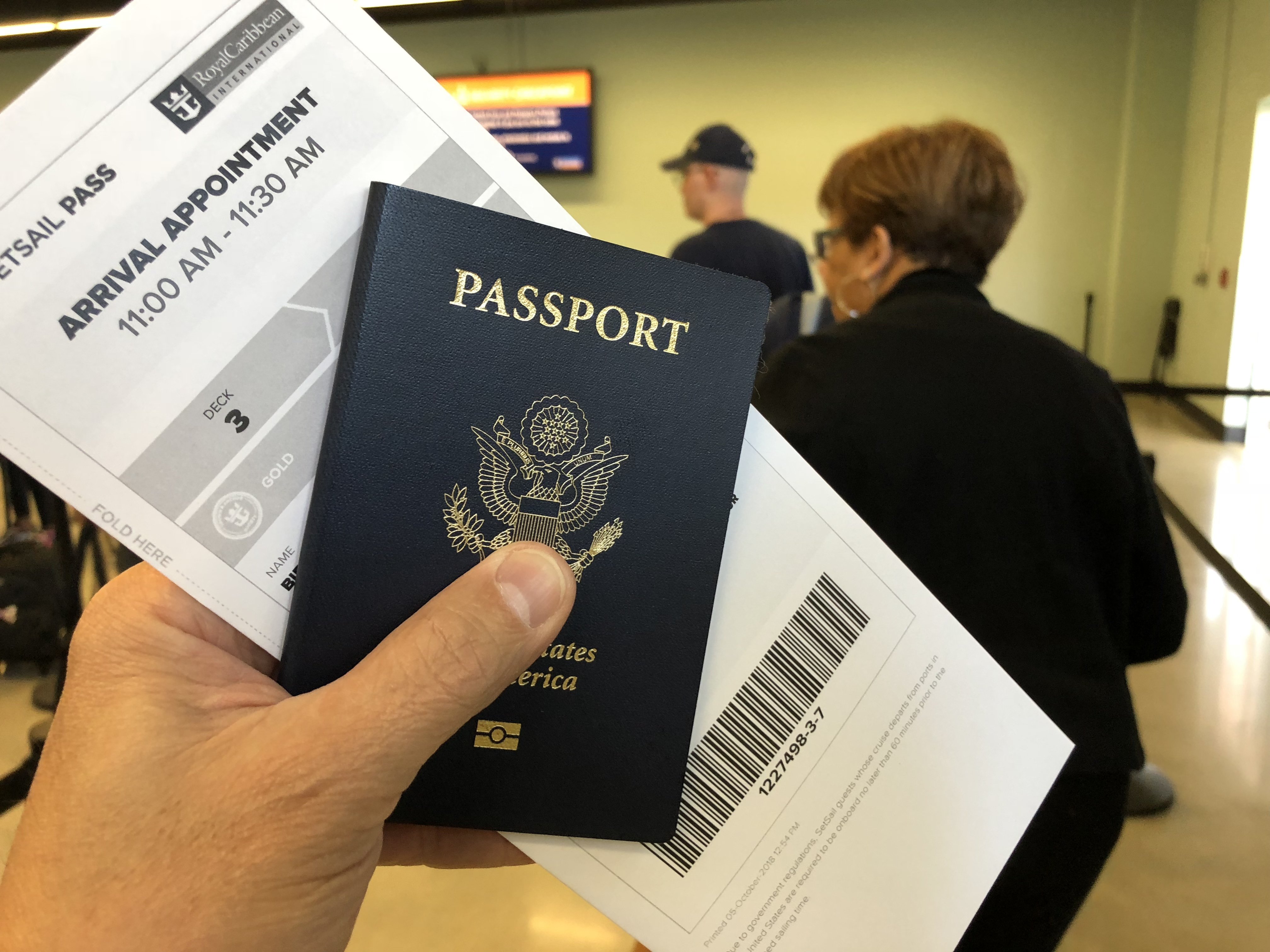 Passport renewals have been an up and down game of crazy long processing times, followed by improvement, and then back again.
If your passport is coming up for renewal anytime soon, you should get a head start on getting it renewed in anticipation of delays due to the current health crisis.
15. Expect (last minute) policy changes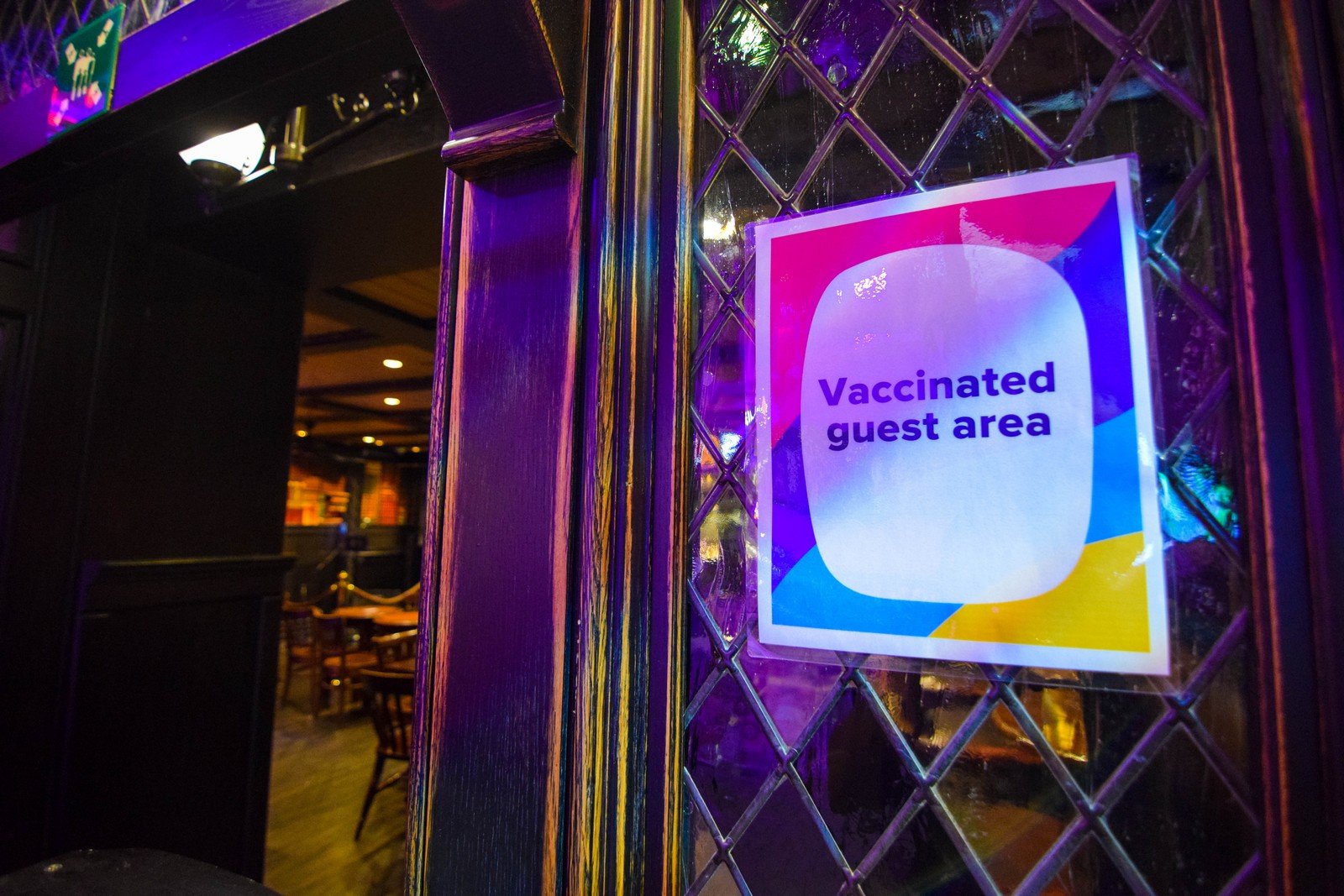 Another constant since Royal Caribbean restarted cruises in 2021 has been changes to its onboard protocols, and they can change at any point.
Something that has caught a lot of cruisers off-guard has been changes at the last minute to protocols.
Don't look at policy changes as inherently bad. Rather, if you are ready for them, it makes the impact far less stressful.
16. Stay aware of travel restrictions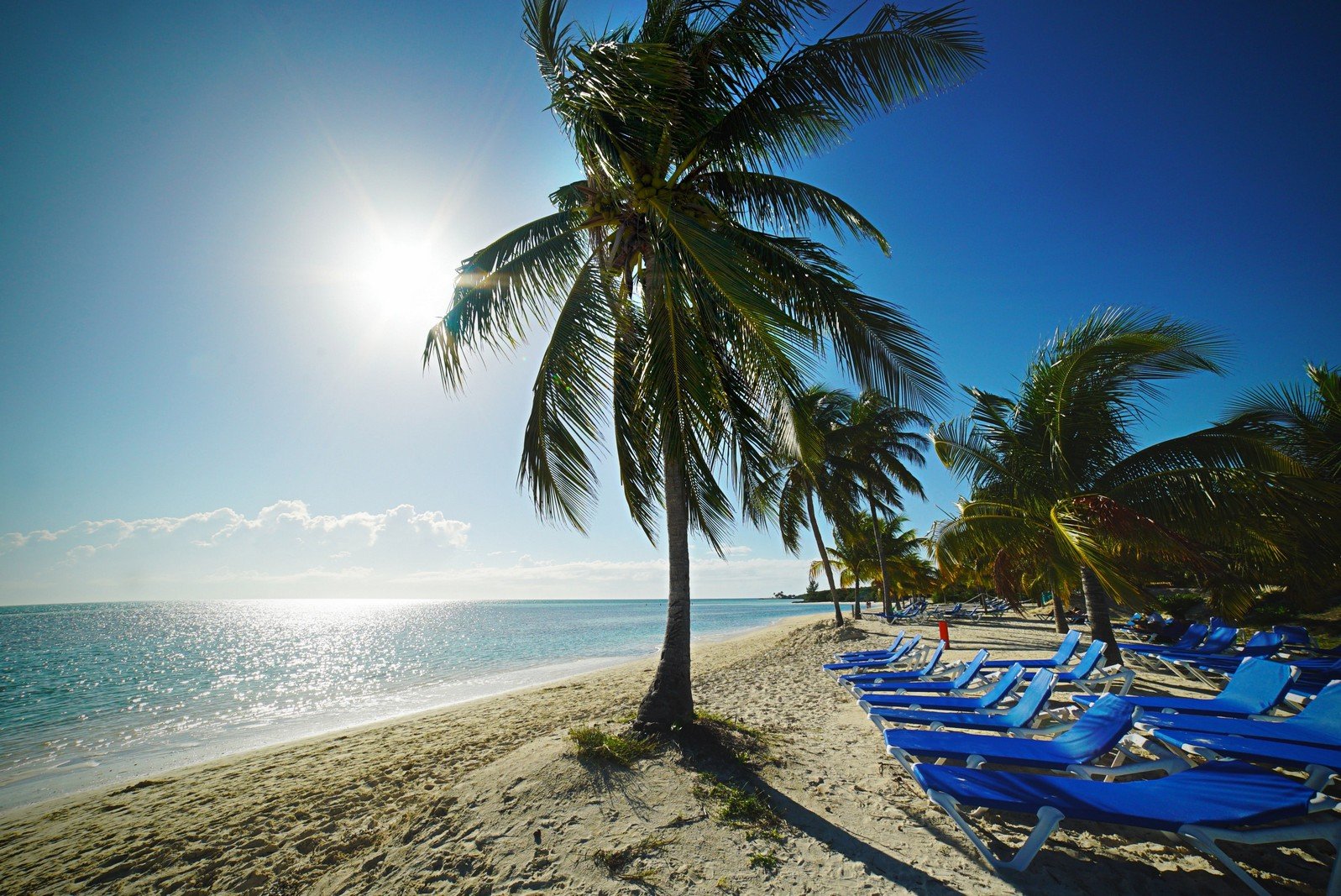 Stay on top of your state/province/country travel restrictions and quarantine requirements, especially for returning home after a trip.
Keep in mind when you see news about new testing requirements for a country your ship will visit, than often times those policies apply to tourists arriving via airplanes. Cruise ship travel is usually handled under different requirements.
17. Plan on spending more time relaxing than before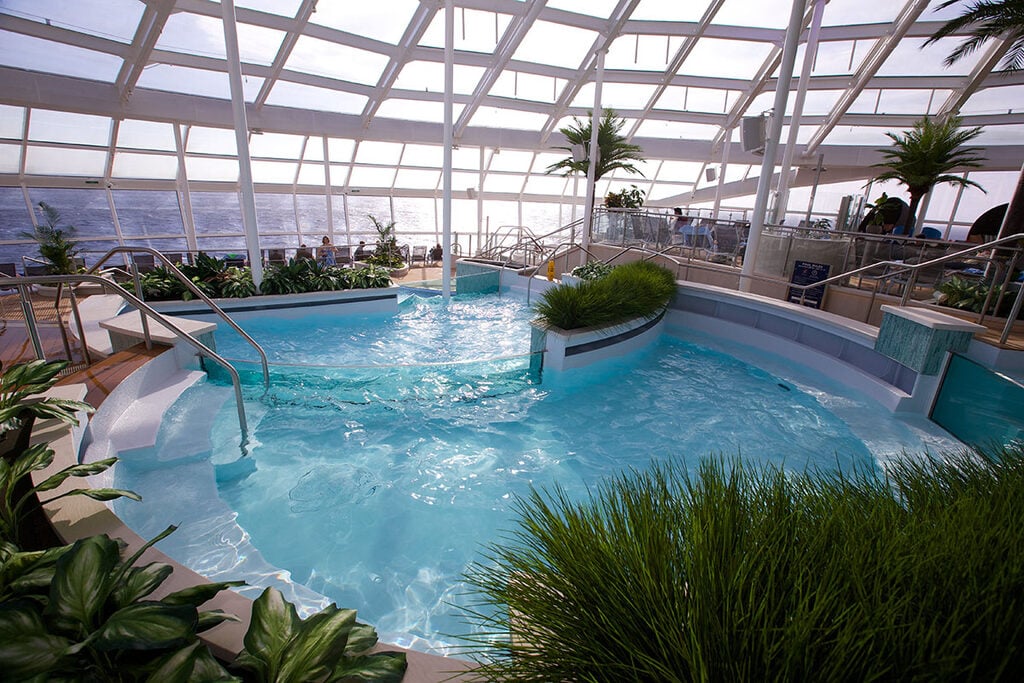 Just like all sectors of industry right now, Omicron is causing short-staffing situations on ships.
With less crew members available, there's the real possibility there will be less organized activities to do, especially the performance entertainment.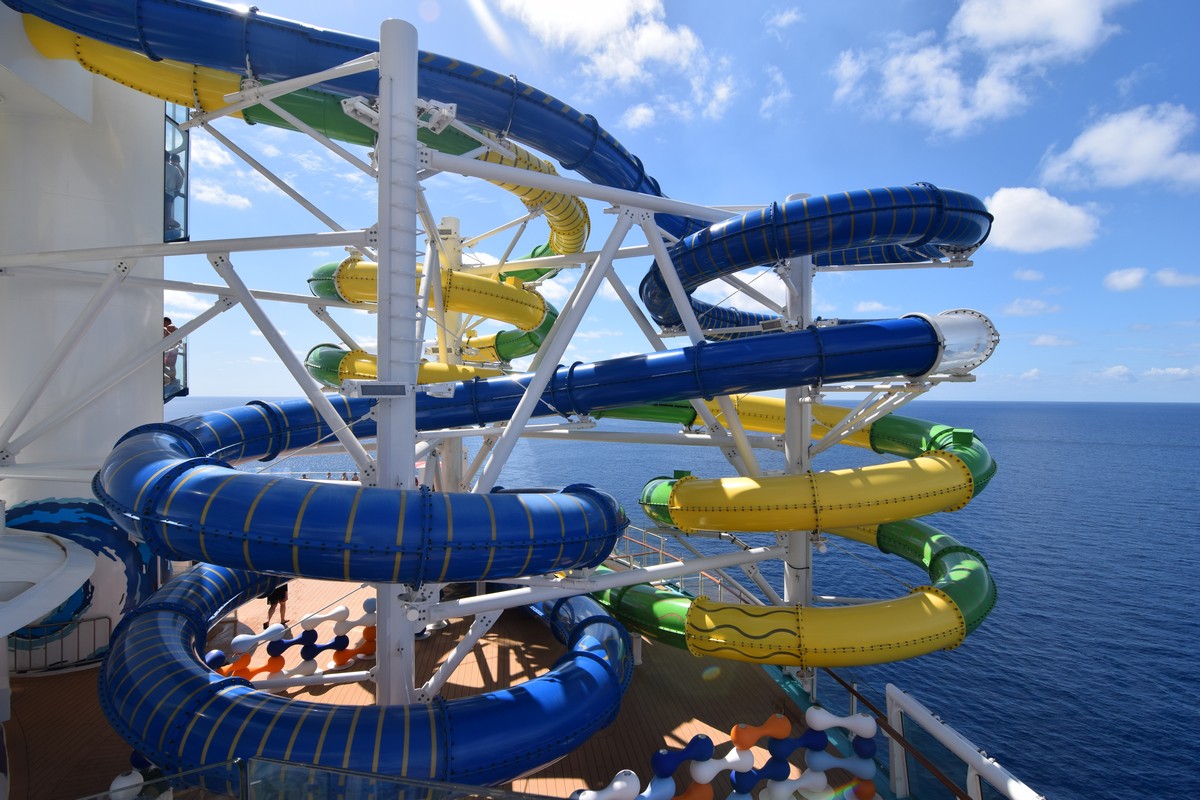 It's a good idea to plan on spending more time at the pool, or on your balcony enjoying being on the water, rather than jumping from activity to activity.
Read more: My best advice for going on a cruise ship in early 2022 during Omicron
18. Don't count on your kids going to Adventure Ocean every night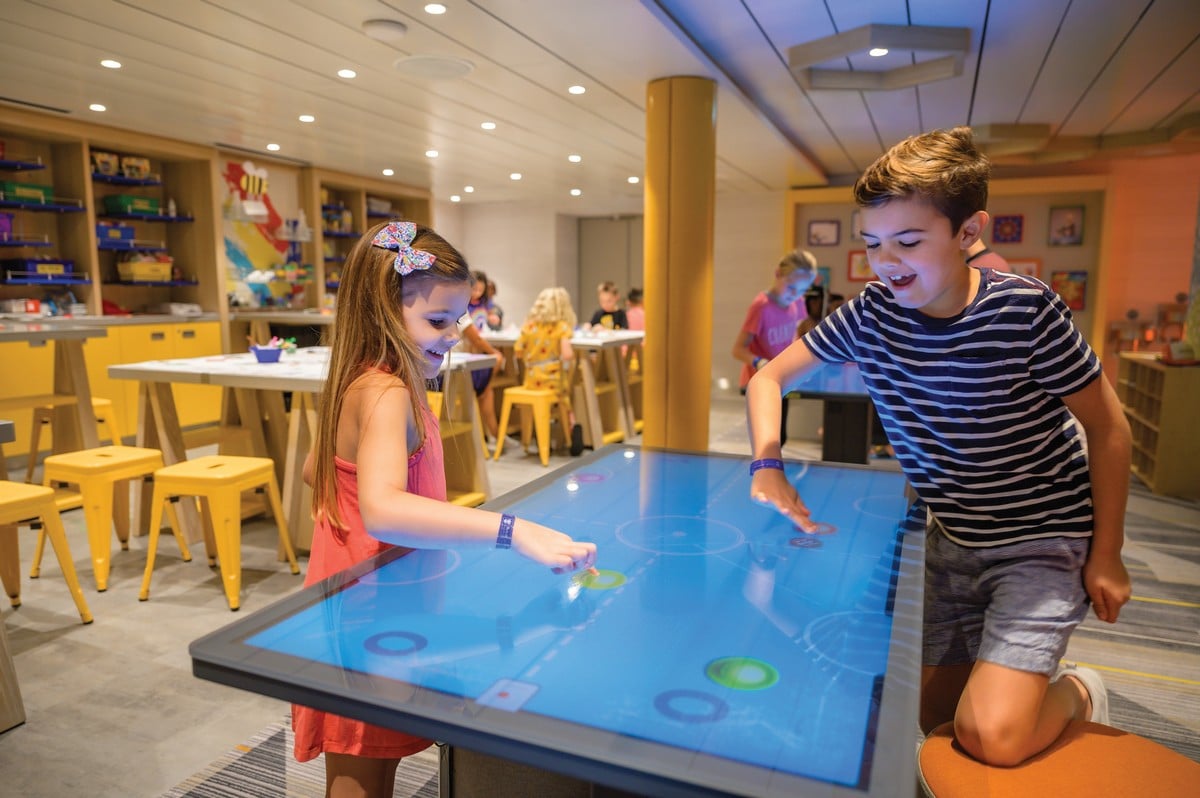 Pre-2020, I would drop my kids off at Adventure Ocean every evening, but the limited capacity there means it's not always possible.
Depending on how many passengers are on your ship, getting your kids in every evening may not be possible.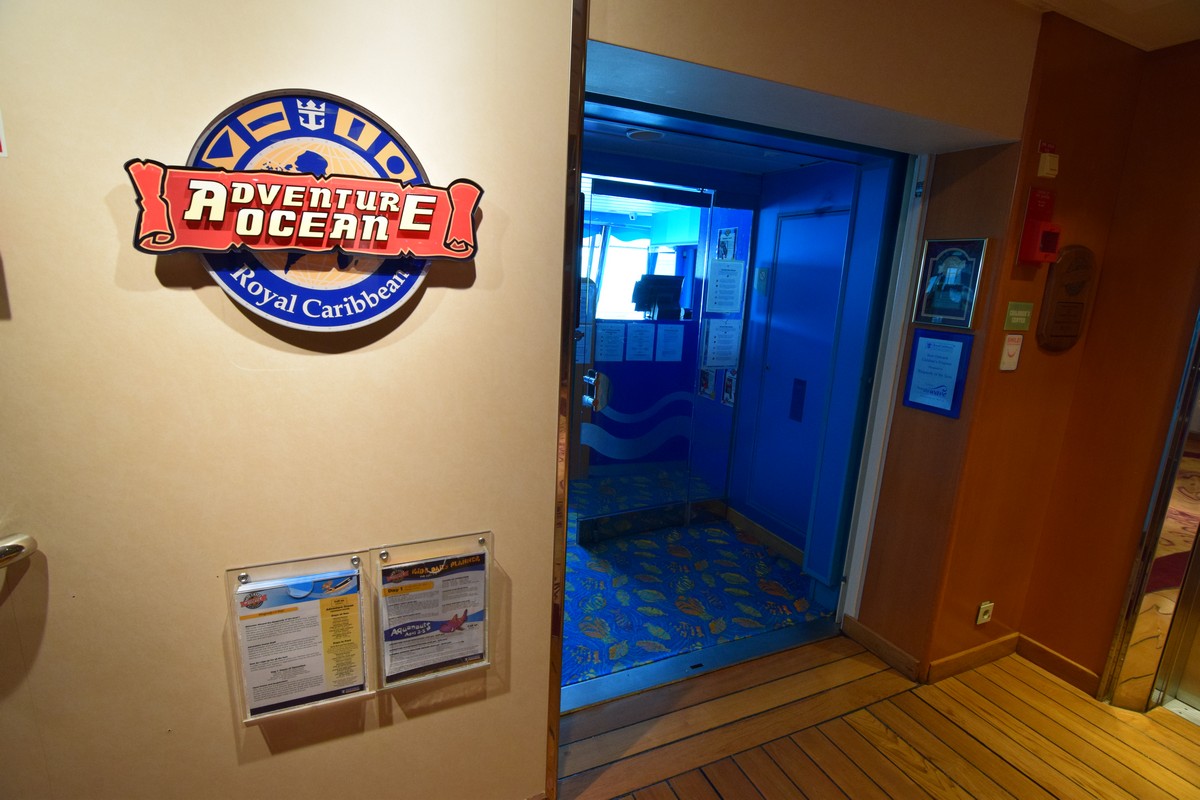 When you sign up the kids on the first day, ask about how many reservations you can make in advance. Then, ask when you pick up your kids if there's a way to make reservations for another night.
Packing some things for your kids to do while in the cabin is also a good idea. Coloring books, toys, mad libs, tablets, video games and more might be a way to save both of your sanities later.
19. Buy the at-home tests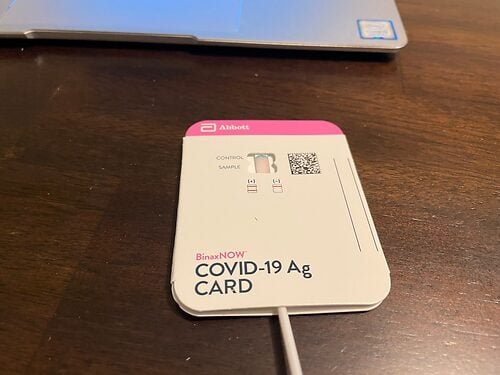 Assuming you don't have any unvaccinated kids, the at-home Covid-19 tests are the way to go for your pre-cruise test.
Another effect of the Omicron surge has been getting a test appointment at a pharmacy or other venue has become nearly impossible.  Buying the at-home tests is not only easier than getting an appointment elsewhere, it's also faster and simpler.
If you need to get your kids tested (unvaccinated cannot use the at-home tests), I would try to book an appointment as soon as possible.
For international travelers, there are testing facilities at the airport (book an appointment online).
Urgent care locations are also a good backup option, since they don't take advanced reservations and are walk-up. In Florida, lines for these have been extremely long, but you may get lucky.
Read more: I tried the at-home Covid-19 test that Royal Caribbean accepts
20. Don't take cruise rumors on social media as gospel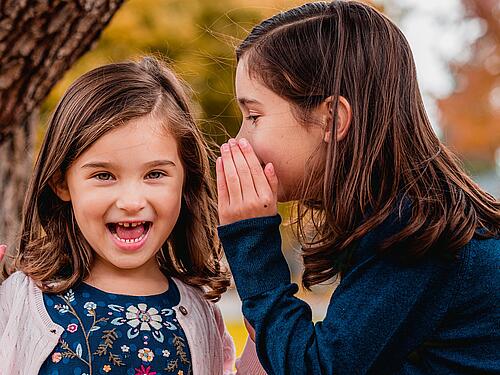 Social media is a great way to share information, but it can also be a source of bad information.
If you read a post on Facebook, Twitter, or Reddit that tells of a change or experience that is a surprise to you, don't always assume they're correct.
I've seen plenty of misinformed posts, even if they heard it from a crew member. Rumors spread faster than facts, so it may be a good idea to cross-check what you read with others on the RoyalCaribbeanBlog message boards.
21. Book refundable airfare, hotels and excursions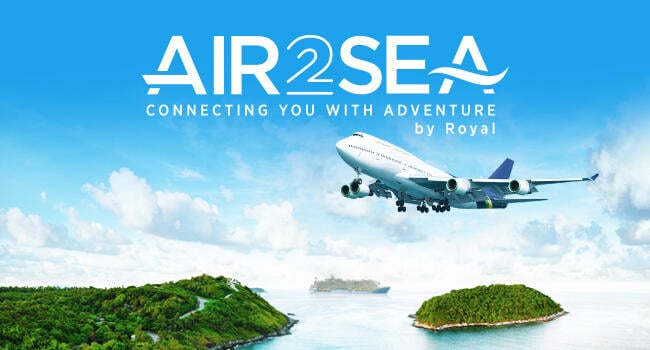 Just like it's important to book refundable cruise fare so you can change your mind, it's equally important to have other aspects of your trip easily refundable.
Hotels are the easiest, since most rates are refundable up to a day or two before you arrive. Avoid the temptation to book non-refundable hotel fare in order to save a few dollars.
When it comes to airfare, look at the refund policies. Paying more for a refundable fare so you can change your mind later might be worth the higher cost.  Likewise, you might consider booking airfare through Royal Caribbean's Air2 Sea program to provide more flexible terms.
Most shore excursions, whether booked through Royal Caribbean or not, provide a refund if your ship is unable to visit.  Be sure to double check that policy before you book.
22. Be flexible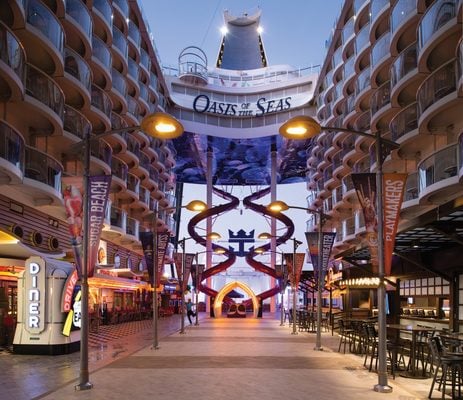 There are bound to be more changes coming in 2022, so it's important to be flexible with your plans.