In:
There is no doubt that going on a cruise (whenever that may occur) in 2021 is going to be very different than in the past.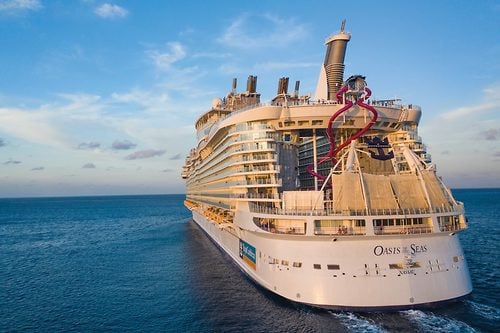 No one knows when cruises might actually restart, but there are a few important things you can do during this time to prepare for a summer, fall, or winter 2021 cruise.
These tips are mostly based on being prepared, rather than tips for onboard the ship.  Until it becomes clearer that actual sailings will occur outside of Singapore on Quantum of the Seas, this list is about the important things we should all know, be aware of, and look for in the coming months.
Here are 21 tips you will need for planning any cruise vacation this year.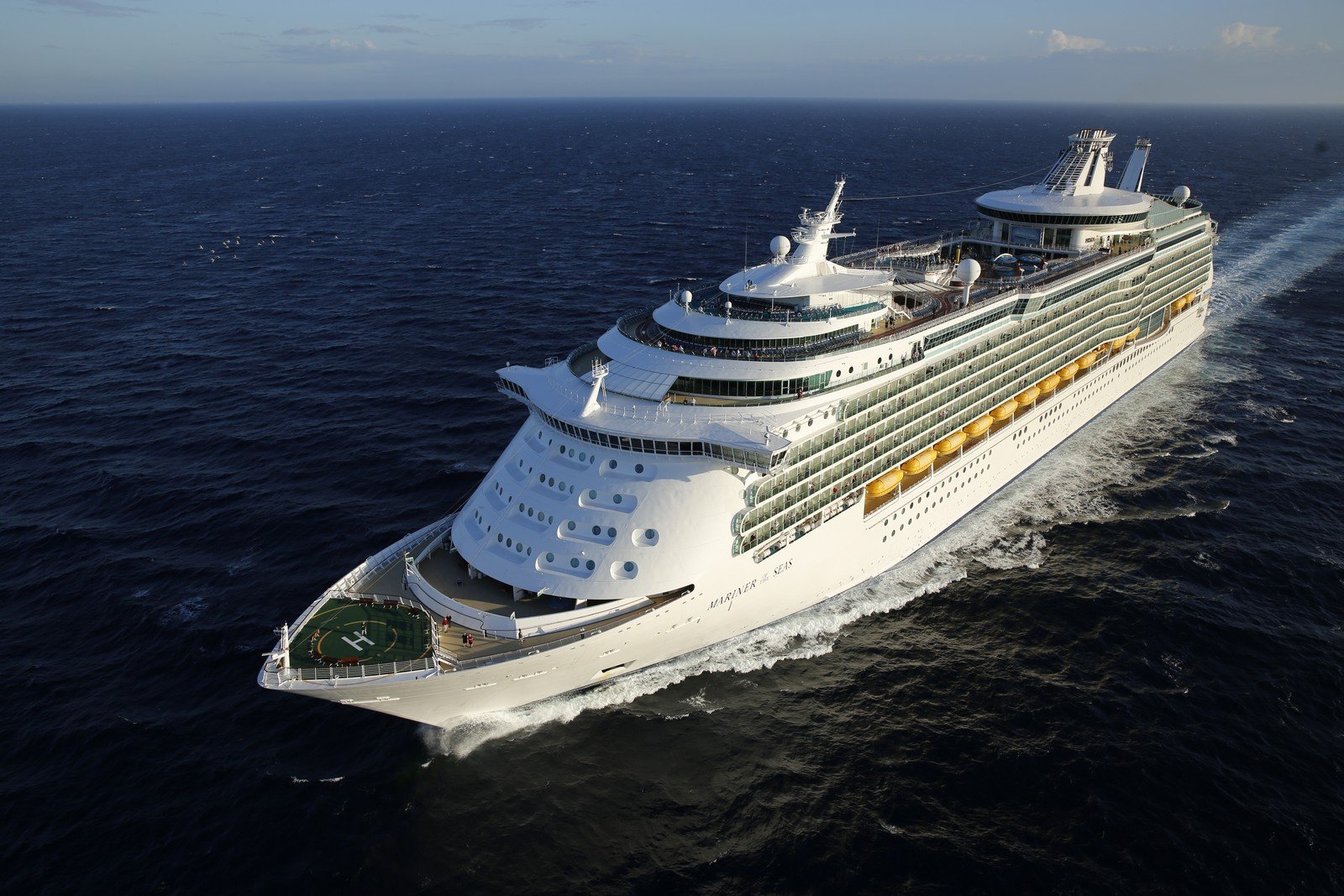 1. Assume no sailing is safe to go: No one has a crystal ball, and there is no indication that any particular sailing is a definitely lock to go. 
Certainly cruises scheduled for later in the year seem to have a higher likelihood of happening simply because that gives more time for the cruise line to get approval of new protocols, as well as the vaccine to permeate among the populous.
But never assume your sailing is a lock to happen.
2. Your final payment date is unchanged: While there are lots of new flexible policies to change your mind about your cruise, you still have to make final payment 90 days before your cruise.
Royal Caribbean has not budged on this, so plan to make final payment just like in past years.
Read more: Should I make final payment for my cruise?
3. See what other cruise lines are doing: One of the best indicators of what Royal Caribbean might do thus far has been to keep an eye on its competitors.
Norwegian Cruise Line and Carnival Cruise Line have consistently cancelled cruises and changed some policies that have eventually been matched by Royal Caribbean.  
Other cruise lines are less important to pay attention to, either because they are owned by one of these lines, or their market share is too small to really factor into what Royal Caribbean might do.
Given Royal Caribbean's partnership with NCL on the Healthy Sail Panel, keeping an eye on the other cruise lines is a good way to potentially get a heads up on what is next for Royal Caribbean.
4. Always book refundable cruise fare: There is nothing wrong with booking a cruise for 2021 or 2022, but be sure to book refundable cruise fare.
It has never been so important to have flexible cancellation terms, so skip non-refundable cruise fare and go for refundable.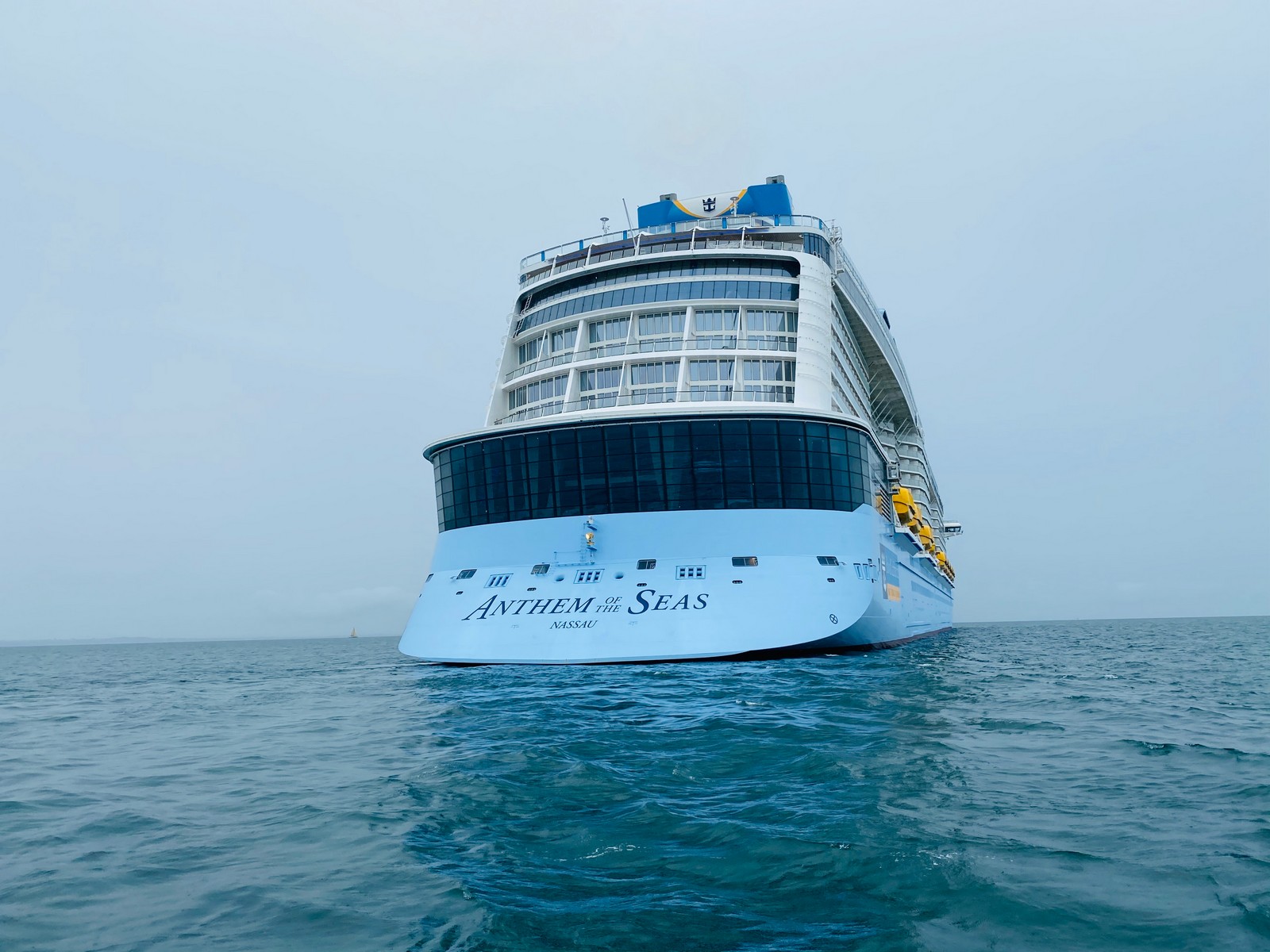 5. Get travel insurance: If it does look like your cruise might happen, now might be the best time to invest in a travel insurance plan.
Travel insurance is a smart investment for many people because it covers you when you go on your vacation and some calamity were to happen, but travel insurance is not a catch-all for vacation plan changes prior to the start of vacation. Read the policy to be clear on what it covers.
6. Consider waiting longer before booking: Since the short term future is unclear, there is less risk than in previous years for waiting a little bit longer to book a cruise.
While waiting to book your cruise might mean not getting the most rock bottom prices, demand is still soft enough that you can afford to wait a little bit closer to your cruise to pull the trigger on putting down a deposit.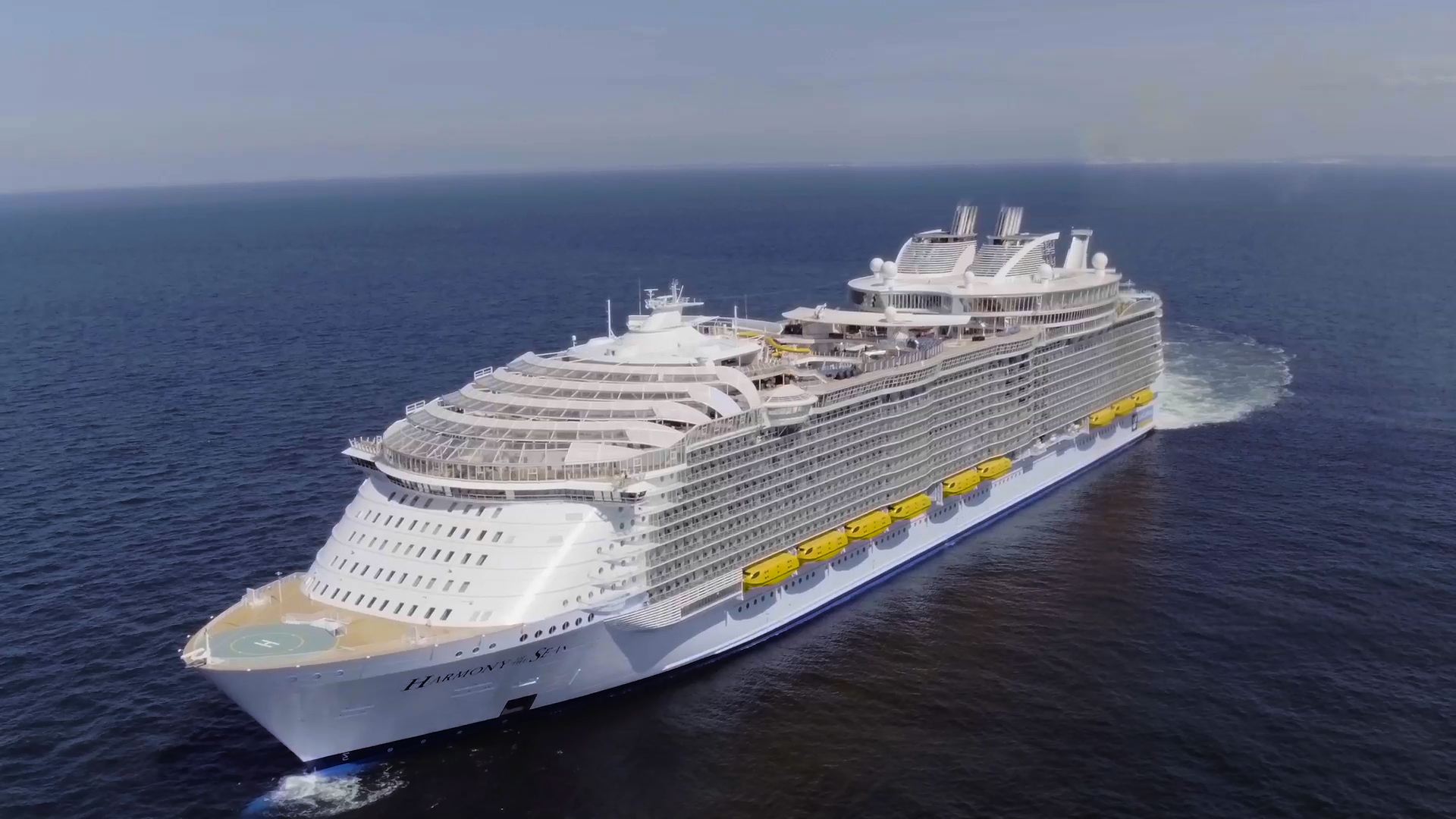 7. Book refundable airfare: Just like your cruise fare, any flights you book should be able to be cancelled.
While the airlines have generally adopted far more flexible change policies, such as no fees on changed bookings these days, getting your money back is an entirely different issue.
Before you book a flight, consider if you ought to wait a little bit longer to ensure your cruise plans are firmed up, as well as what will happen if you book a flight and then want to change your mind.
8. Watch the Cruise with Confidence program: Royal Caribbean offers generous cancellation terms with its Cruise with Confidence program, but keep an eye on if/when it is set to expire or gets extended.
Cruise with Confidence is the option that allows you to cancel your cruise up to 48 hours before the sailing with no penalty, as well as Lift and Shift it to next year.
Royal Caribbean has demonstrated thus far that the longer the shutdown continues, they will keep Cruise with Confidence running.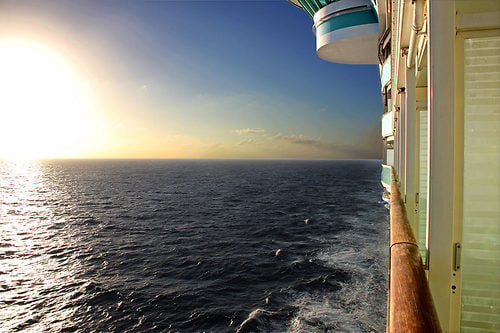 9. Use a travel agent: If you still are not using a travel agent, you are doing yourself a great disservice.
Travel agents have been so incredibly helpful and with the changing policies and cruise cancellations, they are absolutely essential now. Get over the fact you cannot change the reservation yourself and use a good travel agent to save time and perhaps even money.
10. Don't be afraid to ask your travel agent for help: In addition to using a travel agent to book a cruise, they are there to assist with other questions too.
No one has all the answers, but travel agents get looped in by Royal Caribbean with what is happening right now, and have a good view of the changing landscape of cruises.
If you end up punting on the cruise, travel agents can also book you at resorts around the world.
Read more: 10 mistakes travel agents see people make going on a cruise ship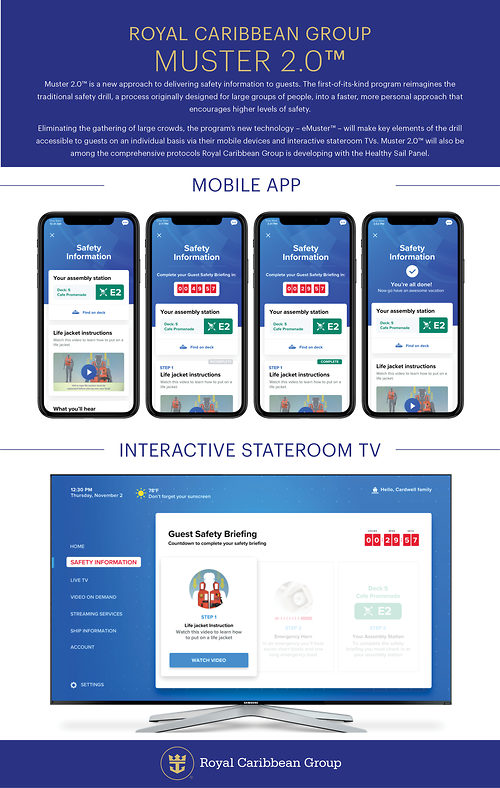 11. Download the Royal Caribbean App: If your cruise does sail, you will absolutely need the Royal Caribbean app.
Royal Caribbean has indicated that its app is required when cruises restart, because of all the new features aimed at keeping you healthy and saving you time.
12. Muster drill will be very different: Royal Caribbean has radically changed its muster drill, so expect a completely new safety drill.
Travelers will be able to review the information at their own time prior to setting sail, eliminating the need for the traditional large group assemblies. 
After reviewing safety information individually, guests will complete the drill by visiting their assigned assembly station, where a crew member will verify that all steps have been completed and answer questions. Each of the steps will need to be completed prior to the ship's departure, as required by international maritime law.
One on the cruise ship, guests have a set time (indicated by a timer in the app) during which muster drill must be completed by all of the passengers and, in response, a message is transmitted to each mobile device that the muster drill has commenced.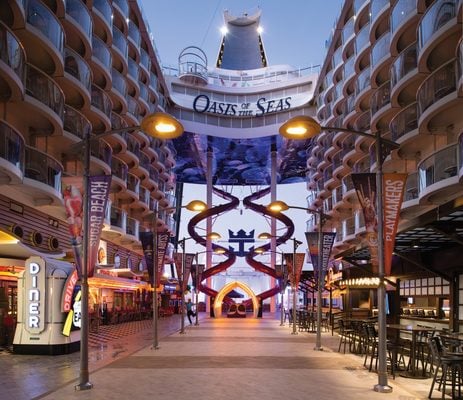 13. Expect more cancelled cruises: Even if everything goes perfectly, Royal Caribbean will not restart its cruises with every ship returning to service at once.
More cancellations are likely, so keep track of the latest cancellations.
14. You don't have to make a decision immediately after cruises are cancelled: If your cruise is cancelled, you do not need to choose what to do with the reservation right away.
Royal Caribbean gives everyone a few weeks, so take at least a few hours or days to decide if you want a refund, future cruise credit or lift and shift it.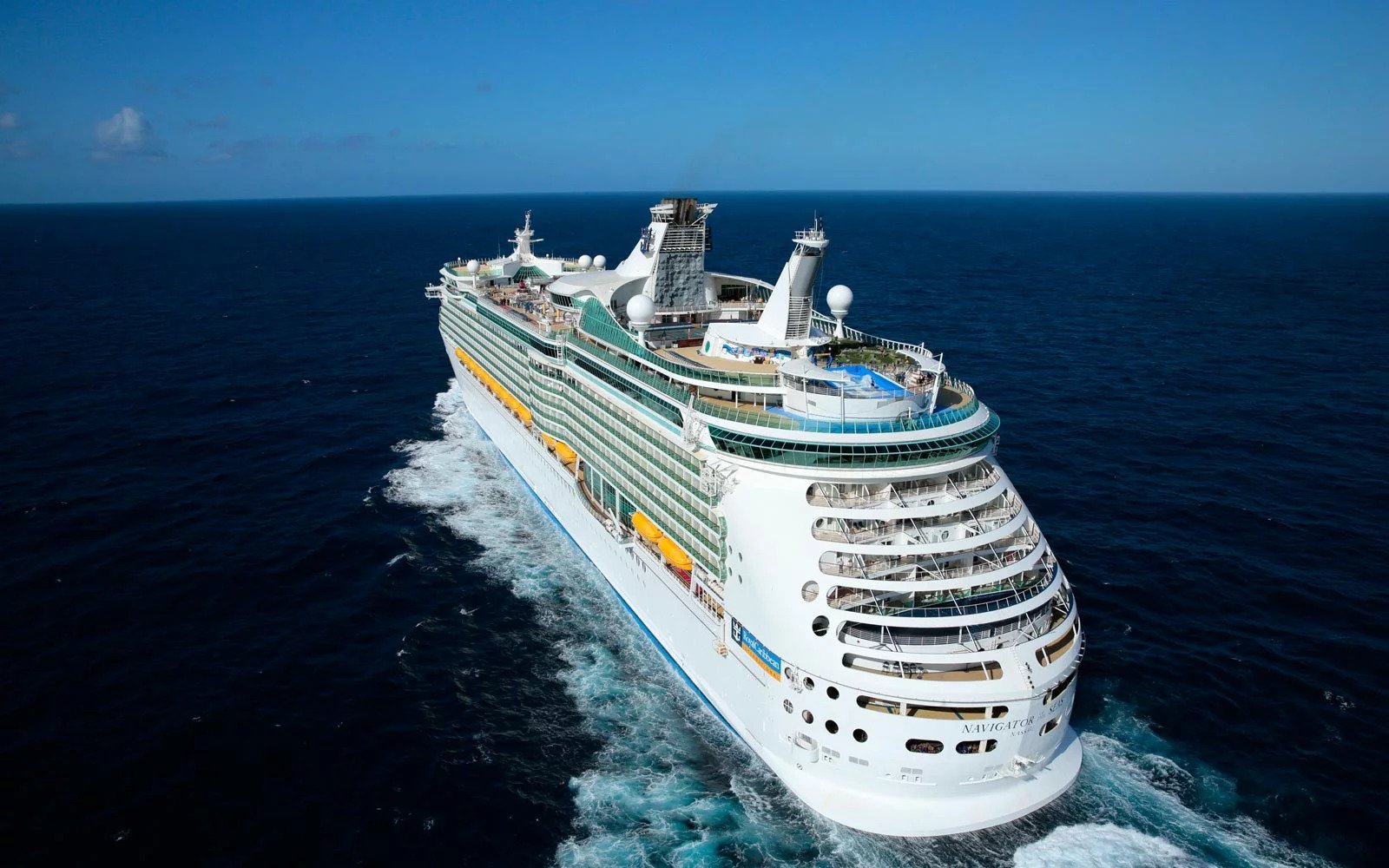 15. Lift and Shift is a great deal: If you want to put off your cruise until next year, Lift and Shift has proven to be the most economic option out there.
Lift and Shift protects the price you paid, and with rising cruise prices on 2022 sailings, being able to lock in your price from your old cruise is a major advantage.  Consider Lift and Shift as your first option when deciding how to cancel a cruise.
16. Don't wait to renew your passport: For a while passport service was closed, but it is back, albeit slow.
If your passport is coming up for renewal anytime soon, you should get a head start on getting it renewed in anticipation of delays due to the current health crisis.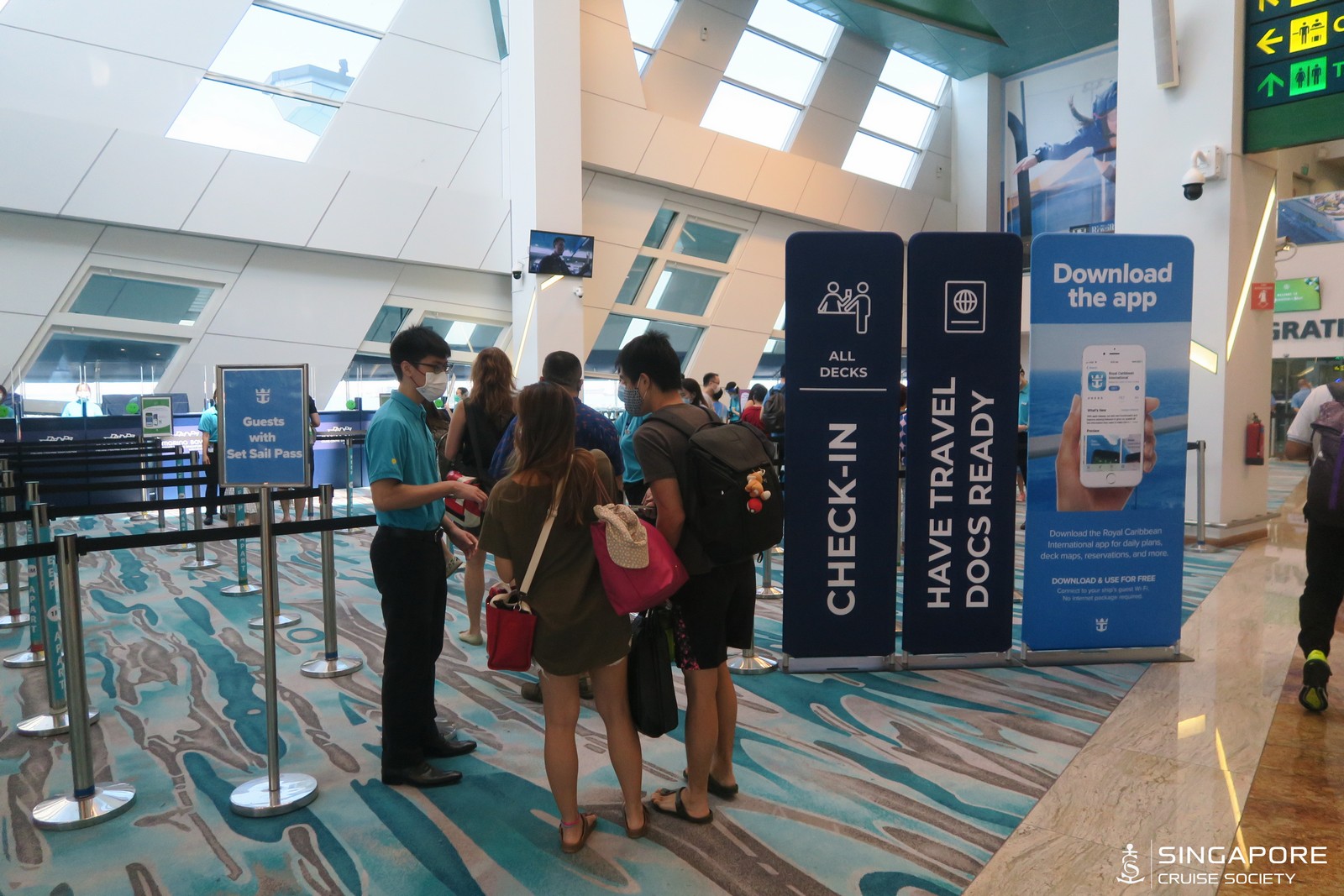 17. Check-in times might actually matter: Online check-in for your cruise used to be a formality, but now it could be very important.
Expect boarding times to become much more rigid going forward. Passengers will be given an embarkation time and will likely not be let into the terminal until that given time.
This is about managing crowds in the cruise terminal, and onboard the ship to allow for social distancing.
18. Expect to wear a mask (and other changes): Yes, you are going to have to wear a mask on your cruise in 2021, along with a slew of other changes.
Royal Caribbean has not announced all the new health policies and protocols for cruises from the United States or Europe, but you should absolutely expect a variety of new rules, including social distancing, mask wearing, daily testing and more.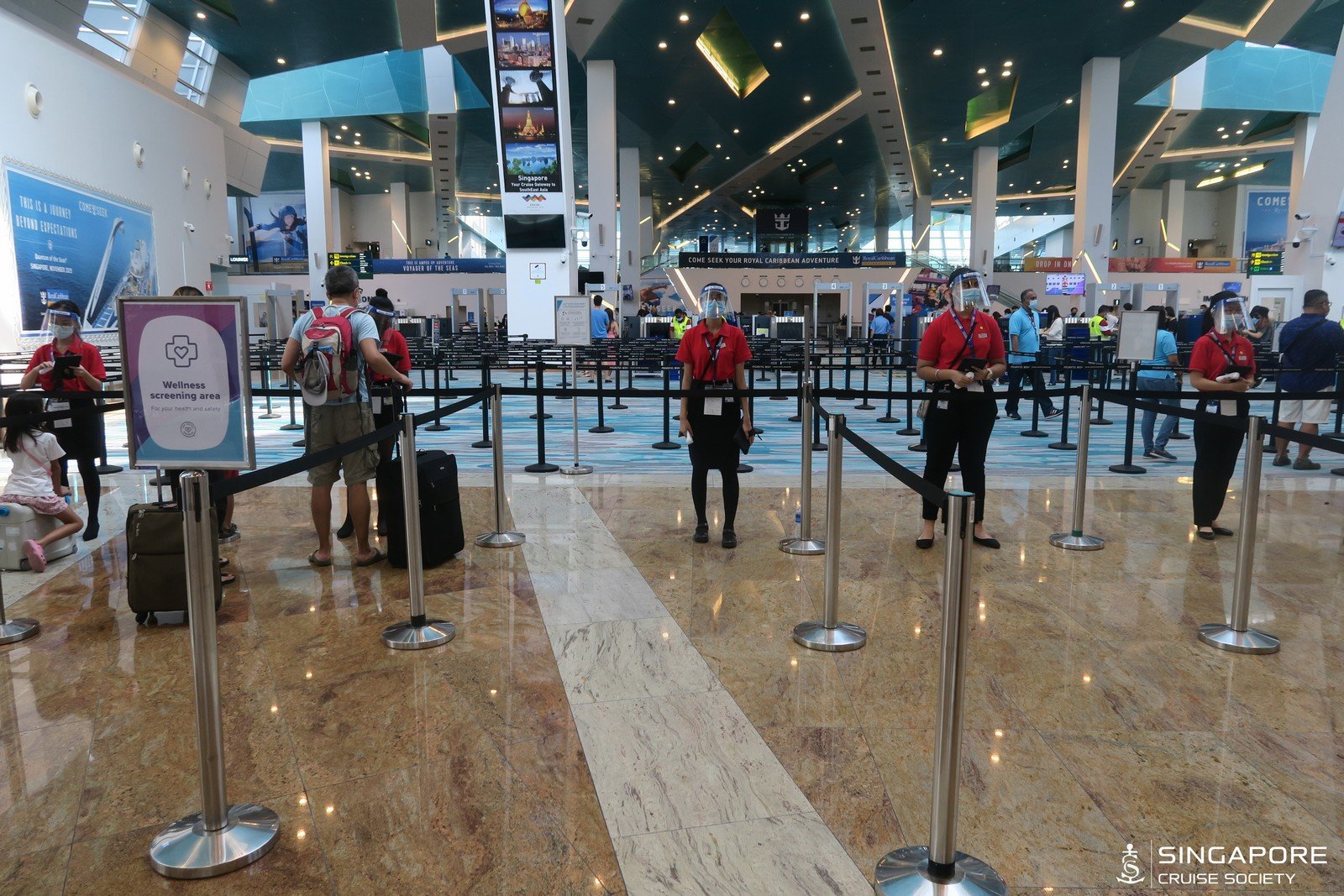 19. Stay aware of travel restrictions: Stay on top of your state/province/country travel restrictions and quarantine requirements, especially for returning home after a trip.
20. Full service buffet: Expect the Windjammer Buffet to exist, albeit you will not be serving yourself.
The days of some passengers picking up a piece of food, inspecting it, and returning it to the tray are not coming back anytime soon.
When you go through the buffet, a crew member will serve you the food instead of you doing it yourself.
21. Be flexible: There are bound to be more changes coming in 2021 so remember to stay flexible during your sailing.