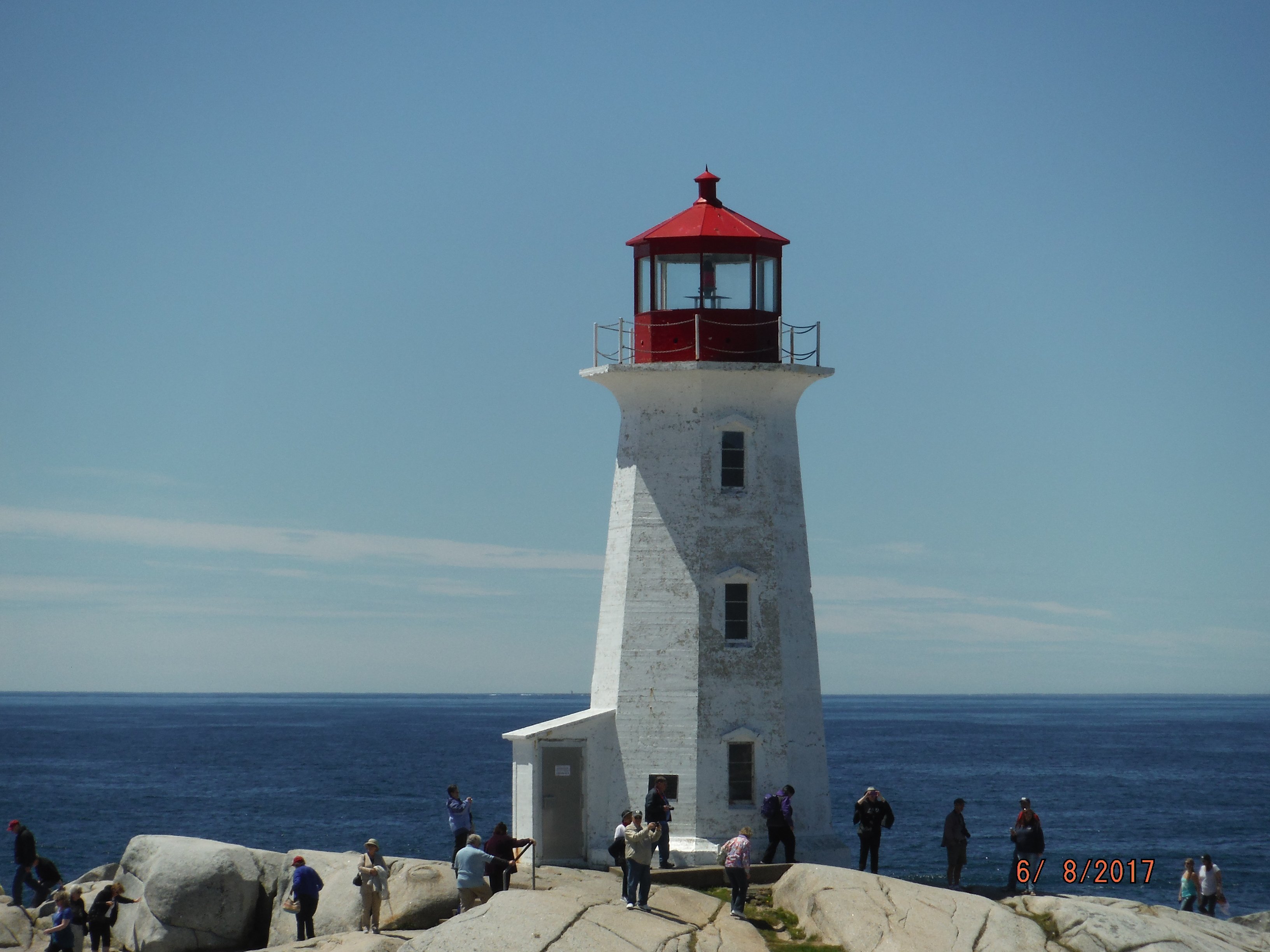 Posts

42

Joined

Last visited

Days Won

1
Profile Information
Gender
Location
Interests

Cruising!,RVing, reading, sewing, cooking
CruisinTexan's Achievements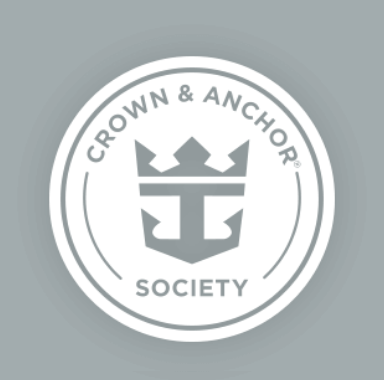 Platinum (3/7)
17
Reputation
Just curious: we have a cruise planned for August 1, 2020. If they are cruising would you go? Not fearful but curious! I really want to take this cruise, been a long spring and always look forward to our trips! Will they require masks all over the ship? I think that could be a deal breaker for me!

CruisinTexan reacted to a post in a topic: POLL: Will you sail on a cruise before there is a COVID-19 vaccine?

I think in the cruise planner you can prepare your gratuities.

Sounds kind of odd but I love the corned beef hash in the windjammer at breakfast! It is something I wouldn't have as home and never get anywhere else! Of course the anything I don't have to cleanup after prepping! I like to cook, hate to clean up!!

@av3206 we had a 10am flight from Galveston and they discouraged us from keeping, said the chances of making it weren't good!

The world has changed a great deal in 10 years as we all know! That said... Navigator OTS was one of our best cruises! We went on a Christmas cruise that wasn't great, felt like everything was a training test! We have gone on several other cruise lines and keep coming back RCCL! Sorry you had a bad time. Give them another chance before you quit all together!

@IRMO12HD yes, we did the sushi class and had a blast along with a great meal after!! If you like to eat sushi it is a great class!

One trip with took with our kids, I had grabbed what I thought was my stack of passports and birth certificates. This was when you just needed a BC to sail, started handing the paperwork to the clerk checking us in and what I thought was my daughters birth certificate was a copy of mine!!! We had nothing for her to board the ship. Thankfully she had given her boyfriend her apartment key and he was able to get into her place and find her passport and have it faxed to the port office and we got on. I now check and triple check everything!!

What cruise line are you sailing on? We booked on RCCL greater than 45 days before our sail date, and choose out room then. Maybe it is a line thing?!?!

@AshleyDillo Thanks for the Ideas!! @WAAAYTOOO , My husband would LOVE the $1 Coronas!! I will talk to husband and what he thinks, Always helps to hear others ideas and experiences!!

Sign out and try signing back in. Sometimes the system doesn't know you or something. If it keeps up, wait an hour and try again. You should be able to sign up for stuff up to about a week before, maybe closer.We signed up for several classes and activities weeks before. If you cannot get in before, try as soon as you get on board!!

We have one day in port that we couldn't find an excursion that we wanted to do. So we decided that maybe we just stay on the ship and enjoy the quiet and get a pedi or massage!! Have any of you done this? I feel like I might be wasting an opportunity in the post be I haven't seen super good reviews about Costa Maya, (don't want to sit on the beach or shop)! We are not party people! If we did get off the ship, it a place you could recommend for lunch? Thanks in advance for the ideas!!

I always take on of those small waterproof containers that you can wear around your neck!! Secure and I can keep a little cash and my cards safe and close at hand!! We have never had a problem on cruises...The only time we lost anything (aka robbed) was in a high dollar hotel in Cancun. Enjoy sour cruise!! DeStress!!!!!!

Would classes qualify? We are doing a guacamole class on our coming cruise. Also doing a special tour/brunch.

I also asked this elsewhere but wanted to add it here: We are sailing on Freedom Of the Seas in June out of Puerto Rico. The documents state that departure is at 8:30PM, What do they do about dinner that evening with this late departure? Do you go to the dining room or are you stuck with the Windjammer? I don't like change so this makes me a little nervous!! Thanks for any info.