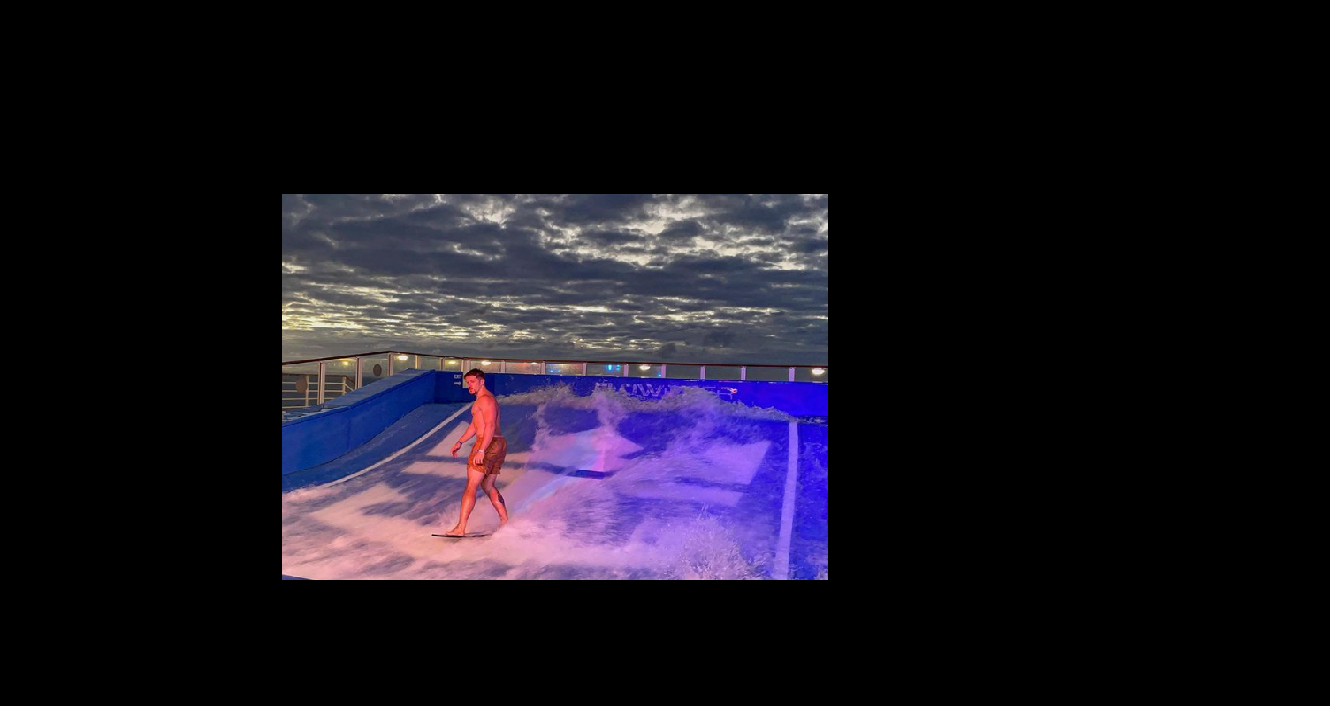 Posts

27

Joined

Last visited
Profile Information
Gender
Location
Interests

Cruising - Flowrider Expert wannabe!
Recent Profile Visitors
The recent visitors block is disabled and is not being shown to other users.
octaviocloss's Achievements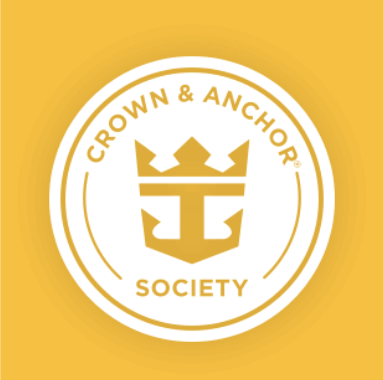 Gold (2/7)
32
Reputation
We sailed on OY and i truly doubt what the OP is writting. Our cruise was sensational, food was good and the shows were really good too. I just can't believe what he/she is writting according to my experience.

Only event that didnt show up for us was ice skating (new years eve harmony) - Got to book all the remaining shows, thank you so much for the heads up!

We are now booked on Harmony of the Seas New Years eve sailing, does anyone knows if: A) Royal keeps christmas decoration for NYE cruise?ç B) Is there any kind of new year party? Or any kind of big event related to new year? This is going to be our first time sailing for new year and would love to know whats going to happen haha! Thank you so much

Hey guys, back to Argentina after sailing on oasis of the seas, our trip was wonderful. We are now booked on Harmony of The Seas for New Years Eve; my question is: Is there any special event-dinner or party during New Years night? (We board that day). Since im going to be cruising with my little brothers and my whole family this time, does the christmas decoration stay? Thank you so much, looking forward boarding our first new years eve cruise ship.

Hey; i consider myself an advanced flowrider user (learned when i was younger and now its just an habbit). Here are some advices. 1) Due to new rules, you can only try once per day on the stand up surfing, if you can't stay up for a couple seconds you wont be able to do it again. You can bypass this by purchasing lessons and learn with an instructor, i stronlgy recommend this for at least 1 day: Day1 - This will most likely give you the basics and you'll be able to stay up by yourself, giving you the chance to stand up surf for the whole week (or weeks if you're b2b). 2) Carry your shorts/swimming suit on your backpack on day one, and once you board, go raight away to the flowrider if you want and can, this will give you something extra: No lines if you want to boogie board (which is.... usually crowded). And literally no one at the stand up surfing. If you're new, book a group lesson -as soon as possible-, and give stand up a try. Dont get frustrated if you can't stay up, it takes time and seeing other advanced users do it makes it look easier than it is (its easy...you'll do it! -but it requires some practice). 3) To ride it, my best tip is put most of your weigh on your back foot - i'd say roughly 85%-. To make turns, either right or left, lean towards your ankles or your toes. Always keep your chest up. Hope these lines can help you and anyone reading, 19 days for my cruise, i can't wait, enjoy the ride!

Hey fellow cruisers, good morning. About to board our 4th cruise after the restart, this will be the Oasis of the seas from Cape Liberty (October 2nd). Flying from Argentina to New York next Sunday. We did Royal Up on our last 3 cruises with pretty much minimum bids, but all those cruises were at Max 60% occupancy (OY was like 20% right at restart). I was wondering how crowded and occupied is Oasis nowadays, to settle up my royal up bids in a better position. Its going to be our first time departing from this particular port, any tips for us? Thank you so much, this is our last cruise before turning Diamond Plus!

Thank you so much, we are doing this exact same itinerary in a month, may i ask how much did you bid on your suite? i did get prompted to royal up and i went all min bids but might want to secure at least a junior suite (moving from an OVB)

WAAAYTOOO reacted to a post in a topic: What Was The Best Theater Show You've Been To (On A Cruise) And the Least You Liked?

Favorite: Hector (Magic Show with Hector Ruiz, his performance is just outstanding). Least: hmmm.. none i guess, while on vacations my mood is just so good that i end up enjoying every show with a mojito on hand haha

Question: Can you bring 1 full bottle of liquour on board? (Im talking about an ''Argentinian'' liquour we mix with coke called ''Fernet''.. lol) I know there's no such a kind of liquour on board and i've got pretty much addicted to it last few months haha!

The answer is yes, you can stay in the same room without issues; but keep in mind only your husband and you will get the Suite Perks (i.e coastal kitchen; suite lounge...etc)

We booked a GTY balcony on OY last september right after the restart and we got a Royal Up to a JS with the min bid.

If you run out you could always buy some more while on board. Im certainly sure you could also get some Aloe Vera; either on board or at any port.

A Star Class experience would definitely out perform the ship for me; when i graduated from college i had the one and only chance to cruise as a star class guest (Loft on allure, it was a present); game changer experience.

We usually share our Diamond drinks with other family members while on board. Most of our group is usually D/D+ but my dad and my uncle drink a lot... xD!