In:
Happy Sunday! We hope you are having a great weekend! Now it's time to sit back, relax, and catch up on all the Royal Caribbean news from the week!
Did you know Royal Caribbean has its own meteorologist who's job it is to monitor the weather for all the ships in the fleet?
James Van Fleet is a former TV weatherman, but now works just with Royal Caribbean to give the captain of each ship weather information.
Although meteorology is heavily based in science, Mr. Van Fleet shared the ambiguities and uncertainties associated with weather forecasting.  
Royal Caribbean News
Video: Is a 3-night Cruise worth it?
Have you subscribed to the Royal Caribbean Blog YouTube Channel? We share some great videos there regularly, all about taking a Royal Caribbean cruise! This week, we are sharing our latest video — Is a 3-night Cruise worth it? — and don't forget to subscribe here.
Royal Caribbean Blog Podcast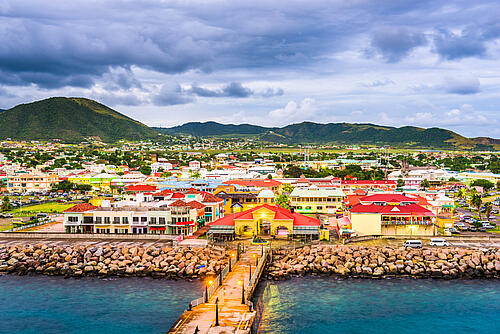 The 461st episode of the Royal Caribbean Blog Podcast is now available, where Matt lists the top 3 things to do in the ports of call his cruise will visit next week.
Mariner of the Seas is headed to CocoCay, Labadee, Puerto Rico, St. Kitts, and St. Croix. Matt shares a few recommendations of what to do in each port.
Please feel free to subscribe via iTunes or RSS, and head over to rate and review the podcast on iTunes if you can! We'd appreciate it.
Rare cruise ship cabins that get booked very quickly
There are a handful of cruise ship cabins that will almost always get booked up super quickly because of how valued they are among people that cruise a lot.
Due to either their location or unusual layout, these staterooms are in-demand because they offer something special you don't usually get, which adds to their value.
Whether you want to book these rooms for yourself, or are simply curious about what they offer, here's a look at a few rare cruise ship cabins that are not only different from the rest, they will be booked quickly.
How one group helps families with Autism cruise on Royal Caribbean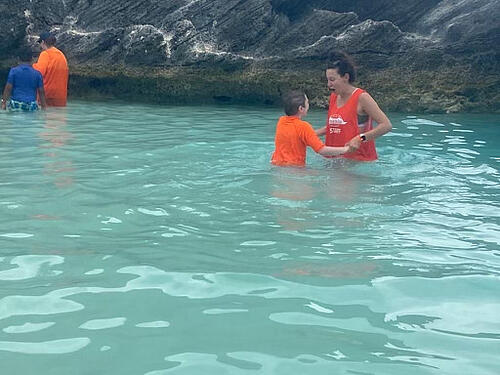 The group Autism on the Seas travels with families on Royal Caribbean cruise ships to provide special needs children extra assistance during their cruise.
The goal of Autism on the Seas is to provide the highest quality of assisted care to ensure families have a truly relaxing and rejuvenating vacation. 
Guide to Royal Caribbean Suites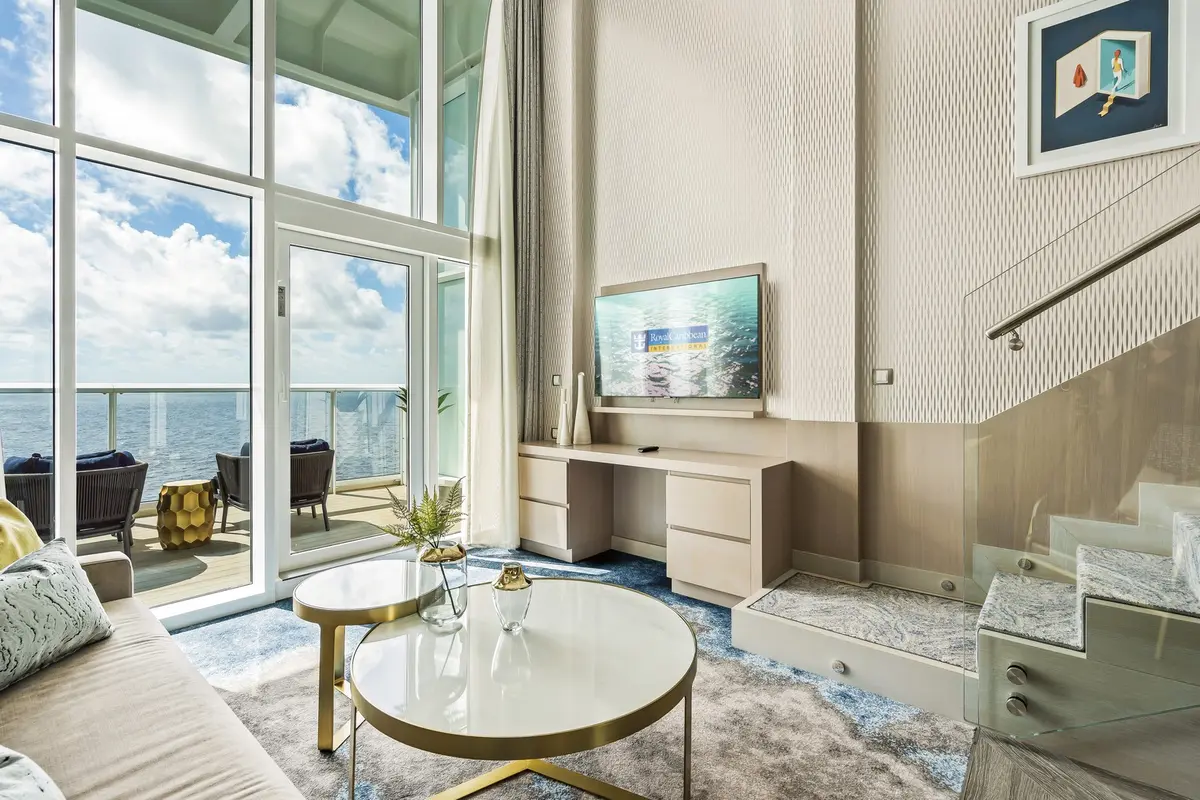 Think it's time you tried a suite?
Suites cost more than other cabin categories, but they also provide significantly more living space, along with some fabulous benefits.
If you think you'd like to move up to a Royal Caribbean suite, here's everything you need to know about these kind of accommodations.