Royal Caribbean Post Round-Up: July 28, 2019
In:
It seems like it is heating up everywhere with summer upon on us, and we have the best reading material to enjoy while sitting by the air conditioning.
Are you interested in hearing some of the best Royal Caribbean food secrets out there? Such as where you can enjoy breakfast at Johnny Rockets without an additonal cost, or how to get a discount on a specialty restaurant? Of course you are, and we have twenty-five dining secrets to share!
Royal Caribbean News
Royal Caribbean Blog Podcast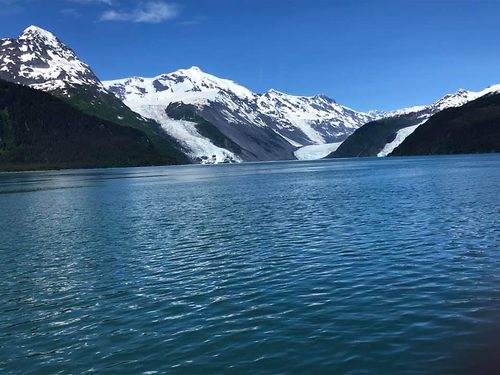 The 312th episode of the Royal Caribbean Blog Podcast is now available, where Susan reviews her recent Radiance of the Seas cruise to Alaska.
In this episode, listener Susan shares her experiences in Alaska during her southbound Alasksa cruise.
Please feel free to subscribe via iTunes or RSS, and head over to rate and review the podcast on iTunes if you can! We'd appreciate it.
New RCB Video: 5 Royal Caribbean tips you will be surprised you need to know
Have you subscribed to the Royal Caribbean Blog YouTube Channel? We share some great videos there regularly, all about taking a Royal Caribbean cruise! This week, we are sharing our latest video — 5 Royal Caribbean tips you will be surprised you need to know — and don't forget to subscribe here.
New Royal Caribbean Cruise Compasses
One of the best ways to learn about what sort of events a cruise ship offers is to consult a past Royal Caribbean Cruise Compass. Here is a look at which Cruise Compasses we added this week.
Royal Caribbean Around the Internet
Cruise Fever reported Royal Caribbean ships had 4 of the 6 perfect health scores in 2019.
Fox 5 looked at how Royal Caribbean's Meteorologist tracks weather for its cruise ships.
Cara Loren shared some tips for anyone headed to Perfect Day at CocoCay.
Transportation Radio interviewed Radiance of the Seas' Captain.