In:
Trying to predict the weather is no easy task, and on a cruise ship, there's many more variables to consider than on land.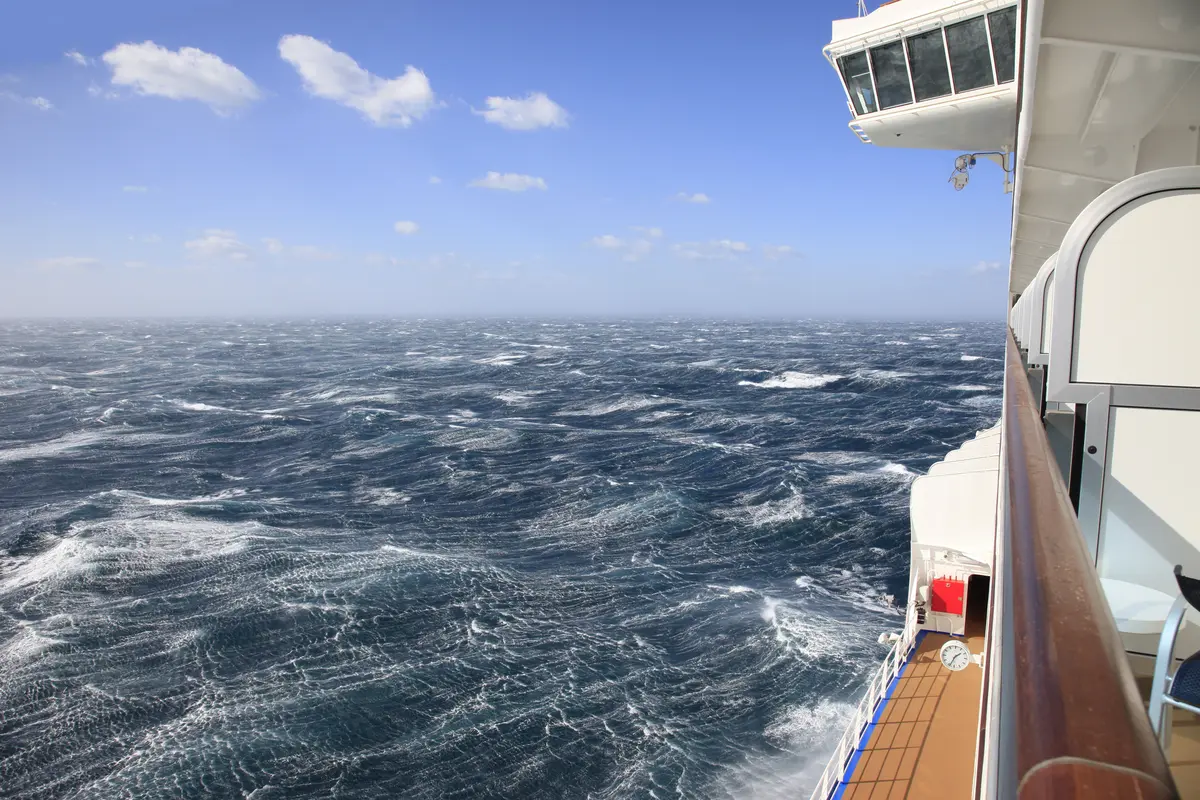 Did you know Royal Caribbean employs its own dedicated meteorologist to guide the fleet with the best advice based on weather conditions?
Royal Caribbean Chief Meteorologist James Van Fleet is a former TV weatherman, but now works just with Royal Caribbean to give the captain of each ship the best outlook on what the weather is doing now and what it is likely to do in the near future.
On a recent President's Cruise to Alaska in June of 2022,  Mr. Van Fleet gave a presentation on the "Art of Weather Forecasting".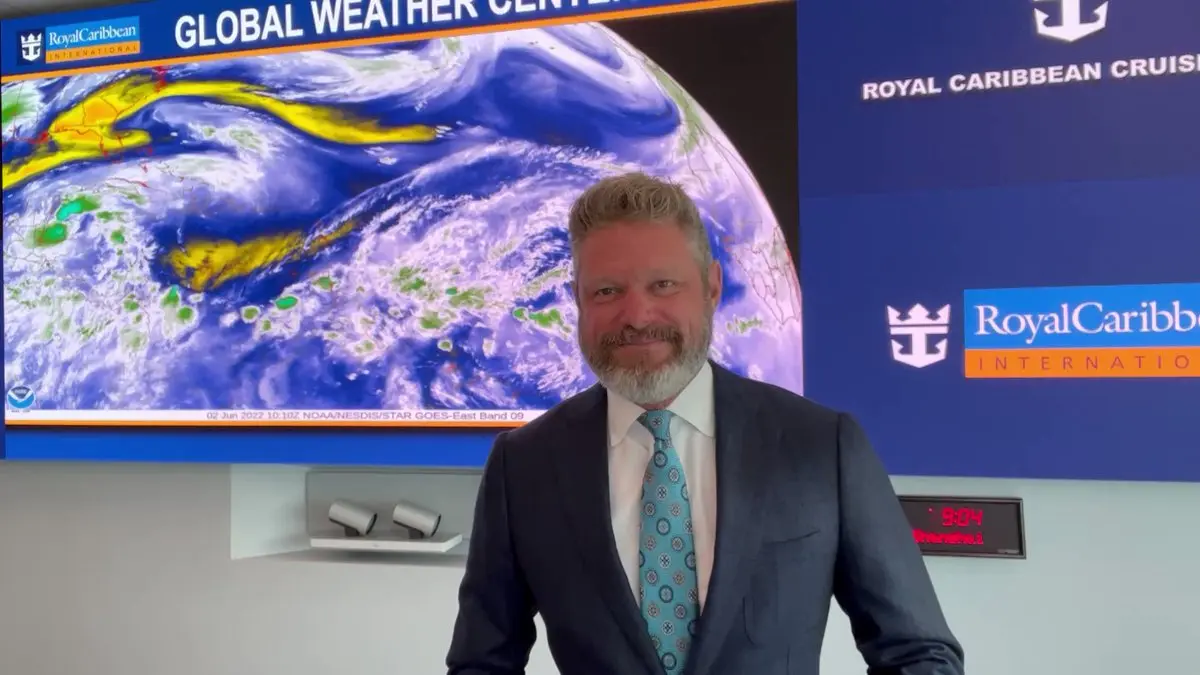 During the hour long discussion on the Ovation of the Seas, Mr. Van Fleet talks about his journey to his dream job as well as the challenges of forecasting weather for an international fleet of cruise ships.
Although meteorology is heavily based in science, he takes us through the ambiguities and uncertainties associated with weather forecasting.  
With his talent for storytelling, Mr. Van Fleet recounts his journey, how he joined Royal Caribbean, and what the future holds.
How it all started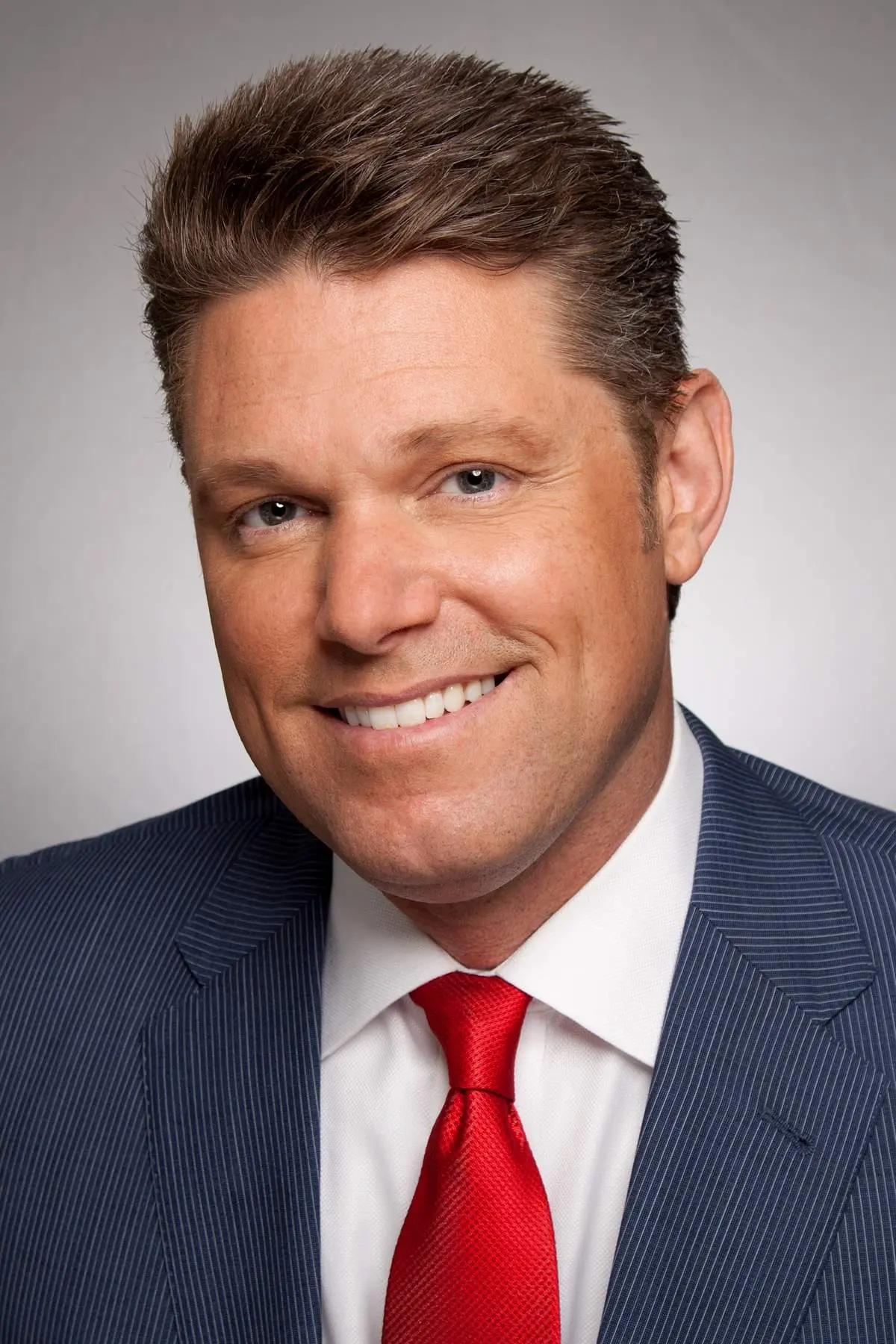 Originally Van Fleet had ambitions to be a DJ and was lucky enough to get a job at a local radio station at 18 years of age. After a while, seeking out some variety, he tried his hand at the weather.  
Some time afterward, an opportunity came up to do weather at a local tv station; Van Fleet was keen to move but was warned that his chances were slim. The preferred candidate never showed up for an interview, and he landed the job. So began his television career.
Working in weather hot spots like Oklahoma and Texas, Van Fleet gained experience broadcasting about severe weather, including tornadoes that are common in the region. Moving to Florida, he expanded his knowledge by working on hurricanes and storms. This time laid the groundwork for his future career in international cruising. Although with the last name fleet, it clearly was his destiny.
How he came to work at Royal Caribbean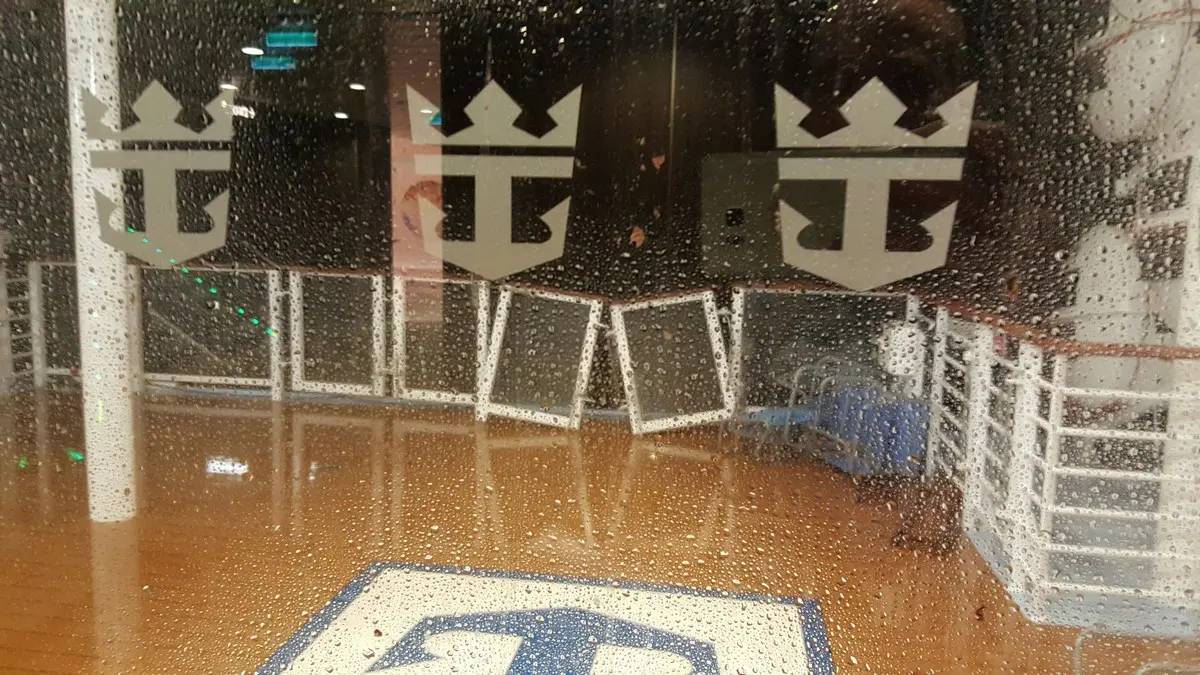 In 2016, the Anthem of the Seas was caught in some unexpected bad weather at sea while cruising between New Jersey and the Bahamas. After an internal investigation of the unsettling event, the cruise line decided they needed an in-house, dedicated resource, and Van Fleet was brought onboard as Chief Meteorologist. His "dream job" as he describes it.
Hard to believe, but his appointment was an industry first. Prior to this, cruise lines used outside vendors to provide them with forecasts. However, it was felt that this was no longer sufficient.
Talking about the transition from weather forecasting on land to a company with international ships, Van Fleet says that he used to provide just over 2000 forecasts a year, and is now responsible 18,950, a momentous task. Not to mention that it is even more difficult than forecasting on land.
What's a typical day?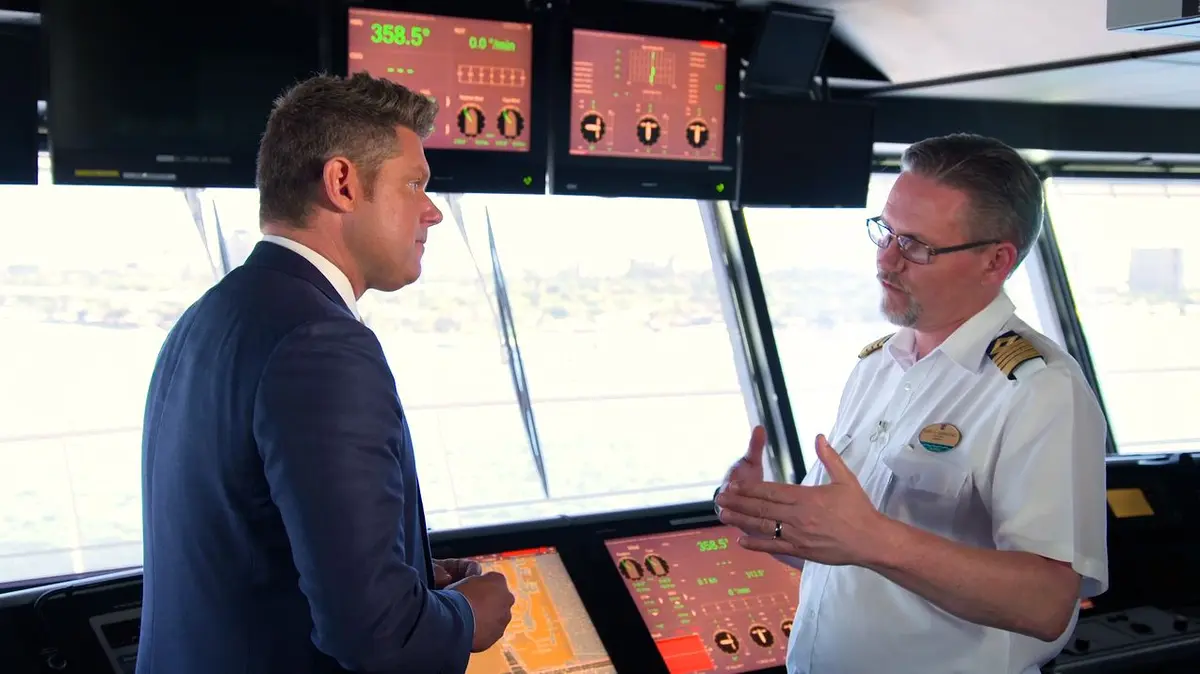 Six years later, listening to Van Fleet talk, you quickly get the picture that there is no such thing as a typical day in his job. He can be in Miami, where he spends at least half the year working through hurricane and typhoon season, or he may be visiting weather specialists in Oklahoma. You may even find him flying on a NOAA hurricane hunter plane, seeking out the eye of a storm.
According to Van Fleet, he gets some ribbing from fellow colleagues about what it's like to make mistakes and still get paid. Joking aside, he is very cognizant of the ramifications of an error.
 As he describes it, there are not two days that are the same and "even when it is beautiful in Miami… there is something going on somewhere."
Weather forecasting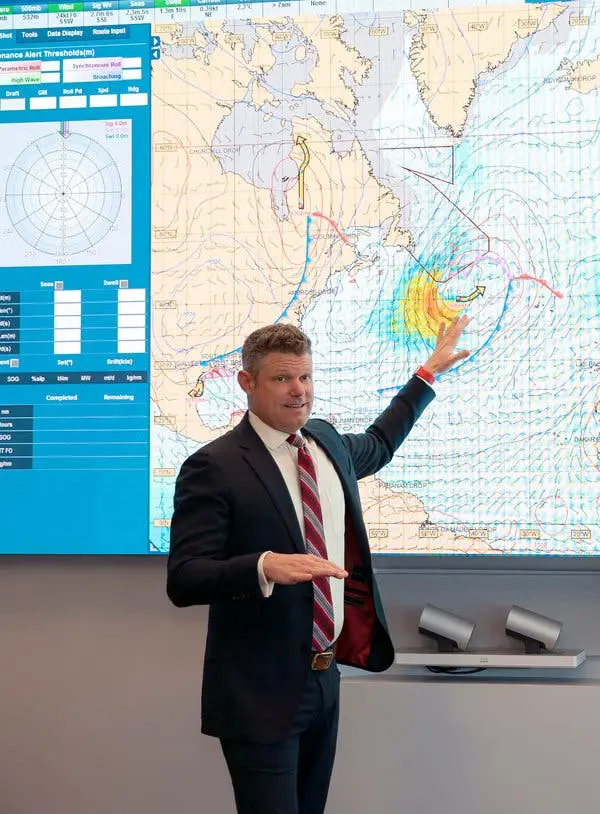 One of the biggest challenges to marine forecasting is that, unlike on land, both the weather and the ships are moving, creating far more variables to deal with.
In addition to this, they monitor the company's private islands in the Bahamas and Haiti, as well as ports where they get food and fuel or have shipyards and dry docks.
Van Fleet says it all starts with the current weather, and they go from there. He looks at plenty of maps, but predicting weather internationally has its challenges. Talking about the upcoming world cruise, Van Fleet discusses the specific challenges of this type of journey. He notes that the hardest part will be the crossing of the Drake Passage, the body of water between Cape Hope Horn, Chili and the islands of  Antarctica. He will be onboard the Serenade of the Seas for this part of the adventure.
Tools of the trade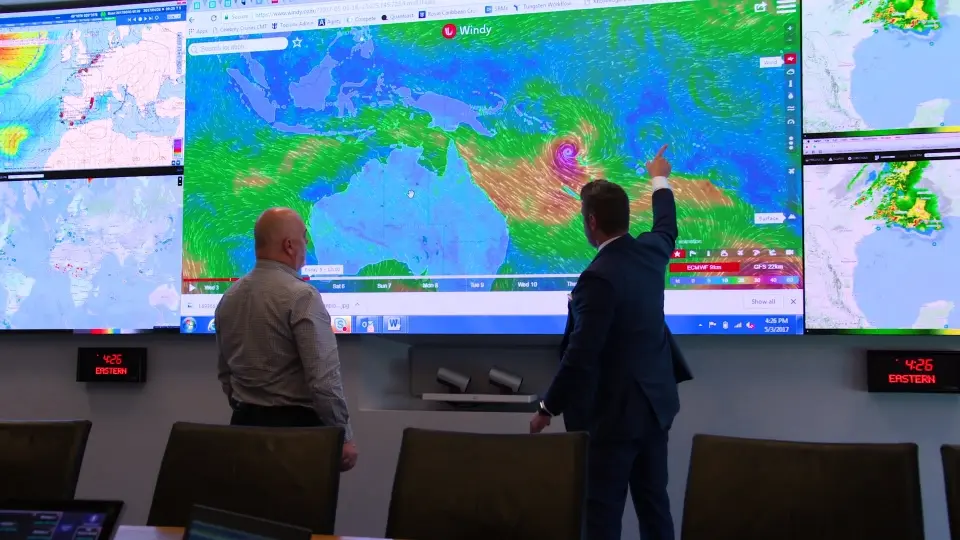 An invaluable tool in weather forecasting is computer models. There are more than a dozen weather models, and they don't always agree, which is why viewers see differing forecasts, especially as it relates to hurricane modeling.
Meteorologists also use radar, but Van Fleet cautions that infrared radar can have issues as it relies on temperature differences. On a foggy day, you won't necessarily see it on a radar, which can be a problem for a ship.
The other issue in understanding weather, especially at sea, is that there are plenty of data gaps. On land, there are weather sensors everywhere, but there are many places on the sea that do not. This means, in a way, you can be flying blind.
Why you can't go to Perfect Day at CocoCay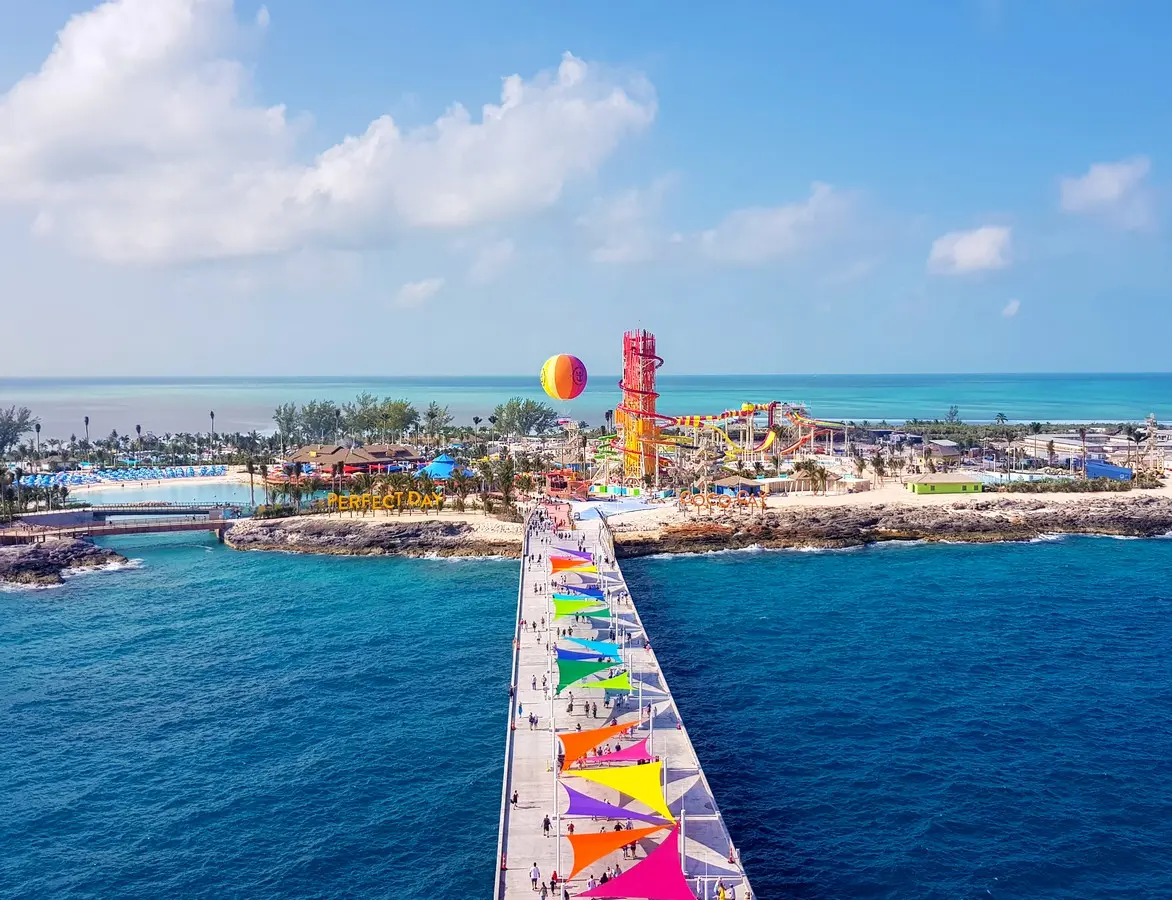 Sometimes ships need to change course and skip a scheduled port stop. This can be a big disappointment for Royal Caribbean guests who love the cruise line's private destination in the Bahamas, Perfect Day at CocoCay.
Van Fleet explains that weather can be difficult to predict in the Bahamas. He has even tapped into a local weather resource, the Bahamas Spotter Network, who use old school walkie talkies to communicate about impending bad weather.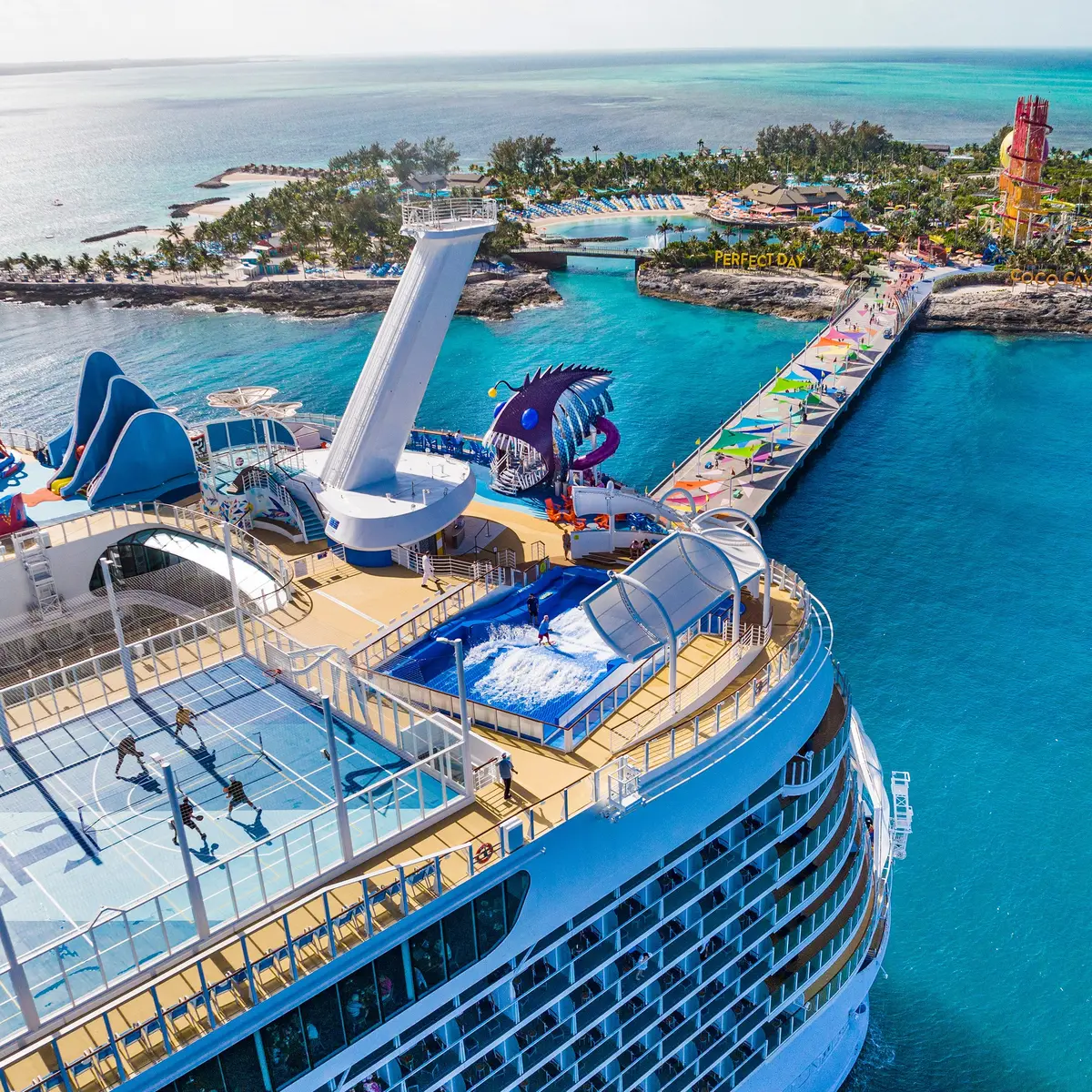 Another variable is the ship class. Royal Caribbean has 5, soon to be 6 classes of ships, and their characteristics mean that they respond to weather differently. The larger ships of the Oasis class are better able to navigate turbulent water than smaller ships.
It also depends on what is going on that the dock and pier assignments. It's fair to say that if you miss a port, it is because it's not safe to dock. 
Communication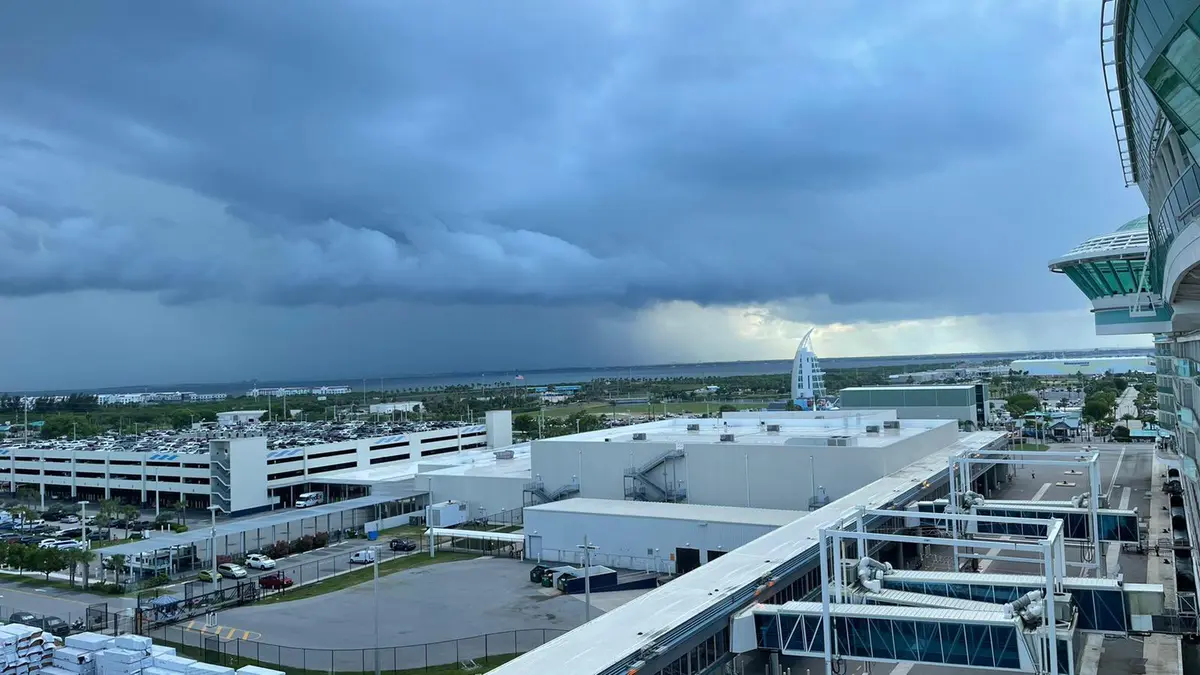 Communication with guests is a big part of Van Fleet's job at Royal Caribbean. Whether it is supplying information for a cruise compass or on social media channels.
This is something he is also working on with the ships. He has embarked on a campaign to visit the officers of all the ships, so he can get to know them better. He also does a fleetwide call every week to make sure they are on the same page. During the pandemic, he designed a course, Marine Meteorology Training, for bridge offices.
Van Fleet acknowledges that the weather business receives a lot of blowback about hurricane forecasts gone wrong.   As he says, errors expand with time, but he feels like there is an opportunity to better explain to viewers why there is a range of impact zones, especially the farther out you go in time.
Looking to the future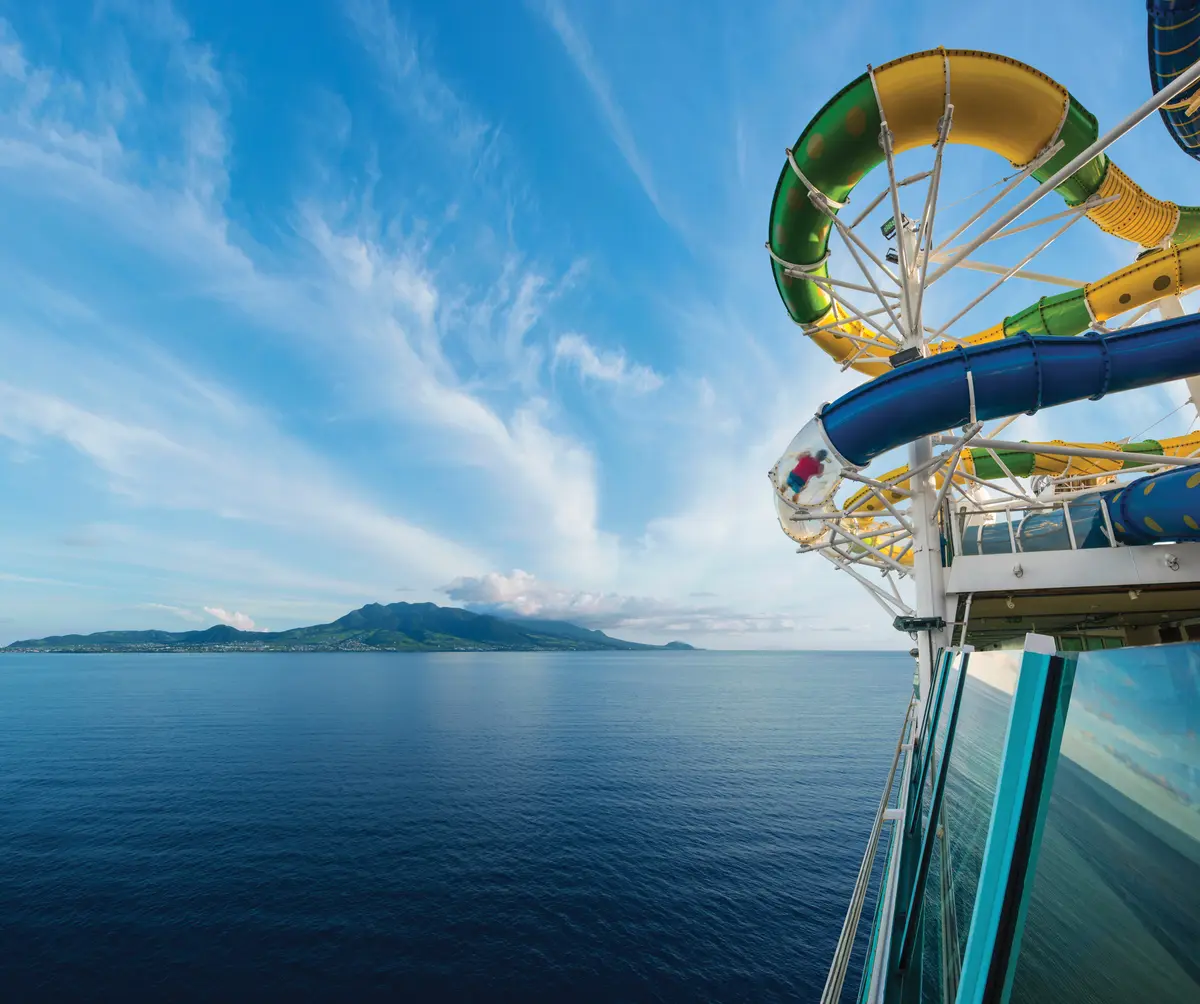 Meteorology has improved by leaps and bounds, especially as it relates to forecasting storm landfalls. According to Van Fleet, the next big challenge is understanding and predicting the rapid growth in intensity. What causes a tropical storm becomes a category 3 storm overnight is one of the most pressing challenges in forecasting.  
There are also unexpected events, such as the 2021 eruption of the La Soufrière Volcano in Saint Vincent and the Grenadines. Van Fleet worked on coordinating ship efforts as Royal Caribbean assisted inhabitants in getting off the islands. He also had to monitor the potential impacts of ash and smoke on the company's ship cruising in the Caribbean.
As he closed out his presentation, you can't help but come away with the impression that Van Fleet loves his job and his passion for it is boundless. He made a special thanks to Royal Caribbean cruisers who " do a phenomenal job in sharing pictures on social media", a great help to him. 
Watch the entire talk