In:
You're just days away from a Royal Caribbean cruise, so what should you at the last minute before you get to the ship?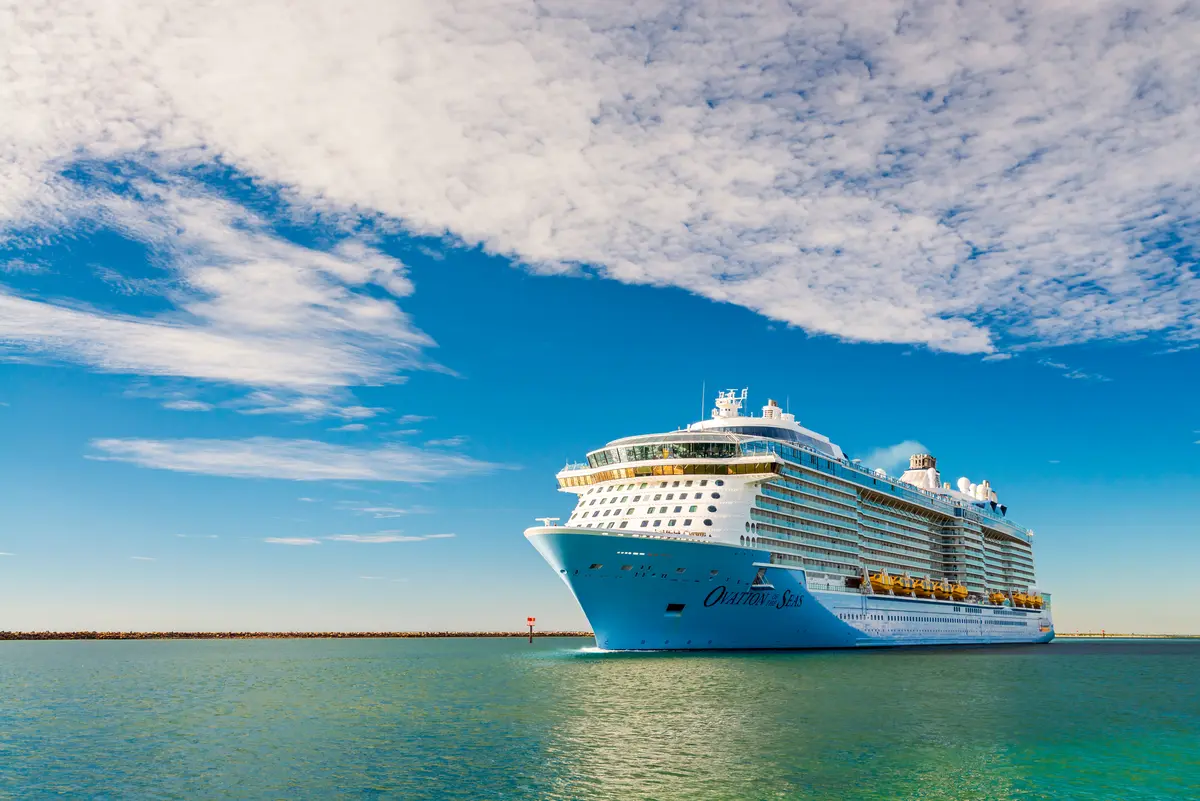 Ideally you plan a lot of things out in the months leading up to your cruise, but even the most veteran cruise will feel like they are juggling everything in those last couple days to ensure they have it all ready to go.
In short, there's a lot of little things to manage. After all, one of the worst feelings is when you realize after leaving home that you forgot something.  Even something miniscule can just be frustrating to forget because it could have been prevented.
In an effort to help everyone avoid that "oh no" feeling in the car or plane ride to your ship, I've got a list of the most important things you should be doing in those last couple days leading up to your cruise.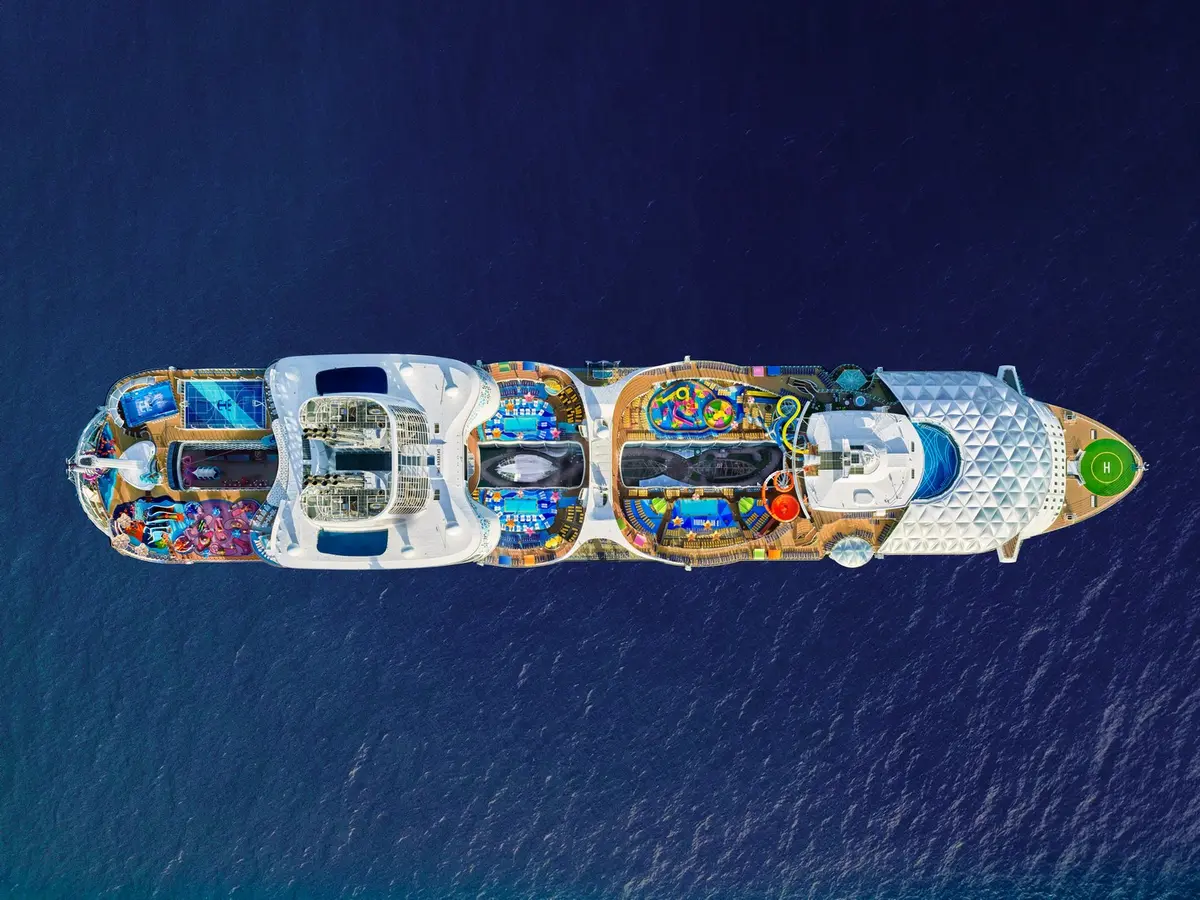 Not everything can wait for the last few days, so if you neglected to check your passport expiration date until now, you may be out of luck in that regard.  This list is about making sure you leave home having done and gathered everything you need to have done.
Do everything in the online check-in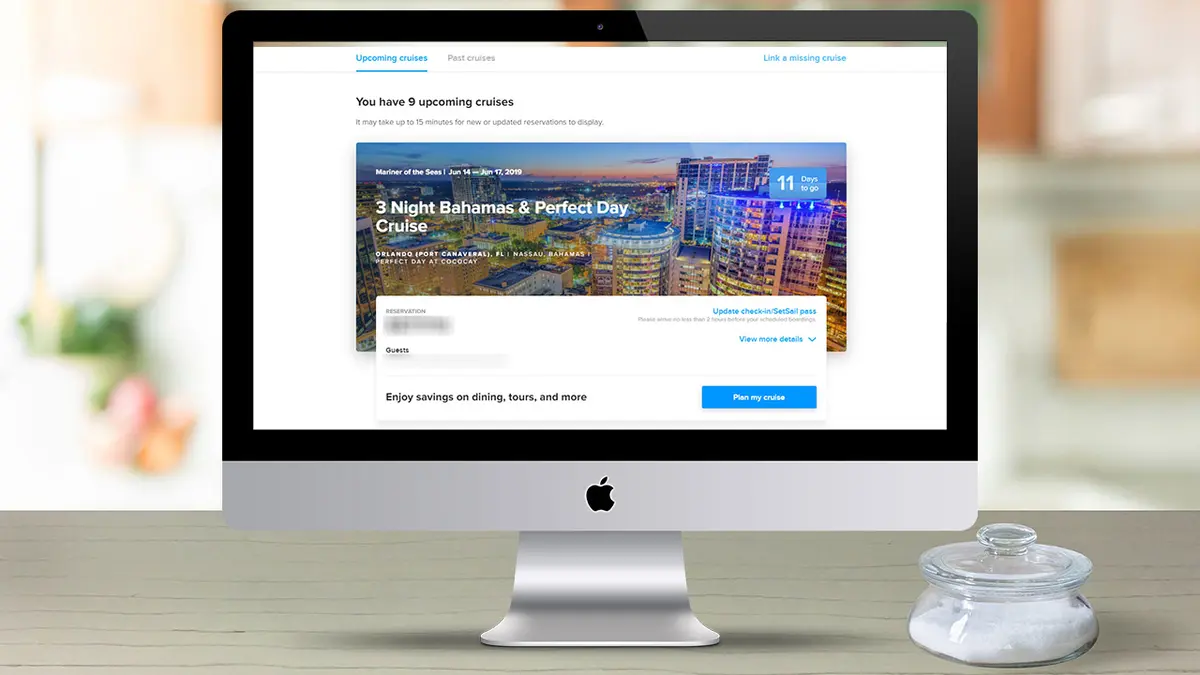 If you want the online check-in process at the cruise terminal to be as fast as possible so you can get onboard sooner than later, do everything in the online check-in.
It really doesn't take very long, but I'm willing to bet you can enter your own information faster than the port agent can.
Plus, the time it takes you to do it at home is time you aren't waiting at the port.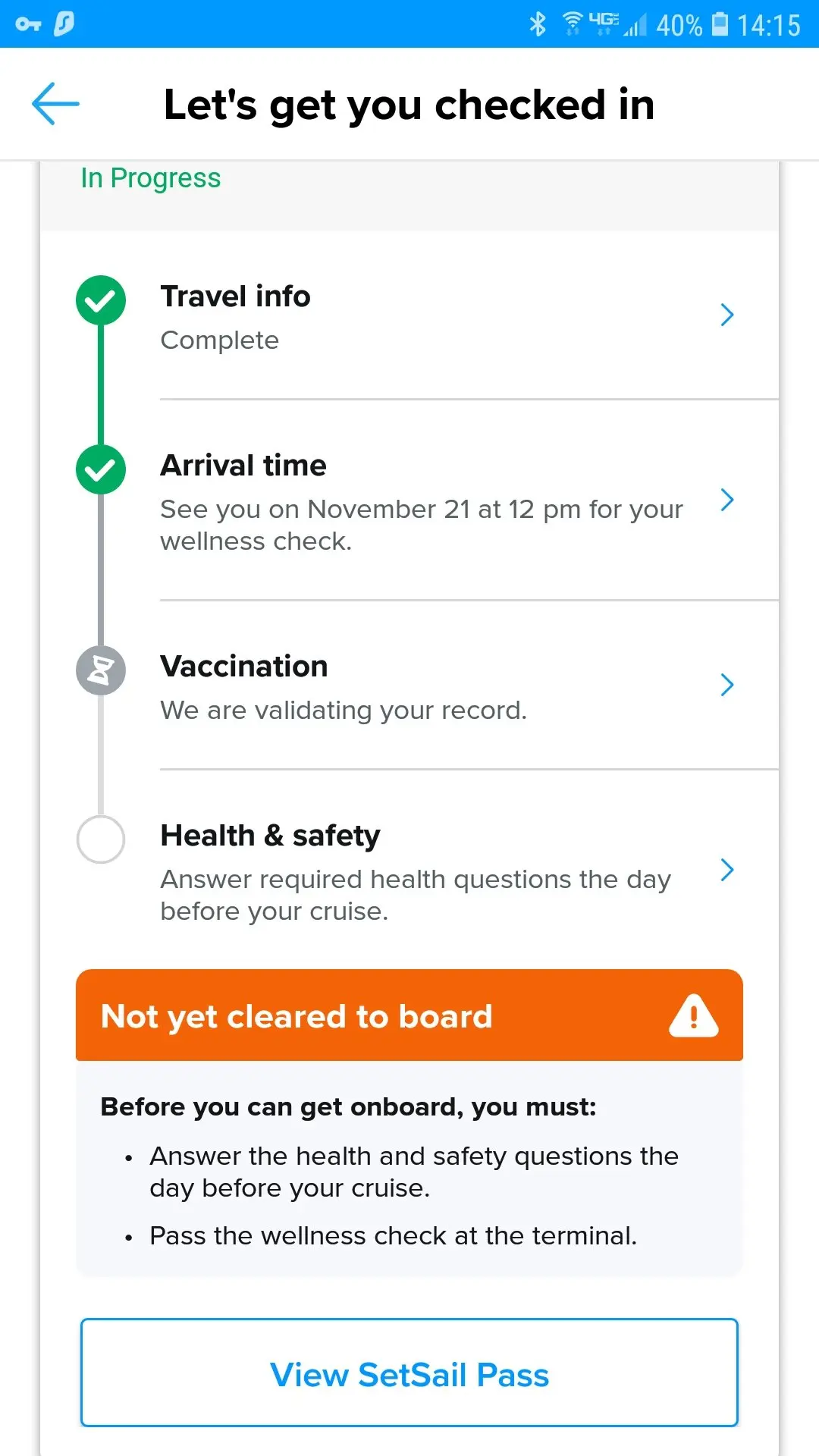 You can complete the online check-in even the same day of your cruise, but if you're down to two or three days before the cruise, you're going to want to act quickly and take care of it.
Read more: How to complete Royal Caribbean online check-in
Print out luggage tags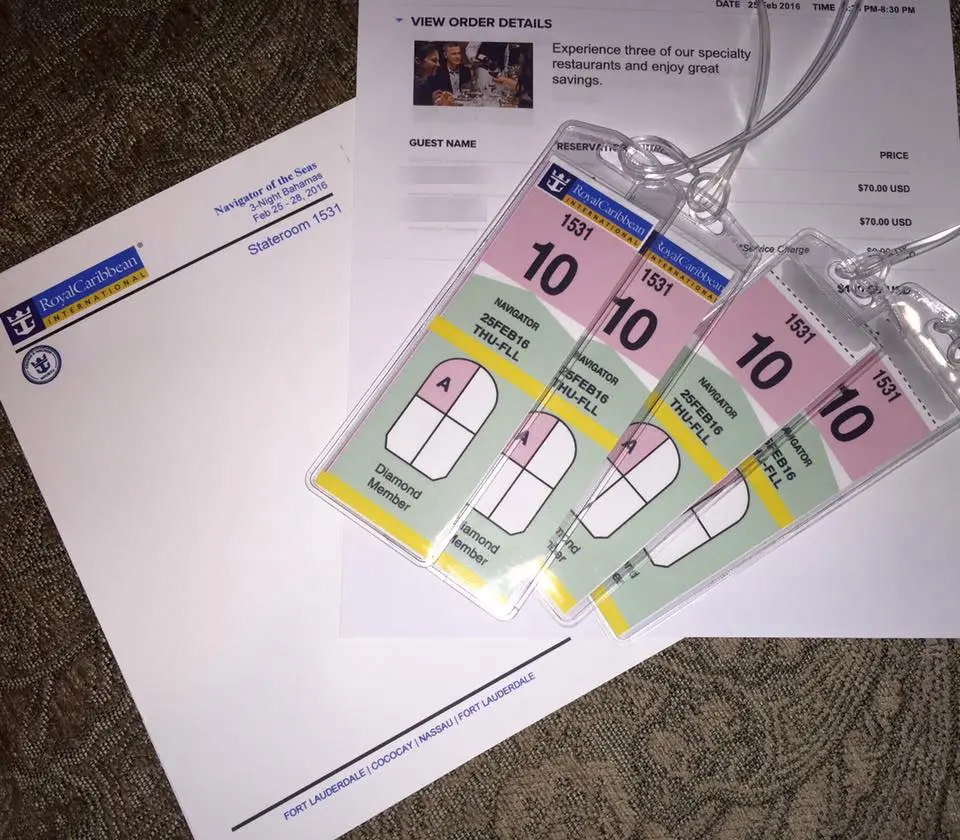 If there's one thing I forget to do the most before my cruise, it's actually print out luggage tags.
I remember I need to print them, but it always slips into the "I'll do it later" category and then we end up wasting time at the port while the porters write one up at the port.
Read more: Should you use the porters to take your luggage on your cruise ship?
Instead, log into the Cruise Planner and print out the luggage tags on a computer. You'll find them when you click "View boarding pass".
Some guests opt for luggage tag holders, which can be purchased online and provide additional protection of the tag from being accidently ripped off. I recommend these luggage tag holders (disclosure: I make a small commission for someone that buys tags via this link).
Take out cash from the bank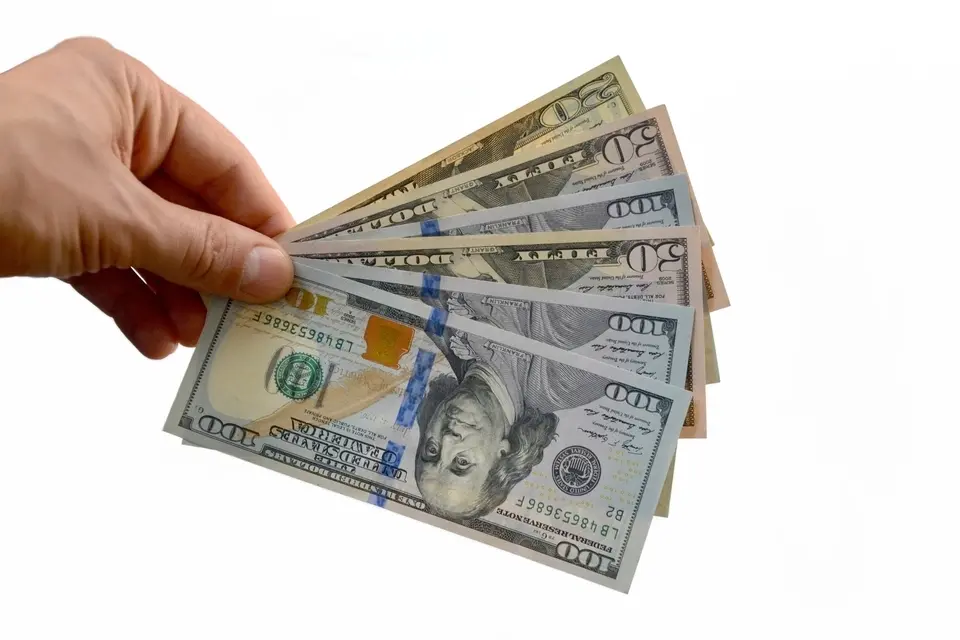 While Royal Caribbean ships are cashless, you're still going to need at least some cash during your cruise.
There are a few instances where cash could be useful, such as:
Tipping porters
Anything in the casino
Tipping cabana attendants
Tipping shore excursion guides
Extra tips for crew members
How much cash you'll need really depends on your plans onboard and on shore.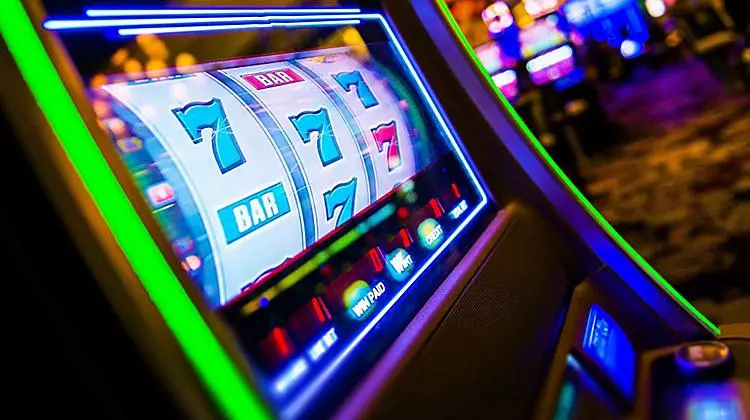 While there is an onboard ATM and the ability to withdraw cash from the casino, the extra fees you'll incur aren't worth it if you can avoid it.
Have Royal Caribbean's app downloaded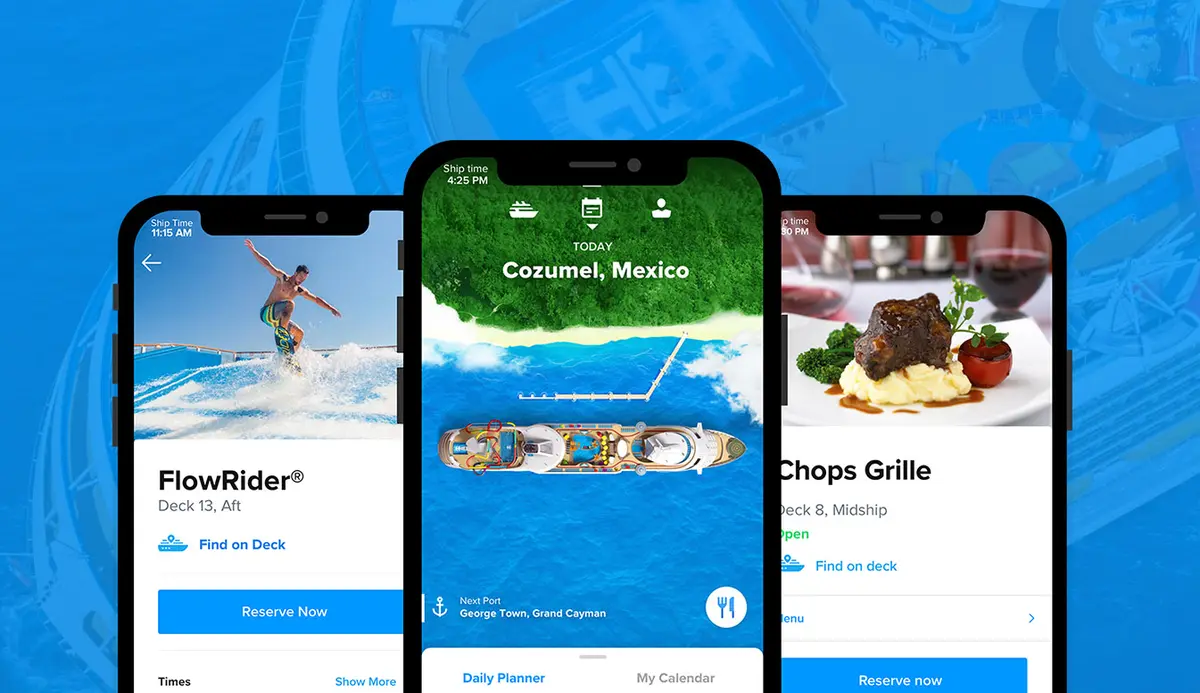 You probably did this already if you did online check-in, but be sure to have at least one phone with the Royal Caribbean app downloaded.
Royal Caribbean will allow you to use their wifi to download it onboard the ship, but it takes much too long. You're better off setting up and having it ready to go while still at home and you're on reliable internet.
Read more: Royal Caribbean app walkthrough and tips
Pack!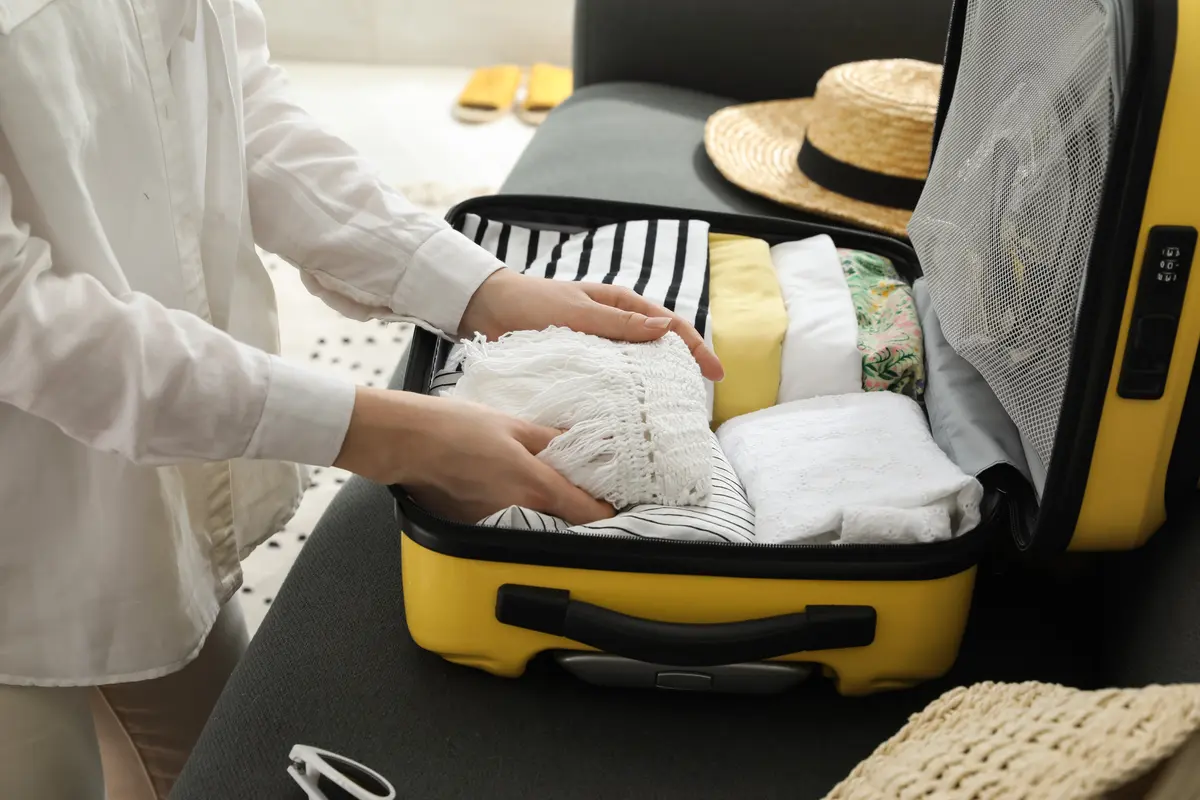 Fairly obvious, but you should pack for your cruise.
Whether you like to pack days before your cruise or the night before, it's a good idea to get it done with sooner than later.
Read more: Ultimate Cruise Packing list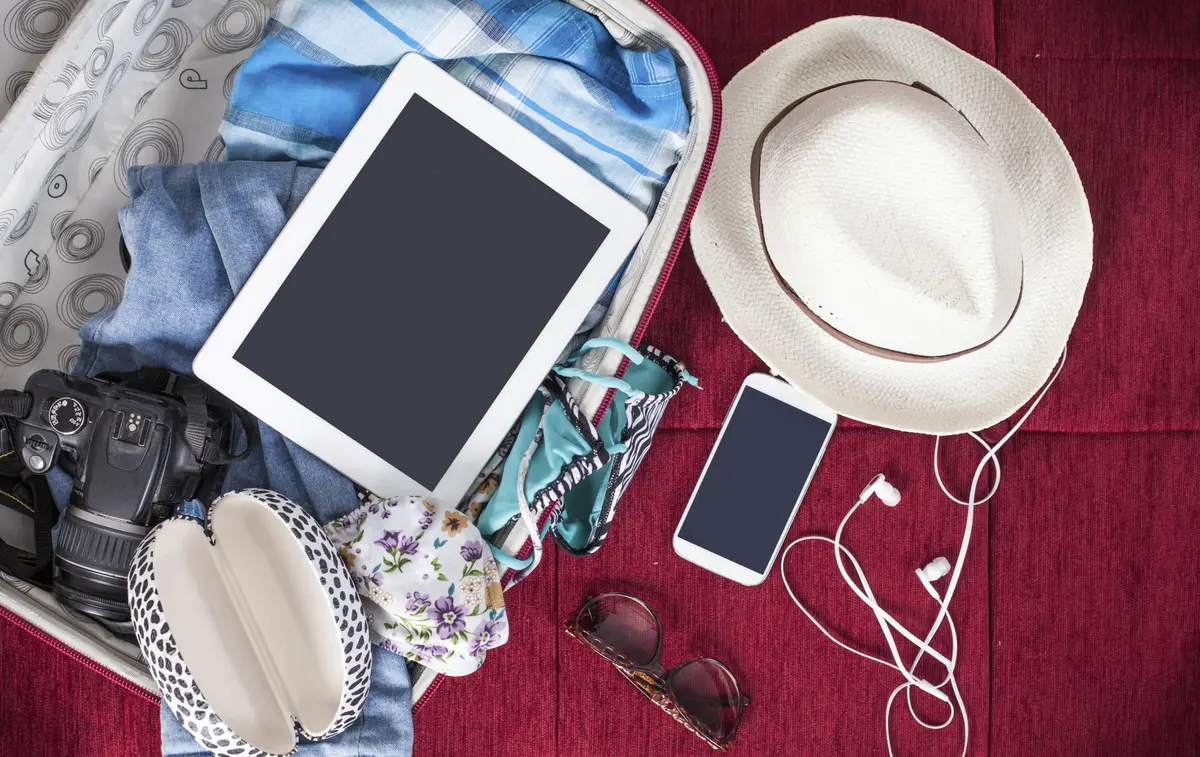 I also recommend keeping a list of things you can't pack yet, but will need to bring with you before you leave home:
Phone charger
Toiletries: Toothbrush, contact lens solution, razors
Important medication
Be sure to also pack a carry-on bag to bring all those important things with you during the check-in process.
Read more: The worst cruise packing mistakes to avoid
Take your Covid-19 test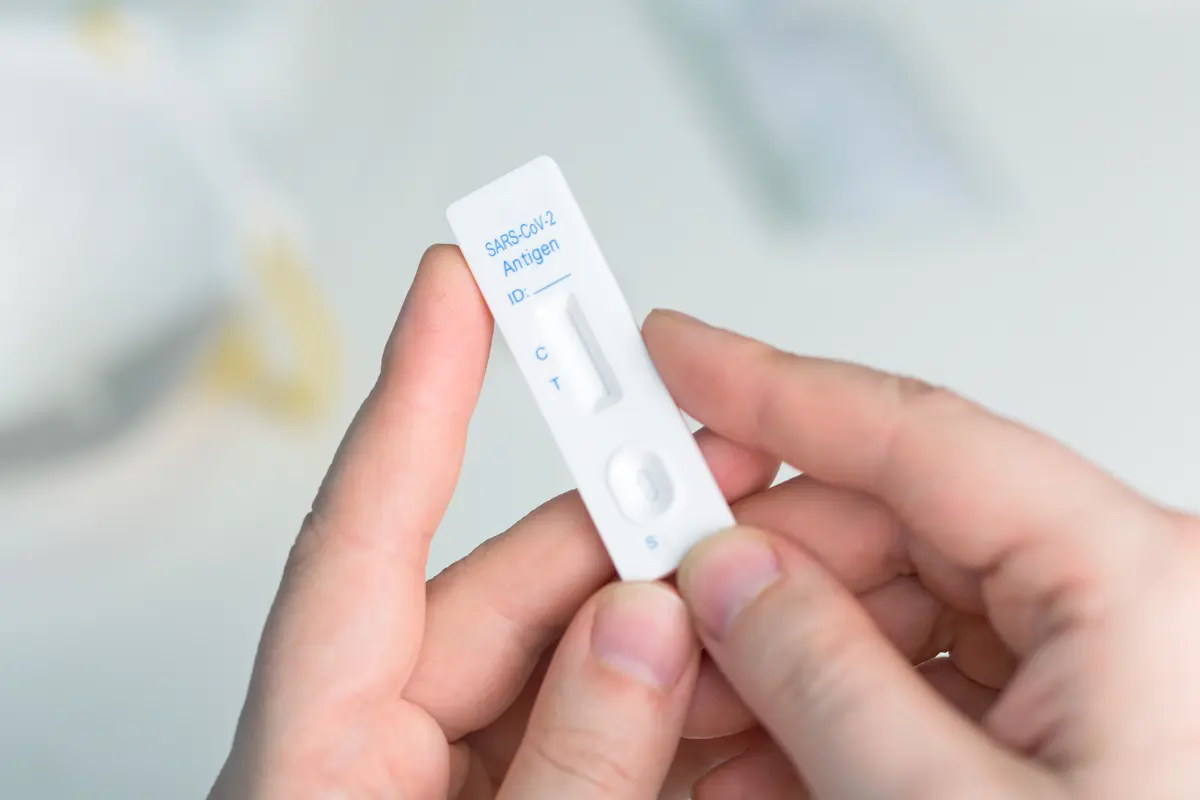 Royal Caribbean requires everyone, regardless of vaccination status, to get a Covid test before their cruise.
Which test and when to take your test vary slightly depending on if you are cruising in Europe or not, but you need to get a test done.
Kids can only take a PCR test, while adults have the option of a PCR or rapid antigen test (yes, the NAAT test is fine too).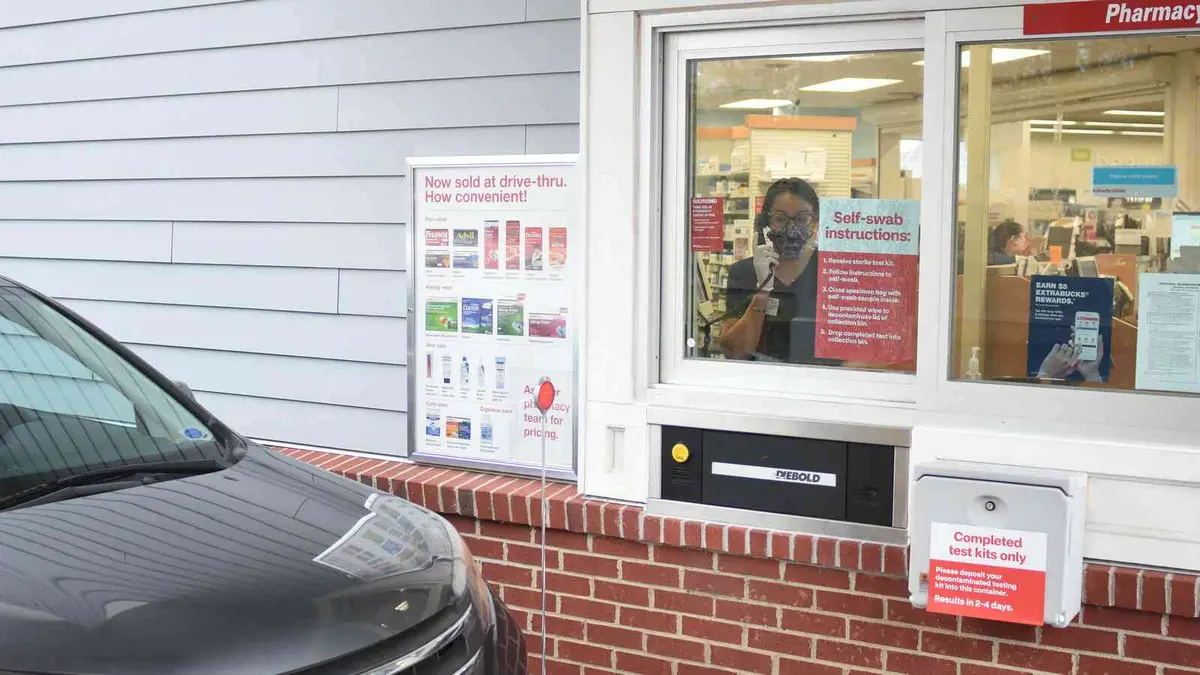 You should have already scheduled a test appointment somewhere or ordered the at-home covid tests to take.
Read more: I tried the at-home Covid-19 test that Royal Caribbean accepts
Your best bet is to take the test as early as you can, just in case your result is inclusive or it comes back positive. That way, you have time to take another test to verify the results.
Read more: Guide to pre-cruise Covid test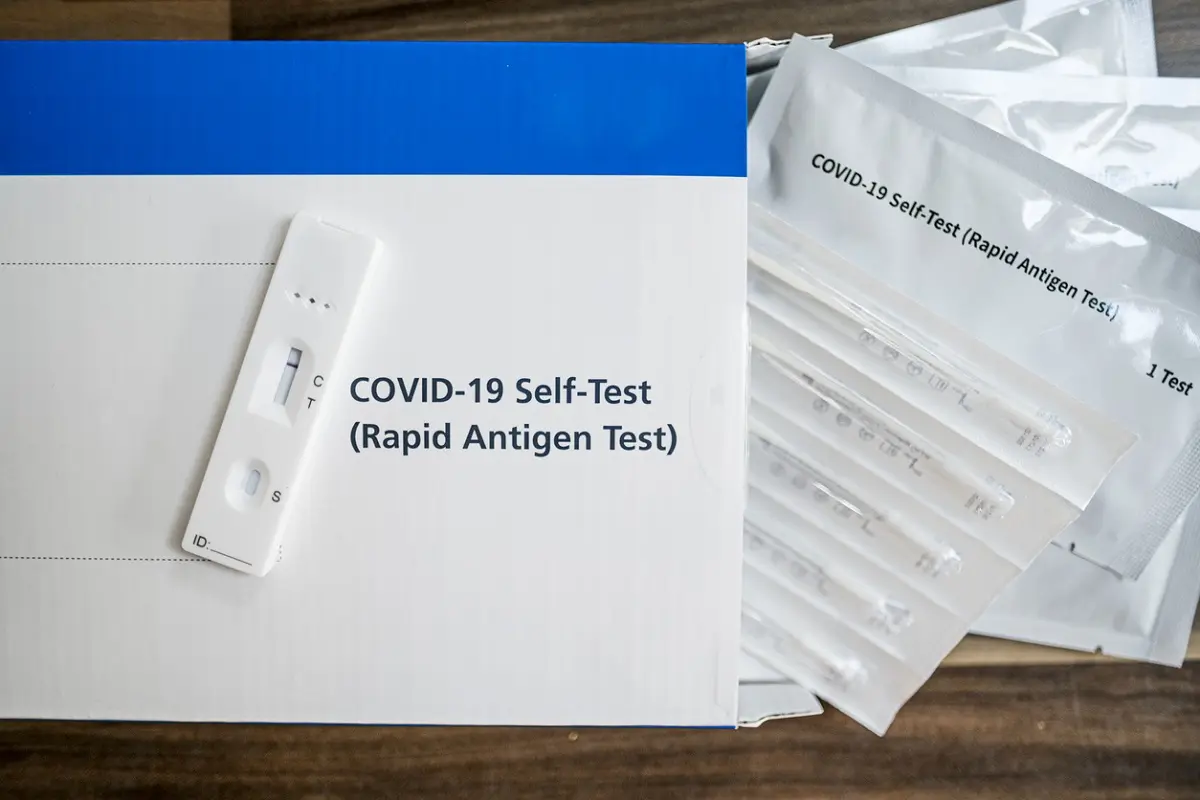 Lastly, I recommend printing out your Covid test result. You can show them a digital copy on your phone, but I find it faster if you can show print outs.
Read more: Want to get on your cruise ship as fast as possible? Here's what you should do
Take your Passport and Covid vaccine cards with you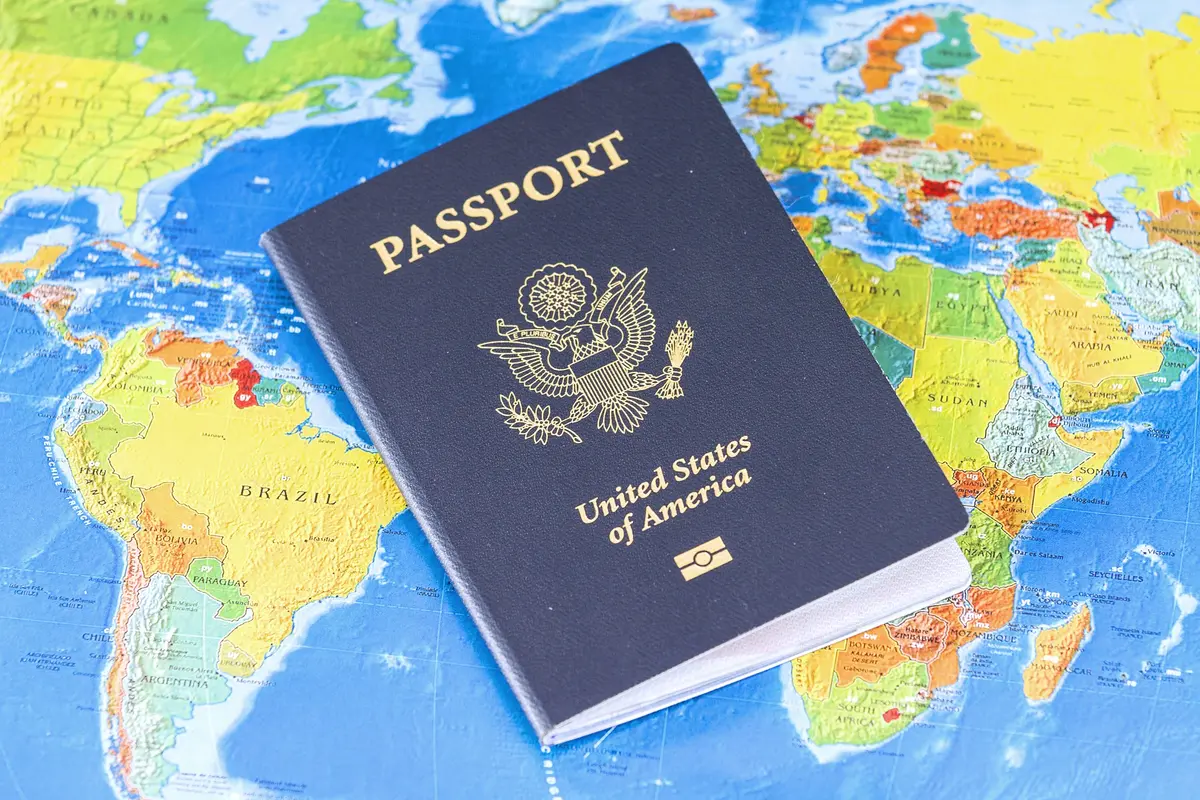 I joke with my wife the only two things we absolutely cannot leave behind are the passports and Covid vaccine cards. Everything else we can buy somewhere else near the cruise terminal.
Pack your passport and proof of vaccine, then double check they are there again. Then, when you're backing out of your driveway, check they are all there again.
Read more: Do you need a passport for a cruise?
Check the weather again

No offense to the meteorologists out there, but I don't put much faith in weather forecasts more than a couple days out. So you'll want to check the weather forecast one more time, ideally the day before the cruise.
In the winter months, cold fronts can bring all sorts of changes to temperatures, even in the tropics.
Be sure to also check the weather for when you come home. You might be comfortable leaving, but if it's snowing when you return and you've only got a hoodie, it may be a problem.
If your cruise is in the summer, don't worry if the forecast says it will rain everyday of your cruise. It might, but only for brief downpours and it goes back to being sunny.
Remember to bring wine and drinks you are bringing onboard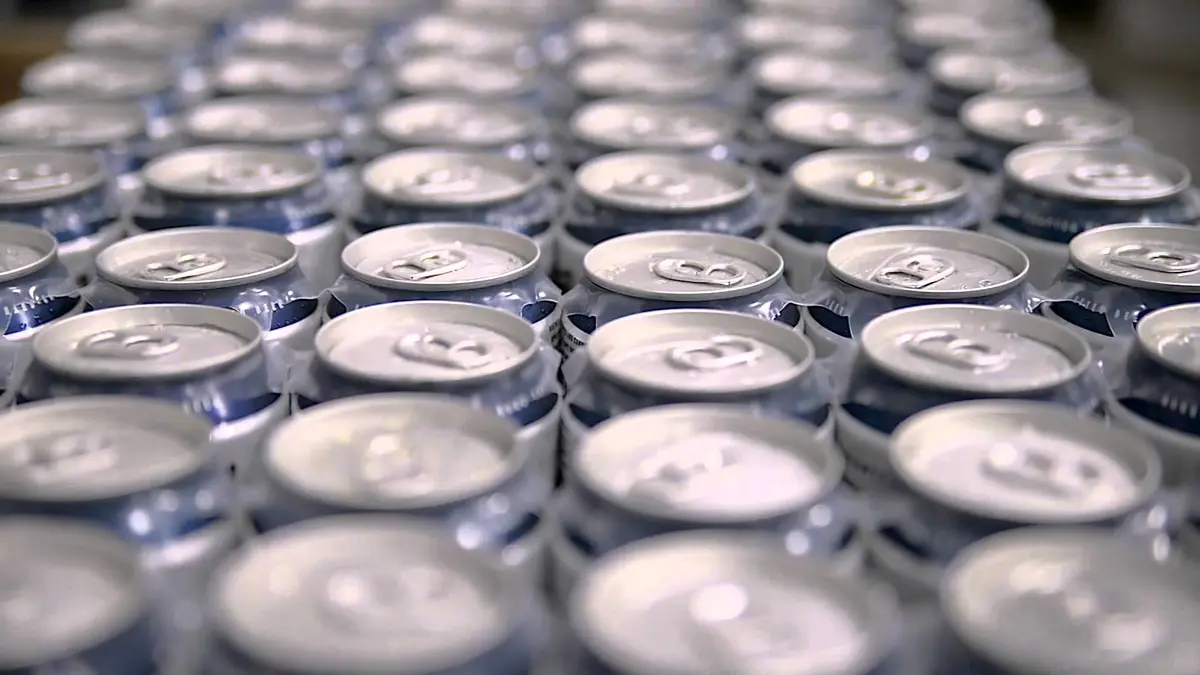 Did you know Royal Caribbean lets you bring up to two bottles of wine and 12 cans/bottles of non-alcoholic beverages with you? And you can bring pre-packaged snacks too?
Bringing your own wine, soda, or chips can save you money on buying the same things on the ship.
You'll want to bring all of them in your carry-on luggage. Don't put it in any bag that goes to the porters to be checked, because it could be flagged by security for looking suspicious. Not to mention you don't want someone flinging the bag and one of those bottles exploding.
Print out shore excursion confirmations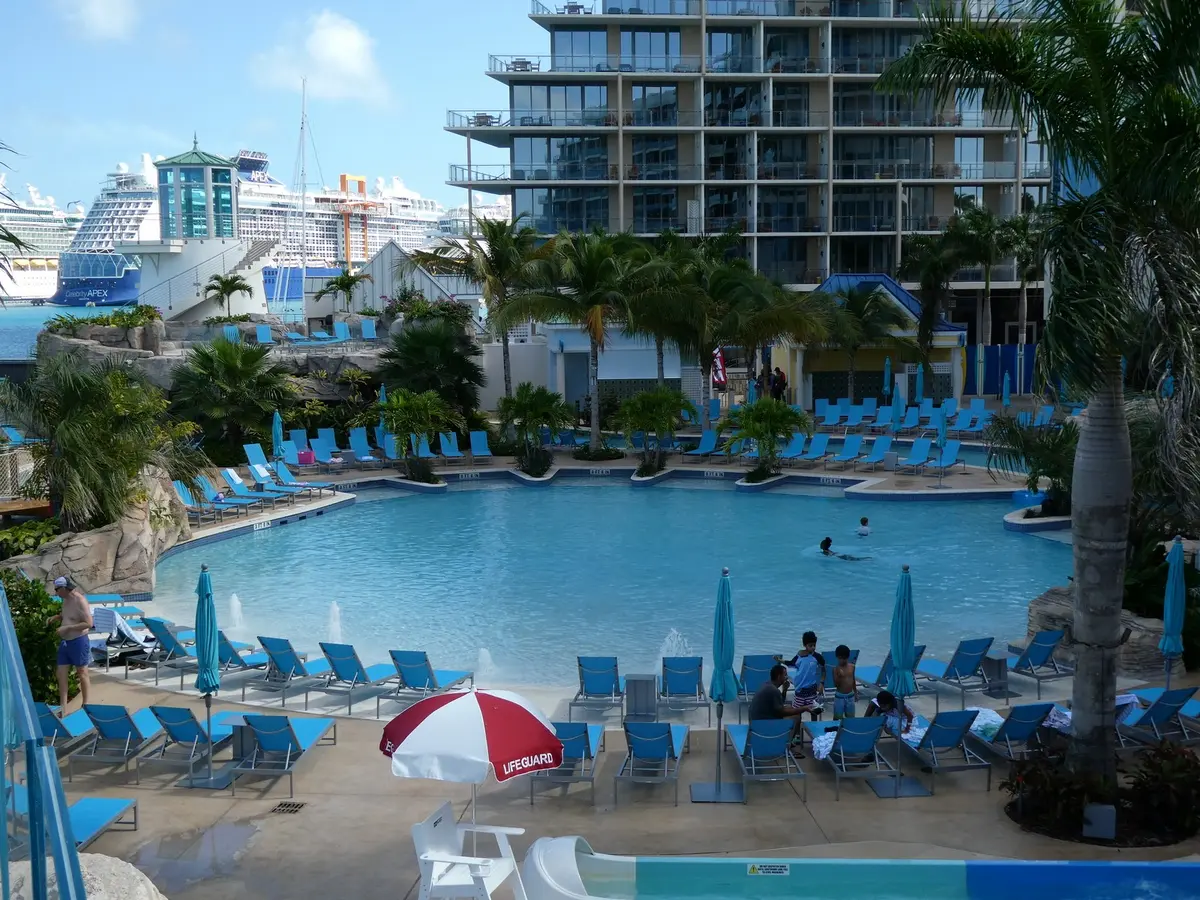 If you booked an outside shore excursion, you should print out confirmations to have.
Many third-party tour operators require a paper print out, especially all-inclusive passes booked through Resortforaday.com.
Read more: 5 quick and easy tips for finding a great shore excursion on your own
Fill out the health questionnaire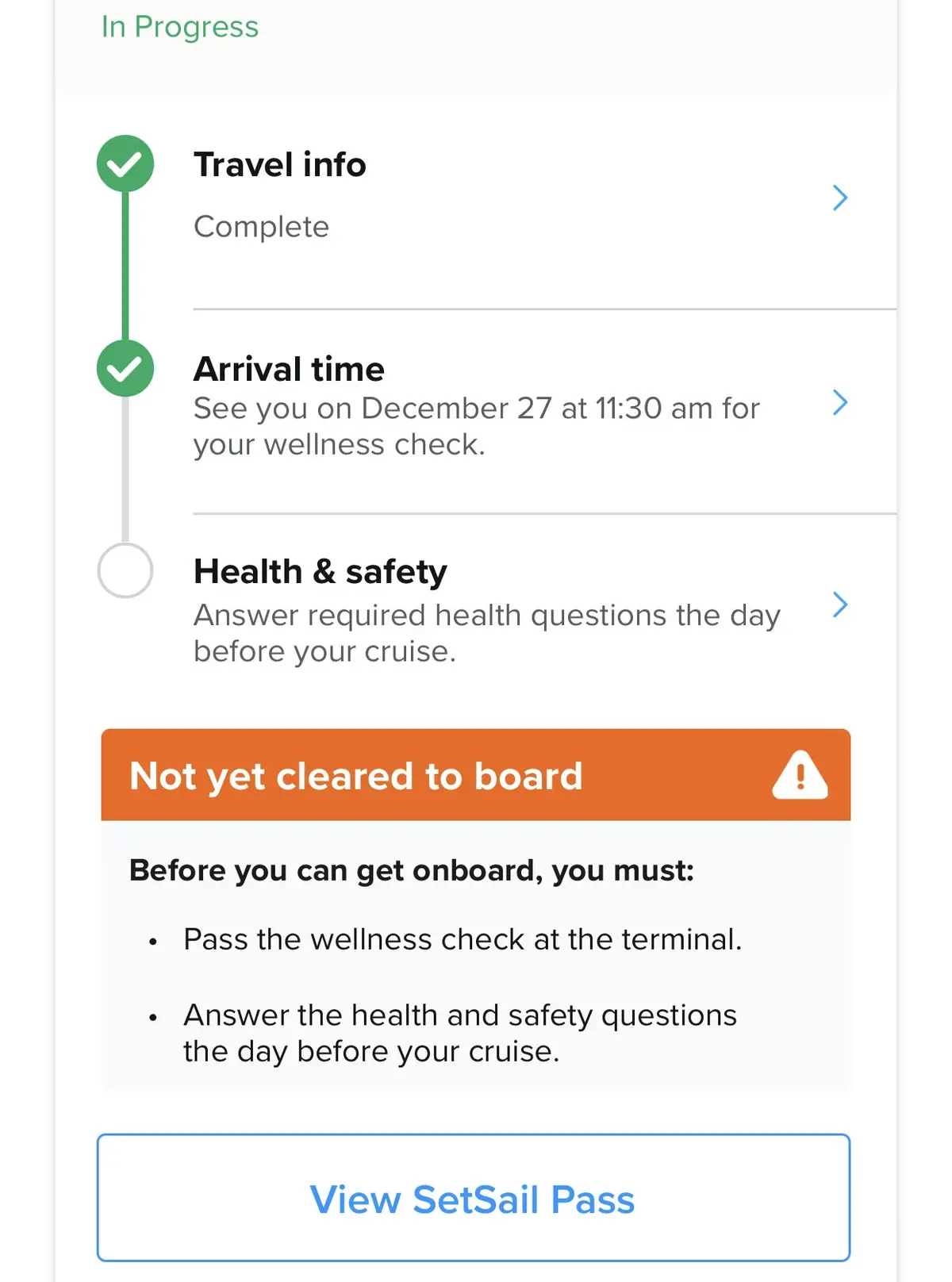 About 24 hours before your check-in time opens, you should complete the health questionnaire.
To access it, go back to the Royal Caribbean app and edit your check-in.  You will see the questionnaire to click and complete.
This will save you from every single person in your group having to answer a dozen yes or no questions in the terminal.
Charge your devices
You're going to want your phone on full power the day of your cruise, as well as the day you fly.
Your phone will be used a lot in the check-in process, so it's a good idea to charge it fully the night before your cruise.