Royal Caribbean Post Round-Up: June 21, 2020
In:
Happy Sunday! I would like to wish all the dads out there a very Happy Father's Day! Hope you get to have a relaxing and fun-filled day with your family!
Now it's time to sit back, relax, and catch up on all the latest Royal Caribbean news!
The big news this week is the apparent extension of cruise cancellations from U.S. ports through September 15, 2020.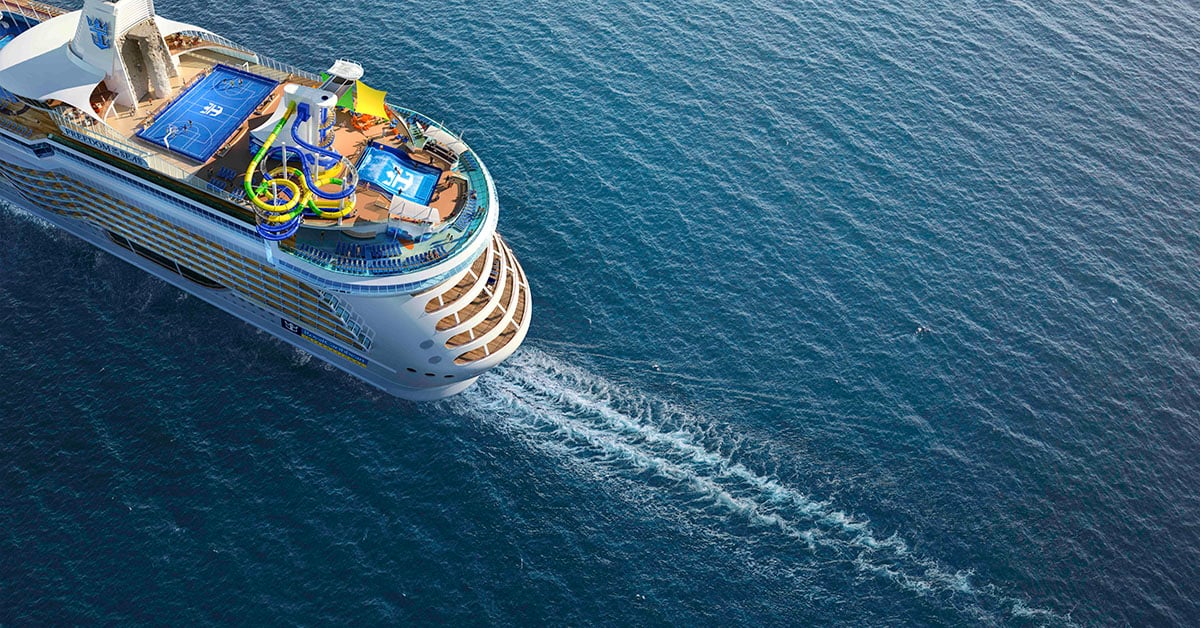 The Cruise Lines International Association made the announcement that its member lines will voluntarily extend the suspension of U.S. cruise passenger operations until September 15, 2020.
Royal Caribbean has not announced the change on their end, but the cruise line has already taken down those likely cancelled sailings from its website.
Royal Caribbean posted on their website it will share more details about this announcement with guests early next week.
Royal Caribbean News
Royal Caribbean Blog Podcast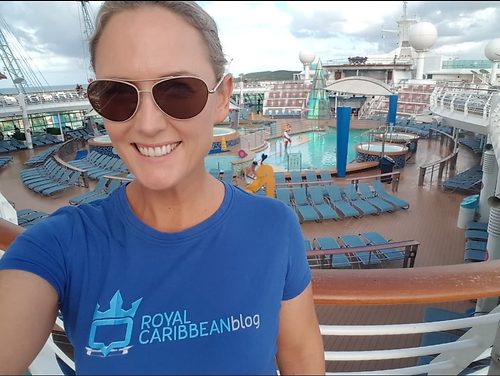 The 359th episode of the Royal Caribbean Blog Podcast is now available, featuring Pippa's story of taking her kids on their first cruise
The transition from cruising as adults to cruising with kids is always significant, and Pippa shares the story of when she took her kids on their first cruise and what her experience was like.
Please feel free to subscribe via iTunes or RSS, and head over to rate and review the podcast on iTunes if you can! 
Richard Fain speaks out on racism & cruises starting up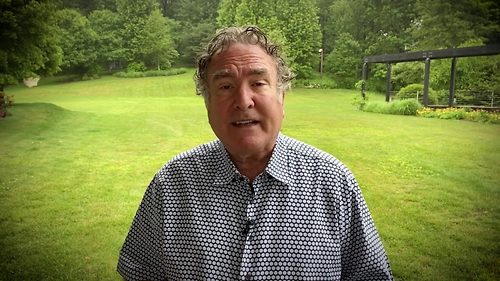 Royal Caribbean Cruises Ltd. Chairman & CEO Richard Fain posted a new video this week, talking about what his cruise line is doing behind-the-scenes to ensure cruise ships are safe, as well as comment on the George Floyd death.
From his home in South Florida, Mr. Fain started out talking about Royal Caribbean's commitment to working with government authorities in crafting a safe and balanced approach to returning to service. 
In addition, Mr. Fain took time to address the issue of racism, and how important it is for everyone to start conversations on this topic and address the challenges, with the hope it leads to real change.