Royal Caribbean Blog Podcast Episode 359 -
Pippa takes the kids
In: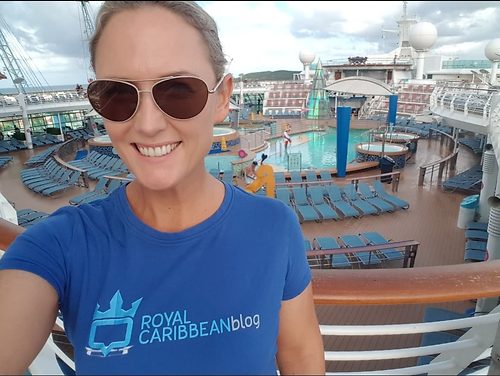 Listen to the Show
The first time Pippa cruised with kids, followed years of working on cruise ships and even cruising as a guest with husband. She shares her cruise story of what it was like making the adjustment to a family cruise.
Share with me your thoughts, questions and comments via...
You can subscribe to the Royal Caribbean Blog Podcast via iTunes, Google Play, Stitcher or RSS.
On this episode: Pippa
Running time: 30:50