Royal Caribbean trademarks video game characters
In:
Royal Caribbean was busy last week at the US Trademark and Patent Office with three new video game characters being registered for a trademark.
The cruise line registered three different image trademarks, each indicating in the trademark registration that they are for use in "recorded interactive video game programs", as well as "RFID tags embodied in wristbands for use on cruise ships for personal identification, onboard navigation, room access, interactive video game access, and conducting financial transactions."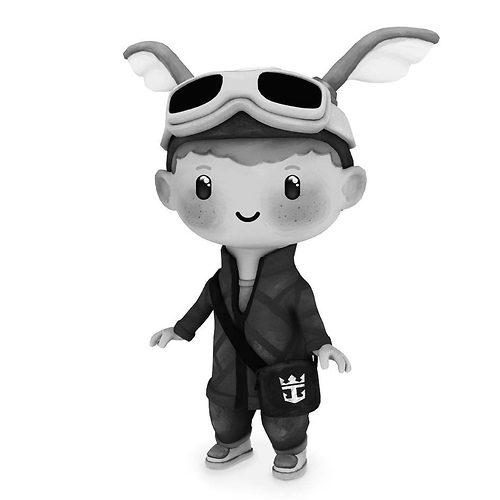 A child wearing a winged hat along with a pair of goggles and wearing a two-piece outfit with a back pack emblazoned with a crown and anchor symbol that is resting on the child's left hip, with the child's mouth closed in a smile.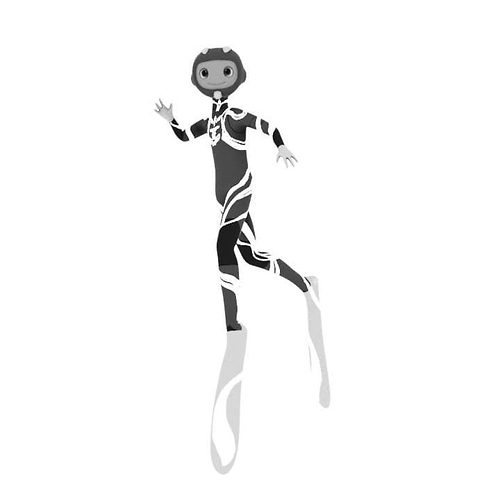 An anthropomorphic creature wearing a fitted scuba suit accented with a series of lines and a chest plate emblazoned with a crown and anchor symbol with two flippers connected to the bottom of the legs of the scuba suit, and wearing a helmet that includes two parallel fins on top.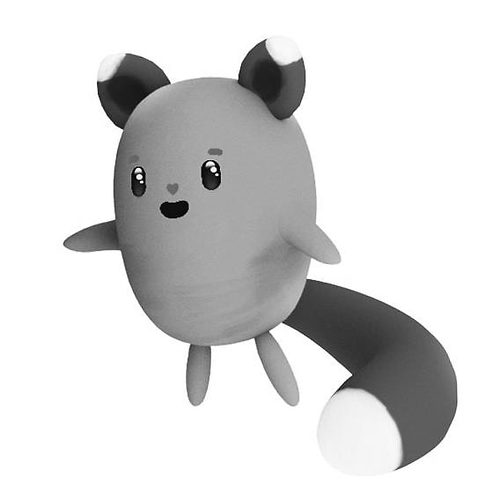 An oval bodied creature with two tiny arms, two small legs, two small ears and a cat-like tail, with its mouth open in a smile.
Each of the  trademarks were filed on June 13, 2020.
As is the case with all trademark registrations, there is very little information provided as to how or if Royal Caribbean will use them going forward.
Royal Caribbean recently rolled out a series of new video games on refurbished Oasis of the Seas in November 2019. These games were added primarily in and around Adventure Ocean for children to use at their leisure.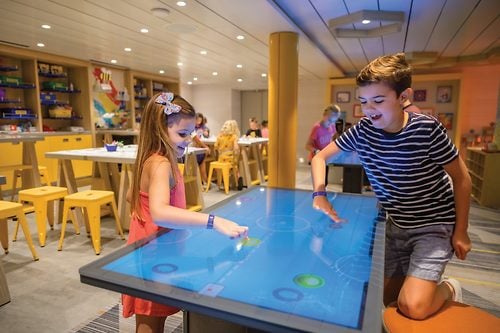 Games would allow kids to play by logging in with their RFID SeaPass card, and then logging their progress and high scores.
The technology upgrades and enhancements are part of the cruise line's collective effort known internally as "Project Excalibur", which aims to leverage new tech and innovations to enhance and simplify the onboard experience.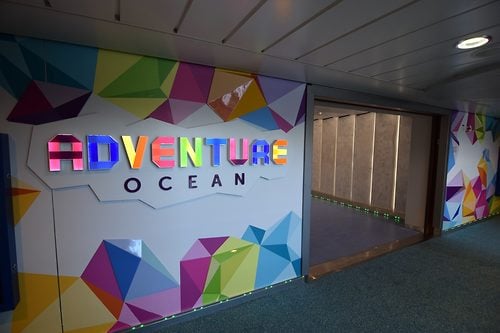 Project Excalibur has been the driving force behind the cruise line's new app, simplified check-in process, facial recognition and more. The next-gen tech is part of Royal Caribbean's Digital Experience team, which has been in place for almost 4 years.
Adventure Ocean on Oasis of the Seas was the first major overhaul that "rebooted" Royal Caribbean's children's programming. Its goal was to use the technology that the cruise line has partnered with other companies, as well as created in-house.