In:
The fall temperatures may be dropping, but the Royal Caribbean news from this week is as hot as ever, and we have it all summarized for you in this week's round up!
Sit back, and catch-up on all of the Royal Caribbean news and happenings form this week.
Many guests noticed a new option when booking a cruise via the Royal Caribbean website where a new monthly payment option was added.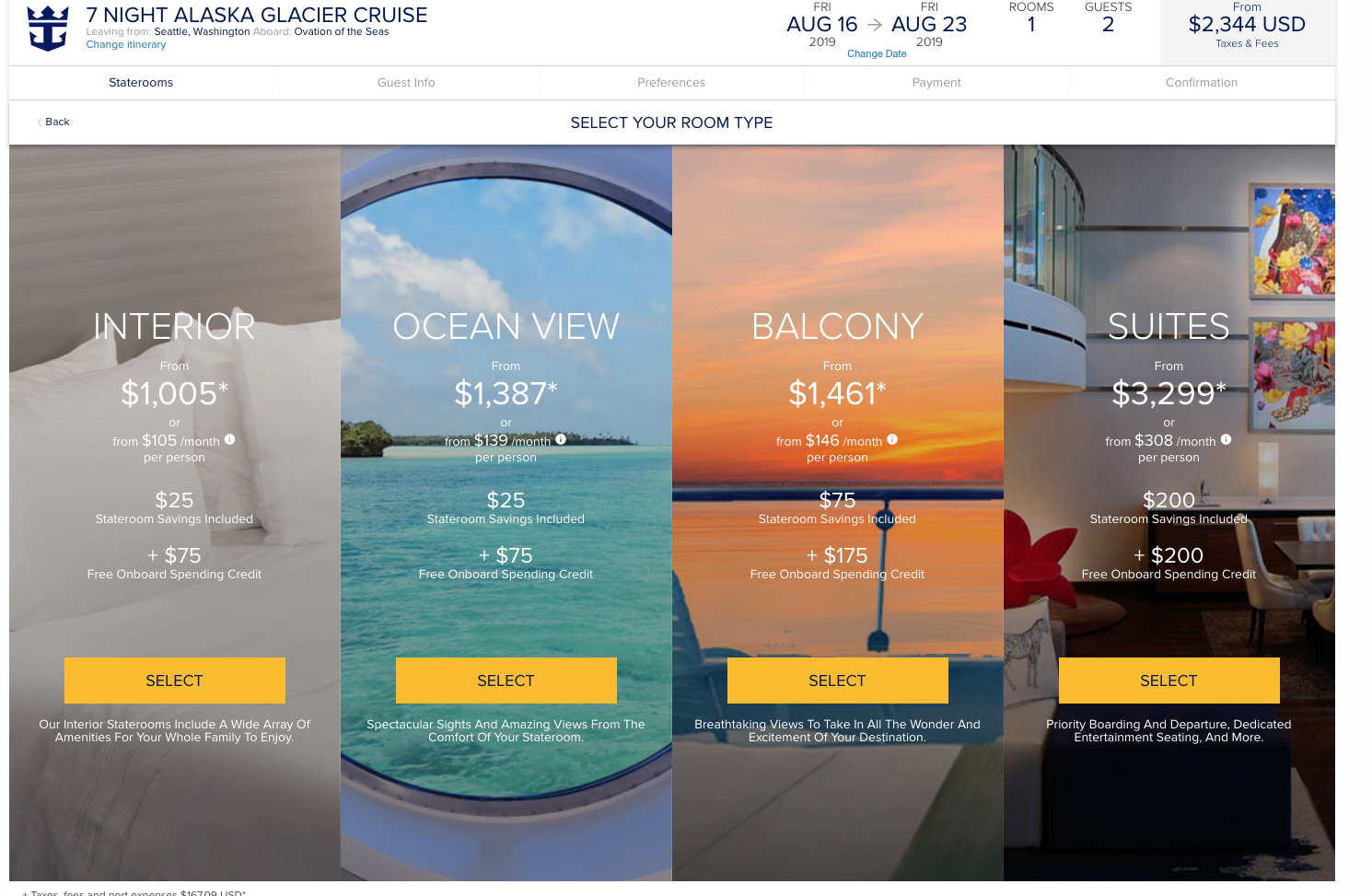 In addition to the traditional billing method, Royal Caribbean now allows guests to make monthly payments towards a cruise via a third party service.
The montly payment option is financed through a third-party service known as UpLift, in which a first payment is due at booking and subsequent payments taken each month thereafter.  An annual percentage rate (APR) is also tacked onto the total cost for the financing service.
Royal Caribbean News
Royal Caribbean Blog Podcast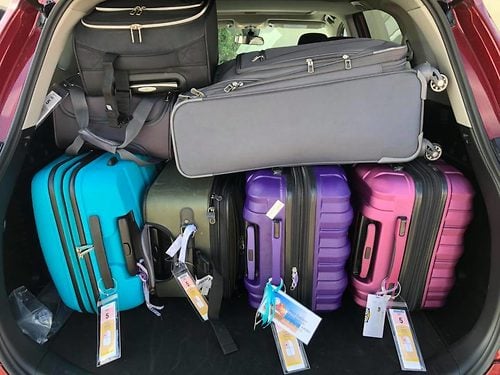 Packing for a Royal Caribbean cruise presents is own challenges, including deciding what to carry on the ship versus have delivered to your stateroom later.
In this week's Royal Caribbean Blog Podcast, Matt lists what he thinks are the most important items to carry-on the ship.
Please feel free to subscribe via iTunes or RSS, and head over to rate and review the podcast on iTunes if you can! We'd appreciate it.
New Royal Caribbean Cruise Compasses
One of the best ways to learn about what sort of events a cruise ship offers is to consult a past Royal Caribbean Cruise Compass. Here is a look at recent Cruise Compasses we have added.
Royal Caribbean Around the Internet
PR Week shared the news of Royal Caribbean UK & Ireland hiring a new head of PR & Social.
Eyewitness News reports 500 Royal Caribbean jobs are open to Bahamians.
Cruise Critic shared tips for sailing on a China based cruise ship.
Yahoo! posted the results of CN Traveler reader voting for best cruise lines in 2018.
USA Today listed 30 cruise ship attractions that will "blow your mind".
Cruise Habit recorded a podcast all about specialty dining on cruise ships.